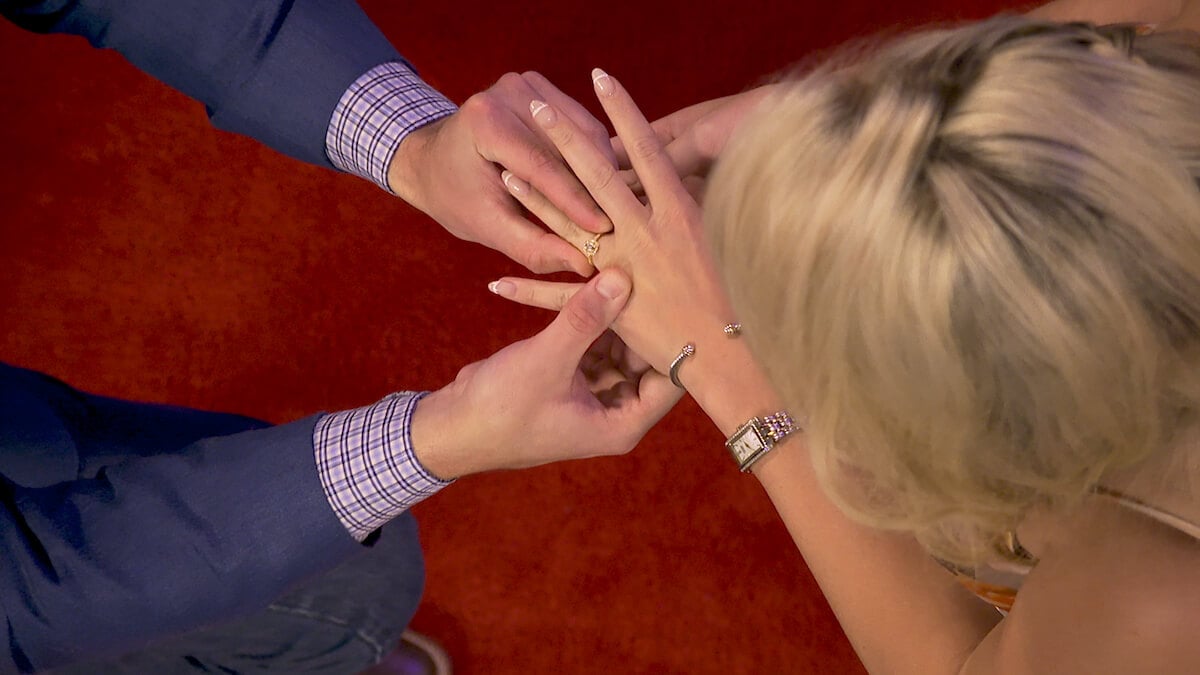 'Love Is Blind' Season 5: 1 Couple Calls It Quits Before Their Wedding Day
The connection one 'Love Is Blind' Season 5 couple felt in the pods evaporated once they met in person, leading to their breakup.
Sometimes, even the strongest in-pod connection can't sustain the pressures of the real world. Just ask Taylor and JP. The Love Is Blind Season 5 cast members were the first of the Houston singles to get engaged. But after an awkward in-person meeting and a tense trip to Mexico, they began to question whether they were really meant to be together.  
[Warning: This article contains spoilers for Love Is Blind Season 5 Episodes 5-7.]
'Love Is Blind' Season 5 couple Taylor and JP couldn't recreate their in-pod vibe in the real world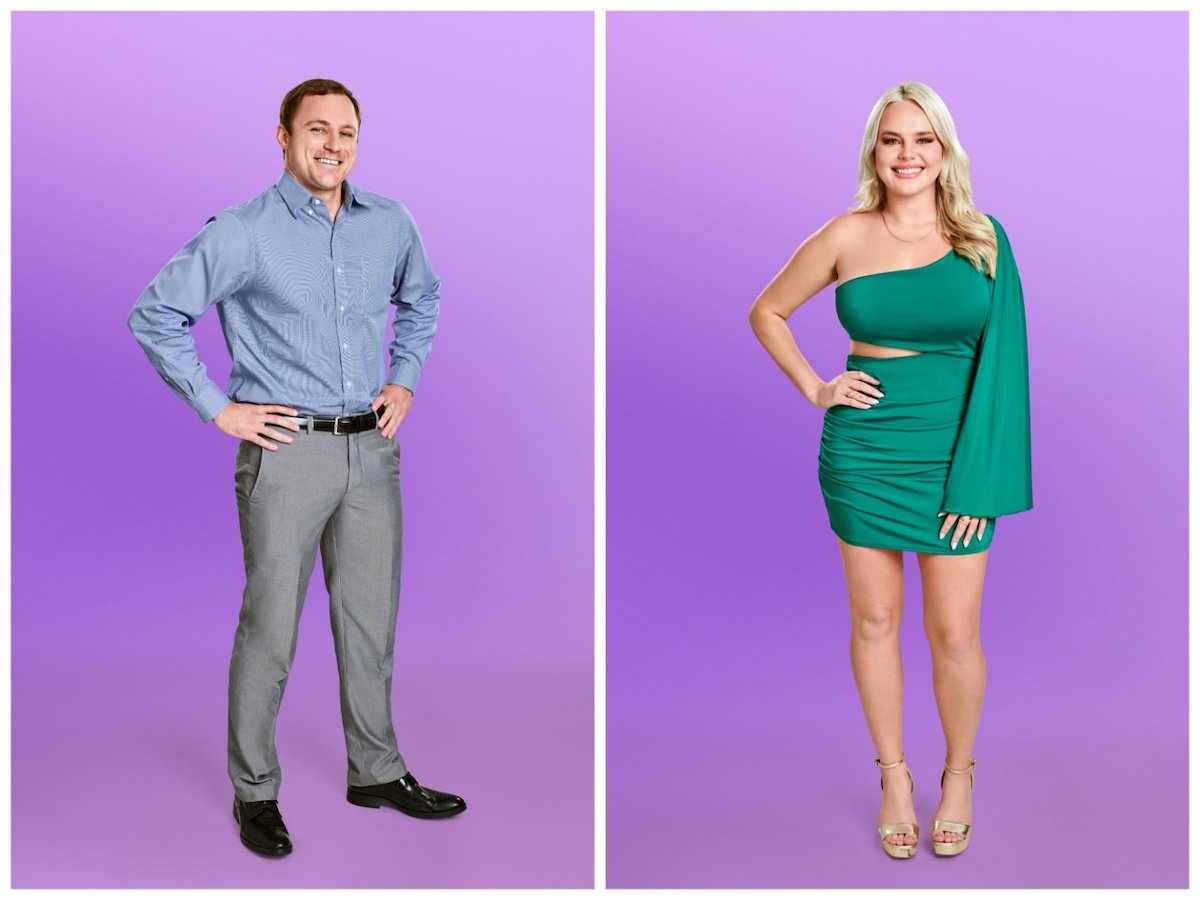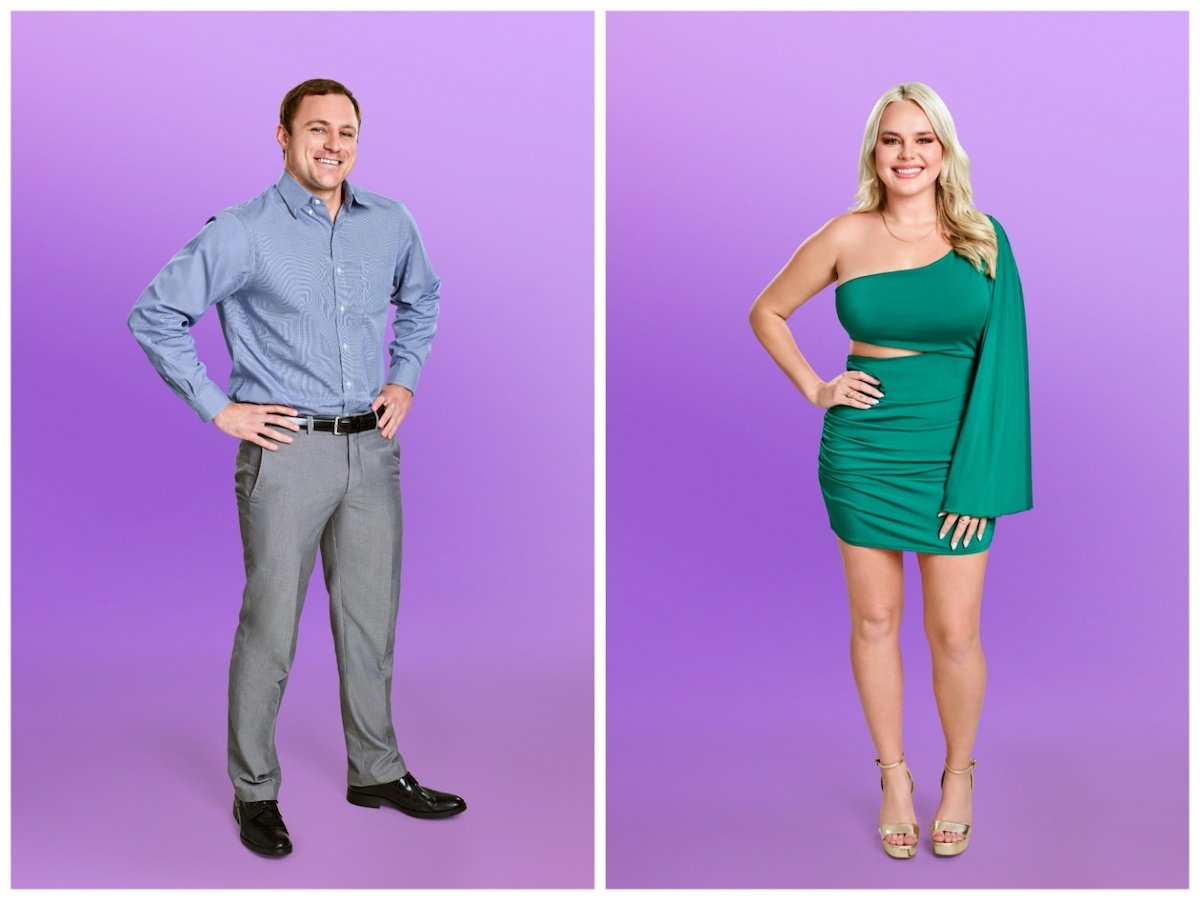 Taylor, a teacher, and JP, a firefighter, clicked early in Love Is Blind Season 5. Unlike some of this season's other relationships (e.g., the messy Uche-Aaliyah-Lydia triangle), they were drama-free and seemed on the path to a happy – if boring – ending. But everything changed once they met in person. 
Starting with the reveal, the energy was off. Compared to their chats in the pods, their conversation was stilted. And when it came to how their partner looked, both seemed disappointed. Taylor commented on JP's less-than-perfect teeth and admitted that he "probably wouldn't have gone after him" outside of the pods. Meanwhile, he was put off by her fake eyelashes and heavy makeup.
Once they arrived in Mexico, the newly engaged couple struggled to back on the right track. Taylor had big concerns about their poor communication and felt her and JP's "emotional connection" wasn't where it needed to be. He said that was because she was hung up on their awkward first meeting. But when she pressed him about what changed after they emerged from the pods, she didn't like what she heard. 
JP had a problem with Taylor's 'fake' look 
"I understand that you tried to present yourself and look as best you could, but I feel like if you had presented yourself like this, without any makeup, it would have been better," JP told a stunned Taylor. 
"It felt like you were fake," he added, before claiming that most women would take his criticism as a compliment. 
Unsurprisingly, Taylor didn't take JP's comments well. (What woman would?) She made it clear she wasn't going to change her appearance for him and ended up spending the night in a different hotel room. The next morning, he apologized and said he hoped they could work things out. But she knew she didn't want to move forward in a relationship with JP, especially when she compared how in sync the other Love Is Blind Season 5 couples seemed to be. 
"I feel so uncomfortable. It feels so forced," she said, adding that JP's comments about her makeup weren't the main reason things weren't working. The issue was that the chemistry they'd felt in the pods evaporated as soon as they saw each other in person. 
"I don't think we should be engaged. I don't think we should live together. I'm done," she said, before giving her engagement ring back to JP. 
JP says the trip to Mexico was 'draining,' Taylor says she had 'doubt in her heart'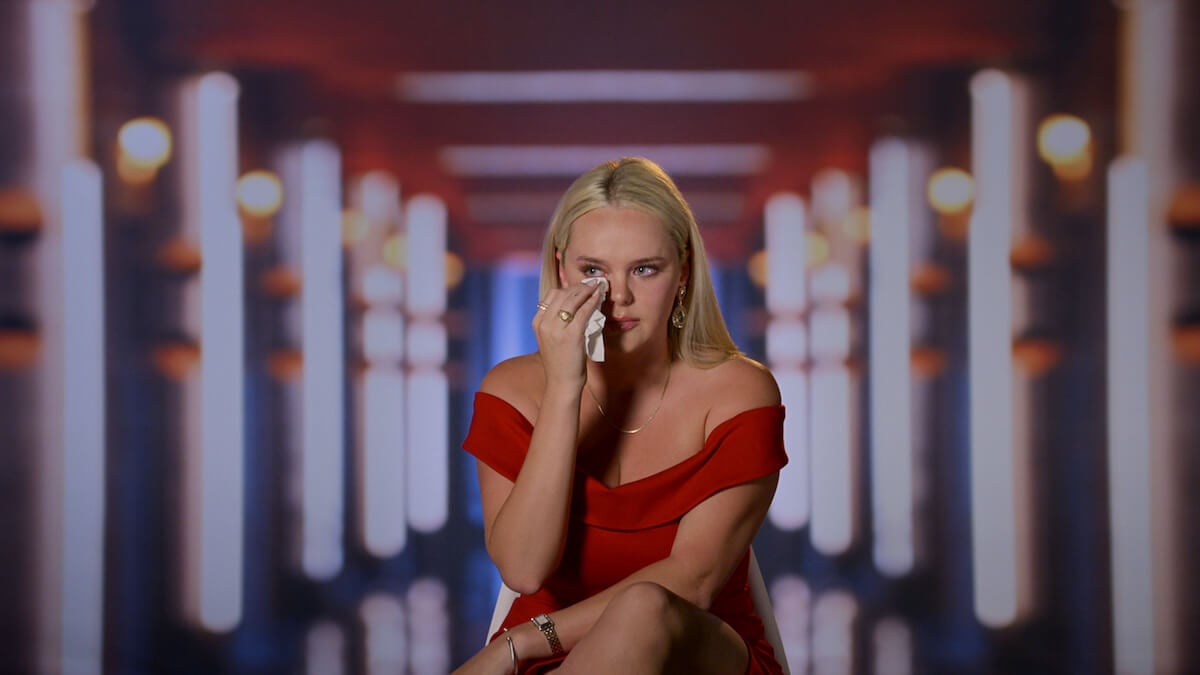 Taylor and JP's Love Is Blind journey didn't end in happily ever after. So, what went wrong? JP claims Taylor shut down once they had to interact in person, leaving him confused and exhausted.
"When we got to Mexico, she just did not want to be there and I wasn't prepared for that," he told Netflix. "She was just not giving me anything to go off of and really had one foot out the door pretty much as soon as we got there. The whole time it was just draining."
For her part, Taylor says the man she connected with in the pods wasn't the one she was on vacation with, and that was a major red flag. 
"I fell in love with a totally different version of JP, and that scared me," she told the streamer. "The person I had fallen in love with in the pods was no longer in Mexico. I had to move back with him for three weeks, live with him, wear a ring on my finger, find a dress, have my dad walking me out on the aisle. All those things are so big for me, and I didn't want to do it with the wrong person. When I had that doubt in my heart, that's ultimately why I walked away."
For more on the entertainment world and exclusive interviews, subscribe to Showbiz Cheat Sheet's YouTube channel.