Lucie Arnaz Grew Up Thinking Little Ricky Actor Keith Thibodeaux Was a Close Relative: 'My Mother Kind of Adopted Him'
For I Love Lucy actor Keith Thibodeaux, playing Little Ricky on the classic series meant more than just becoming part of the cast. It also meant becoming part of Lucille Ball and Desi Arnaz's family.
In fact, the young star was so often with the family, Lucie Arnaz as a child thought he actually was part of her family.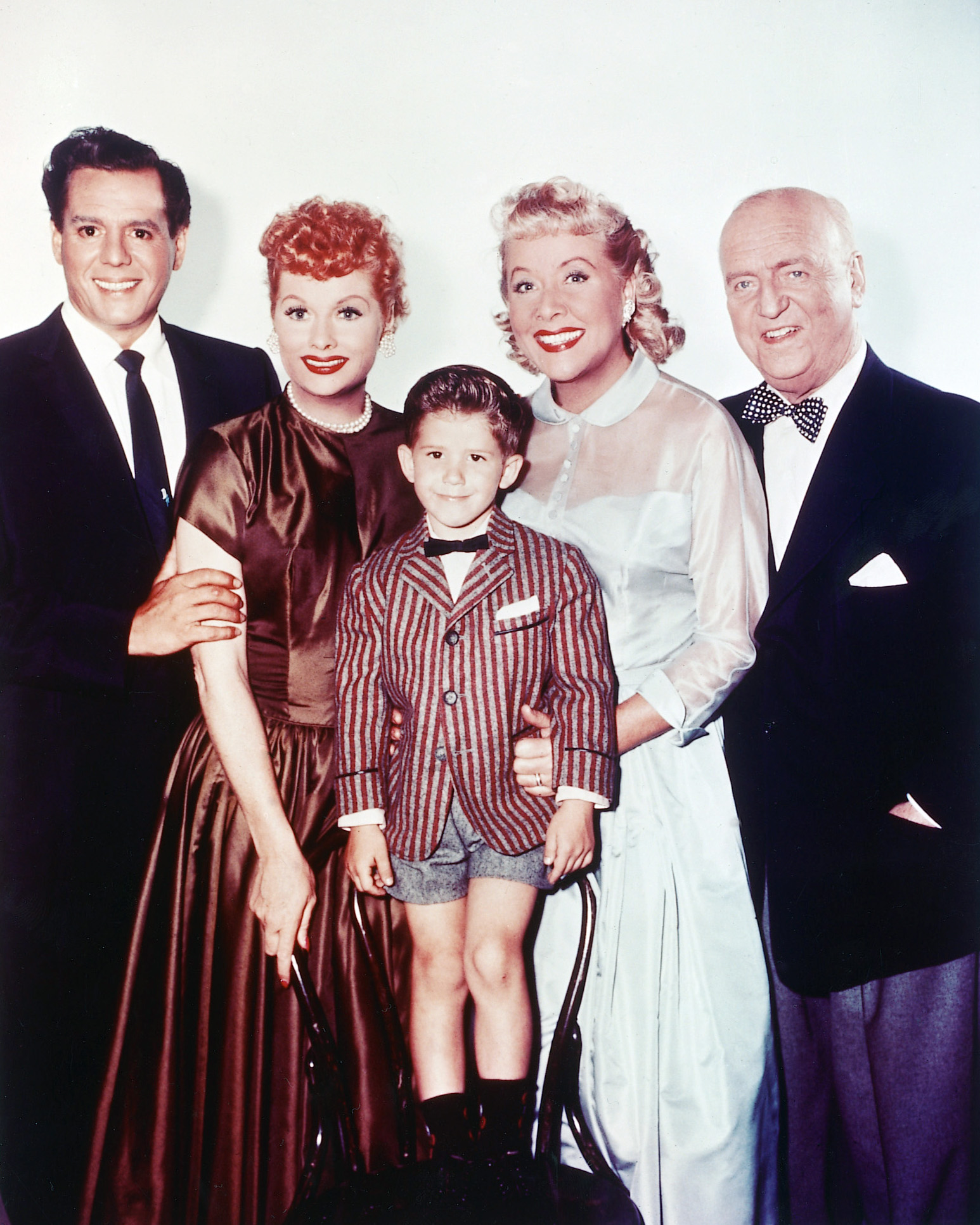 Little Ricky 'became' part of the Arnaz family
Once he was cast on I Love Lucy in 1955, Little Ricky actor Thibodeaux was welcomed into the Arnaz family with open arms. At that time, Thibodeaux was 5 years old and Lucy and Desi's children were close in age to him. Their firstborn child, Lucie, was 4 and Desi Jr. was 2, making Thibodeaux a natural new chum for the Arnaz children.
In 2019, the professional drummer told the New York Post about his life as a young actor on a hit show while also just being a kid.
"I had kind of a divided life, a schizophrenic life," Thibodeaux said. "I would go to a normal school, a parochial school called St. Victor's right off Sunset Strip in West Hollywood from grades 1 to 4. I had two lives: my normal life with my friends at school … and this other life when I was on the set."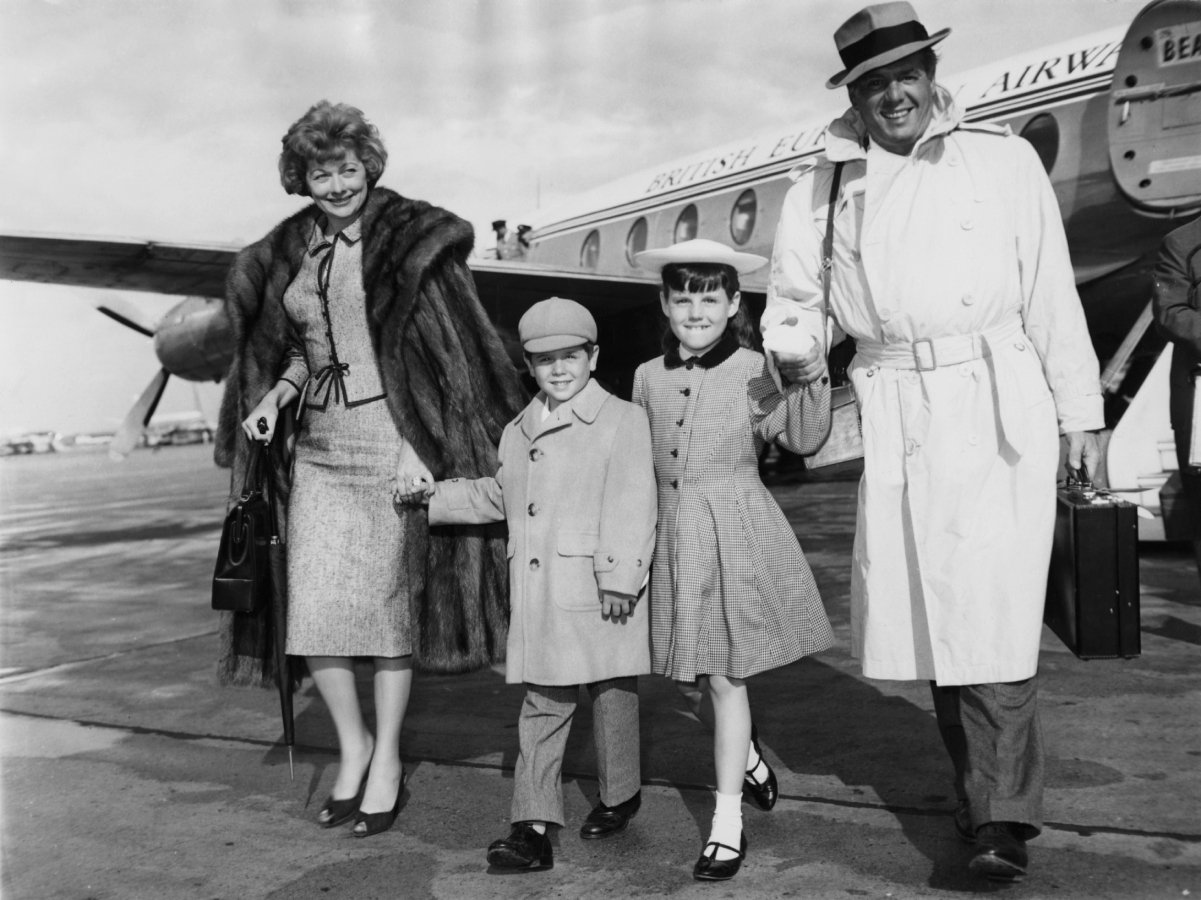 Lucie Arnaz thought Thibodeaux was her relative
The Little Ricky actor was at the Arnaz home so often, at their invitation, that Lucie Arnaz thought he was actually a close relative of hers.
In a 2011 conversation with the Archive of American Television, Arnaz recalled Thibodeaux's arrival into her life, particularly how many of her friends thought he was her real-life brother.
"Everybody says 'Wasn't that your brother?' It was Keith Thibodeaux," Arnaz said. "He was about three or four years older than Desi Jr. For a long time, I thought Keith was related to us because he went everywhere with us. He was Desi's best friend. Because of Keith, Desi learned to play the drums."
"He was a terrific kid," Arnaz continued. "Still is. My mother kind of adopted him in a way. He would go with us on weekends. Keith is in all of our home movies and all of our photographs growing up."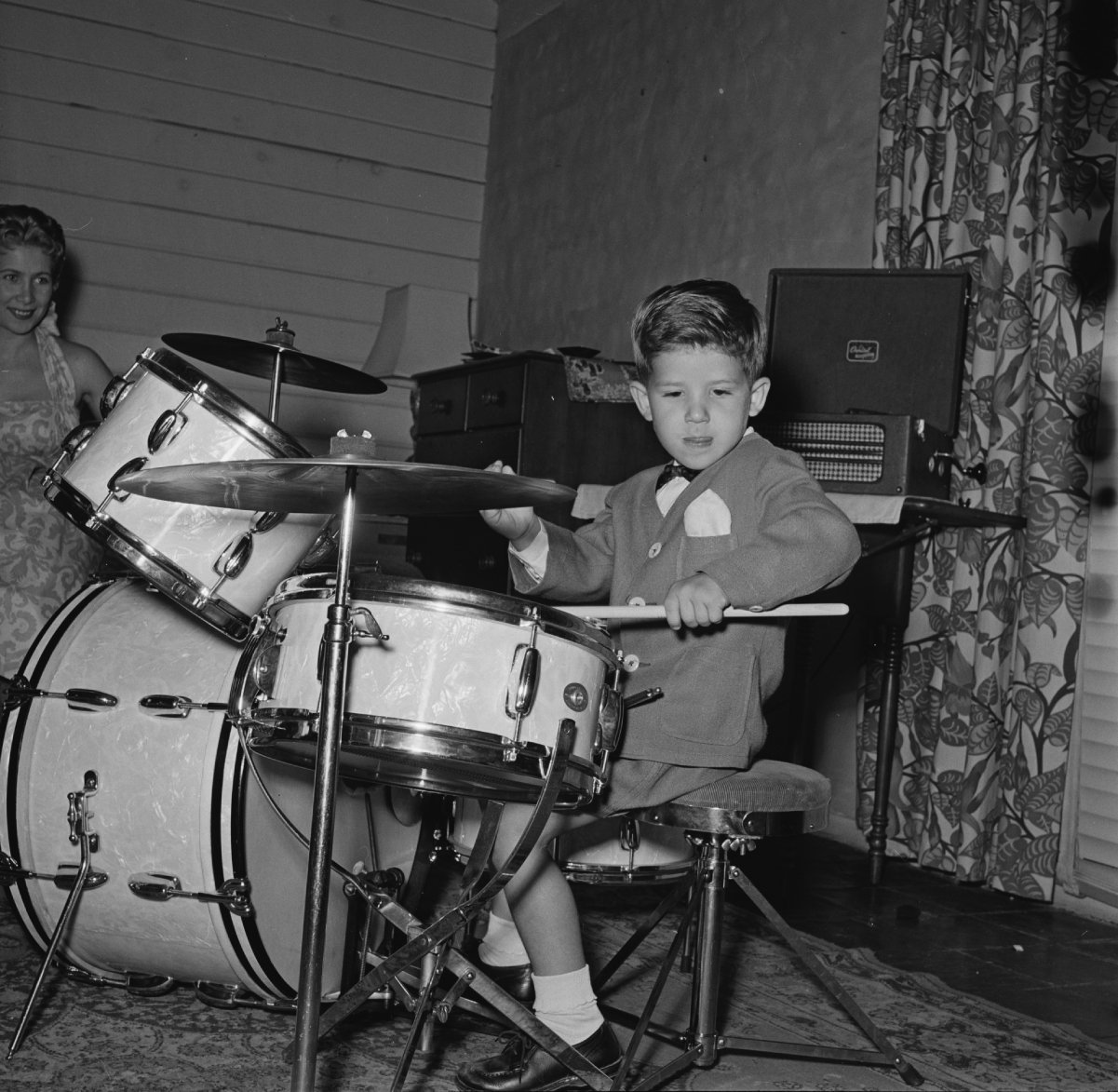 RELATED: This 'I Love Lucy' Guest Star Went to Embarrassing Lengths 'To Avoid Desi Arnaz's Sexual Advances'
Thibodeaux sometimes struggled with having to play with the Arnaz children
As a young child, Thibodeaux said, he enjoyed his time away from the I Love Lucy set as it allowed him to spend time with his own family and friends.
Many times, however, he told the Post, his father would tell him he had been invited to play with Desi Jr. While he eventually would end up greatly enjoying their time together, at those moments Thibodeaux said he would become upset.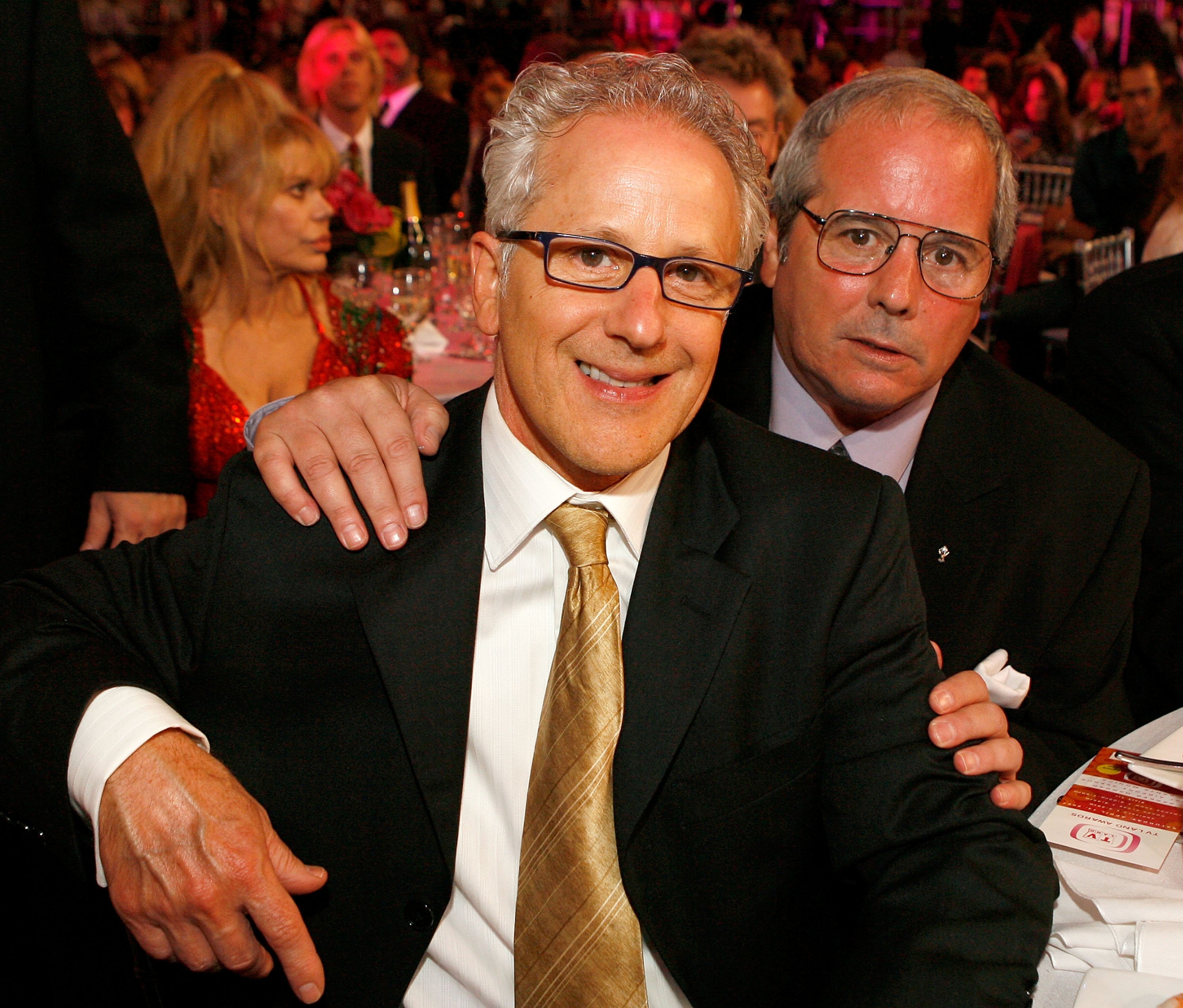 "When my dad said, 'Lucy or Little Desi wants you to come over for the weekend,' I would always be kind of dragging my feet and complaining and crying, 'I don't want to go! I want to be with my friends,'" he admitted.
"To me that was real life and [going to their house] was not the real life, but I always enjoyed my time over there once I got there. Desi [Jr.] and I were good friends. It was a very kind of lonely feeling not to be with my family when I was so young," Thibodeaux said.