Lucille Ball and Vivian Vance's Friendship Was Tested During This Worst Moment on 'I Love Lucy'
I Love Lucy stars Lucille Ball and Vivian Vance had a solid friendship on and off the television show's set, and remained friends until Vance's death in 1979.
Their close bond hit a snag during the classic comedy's last days, to the point where it seemed they would not reconcile.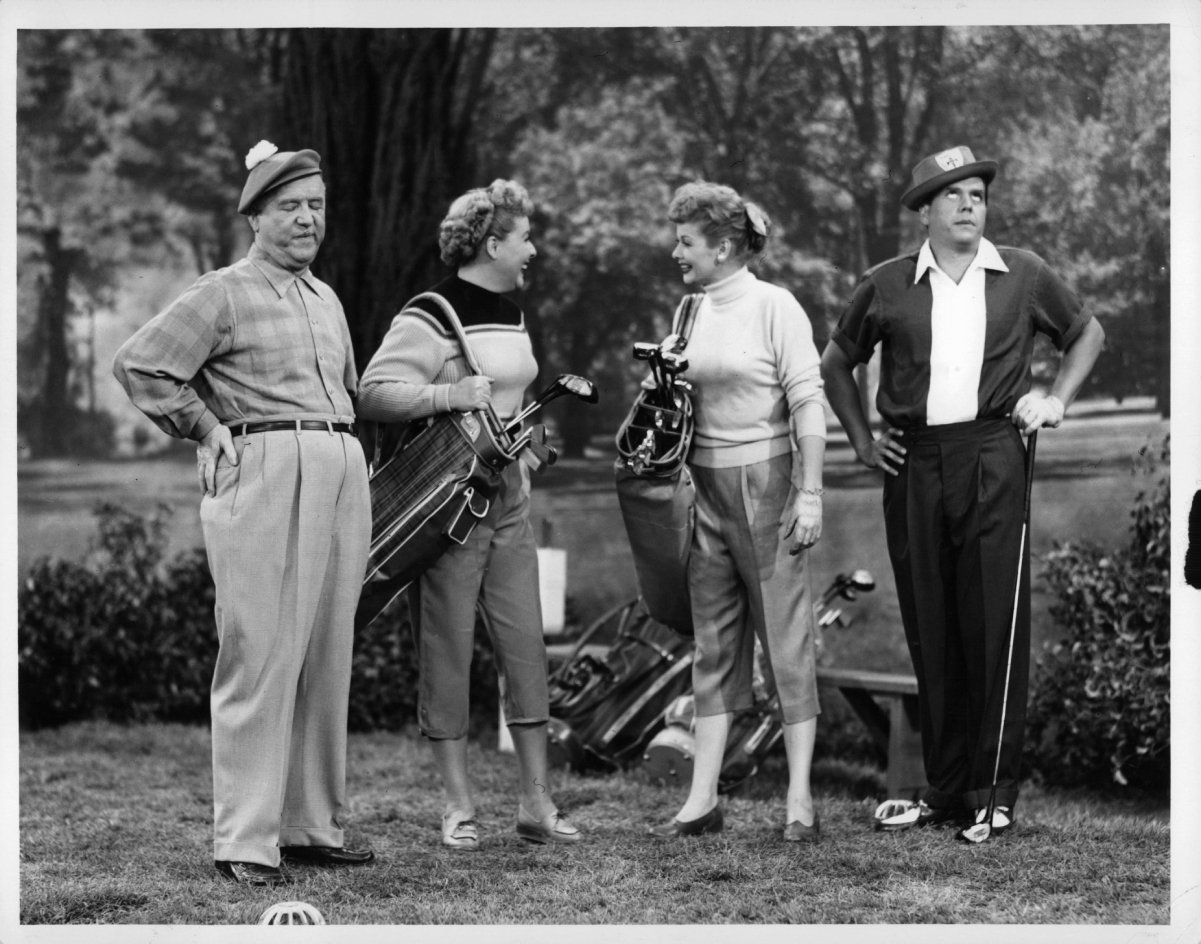 Lucille Ball and Vivian Vance became fast friends
In her autobiography, Love, Lucy, Lucille Ball recalled how quickly her colleague Vivian Vance and she became good friends.
"As far as I was concerned, it was Kismet. Viv and I were extraordinarily compatible. We both believe wholeheartedly in what we call "an enchanted sense of play," and use it liberally in our show."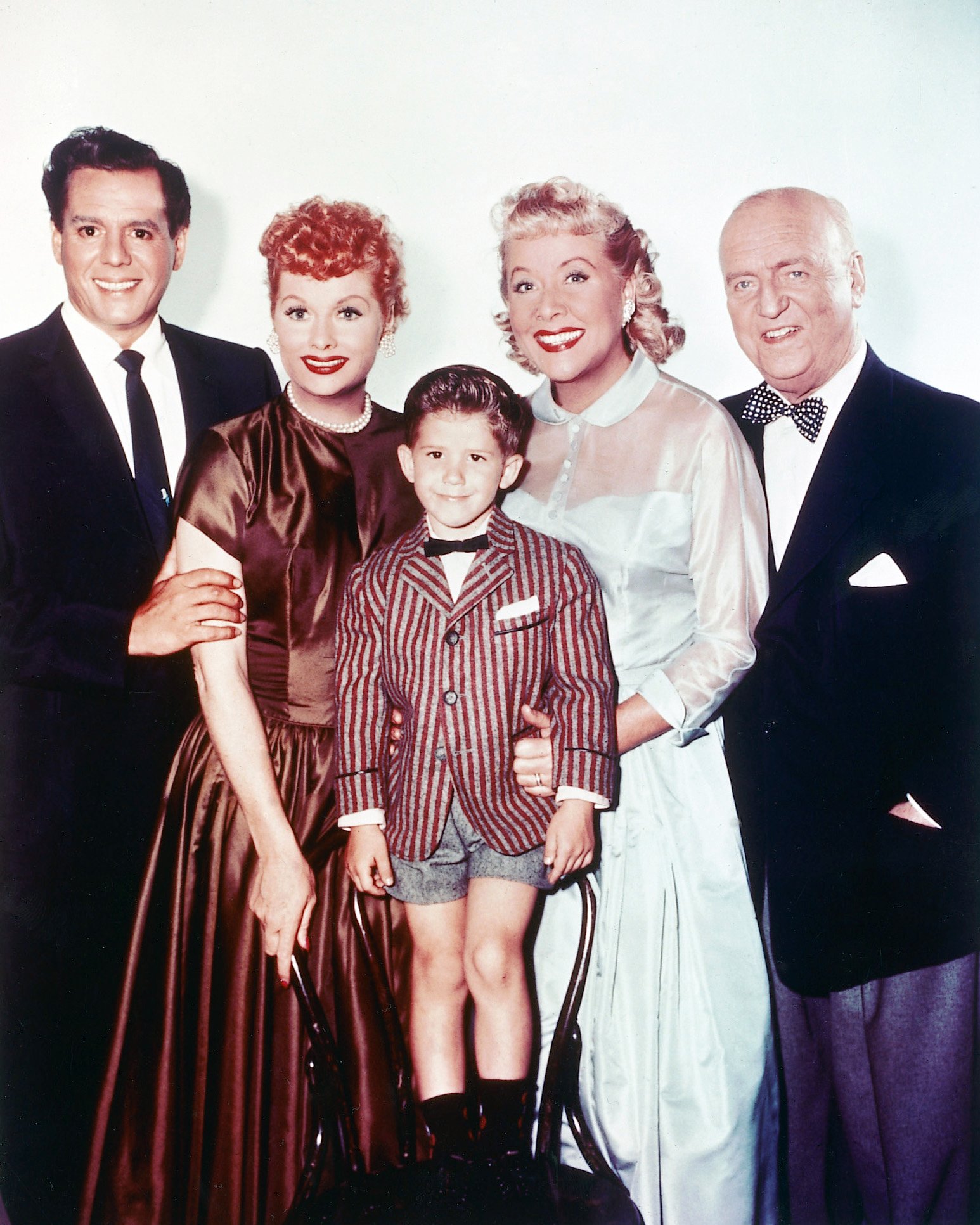 The iconic comedian described how she and Vance worked, and how they accomplished their obvious comedic chemistry and timing.
"It's a happy frame of mind, the light touch, skipping into things instead of plodding," Ball wrote. "It's looking at things from a child's point of view and believing. The only way I can play a funny scene is to believe it.
"Then I can convincingly eat like a dog under a table, freeze to death beneath burning-hot klieg lights, or bake a loaf of bread ten feet long."
Ball and Vance shared a season of 'misery' together
It was during the final days of I Love Lucy that both Ball and Vance found themselves in the unhappy process of divorcing their spouses. Ball was divorcing Desi Arnaz after twenty years of marriage and Vance her husband Philip Ober as well after two decades with him.
Perhaps it was the sadness and irritability both women were feeling, but according to Ball, the two began arguing bitterly on the set.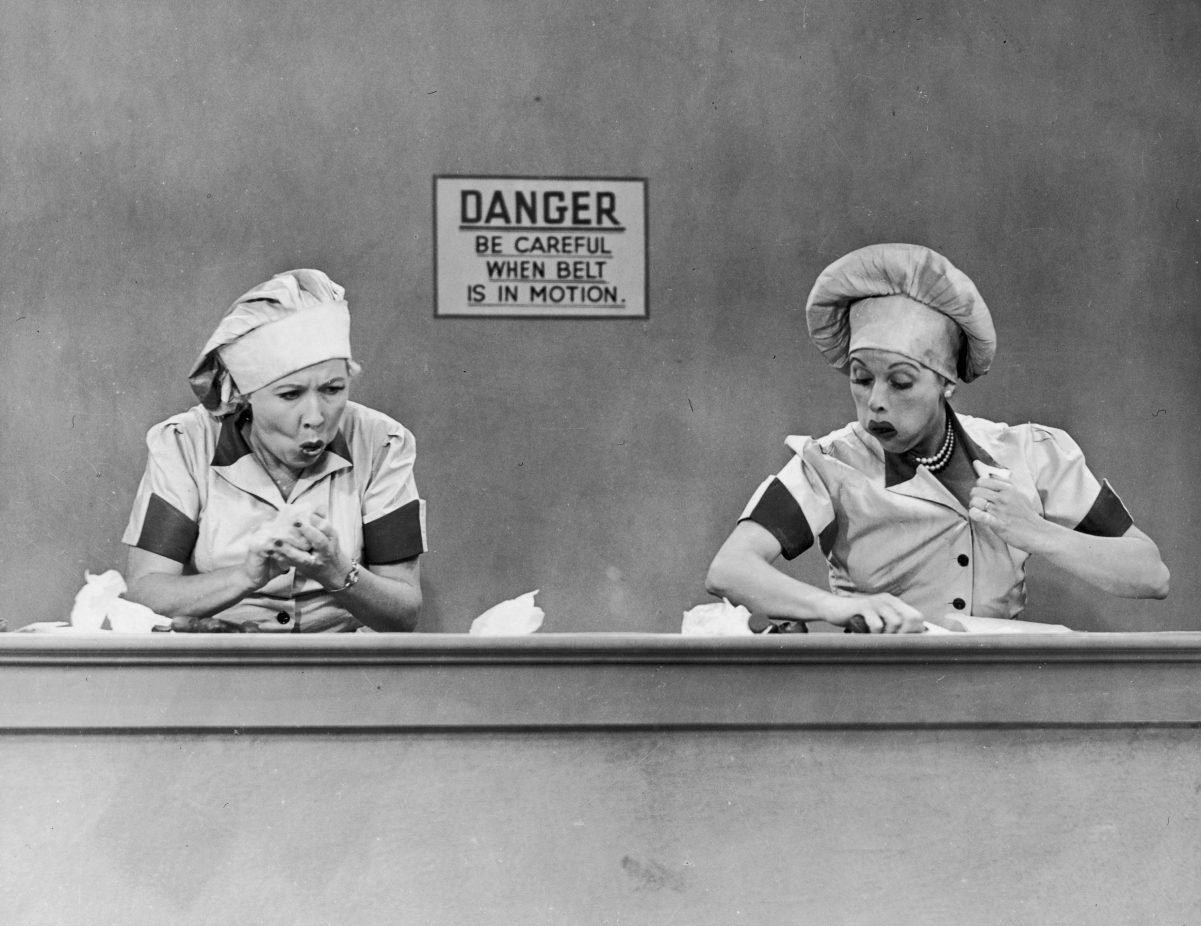 "I had lost my good humor and sense of proportion," wrote Ball. "I decided to divorce Desi. During this period, Vivian Vance was getting her divorce from Phil Ober, and she was upset and miserable, too.
"Vivian and I have always been extraordinarily compatible, so we were especially close during this time of misery. Occasionally, however, our tempers grew short; this was a very rough spell for all of us."
Their friendship was tested during the final days of 'I Love Lucy'
The redheaded performer described the incident that caused a rift to occur between herself and Vance.
"One day, Vivian and I had a disagreement on set and stopped speaking," she wrote. "The silence went on much longer than either of us anticipated. It got to be a nuisance, since we were so used to listening carefully to each other's lines and making suggestions. But this particular Thursday, we spent in stony silence.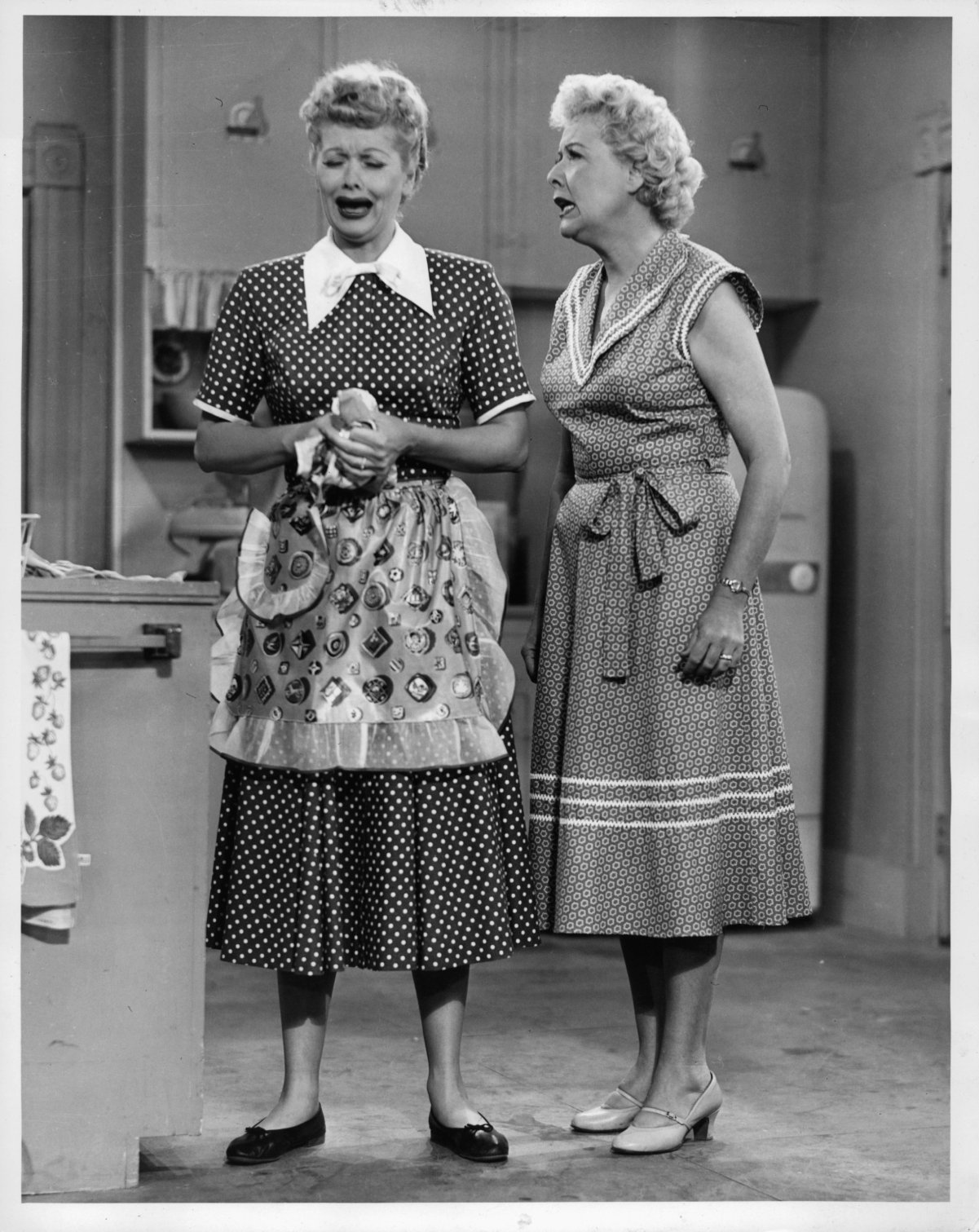 "Finally, it was only an hour before the actual performance. We usually spent this time buoying each other up to get into the proper relaxed and joyous mood for performing. We sat side by side, putting on our makeup. Although not a word had been spoken, I suddenly blurted out, 'Vivian, you know that line' – I repeated it – 'You're not reading it right. It should be…' And I gave her my interpretation."
The world's most famous second banana admitted Ball had a point and asked her why she hadn't said anything earlier.
"Well," I replied heatedly, "we weren't speaking, and I'd be damned if I'd tell you!" Our eyes met in the mirror and we collapsed into laughter. We could never stay cross with each other for very long."