Why Madonna Almost Cried While Recording 'Don't Cry for Me Argentina'
In "Don't Cry for Me Argentina," Eva Perón asks her countrymen not to cry — but this didn't stop Madonna from nearly crying when she recorded the song. During an interview, Madonna revealed why singing the song was such a daunting task. She also said she had strong feelings about the two years she spent working on Evita.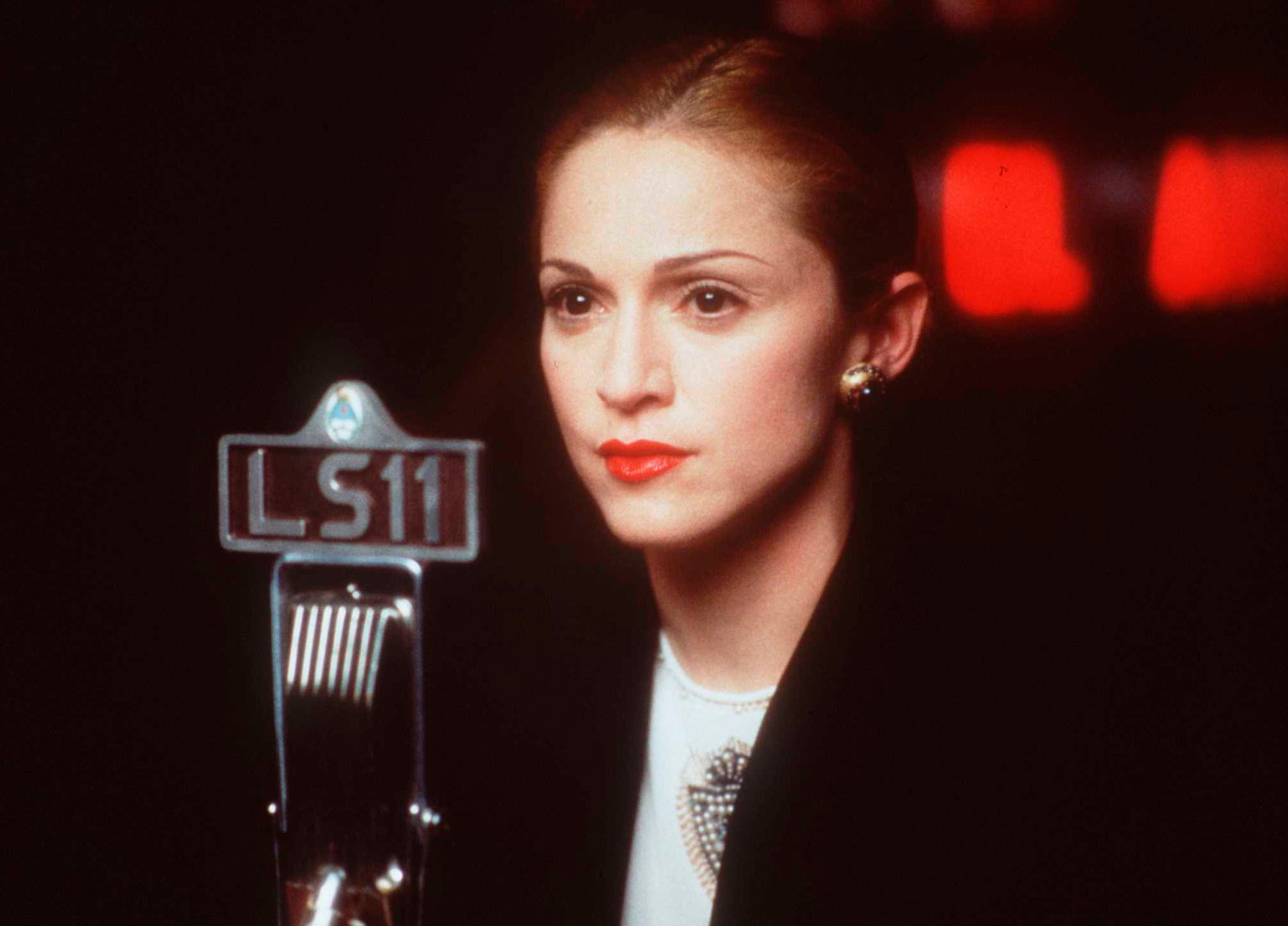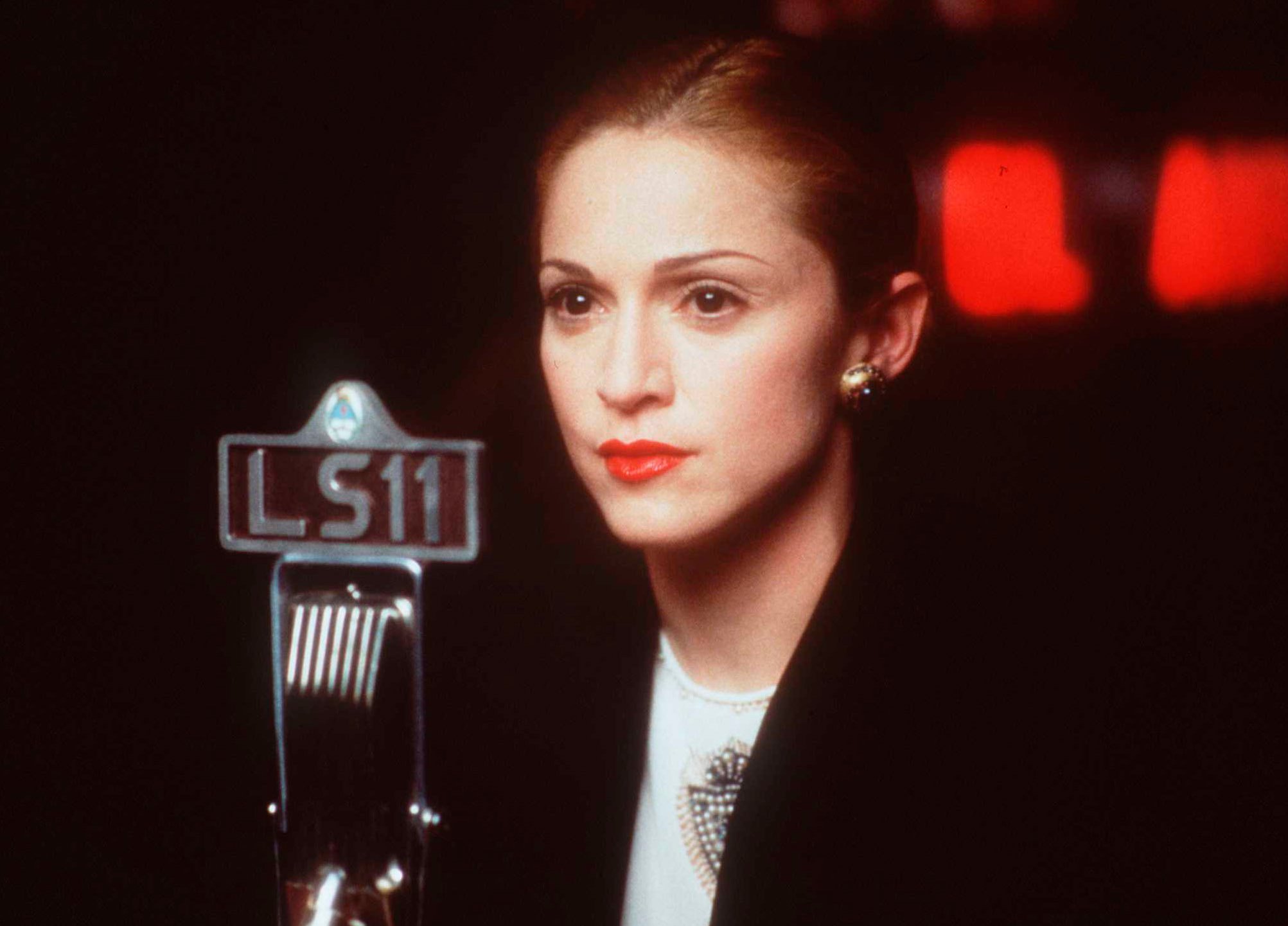 Madonna said working on 'Evita' gave her several opportunities and changed her as a person
Even 25 years later, Evita remains one of Madonna's most famous movies. During a 1996 interview with Roger Ebert, Madonna revealed starring in Evita wasn't easy but it had many benefits. "Making this movie … was such a challenge and such a learning experience," she said. "It was two years of my life, and it was so fulfilling to me as an artist.
"It gave me the chance to work on every aspect of my life, of myself, as a creative person," Madonna added. She said the process of making the film changed her as a person. Madonna felt she became a lot quieter and calmer than she used to be.
What happened when Madonna recorded 'Don't Cry for Me Argentina'
In a 2009 interview with Rolling Stone, Madonna named the greatest challenge of her career. "Working on Evita with Andrew Lloyd Webber and Tim Rice," she opined. "It's a whole different singing sensibility. I had to seriously work with a vocal coach to sing with strength and conviction. A lot of the stuff was recorded live, and I was in the recording studio with strange producers and writers, a huge orchestra and huge shoes to fill."
RELATED: Madonna And Her Missed Movie Roles: The Singer Admits Passing On 'The Matrix' and Other Notable Movie Parts
The Queen of Pop had some difficulty performing the most famous song from Evita which is also one of the most famous songs from Lloyd Webber's catalog. "The first song they wanted me to record was 'Don't Cry for Me Argentina,' which is the hardest song," she recalled. "I think I almost started crying. I felt very intimidated. Halfway through the recording sessions, I started to relax."
The way the world reacted to 'Don't Cry for Me Argentina'
Regardless of what happened during the recording of "Don't Cry for Me Argentina," the song became a major hit. The track reached No. 8 on the Billboard Hot 100, staying on the chart for 16 weeks. Its parent album, Evita, was a hit as well. It reached No. 2 on the Billboard 200 and remained on the chart for 30 weeks.
RELATED: Madonna Says Writing the Script For Her Biopic Was 'The Most Challenging, Draining Experience' of Her Life
"Don't Cry for Me Argentina" also became a hit in the United Kingdom. The Official Charts Company reports the song hit No. 3 in the U.K. and lasted on the chart for 13 weeks. Meanwhile, Evita reached No. 1 in the U.K. and stayed on the chart for 44 weeks. "Don't Cry for Me Argentina" nearly brought Madonna to tears but it also brought her to the upper echelons of the charts again.