Madonna Claimed She and Michael Jackson Had the 'Best Date Ever'
Madonna and Michael Jackson once shared the 'best date ever,' according to the Queen of Pop. Here's what she said about it.
Even at the time of Michael Jackson's death in 2009, the singer's personal life largely remained a mystery. But earlier in his career, the King of Pop shocked fans by showing up to a public event with another member of pop music royalty. Jackson and Madonna were reportedly briefly an item in the early 1990s. And the Queen of Pop once revealed she had the "best date ever" with Jackson.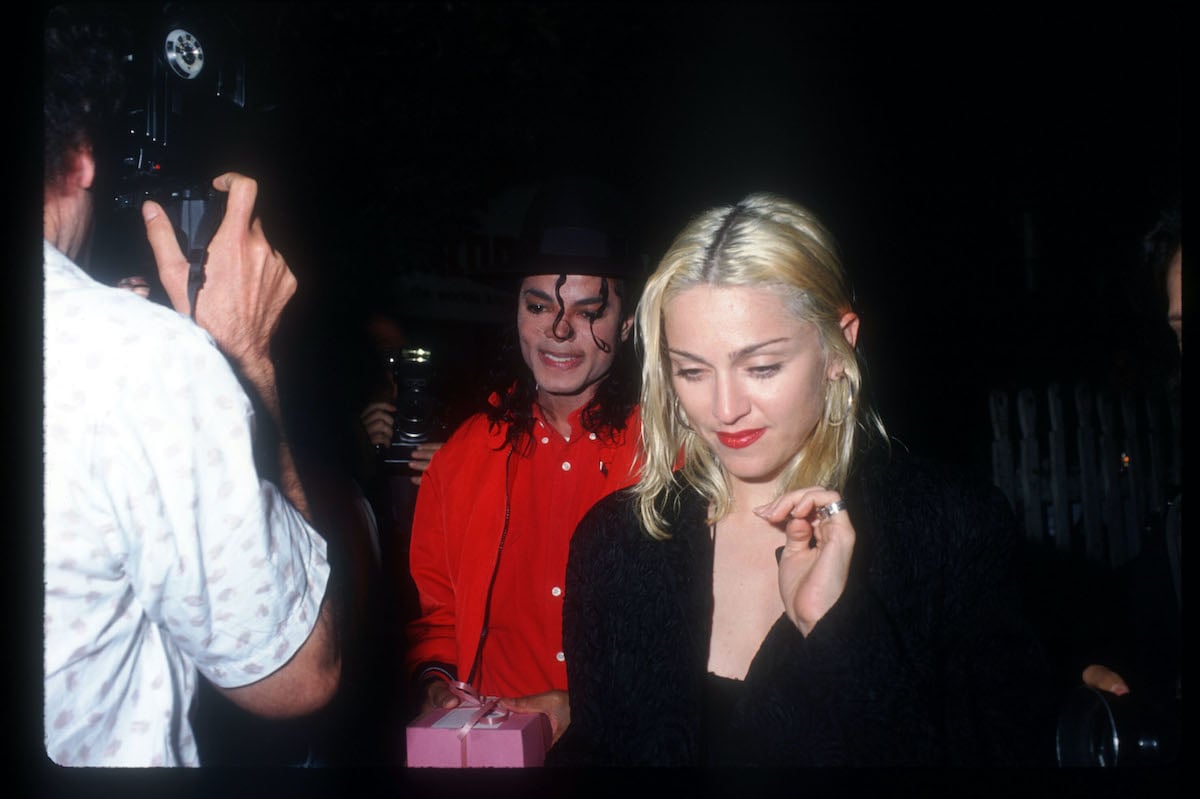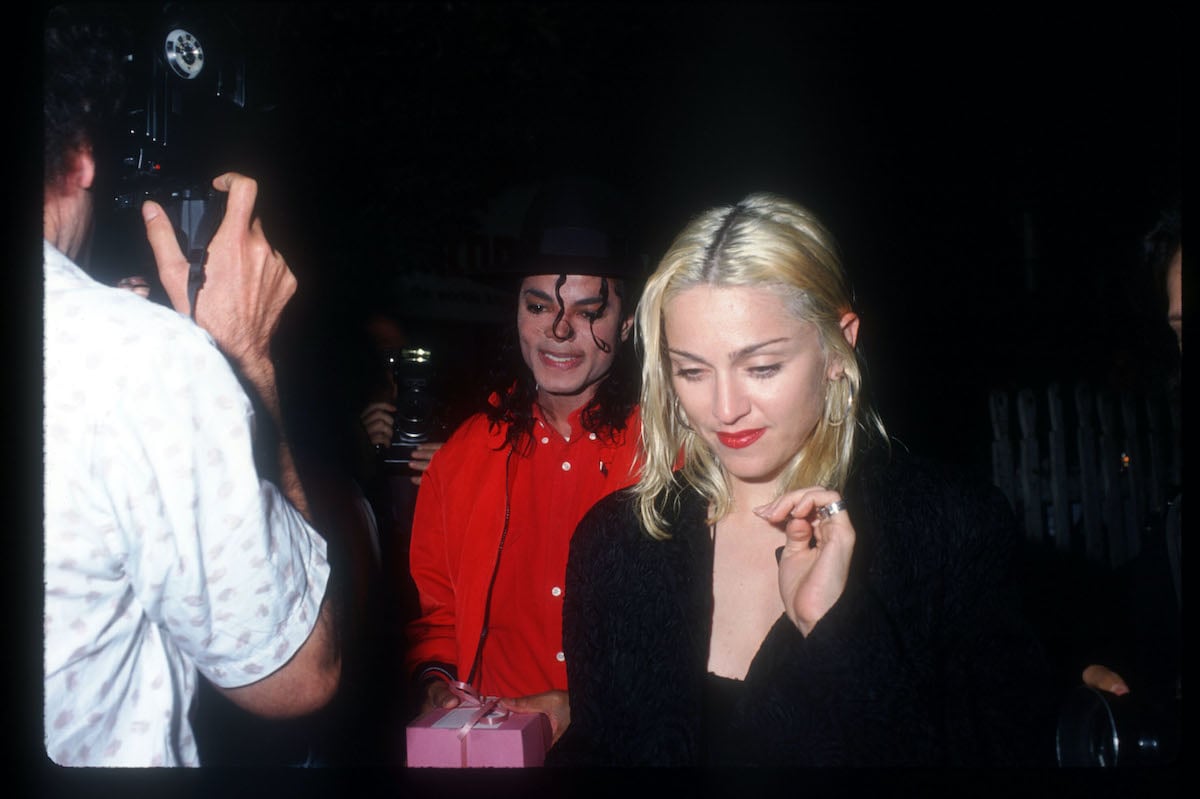 Fans were shocked when Madonna and Michael Jackson showed up at the Academy Awards together in 1991
In 1990, Madonna starred in Dick Tracy with a ton of stars, including Warren Beatty and Al Pacino. In the film, she plays lounge singer Breathless Mahoney and performs its Oscar-nominated song "Sooner or Later." But Oscar night was memorable not only for Madonna's career but because of who she brought to the ceremony.
"Michael [Jackson] was like, 'Well, who are you going to go with?'" Madonna said in a 1991 interview. "I looked at him and said, 'I don't know. You want to go?' And he said, 'Yeah, that'd be great.' … And then, yes, he took me home. You wanna know what happened after that? I'm not gonna tell you."
The Queen of Pop once called attending the Oscars with Michael Jackson the 'best date ever'
Madonna might not have been very forthcoming with the details of her and Jackson's Oscar date. However, in a 2018 Instagram post, she shared a photo of the two of them at the Oscars with the caption "Best Date Ever." This initiated a ton of enthusiastic responses from fans. And given Madonna's dating history, it's telling that she looks back so fondly on that time she took Jackson to the Oscars.
Indeed, the 1991 Academy Awards ceremony was a huge night for Madonna. Dick Tracy was, in fact, nominated for seven Academy Awards and won three, including Best Original Song. Since Madonna didn't have a writing credit on "Sooner or Later," she didn't receive the Oscar. But fans found out years later a little bit more about her romantic history with Jackson.
Madonna eventually confirmed she kissed the King of Pop
In 2016, Madonna stopped by The Late Late Show with James Corden for a bit of Carpool Karaoke. And at one point, she did confirm she and Jackson did at least kiss. According to Madonna, she made the first move and offered Jackson some Chardonnay to help him relax, which she said "worked wonders."
Of course, fans will always wonder just how far Madonna and Jackson's romantic relationship went. And to that end, they might continue to speculate on what the planned duet between the two iconic singers might have sounded like. At least, Madonna seemed to enjoy the time she spent with Jackson so many years ago.