Madonna Made Kevin Costner Feel 'Hurt' and 'Embarrassed' on Camera
Kevin Costner and Madonna were both huge stars in the 1990s, however, they didn't always get along. The Queen of Pop once made fun of Costner on camera. Here's how that made Costner feel — and what Madonna had to say about the incident years later.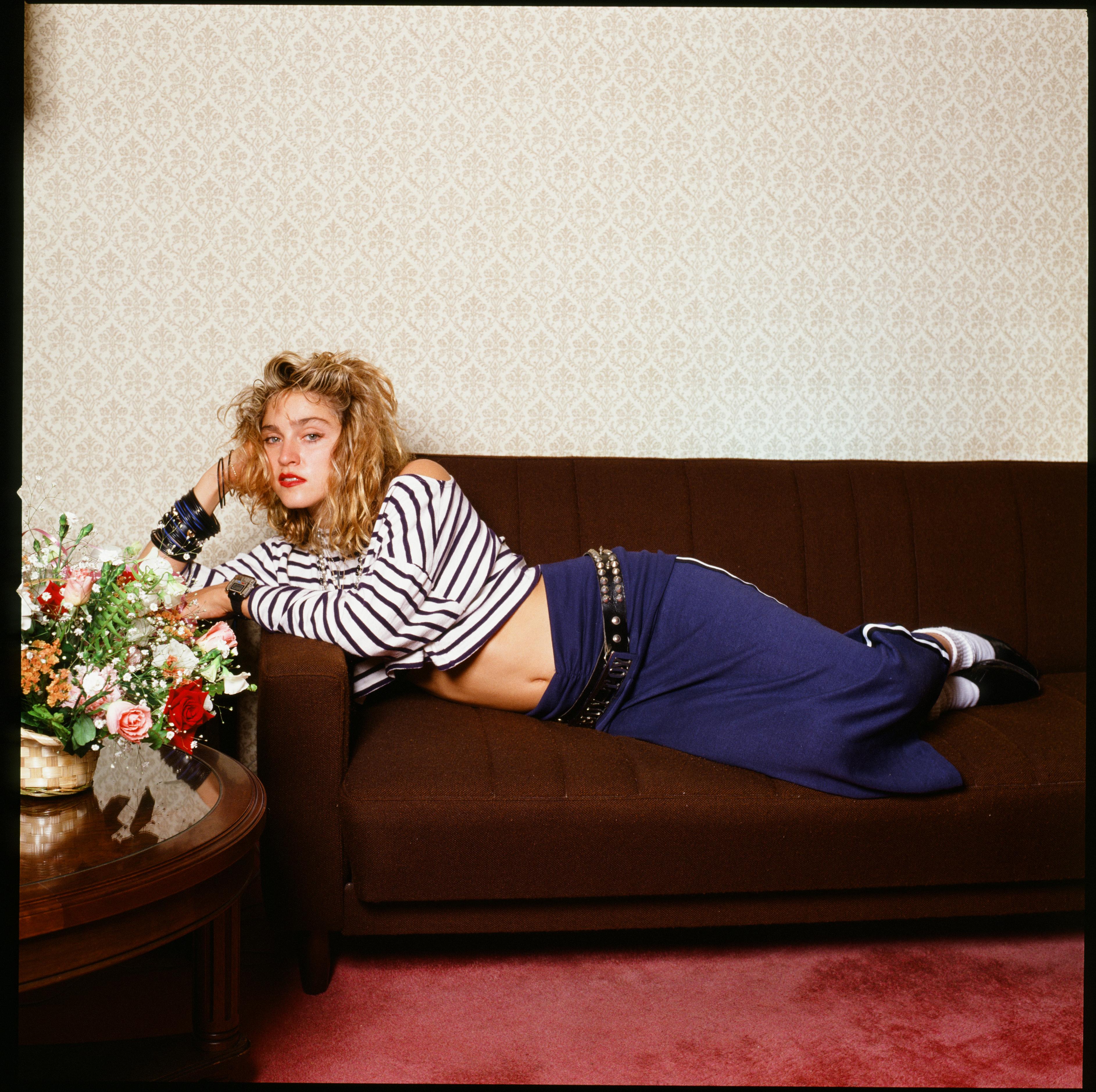 What happened backstage between Madonna and Kevin Costner
Firstly, a little background. By the early 1990s, Madonna ascended to a level of stardom few attain. She had years of hits and scandals behind her and she was still going strong on the pop charts. Her live performances were legendary so it only made sense for her to film one of her concert tours as a movie.
In 1991, she released the documentary Madonna: Truth or Dare — also known as In Bed with Madonna. The movie captured both live performances and revealing behind-the-scenes footage. One of those scenes involved her inviting a bunch of celebrities backstage, including Costner. Costner described Madonna's show as "neat." She felt insulted by his meager praise, turning her head and sticking out her tongue.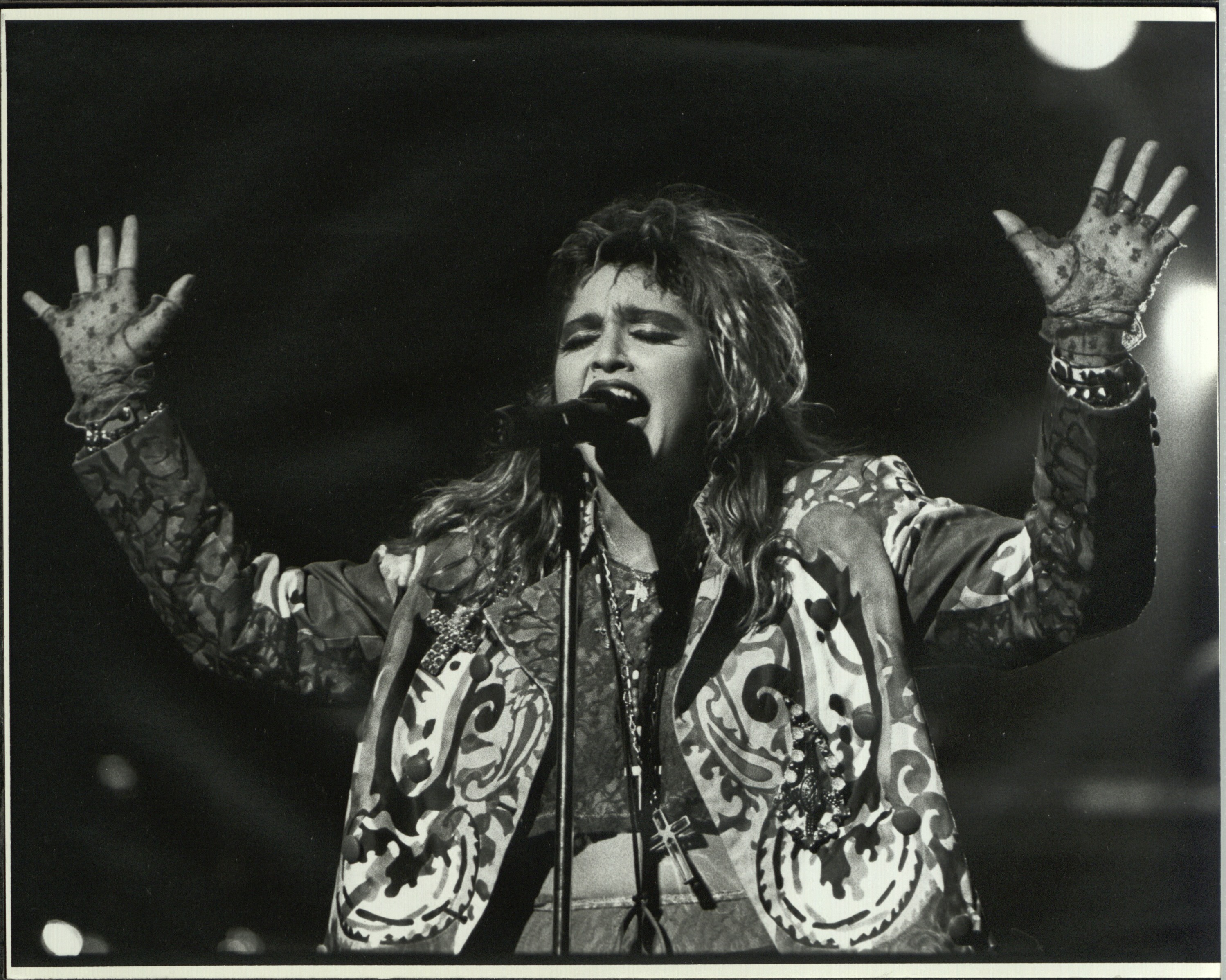 The incident became one of the more well-known parts of Madonna: Truth or Dare. Box Office Mojo reports Madonna: Truth or Dare earned over $29 million, meaning lots of people saw the scene. Julie Brown even parodied it in her film Medusa: Dare to Be Truthful, a short film spoof of Madonna's documentary. In Brown's parody, a singer named Medusa becomes incensed when Bobcat Goldthwait calls her show "neat" — only Goldthwait actually calls out Medusa, a stark contrast to what happened in the earlier film.
What Kevin Costner said about the incident
So what did Costner think of this incident? "Yeah, I was embarrassed by it and kind of hurt by it," he told the Los Angeles Times. "I just went back there because I was asked to go back. And I found the best word that I could. I never called her on it or whatever."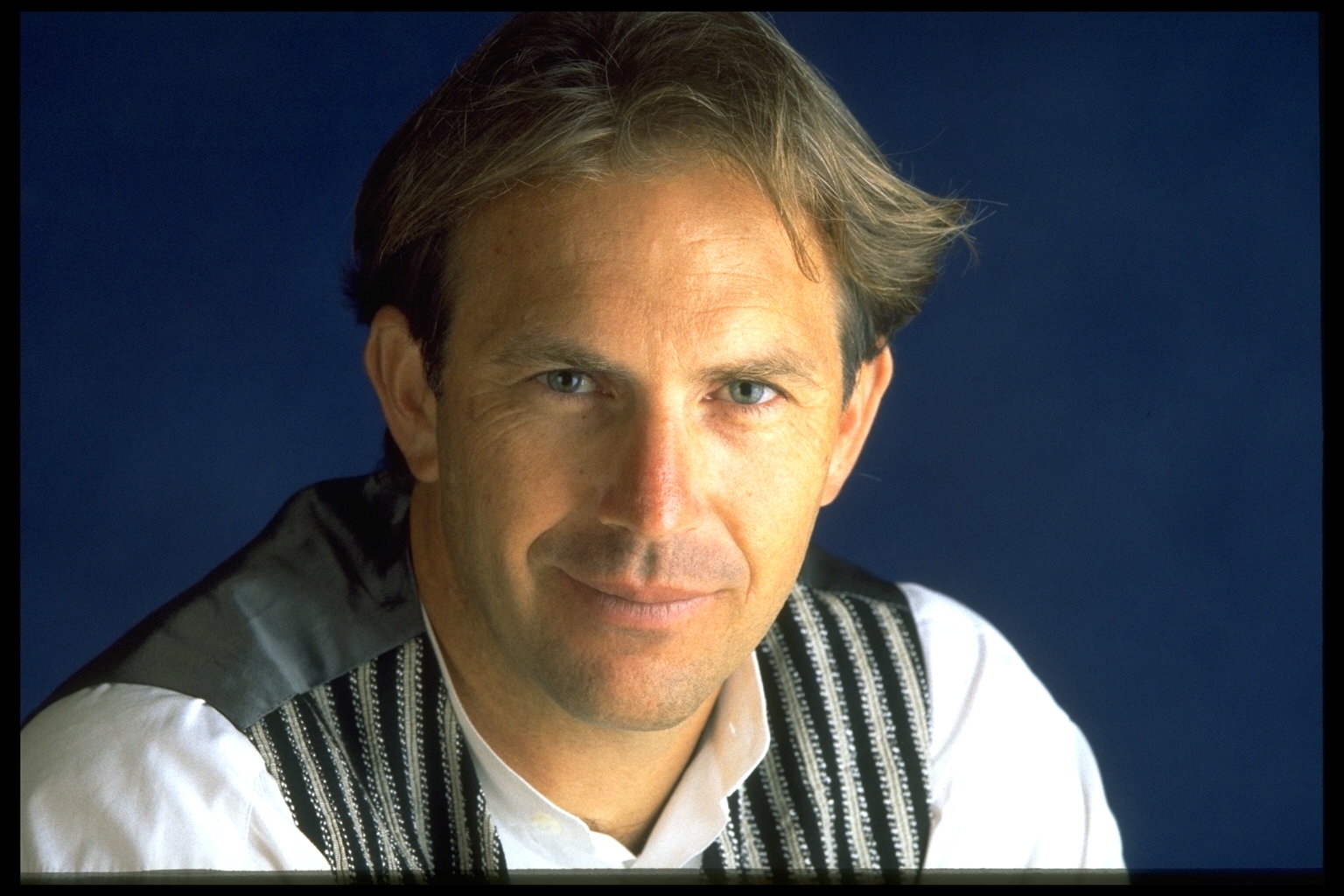 How the Queen of Pop apologized
Years later, in 2003 or 2004, Costner took his daughters to a Madonna concert. He felt they should see her live. He didn't call anyone to ask for tickets, he just purchased them on his own. 
"And about the third song in, the lights were down, and she said, 'I want to apologize to someone,'" Costner recalled. "And all of a sudden my face starts to get hot…. And she says, 'I want to apologize to Kevin Costner.' She just said it very simply. Ninety-eight percent of that audience didn't know what she was talking about. But I really respected that, and it showed me the power of just keeping your own counsel for a long time…. Whatever possessed her, whatever was inside her, she came to her own decision. And a bigger thing came out of some kind of humiliation." Costner and Madonna had an issue with each other, however, the Queen of Pop resolved it years later.