Madonna Got Sick from the Cold on a Music Video Set That Was Meant to Be Hot
Many of Madonna's music videos are famous –even if they weren't always easy to make. For example, Madonna got sick while making the music videos of one of her most famous 1990s songs. Here's why the Queen of Pop decided to film the music video in such an extreme environment.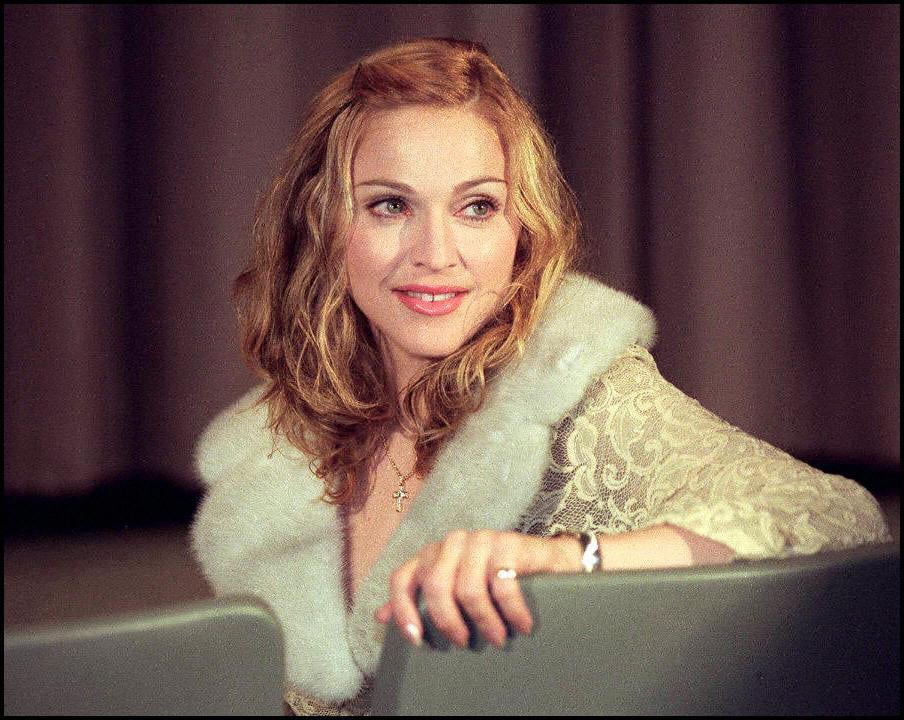 Why Madonna decided to film the music video for a song called 'Frozen' in a desert
Madonna became famous with bubblegum confections like "Holiday" and "Material Girl." However, in the late 1980s and early 1990s, her music took on a more mature tone. Her 1998 album Ray of Light wasn't as sexual as some of her earlier releases and featured more contemplative music.
One of the most famous songs on the album is the electronic ballad "Frozen." It's about someone who became "frozen" by letting the pain in their life overtake them. According to MTV News, Madonna initially considered filming the video for the single in the Icelandic snow before changing her mind.
RELATED: How ABBA Reacted When Madonna Tried to Sample 1 of Their Songs
"But then I thought, 'You know what, I'm going to be freezing. I'm going to be miserable, I'll be complaining all day, I'll be sorry that I ever chose a cold place,'" Madonna revealed. "So I said, 'Let's do it in the desert, it'll be warm,' and it would be sort of the opposite, because even though you think of deserts as being hot, they're still sort of frozen in terms of there's no vegetation and they're very desolate. I thought that that would still work as a visual."
Despite Madonna's hopes, the desert wasn't warm. "When we got there and it was like 20 degrees below zero, it was bitterly cold, and I was barefoot," she recalled. "I was barefoot for the entire video, and then it started pouring rain and everyone got really sick, and it just actually turned out to be a really miserable experience."
How the world reacted to the music video for Madonna's 'Frozen'
While it was difficult for Madonna to make the video, it became iconic. The black outfit she wore in the video, which is a touch reminiscent of Stevie Nicks' witchy and 1970s and 1980s wardrobe, remains famous. A recreation of the outfit even appeared in a MadTV poking fun at the Queen of Pop.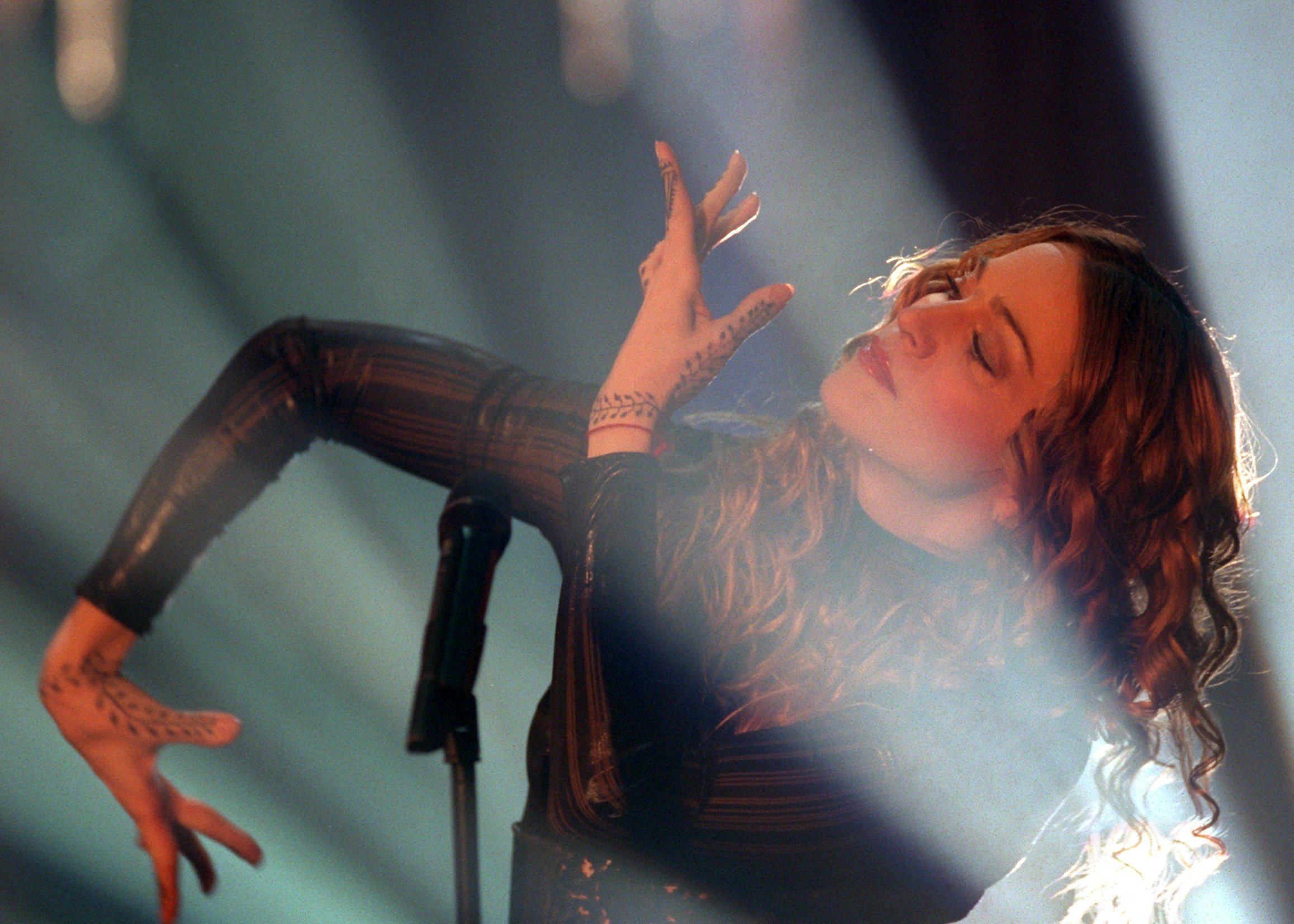 RELATED: Were Michael Jackson and Madonna Friends? The King of Pop Once Said the 'Vogue' Singer Was 'Not a Nice Person'
How Madonna's 'Frozen' performed on the charts
The song was well-received as well, commercially speaking. "Frozen" peaked at No. 2 on the Billboard Hot 100, behind only K-Ci & JoJo "All My Life." The track was the highest-charting single from its parent album. 
In addition, "Frozen" helped Madonna make history. Because of "Frozen" and several other songs, Madonna is the artist with the most No. 2 hits on the Billboard Hot 100. The song might not have been as successful if not for its stylish — and difficult to make — music video.
RELATED: Madonna Made Kevin Costner Feel 'Hurt' and 'Embarrassed' on Camera