Madonna Was 'Shocked' by a 1980s Singer Who 'Ripped Off' Her Music
Numerous female pop stars have taken inspiration from Madonna — and sometimes that pissed Madonna off. The Queen of Pop was surprised to hear that a particular female artist from the 1980s could mimic her vocals so well. Interestingly, this vocalist seems to have fallen into obscurity.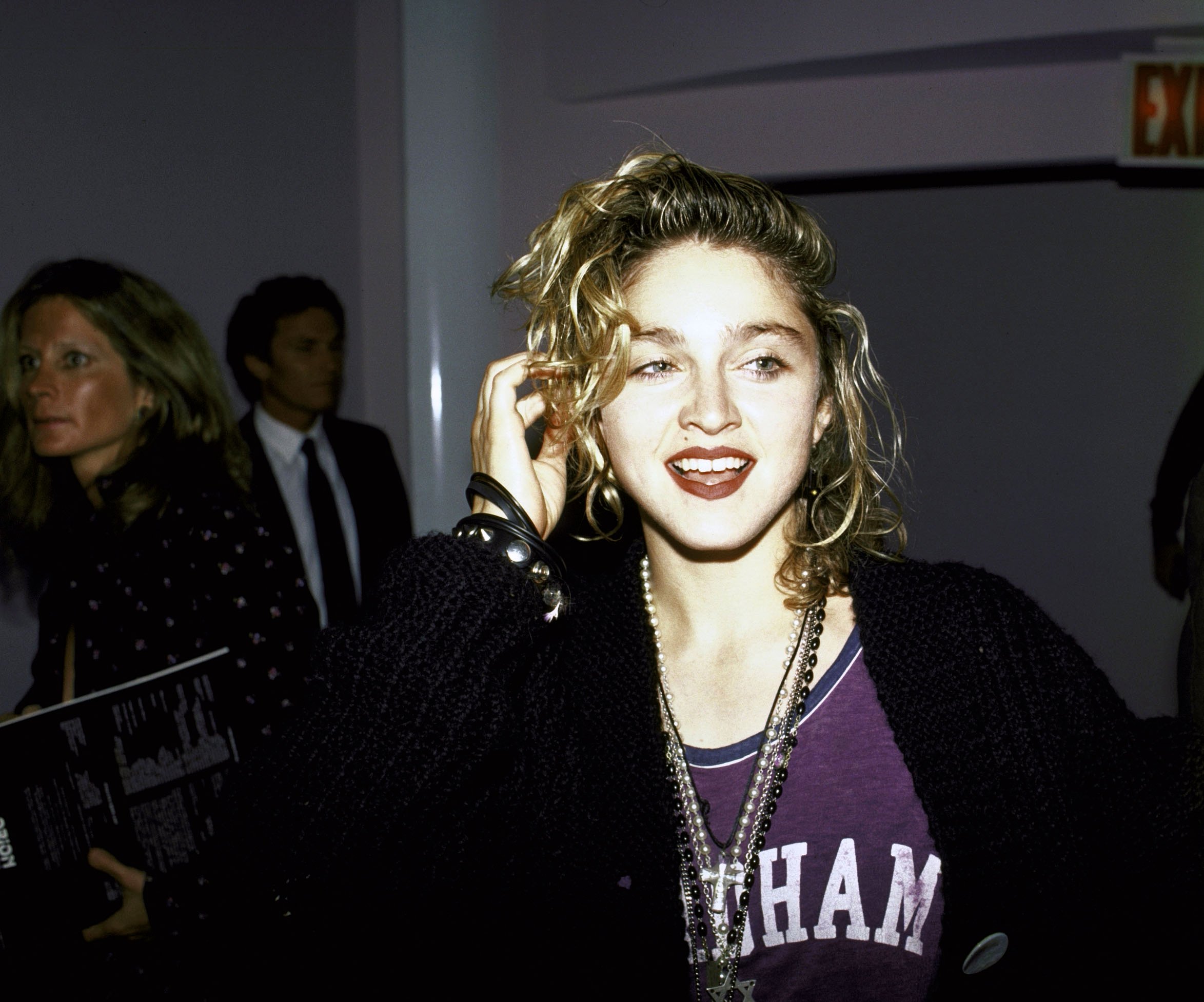 The singer who 'shocked' and 'stunned' Madonna
In 1989, Bill Zehme of Rolling Stone asked Madonna about her contemporaries. Specifically, Zehme wanted to know if she was upset that so many other artists modeled themselves on her. In addition, he wondered which artist Madonna felt came the closest to capturing her sound.
"When [artists] first started [copying me], I kind of got pissed off," Madonna said. "You know, if you create a sound, then you want to have dibs on it. But then I felt flattered. But it is confusing sometimes because I'll hear a song on the radio and for a second I'll think it's me. It's uncanny sometimes.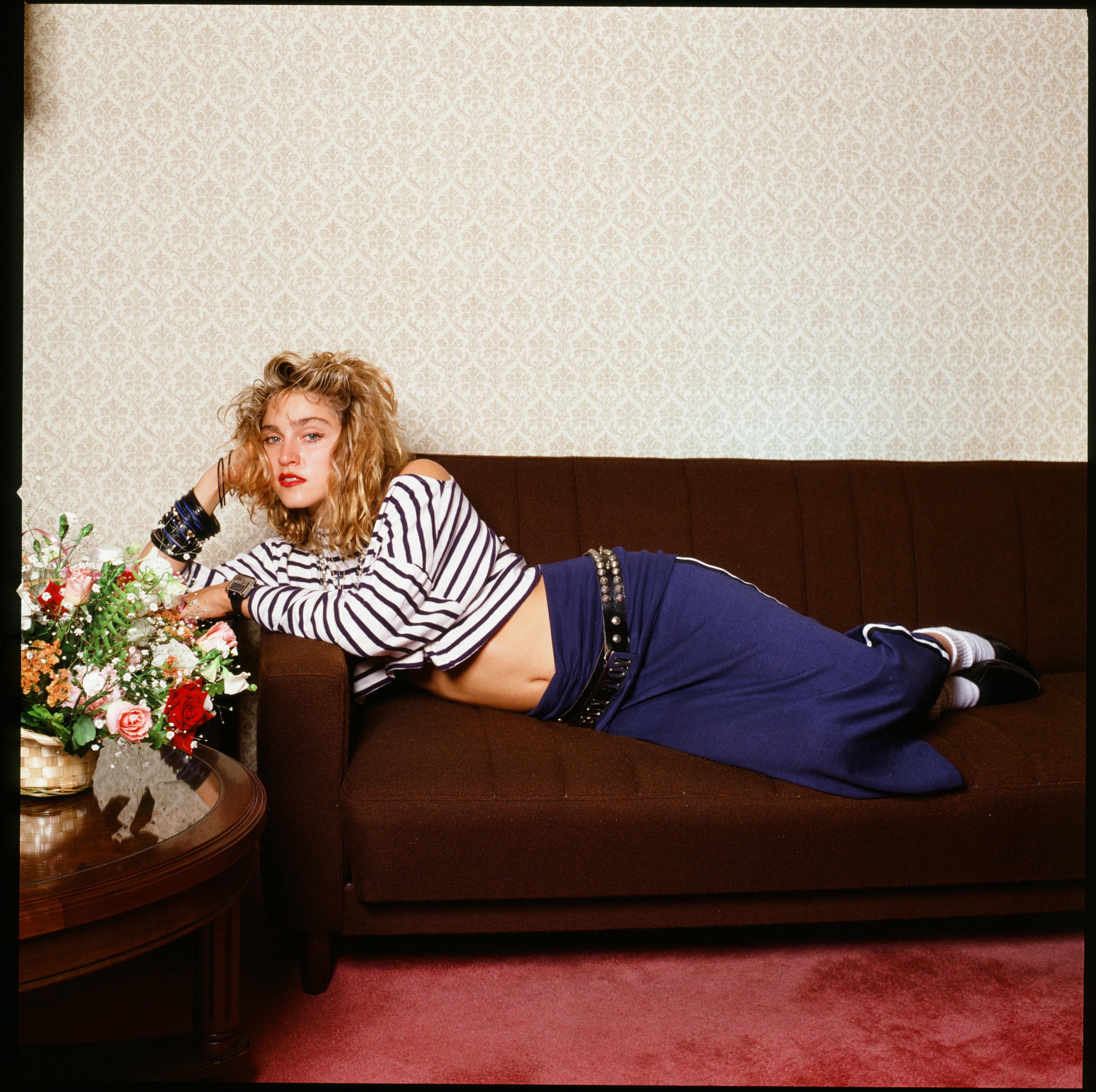 "There's one girl, in particular, a girl named Alisha, who's had a couple of songs that ripped off the chord progressions of some of my songs," Madonna added. "And her voice sounds so much like mine when I sing in a higher register. I was shocked! She's definitely one who stunned me."
The career of Alisha
Who was Alisha? AllMusic reports she was one of the many so-called "Madonna wannabes" from the 1980s. She had some club hits during that decade. However, it goes without saying that just because a song becomes a hit in clubs doesn't mean it's a hit with the public at large.
Alisha might be most known for her single "Baby Talk." 'Baby Talk" bears some of the hallmarks of Madonna's early work. The song's mix of stuttering synths, funk elements, and authoritative vocals make it reminiscent of the music from Madonna's first two albums. Alisha's vocals are so similar to the Queen of Pop's that Alisha would have been the perfect actor to play Madonna in an episode of Saturday Night Live. Even Alisha's choice to perform under a single name make her similar to the Queen of Pop.
Those club hits did propel Alisha from a minor label to a major label: MCA. MCA released her third album, 1990's Bounce Back. The move didn't seem to work for her. Last.fm reports Alisha would never release another album after Bounce Back. She languishes in obscurity, whereas other minor pop stars from her era like Toni Basil still receive airplay. 
Alisha released a total of three singles since 1990. None of these songs are very famous, but the track "You Wanna Be a Star" was used in the 1990s cult comedy Superstar. Alisha never became a superstar, but she did manage to shock Madonna with her music.