Madonna's Brother-in-Law Said She Felt Elvis Presley's Ghost Pass Through Her the Day He Died
Madonna's brother-in-law laughed at her when she said Elvis Presley's ghost passed through her on the day he died.
Madonna has been open about her spiritual life. During an interview, her brother-in-law said she told him she encountered Elvis Presley's ghost. Her brother-in-law saw this claim as arrogant. He laughed at her.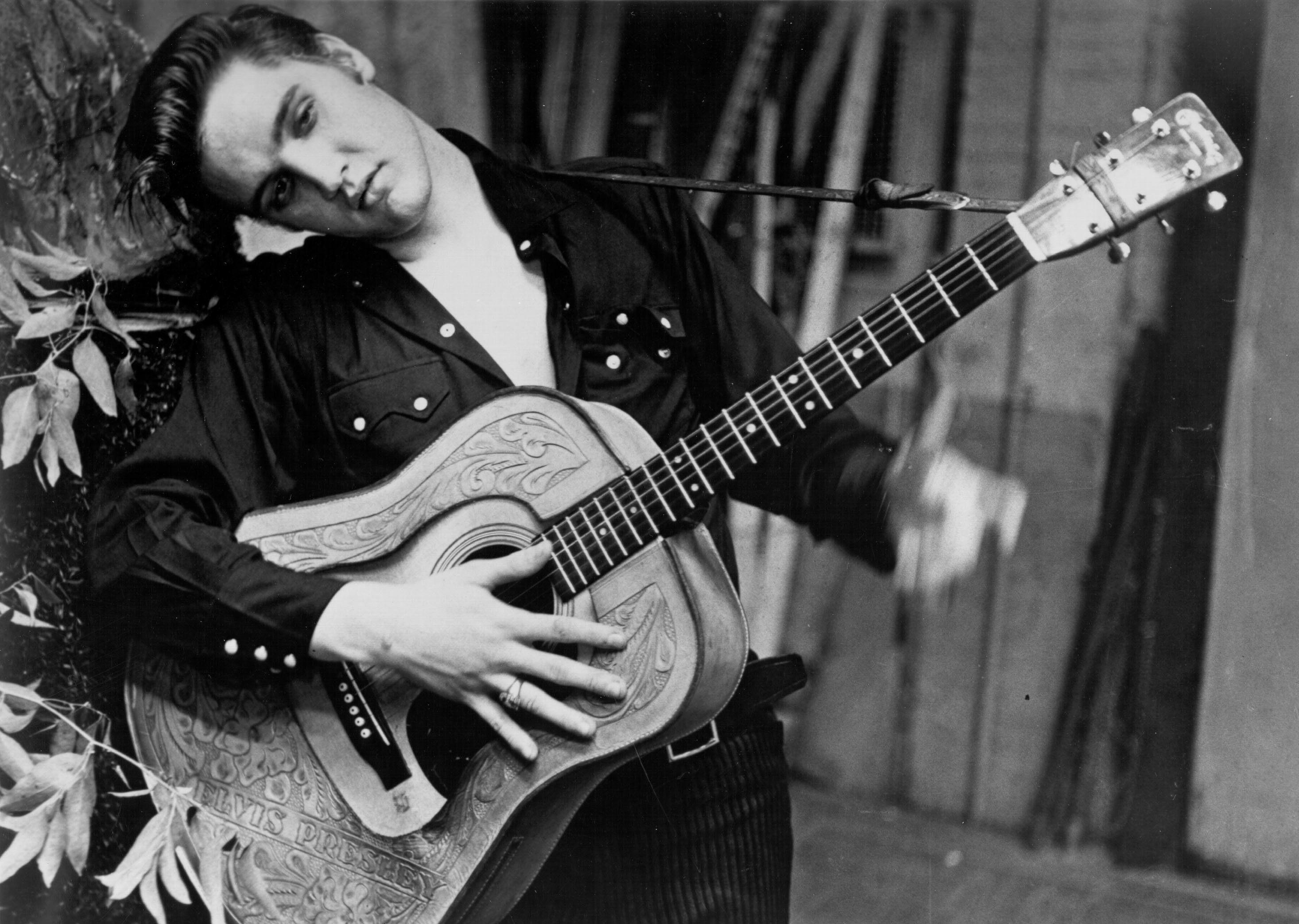 What Madonna's brother-in-law said about the Queen of Pop and Elvis Presley's ghost
Joe Henry is a singer-songwriter. He's also Madonna's brother-in-law. He might be most known for co-writing Madonna's hit song "Don't Tell Me." He also co-wrote some of her lesser-known tracks such as "Jump," "Devil Wouldn't Recognize You," and "Falling Free."
On August 16, 2015, he posted about the Queen of Pop on Facebook. Madonna was born on August 16, 1958, while Elvis died on August 16, 1977. "I have told this tale before, but it bears repeating: when Elvis Presley died on this date in 1977, this upstart professed in real-time that she felt his spirit had passed out of his body and through her own in exodus," Henry wrote. "I laughed at her then for such outrageous self-possession, at the arrogance that I assumed must allow her to declare such publicly."
During a 2017 interview with The New Yorker, Henry again discussed this anecdote. This time, he noted he thought Madonna was arrogant at the time for claiming Elvis' ghost passed through her. Subsequently, he admitted he can't disprove what she said.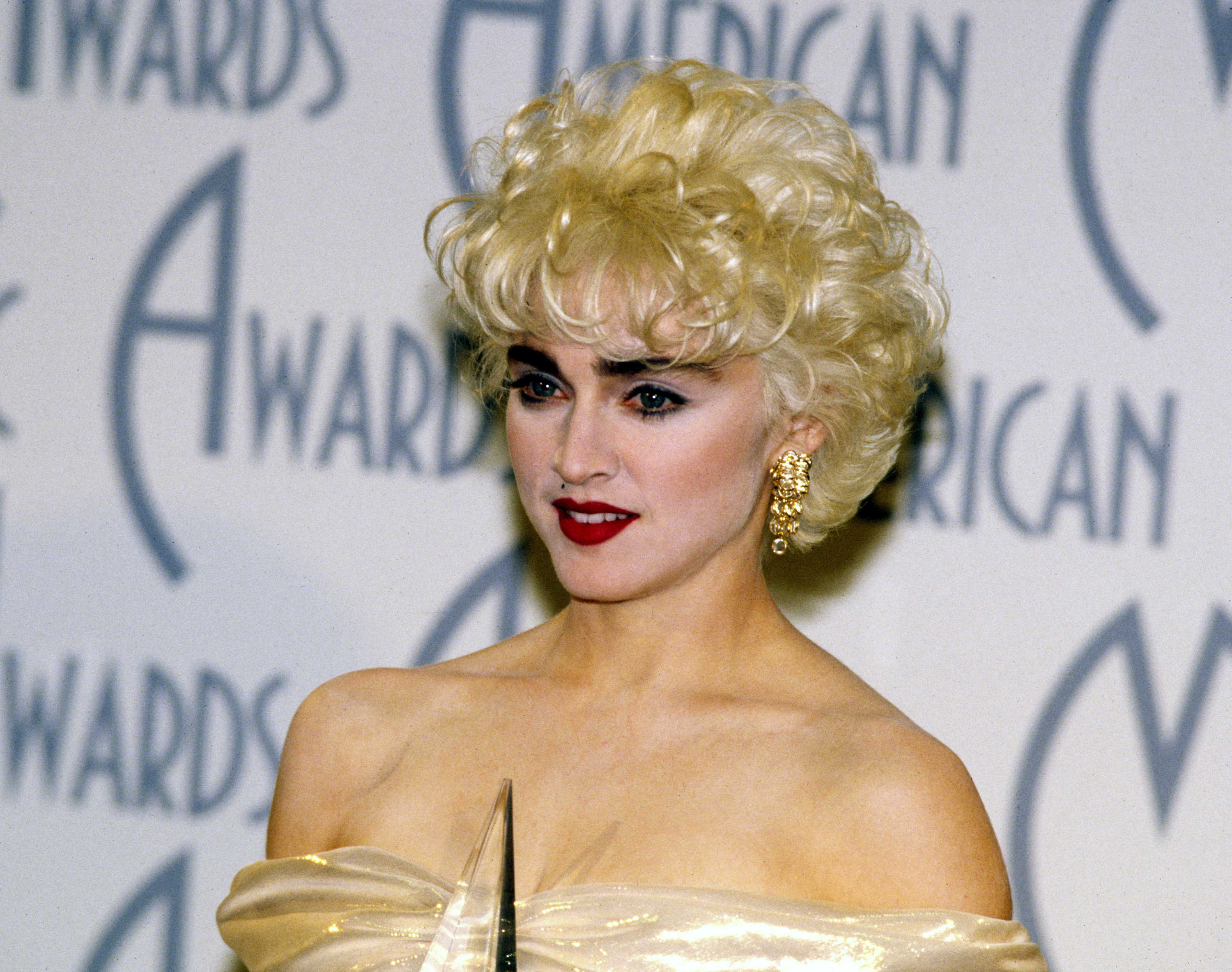 Elvis Presley's ghost is mentioned in a famous song
The Queen of Pop isn't the only one to mention or encounter the ghost of Elvis. Marc Cohn's most famous song is "Walking in Memphis." The song's protagonist goes to the gates of Graceland and meets Elvis' ghost. The King of Rock 'n' Roll goes to Graceland's famous Jungle Room to spend the evening with a lady. The song reached No. 13 on the Billboard Hot 100, staying on the chart for 23 weeks. The song's parent album, Marc Cohn, hit No. 38 on the Billboard 200 and remained on the chart for 63 weeks.
Priscilla Presley communicated with the ghost of the King of Rock 'n' Roll
Priscilla Presley also said she encountered Elvis' ghost. During a 2015 interview with The Guardian, she discussed helming the "Heartbreak Hotel" singer's estate. "My mind goes, 'Am I doing the right thing?'" she said. "But then I think: 'Yes, yes, I am. I know I am.' It's as if Elvis is guiding me. I'm being guided by this energy."
Priscilla elaborated on her relationship with Elvis' spirit. "It's more … his spirit is communicating to me," she said. "When I go to Graceland, my gosh, I can walk in that door and see him walking down the stairs, I can hear laughter, I can hear the music playing in the music room. It's a very surreal feeling. But it's not scary, it's beautiful."
Elvis remains one of the most iconic artists in the history of recorded music — and he an impact on Madonna and Priscilla even after his death.