Mads Mikkelsen Had a 'Humiliating' Audition for a Marvel Movie Long Before 'Doctor Strange'
Mads Mikkelsen has played a lot of villains, including the villain in 'Doctor Strange.' But he auditioned to play a Marvel superhero long before appearing in the Marvel Cinematic Universe. The audition was 'humiliating,' however, prompting him to walk out of the room. Find out why here.
Mads Mikkelsen might've been the villain in Doctor Strange, but he was almost a Marvel superhero first. In a recent interview, Mikkelsen revealed he auditioned for one of the early Marvel movies, but he called the audition "humiliating."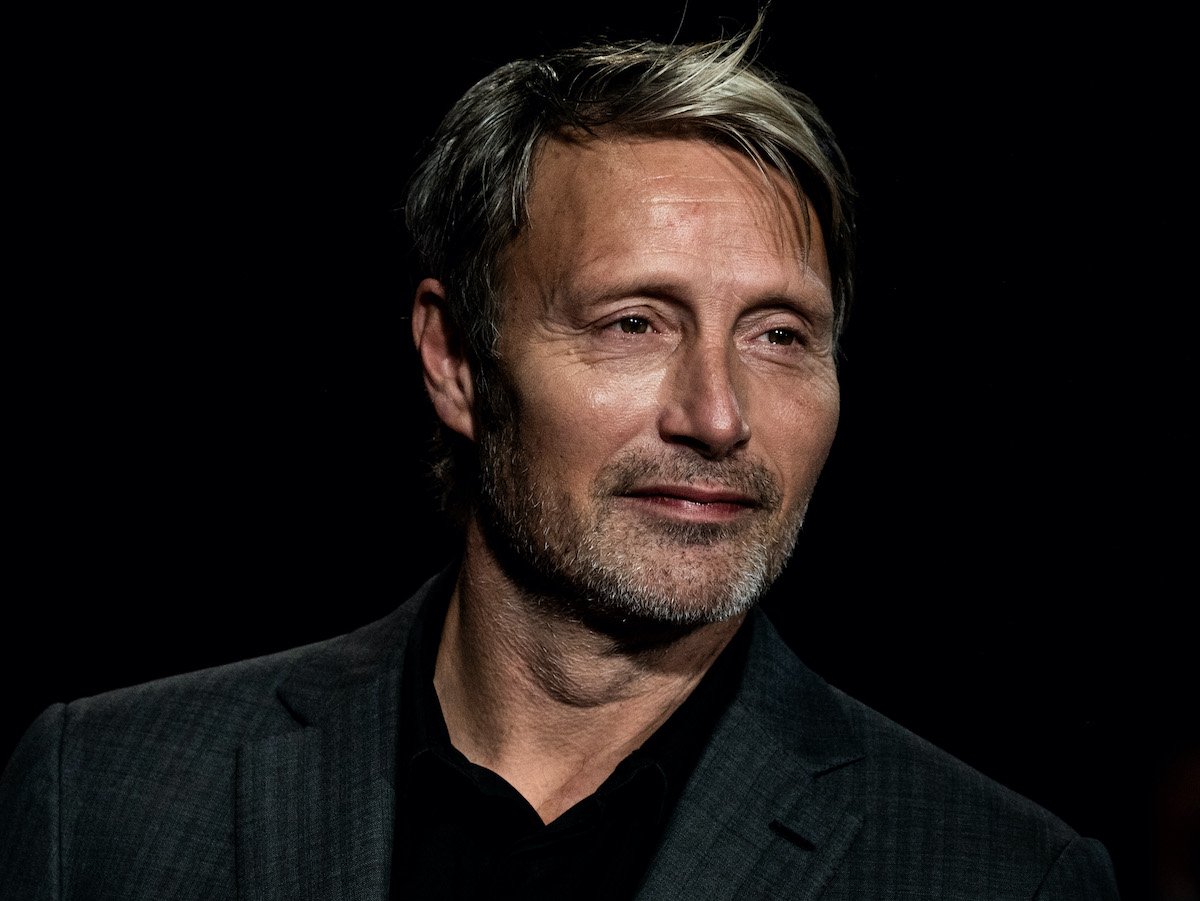 Mads Mikkelsen movies and tv shows
The 55-year-old star has made quite the career for himself. He just starred in the Oscar-winning film Another Round, will be replacing Johnny Depp in Fantastic Beasts 3, and has just been cast in Indiana Jones 5, coming out July 2022. He also stars in Riders of Justice, Rogue One: A Star Wars Story, The Hunt, Casino Royale, and more.
Outside of film, he starred in Rihanna's "B*tch Better Have My Money" music video. And of course, he played Hannibal Lecter in the NBC drama Hannibal. The Silence of the Lambs prequel series was cancelled after season 3, but it's been given new life after being added to Netflix. Now, fans are hoping the streaming service will reboot the series and create a season 4, which Mikkelsen is absolutely down for.
"[Since the series] has found a new home on Netflix, the talks have been revitalized," he said on the Happy Sad Confused podcast. "I don't think you'd find a member of the cast that is still alive that would say, 'No, thanks.' We all enjoyed it tremendously."
Mads Mikkelsen's career changed after 'Casino Royale'
The Danish actor starred in 1996's Pusher, which as he told Vulture, became a cult film in Denmark. He consistently worked in the years following, but Daniel Craig's Casino Royale sped up his career in the United States film industry. There were some downsides to that, like not having much say in what he auditioned for. He told Vulture:
I got an American agent and it was like, 'OK, so you did a Bond film. Now things are happening. Move over there and spend some time and do all the meetings and the chitchat and some auditions.' I never had the chance to think about whether it was a film I wanted to be in or not, I just did them all. Some of the stuff was interesting. And other things were just like — this is where I felt you can completely lose your confidence as an actor. Standing in an office with a person who looks down at his paper, and you pretend you have long arms and say one line.
Now, Mikkelsen has more say in the roles he seeks out. He told Collider he was given the script for Indiana Jones 5 and was asked to help develop his character, rather than having to audition.
"It was everything I wished it to be, so that was just great," he said.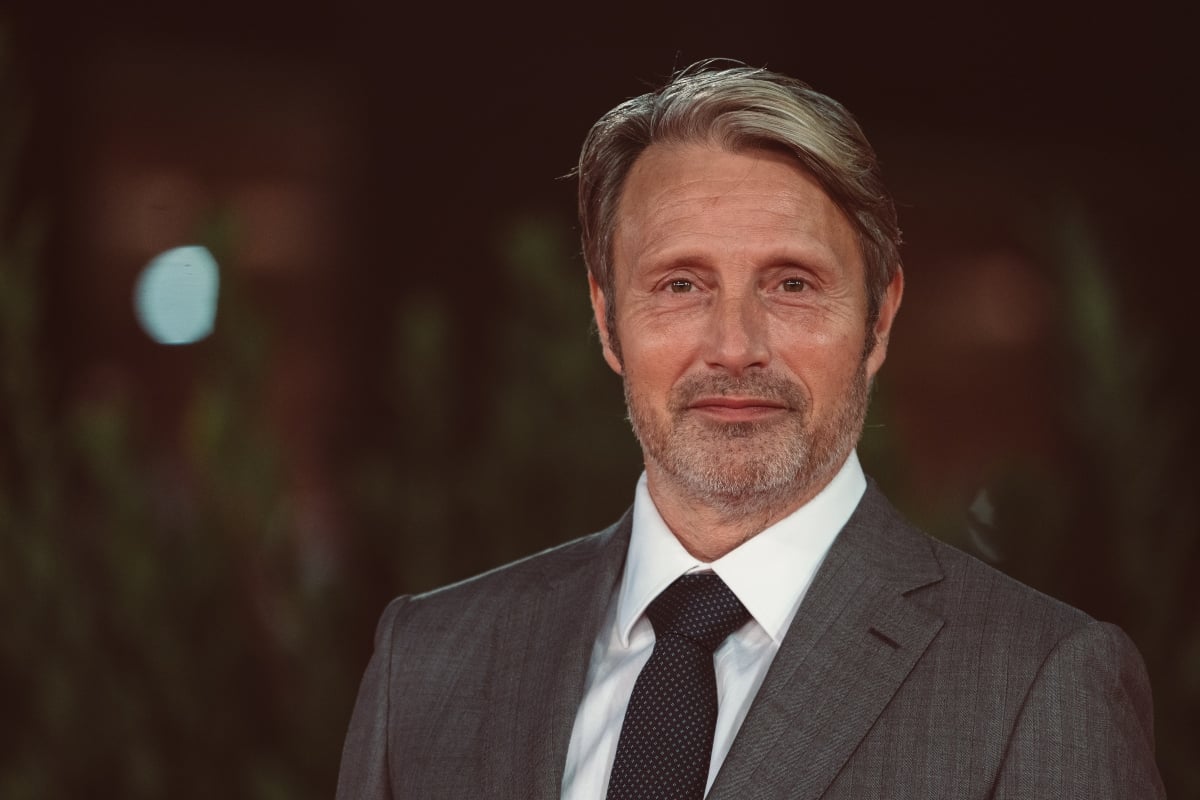 Mads Mikkelsen auditioned for Mr. Fantastic in 'The Fantastic Four'
That "pretend you have long arms" line was a direct reference to his audition for 2005's Fantastic Four. The film starred Chris Evans, Jessica Alba, Ioan Gruffudd, and Michael Chiklis. Mikkelsen auditioned for Gruffudd's part, Reed Richards/Mr. Fantastic. And he said the experience shot down his confidence because of a ridiculous ask. He said:
"A good friend of mine got it, Ioan Gruffudd. I know a lot of casting is just first impressions — is there anything there that reminds the producer and the director of the character they're looking for? But I find it rude to ask people to come into a room and say one line while pretending you have 80-foot arms like the rubber man. 'Grab that cup of coffee over there' — it's like, 'Are you crazy? There's not even a scene here.' It was kind of humiliating.
He told The Shortlist he not only hated the experience, but he also walked out of the room and denied consideration for the role.
"I think I walked out on the Fantastic Four one," he said. "I think I actually said, 'I can't do it. It's not about you, I'm sorry, this is wrong.'"
Mikkelsen might have opted out of the chance to play a hero, but that doesn't mean he loves always playing a villain. He told Vulture he's OK with constantly playing the bad guy in U.S. movies because he's such a sought after leading man in other countries.
"I do them back home," the Danish actor said. "I do them in France. I've done it in Sweden. Even Spain."
Keep on giving him villain roles. He's good.