'Maine Cabin Masters' Have Noticed the Pandemic is Pushing People Back to Rural Roots
The coronavirus (COVID-19) pandemic has caused many people to retreat indoors and tune into various television shows and movies in order to distract themselves from the overwhelming events outside. While some have turned to escapist fantasy shows like Game of Thrones or daytime soap dramas, others prefer to keep things more realistic and plan for ways that they can turn the events of the pandemic to their advantage. Recently, the stars of the popular TV show Maine Cabin Masters opened up about the ways that they have seen their business change over the past few months, and how coronavirus is changing the way that people look at rustic living.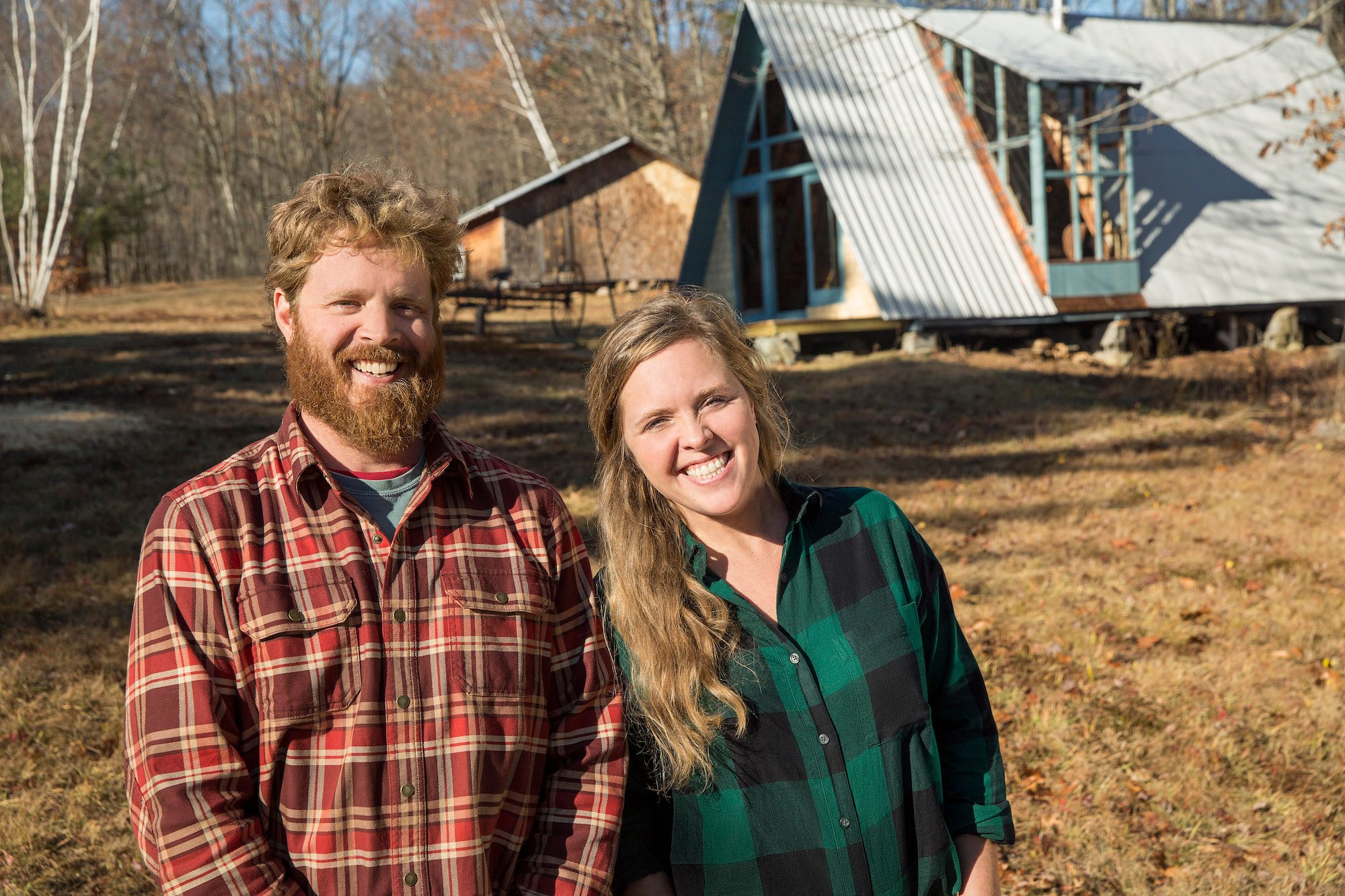 What is 'Maine Cabin Masters' about?
There are a lot of popular home renovation shows on television, from the ultra-trendy Fixer Upper to shows like Love It or List It. However, when viewers want a hearty dose of rustic renovation, they tune into Maine Cabin Masters. The show, which debuted in 2016, features three contractors, Chase Morrill, his sister Ashley Morrill, Ryan Eldridge, and a team of independent artists and workers as they update cabins all throughout the backwoods of Maine.
The contractors have to deal with the often unrealistic demands of their clients, as well as the limitations posed by the cabins themselves, and ultimately transform the humble cabins into beautiful, idyllic homes. The show has remained popular over the past several years with viewers of all ages, and it seems likely that it will continue to air on the DIY Network for some time – especially in light of recent events. 
The stars of 'Maine Cabin Masters' opened up about their booming business
For many people, changing their immediate surroundings can provide not only a boost of positivity but can help them to feel more in control during a tough situation. Recently, the stars of Maine Cabin Masters opened up for a revealing interview, admitting that their business is facing a serious boom in the wake of the pandemic, Forbes reports.
"We're seeing a massive wave of people who are acting on their long-time desires to have an escape," Chase Morrill revealed. "Who doesn't want a place to get away right now?" Ryan Eldridge chimed in, stating that "many people who live in cities today didn't grow up in those urban environments. A lot of those folks went to metropolitan areas for work but for many of them they never really left the country in spirit. Between the pandemic and unrest across the nation, there's been a nation-wide leap to get back to rural roots."
Will the pandemic change the way that people live?
The stars of Maine Cabin Masters have been forced to take on new roles during coronavirus — and they have been called upon to soothe their clients' spirits as well as renovate their homes. "We're seeing more and more people embrace off-the-grid elements of country life," Chase Morrill said. "We're helping them with everything from solar and wind power to water catchment systems. It's really about people looking for peace of mind knowing that they'll be OK if the cities are struggling."
Ultimately, this new wave of people migrating to more rural areas could cause a drastic shift in the economy and in the desirability of suburban neighborhoods. It is too soon to tell what the long-term effects of coronavirus (COVID-19) will be, but the stars of Maine Cabin Masters are already beginning to see some of the more under-the-radar ways that people are reacting to the pandemic.