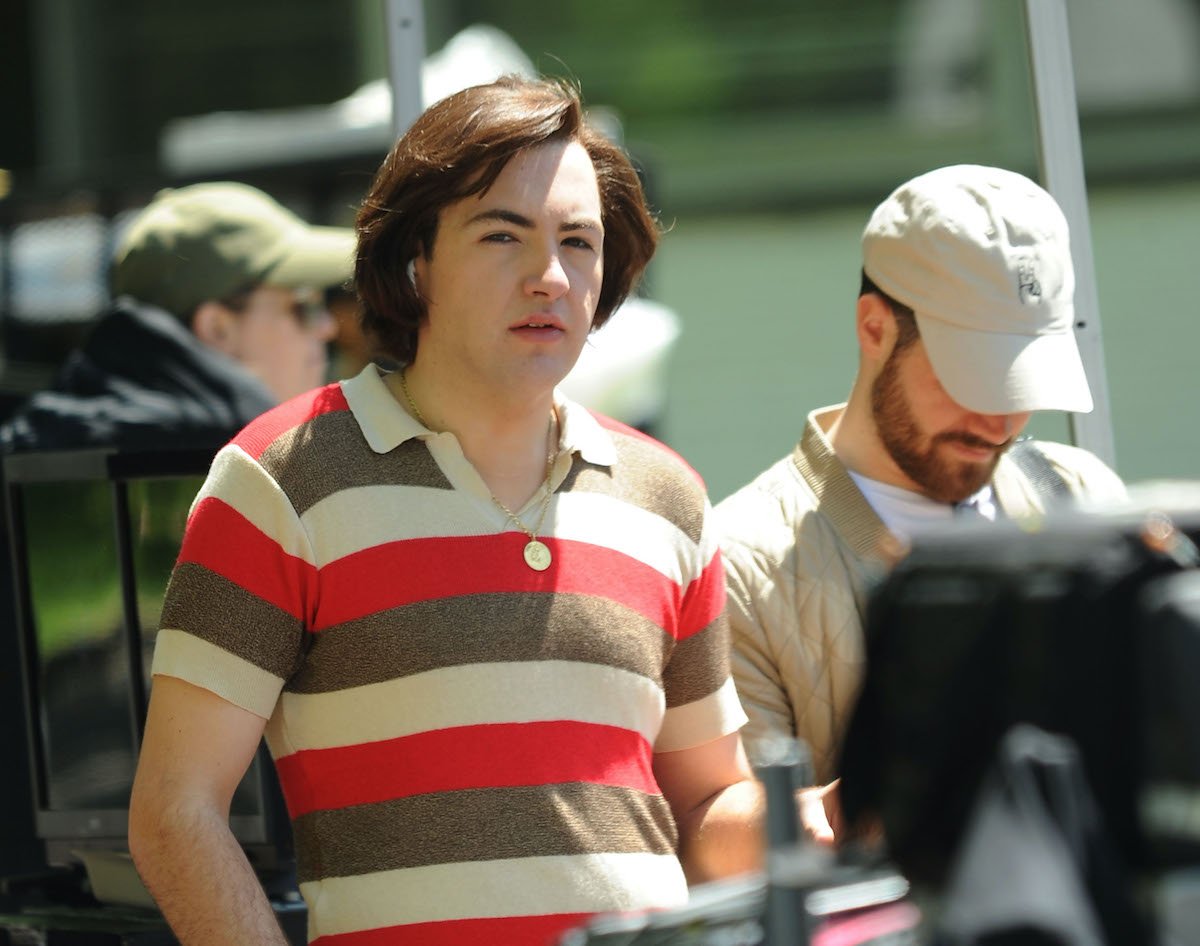 'The Many Saints of Newark': Michael Gandolfini Says Taking Over Tony Soprano From Dad James Gandolfini was 'The Toughest Decision'
The world lost Tony Soprano when actor James Gandolfini died in 2013. He had starred on 'The Sopranos' for six season. Now eight years after his death, his son Michael Gandolfini is literally stepping into Tony's shoes in David Chase's upcoming film prequel 'The Many Saints of Newark'.
When James Gandolfini died in 2013, the world lost not only a great actor but the character of Tony Soprano. Both the actor and the character who made him a household name soon became synonymous with each other since The Sopranos' premiere in 1999. The show ran for six seasons. 
Michael Gandolfini was only 14 years old when his father died on a trip to Italy in 2013. Since then, he has followed in James' footsteps, becoming an actor himself. 
The younger Gandolfini is now starring in The Many Saints of Newark, a prequel to the beloved HBO mob show.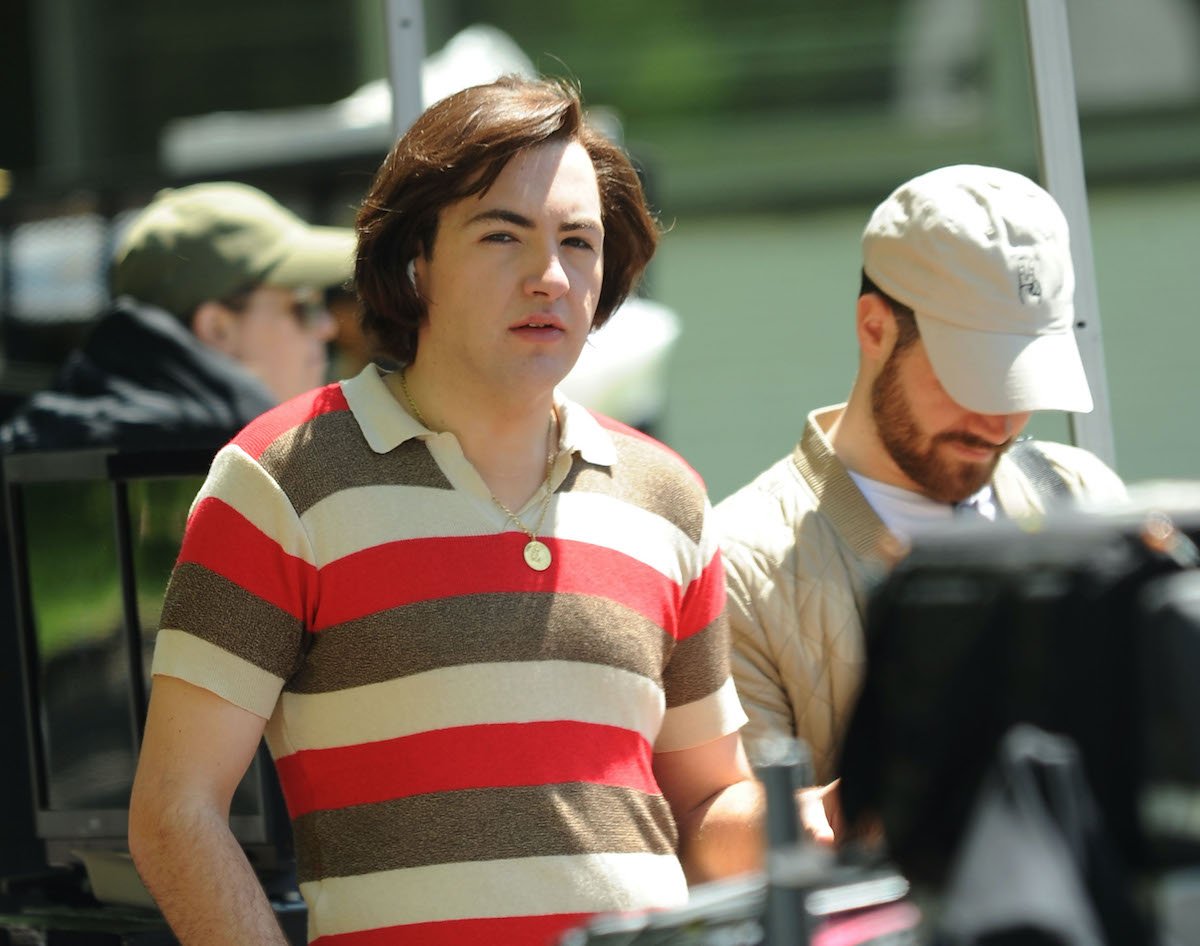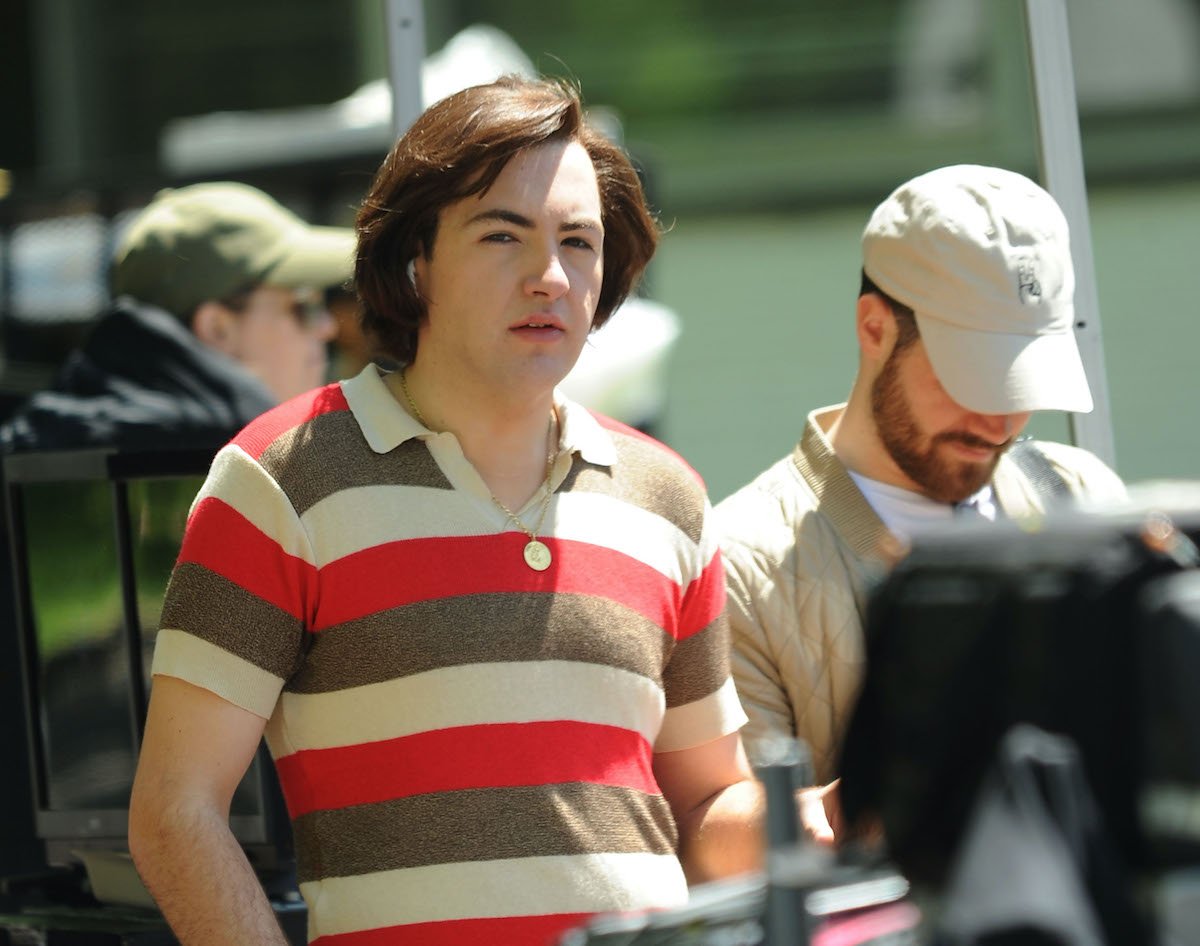 Micheal Gandolfini leads 'The Many Saints of Newark's' all-star cast
Like The Many Saints of Newark, David Chase and Lawrence Konner wrote The Sopranos. It followed the head of a New Jersey crime family who suffered from panic attacks. Joining James Gandolfini in the cast were Lorraine Bracco, Edie Falco, Jamie-Lynn Sigler, Michael Imperioli, Steve Van Zandt, and Tony Sirico.
The Sopranos' prequel film will essentially be Tony Soprano's origin story. Michael Gandolfini will take over his father's role. Jon Bernthal and Vera Farmiga will play his parents Johnny Boy and Livia. Alessandro Nivola with play Tony's uncle and mentor Richard 'Dickie' Moltisanti. Leslie Odom Jr., Billy Magnussen, Ray Liotta, Corey Stoll, and John Magaro round out the cast. 
Michael Gandolfini says playing Tony Soprano after his father, James Gandolfini, was a difficult choice
By taking on the role of Tony Soprano, Michael Gandolfini knows he has tremendous shoes to fill. He told Empire that taking over his father's iconic character was "probably the toughest decision I've ever had to make."
Gandolfini knew before shooting started not to go in with too many expectations. "You know, I didn't want to put pressure on myself to walk out of this feeling like I'd grown in terms of my feelings toward my dad. I just wanted to be the best actor I could be, portraying Tony in the way David [Chase] wanted, scene by scene. I didn't think about my grief because — well, I would have s— the bed."
He continued by pointing out the differences between his and his father's portrayals of the character. "My dad's character had all this beautiful sensitivity underneath this aggression," he said. "This version of him is the reverse. His curiosity and sensitivity comes first. He's not a gun-wielding gangster. He's a kid who gets whittled down and pulled in."
'The Many Saint's of Newark' will follow Tony Soprano's origin story
Since his father's death, Michael enrolled at New York University. He made his feature film debut in Ocean's 8 and has since had roles in Cherry and HBO's The Deuce. 
The synopsis on the film's official website is as follows: 
"Young Anthony Soprano is growing up in one of the most tumultuous eras in Newark's history, becoming a man just as rival gangsters begin to rise up and challenge the all-powerful DiMeo crime family's hold over the increasingly race-torn city. Caught up in the changing times is the uncle he idolizes, Dickie Moltisanti, who struggles to manage both his professional and personal responsibilities—and whose influence over his nephew will help make the impressionable teenager into the all-powerful mob boss we'll later come to know: Tony Soprano."
The Many Saints of Newark hits theaters and HBO Max on Oct. 1.