Margot Robbie Got So Into Character She Punched a Co-Star In the Head
Margot Robbie is one of the world's most beautiful and talented actors, a performer who effortlessly made the transition from Australian television and film projects to stardom in America. Robbie has proven that she can play any character, from the volatile, disturbed Harley Quinn to doomed actor Sharon Tate. These days, Robbie is as popular as ever and has earned a reputation for utter commitment to character — even when it gets her in trouble, such as when she got a bit violent with her co-star in the movie I, Tonya.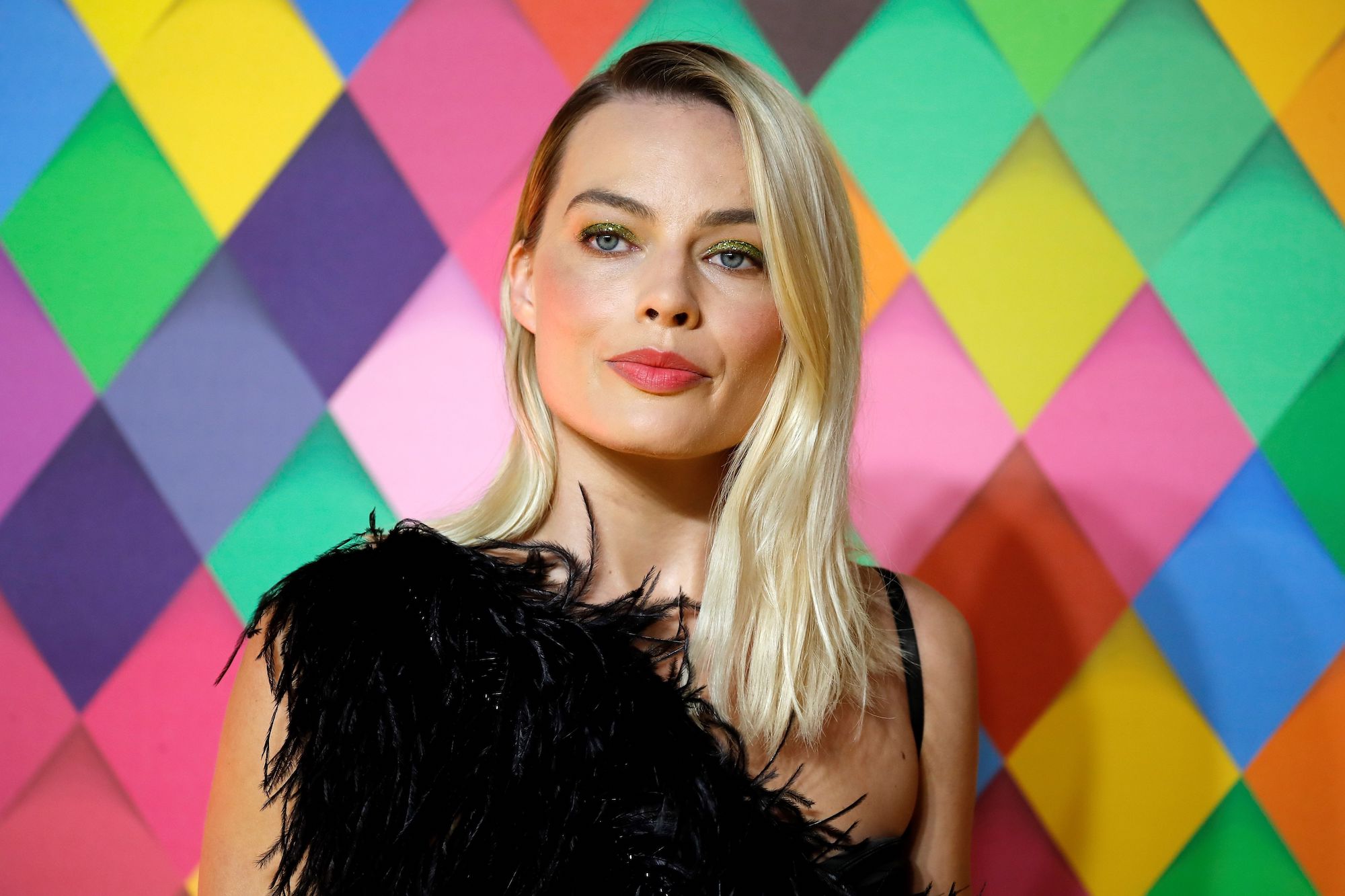 How did Margot Robbie become famous?
Margot Robbie was born in Australia in 1990. Raised on a farm with three siblings, Robbie worked a variety of odd jobs as a young woman, including as a house cleaner and bartender. At school, Robbie studied drama, ultimately deciding that she wanted to pursue a career as an actor. When she was only seventeen years old, Robbie moved to Melbourne to embark on her acting career, according to Biography.
Beginning in 2007, Robbie began landing roles in various Australian movie projects. A few of the early films that she appeared in include The Elephant Princess and City Homicide. She also acted in a number of TV commercials and sitcoms. In 2010, Robbie decided to move to California, where she believed that she would have better acting opportunities.
Margot Robbie is a well-known method actor
RELATED: Margot Robbie Once Received a Live Rat As a Gift From a Co-Star
Margot Robbie's big breakout role in Hollywood was in The Wolf of Wall Street, opposite Leonardo DiCaprio. Robbie made a splash as a beautiful blonde girl, and big-time directors sat up and took notice. Robbie appeared in a number of popular movies after her breakthrough in The Wolf of Wall Street, and in 2016, she landed another part that would define her career — that of Harley Quinn in Suicide Squad. The movie received mostly negative reviews from critics, but fans were united in their love for Robbie's portrayal of Harley Quinn.
Robbie has gained a glowing reputation in Hollywood and practices the method technique of acting. Robbie has stated that she dives deep into the psychology of her character before filming even begins, revealing to Variety "my process is to do a ton of research, consider every single option, know every single situation, scenario, thought and motivation inside and out, so I can step onto set and then let it all go."
Why did Margot Robbie punch her co-star in the head?
In 2017, Margot Robbie played embattled figure skater Tonya Harding, who was embroiled in a bitter rivalry with fellow skater Nancy Kerrigan. The film, titled I, Tonya, is loosely based on real events, and Robbie's performance received glowing praise from critics and fans. As with every role that she has taken on, Robbie completely immersed herself in creating her own version of Tonya Harding. Her involvement in the character was so complete that at one point, she even got into a physical altercation with her co-star, Sebastian Stan.
As reported by Vulture, Robbie recalled that during the filming of one fight scene, "… we got so carried away that I genuinely forgot that we were on a film set and that I wasn't Tonya and that he wasn't Jeff. We got into, like a brawl. He slams my hand into the door. And I ended up storming off down the street, which was, like, the end of set, so I was just on the road in the real world. And I was so caught up in it and I think I punched you (speaking to Stan) in the side of the head!" Stan confirmed she did indeed hit him. Ultimately, Robbie's hard work paid off, and her acting in I, Tonya, was well-received.