Marilyn Monroe Hated Her Performance in 'The Misfits' So Much That She Didn't Even Want to Publicize It
Marilyn Monroe was one of the most popular actors in the world, and even today, almost 60 years after her death, she remains a global icon. Monroe became one of the all-time great sex symbols, well known for her blonde hair, sultry makeup looks, and signature mole. In spite of the joy that Monroe brought fans of all ages, she had a notoriously difficult private life, experiencing trauma after trauma—and she had a number of professional setbacks as well. Notably, Monroe was hesitant to even promote her final film and was reportedly embarrassed by the drama. 
What is 'The Misfits' about?
The Misfits was released in 1961 and starred Clark Gable and Monroe in the lead roles. Also starring Montgomery Clift, Eli Wallach, and Thelma Ritter, the film tells the story of a newly-divorced woman who develops an intense relationship with an old-school cowboy, played by Clark Gable.
With heartfelt humor, drama, and romance, The Misfits was one of the most unique films of the year. While it wasn't a big hit when it was released, The Misfits was praised by critics and fans for the writing and performances of the cast.
These days, The Misfits is known for being the final film for both screen legend Gable and Monroe. While pop culture fans relish the chance to see these two screen icons work together, behind the scenes, it seems like Monroe wasn't so thrilled with The Misfits. 
Marilyn Monroe was experiencing personal struggles when filming 'The Misfits'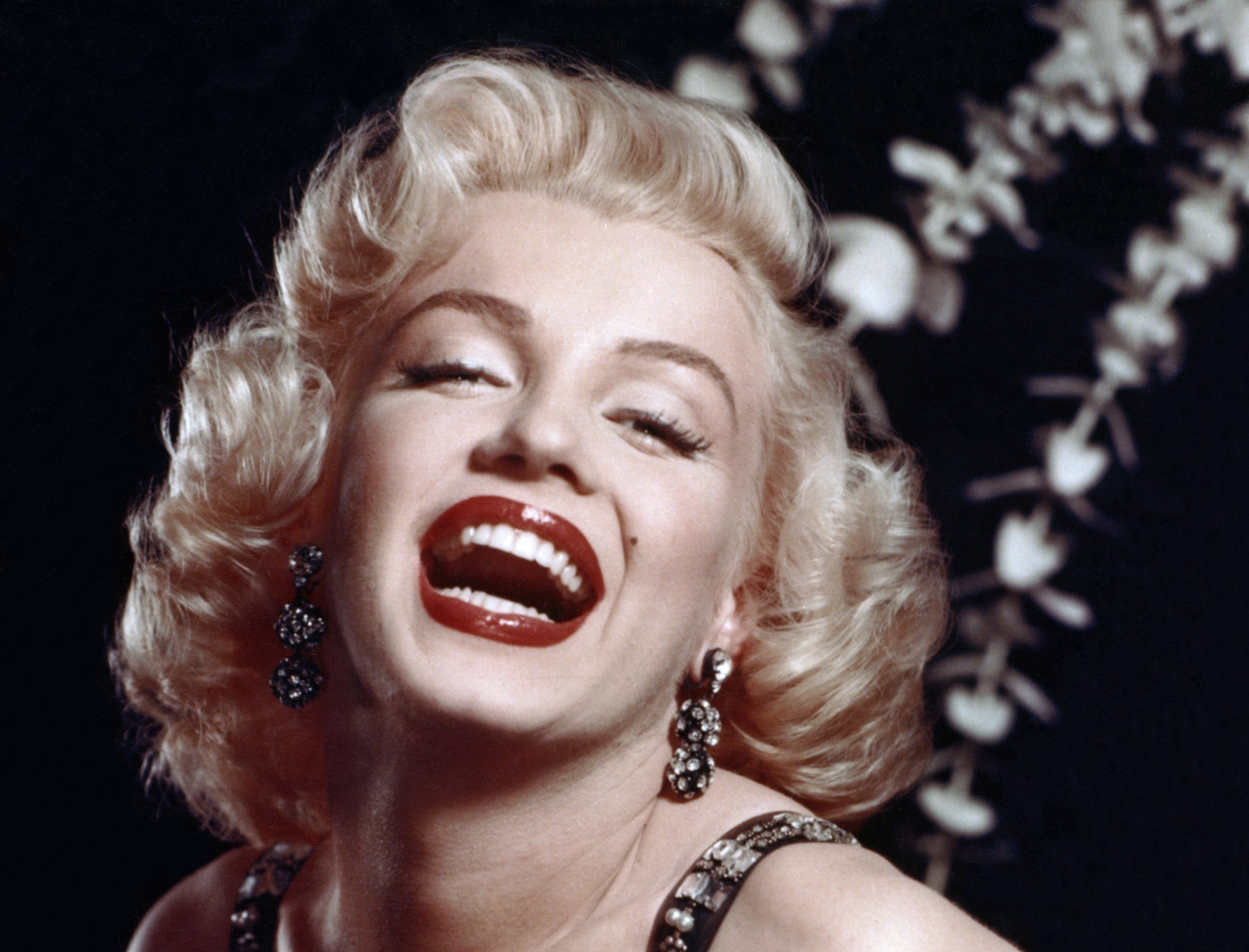 Monroe was having a hard time during the filming of The Misfits. Monroe was having problems with her then-husband, Arthur Miller, and was reportedly experiencing bouts of extreme depression. As a result, she would often show up late to work or sometimes not at all, which caused the whole production to undergo lengthy delays. 
It seems that Monroe also wasn't crazy about her work on The Misfits, or the film's content – although it is unknown whether she had issues with the script or the character that she portrayed. In a letter that went up for auction in 2020, dated April 1961, it seems evident that Monroe didn't even want to promote The Misfits.
The letter, written by a person referred to as "Sumner," reads in part "Good news Marilyn Monroe on coast now…have gotten right person to sway her…she will answer David Lewin's questions he should have them by end next week." Clearly, Monroe didn't want to go out of her way to talk about The Misfits with members of the media, and had to be convinced to promote it at all. It's very possible that the personal issues she experienced on the set led to her overall disenchantment with the movie. 
Marilyn Monroe died just one year after the release of 'The Misfits'
Sadly, Monroe would never get the chance to make more films she was proud of—movies like Some Like It Hot and Something's Got to Give. These films showcased not only Monroe's beauty and seductive qualities but her gift for comedic timing as well. Monroe died in 1962 at the age of 36, from a reported barbiturate overdose.
To this day, questions linger about the nature of Monroe's death and the unusual circumstances that claimed the life of one of Hollywood's most glamorous stars. For fans, watching Monroe's films, including The Misfits, is a way to keep her memory alive—since onscreen, she remains as vibrant and stunning as she ever was in life. 
RELATED: Marilyn Monroe Was Pressured Into Getting Married at 16 To Escape Her Abusive Foster Home