Mariska Hargitay Once Called This 'Law & Order: SVU' Episode the 'Hardest' She's Ever Shot
The Law & Order: SVU cast is used to dealing with grim topics and tough storylines. Over the show's 21 seasons, the procedural has tackled plenty of unsettling cases involving rape, child abuse, and murder. But one particular episode stands out for series star Mariska Hargitay, who plays detective Olivia Benson. 
Olivia Benson was in serious jeopardy in this 'SVU' episode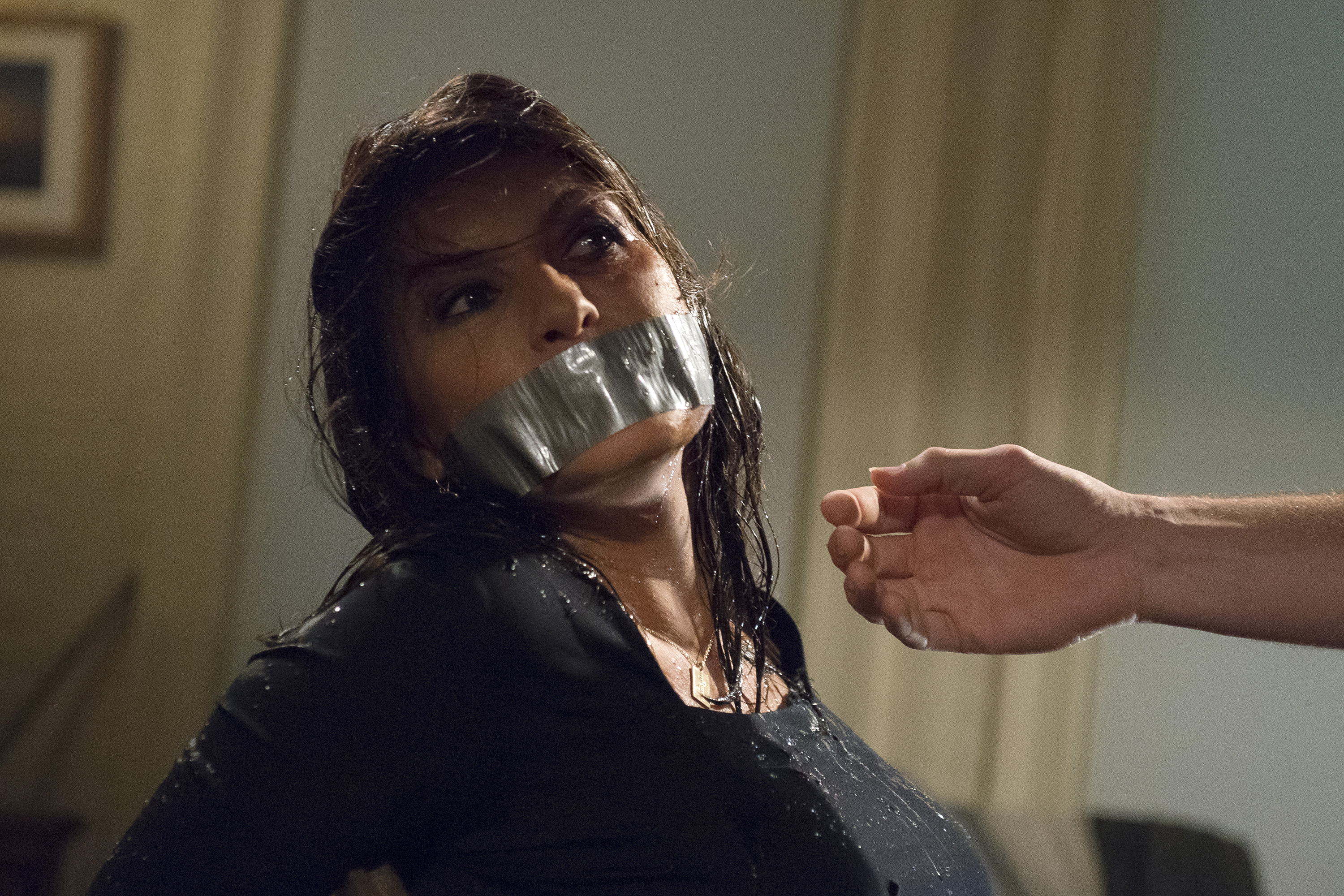 The season 15 premiere was a dark episode, even by SVU standards. The episode picks up immediately after the season 14 season finale, when serial rapist William Lewis (Pablo Schreiber) was holding Benson at gunpoint in her apartment. 
The premiere episode, titled "Surrender Benson," opens with Benson tied to a chair and trying to negotiate with her captor. Meanwhile, the other SVU officers are frantically searching for their colleague. Lewis threatens to rape Benson, but she is able to escape. She then attacks Lewis before the other detectives rescue her.  
Mariska Hargitay said shooting the season 15 premiere was a challenge
Benson ultimately survived her harrowing encounter with Lewis. But shooting the episode took a lot out of the actor who portrays the character.  
"It was, without a doubt, the most difficult episode I ever shot in 15 years, and it was unlike anything I've ever done," Hargitay told the Today Show in 2013 before the episode aired. "I have to tell you, after 15 years, to be nervous and scared and excited to go to work — it's a pretty great thing."
She elaborated on the challenges she faced as a performer. "When you're acting, your body doesn't know the difference (between) acting or being in reality," she explained. 
"I think you pretty much play the what-if game (to capture the scene)," she added. "It's just about believing it. I think that's why you study your whole life to be focused and be present."
Hargitay says she feels a duty to 'real-life survivors'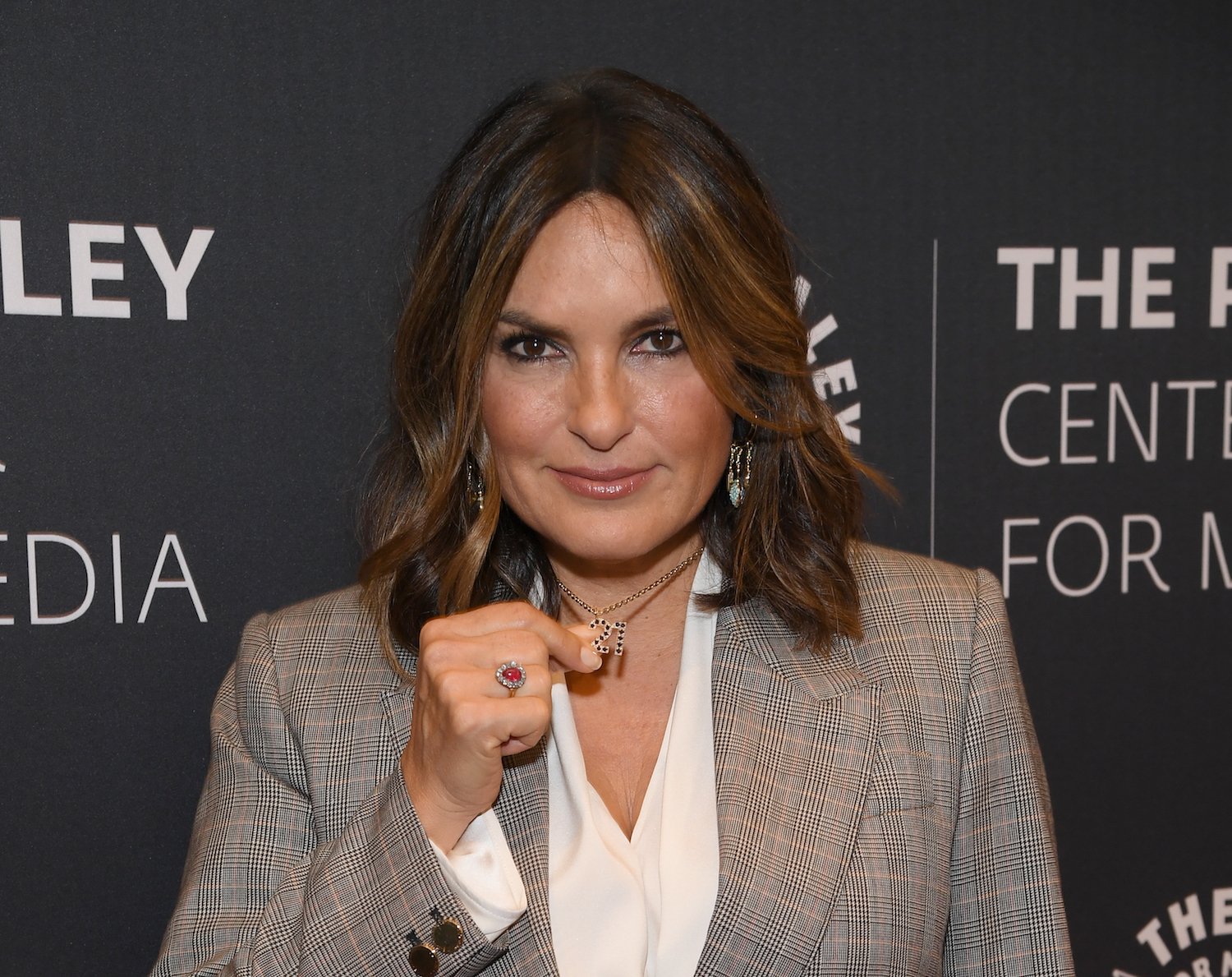 Hargitay went on to say that her experience working with sexual assault survivors through her Joyful Heart Foundation meant she felt an obligation to bring authenticity to the scene.
"[F]or me, with the work that I do with Joyful Heart, I've had the opportunity and the pleasure to work side-by-side with so many real-life survivors that I know their stories. … The bar is set high to keep it real and have integrity about how scary that would be," she said. 
In a 2014 interview with The Wrap where she discussed the episode, Hargitay said she wanted to challenge assumptions about who becomes a victim of sexual assault. 
"Violence happens to anybody. I wanted to show how horrible it is. There's an archaic belief system about sexual violence — blame it on what she's wearing, she was drunk, he was a nice guy, she's a slut. A lot of things," she said. "But if you're like me — a bad-ass, gun-wielding, fearless lioness — and even she can be a victim of sexual assault, that says something."
How to get help: In the U.S., call the RAINN National Sexual Assault Telephone Hotline at 1-800-656-4673 to connect with a trained staff member from a sexual assault service provider in your area. 
Check out Showbiz Cheat Sheet on Facebook!