Mariska Hargitay Was Broke and in Six Figures of Debt Before She Landed Her Role on 'Law & Order: SVU'
These days, Mariska Hargitay is one of the most recognizable actors working in television. For more than two decades, she's played Olivia Benson on Law & Order: SVU. She's also one of the best paid. As of 2014, she was earning $450,000 per episode of SVU, according to Forbes, which at the time made her the second-highest-earning female actor in television. 
Hargitay is doing well for herself now, but that wasn't always the case. Before she was cast as Benson, she was in significant debt and relying on a generous boyfriend for help paying the bills. 
Mariska Hargitay struggled to find consistent work as an actor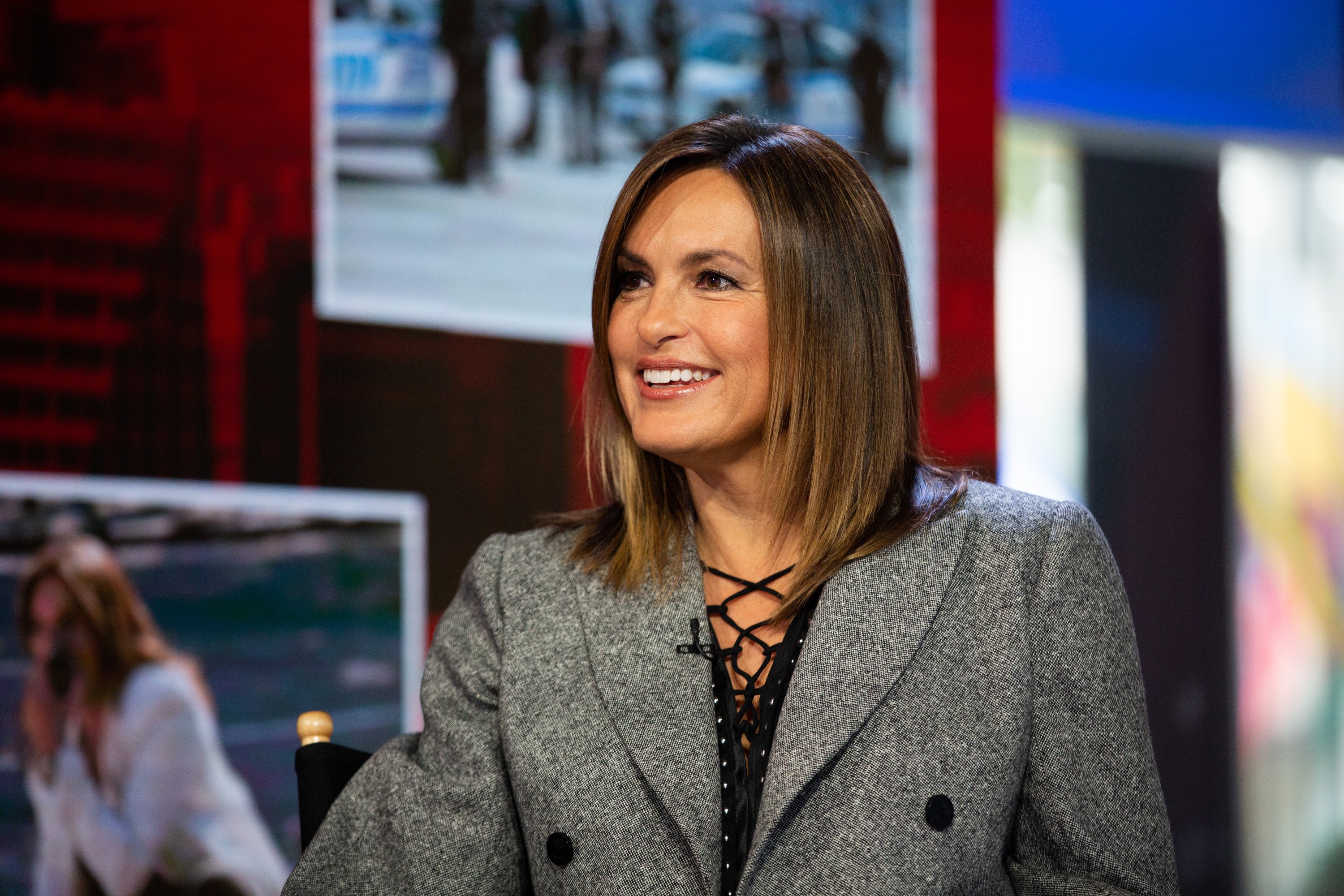 The daughter of actor Jayne Mansfield and actor and bodybuilder Mickey Hargitay, the SVU star grew up in the shadow of Hollywood (though she told The Washington Post her childhood was not particularly glamorous). Eventually, she decided to pursue a career in the entertainment industry.
Hargitay majored in theater at UCLA and competed in pageants, winning the title of Miss Beverly Hills in 1983, according to Parade. Later, she landed roles in TV shows such as Falcon Crest and In the Heat of the Night and in movies such as Ghoulies and Leaving Las Vegas. But finding consistent work was a challenge. 
Hargitay was in six figures of debt before she landed her 'SVU' role 
A lack of steady work made it difficult for Hargitay to get her finances in order, she confessed to Good Housekeeping in a 2010 interview. At one point, she had debt in the six figures. 
"I had a house and car I didn't want to lose," she said, "and I had a lot of credit card debt."
Money was so tight, she turned to her then-boyfriend for help. "When we broke up, he said I owed him 60 grand," she said. But she made sure she didn't remain in debt to her ex. "I'm a payer-backer. So as soon as I could, I paid him off," she said. 
Eventually, Hargitay got control of her finances. '[N]ow I have learned to hang on to [my money]. I have a nest egg, and I don't buy above my means," she said. 
Mariska Hargitay earned $13 million in 2018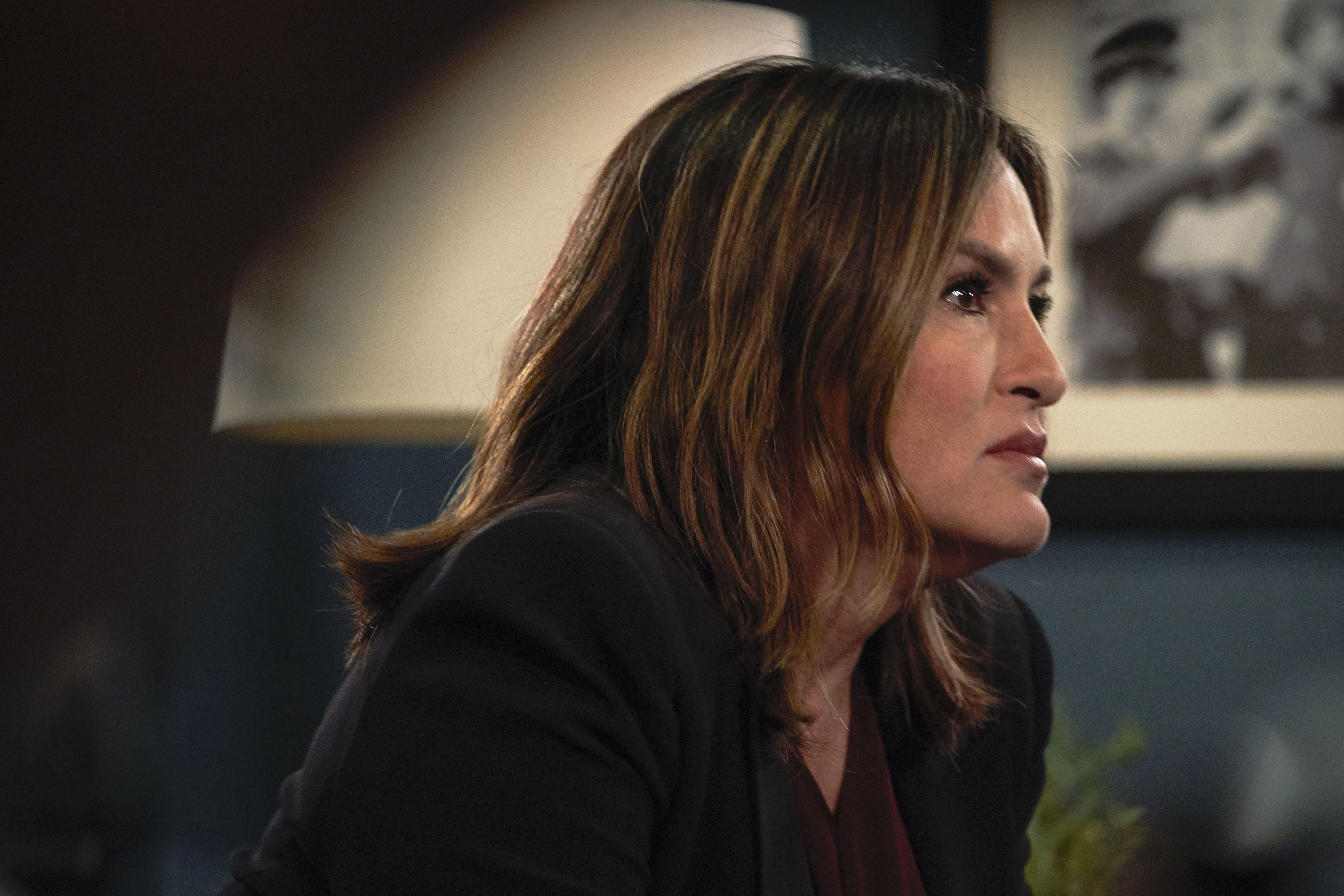 After 21 seasons on SVU, Hargitay's hand-to-mouth days are long gone. In 2018, she was the fourth-highest-paid female actor on television, according to Forbes. That year, she took home $13 million. In addition to her per-episode salary, she earns residuals from the show's syndication. Currently, Hargitay has an estimated net worth of $100 million, according to Celebrity Net Worth. 
Now that she's doing well for herself, Hargitay also makes it a point to give back. She established the Joyful Heart Foundation to support survivors of sexual assault and in 2010 donated $100,000 to her alma mater UCLA to support an acting scholarship.
Check out Showbiz Cheat Sheet on Facebook!