Marlon Brando Urged Eric Braeden to Reconsider Becoming an Actor: 'You're Too Bright'
Some actors are lucky enough to even break into Hollywood. Only a select few are able to make a living in the business, and even fewer sustain a career over the course of several decades. The Young and the Restless star Eric Braeden has certainly achieved the latter. But early in his career, the legendary Marlon Brando tried to dissuade him from pursuing a career as an actor.
Eric Braeden has a long history in Hollywood
In addition to playing Victor Newman on that popular soap opera, Braeden has worked on countless movies and TV shows since the early 1960s. The German-born actor starred as Hans Dietrich in the 1960s TV series The Rat Patrol, Dr. Charles Forbin in 1970 sci-fi thriller Colossus: The Forbin Project, and John Jacob Astor IV in James Cameron's Titanic. 
His earliest credits include a 1961 film called Operation Eichmann and a 1960s TV series called Combat! On that show, Braeden played a character remarkably named Hans Gruber — yes, the same name as Alan Rickman's Die Hard villain — as well as a character named Sergeant Ecktmann. But it was Braeden's next role that led him to cross paths with Brando.
'The Young and the Restless' star worked with Marlon Brando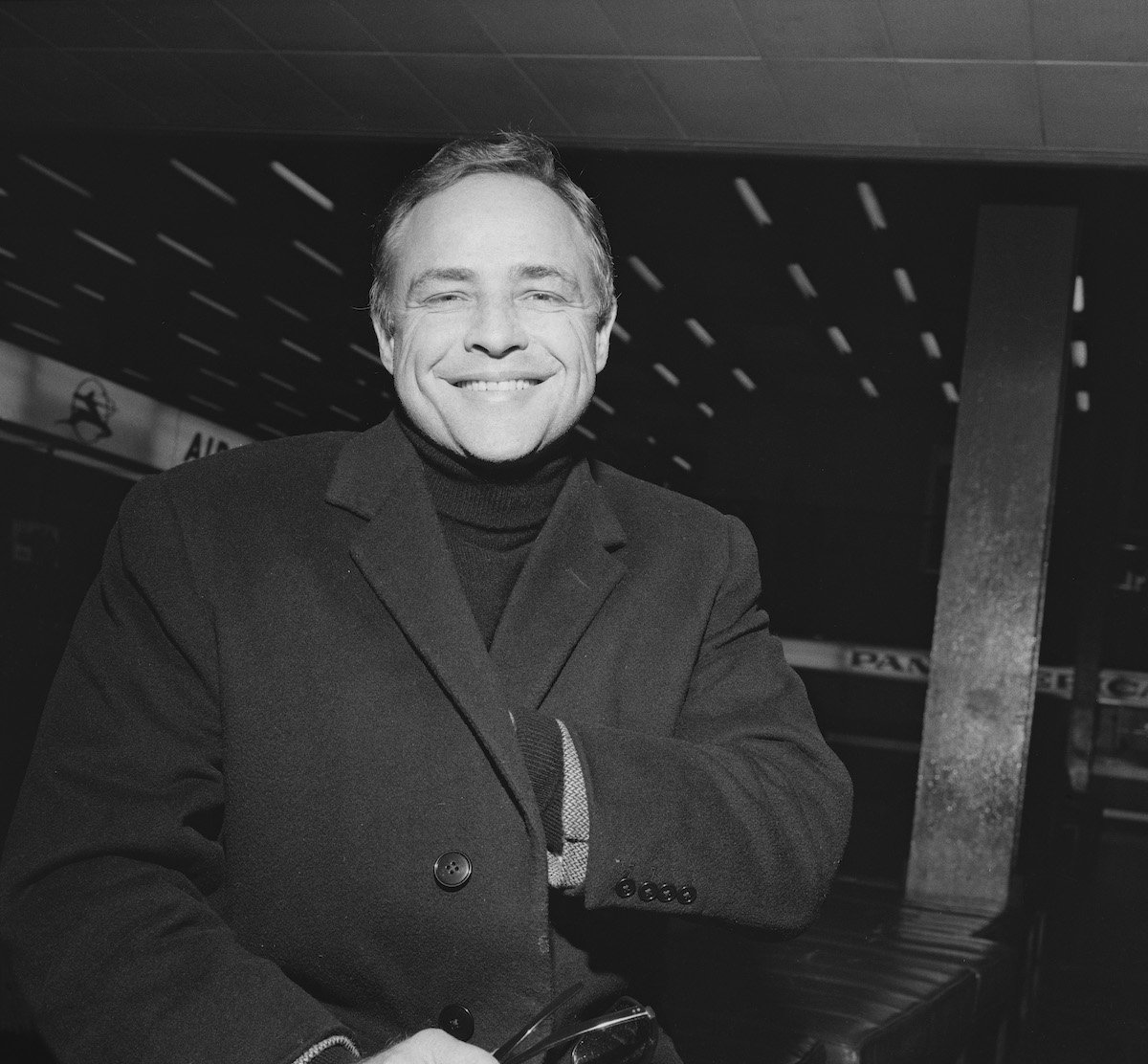 Braeden played an uncredited role as a radio officer in the 1965 war film Morituri, which starred Brando and Yul Brenner. Also titled The Saboteur: Code Name Morituri, the film gave Braeden the opportunity to get to know one of Hollywood's most beloved stars. But he wasn't prepared for the advice he received from Brando.
"It's so funny. He says, 'Listen, you're too bright. Don't become an actor. Something else,'" Braeden told fellow soap opera icon Maurice Benard (General Hospital) on his YouTube show State Of Mind with Maurice Benard. "I said, 'Why do you say that, man? You're an iconic figure. All of us, you're the iconic figure among actors in the world. In the world.' And he said, 'Eh.'"
Eric Braeden continues to star as Victor Newman
Of course, Braeden ignored Brando's suggestion, much to the delight of daytime TV fans everywhere. Since 1980, he's played Victor Newman on The Young and the Restless. And even thought eh actor is now in his 80s, he continues to stay committed to the role to this day. Braeden finally won a Daytime Emmy Award for his performance in 1998, nearly two decades after his debut on the show.
Since Titanic, Braeden has only appeared in a few additional films. These include 1998 comedy Meet the Deedles, 2008 Western The Man Who Came Back, and 2018's Den of Thieves starring Gerard Butler. He continues to win acclaim and fans in his day job. So one can hardly blame Braeden for sticking with a performance that has left an indelible mark on soap opera history.