'Married at First Sight': Dr. Viviana Coles Admits the Matchmaking Process Isn't a 'Perfect Science'
After a number of failed marriages, 'Married at First Sight' expert Dr. Viviana Coles has confessed that the matchmaking process isn't an exact science.
On Married at First Sight, eager-to-wed singles put their trust in a trio of matchmaking experts, who choose the person they'll marry, sight-unseen. But not every couple that gets hitched decides to stay together. Many marriages crash and burn in dramatic fashion. 
On the show's most recent season, which was set in Houston, four of the five couples ultimately decided to go their separate ways. The less-than-impressive success rate has some fans questioning whether the experts know what they're doing when it comes to figuring out who belongs together. But Dr. Viviana Coles says the process can work, though she admits that whether a relationship succeeds is ultimately up to the couple. 
Dr. Viviana Coles shares insight into the 'Married at First Sight' matchmaking process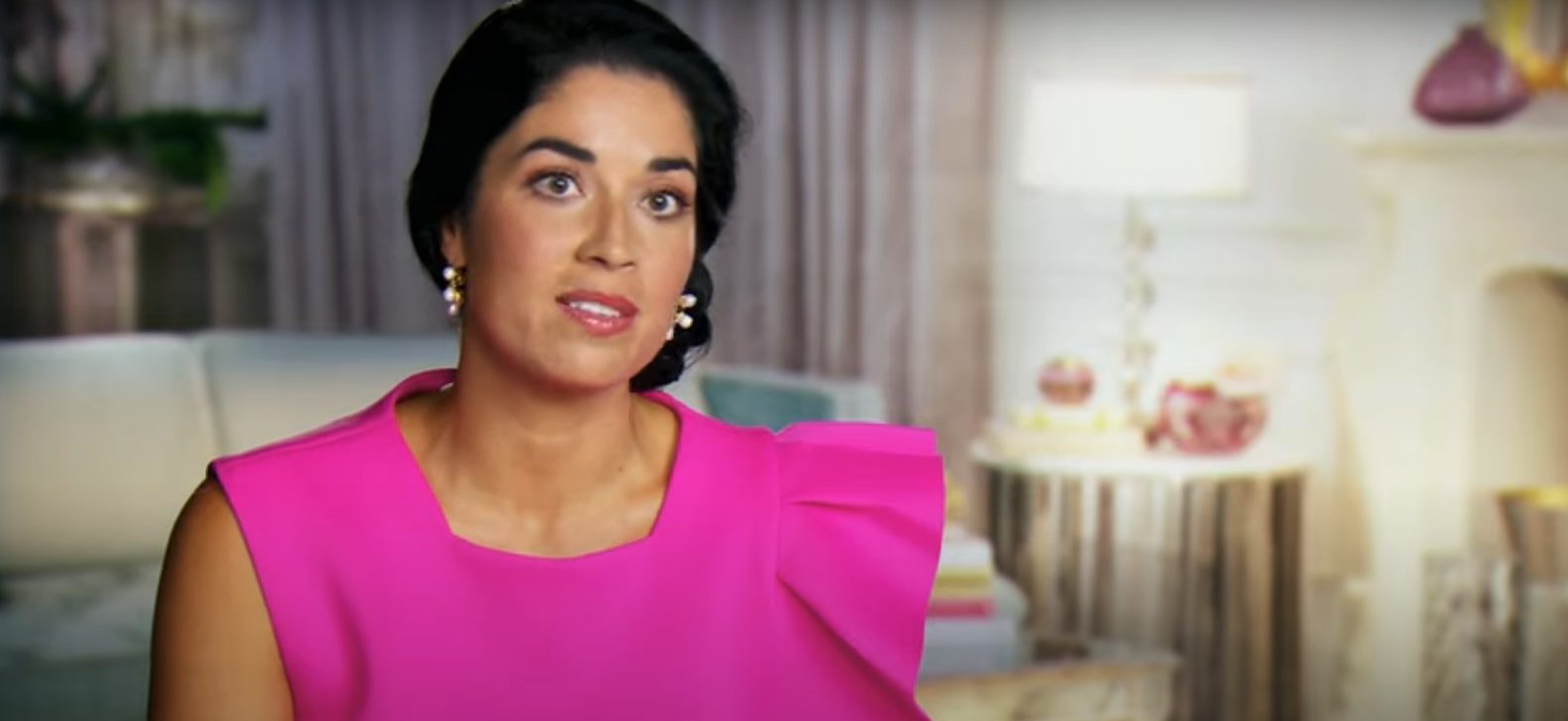 Coles, who joined Married at First Sight in season 9, shared some insight into the matchmaking process in a recent interview with the Houston Chronicle.
Most important is finding people who are "really ready for marriage," she said. Coles, Dr. Pepper Schwartz, and Pastor Calvin Roberson weed out the "off-putting" candidates, interview friends and family, and comb through applicants' responses to a lengthy survey with more than 600 questions. A psych evaluation and employment and background check are also part of the process. 
When it comes to matching people, compatibility is key, she said. 
​​"The core things that really make up how we see the world, those are things that we really try to be very, not necessarily similar but compatible," Coles said. "Anybody who's been with someone can know that interest change, hobbies change, but the values are there."
The 'MAFS' expert calls season 13 a 'splash of water to the face' 
Despite the lengthy matchmaking process, some couples don't work out. In Married at First Sight Season 13, three couples called it quits on Decision Day. Another broke up shortly thereafter. Plus, two people — Bao and Zach — who had been married to other people, started dating each other after the season finished filming.
Coles admitted that season 13's lackluster success rate was a disappointment. 
"I think this season was unexpected," she said. "It was kind of a wet splash of water to the face because it really did show us that this is not a perfect science. And that as strongly as we feel about a couple's potential, it's really going to be up to them to make it work or not."
'Married at First Sight' Season 14 premieres Jan. 5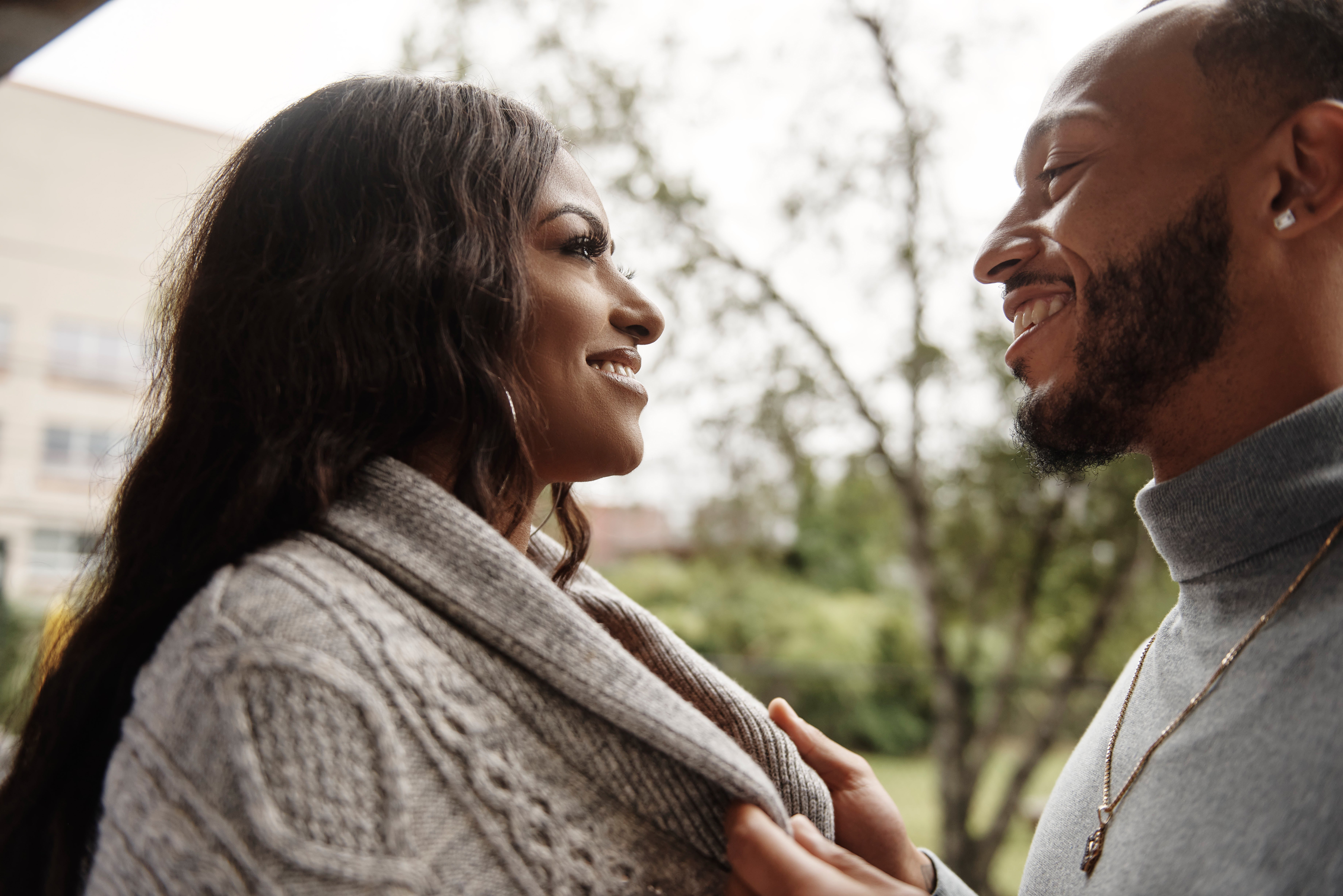 Another season of Married at First Sight is on the horizon. Will the experts fare better in their attempt to pair up Boston singles than they did in Houston? Fans will have to tune in to find out. 
Married at First Sight Season 14 premieres Wednesday, Jan. 5 at 8 p.m. ET on Lifetime. The season's matchmaking special airs Dec. 29, and the kickoff special airs Dec. 30, both at 8 p.m. ET. 
Check out Showbiz Cheat Sheet on Facebook!