'Married at First Sight' Nashville Predictions: Which Husband Tries to Cheat With Another Cast Member's Wife?
Married at First Sight fans should get ready for fireworks. Lifetime is teasing some major drama to come when the Nashville couples jet off for their honeymoons. Apparently, one husband makes an "indecent proposal" to another man's wife. But who is the would-be cheater? While we've only seen one episode of season 16 so far, we already have some ideas. 
Does Airris from 'Married at First Sight' Season 16 try to step out on his wife?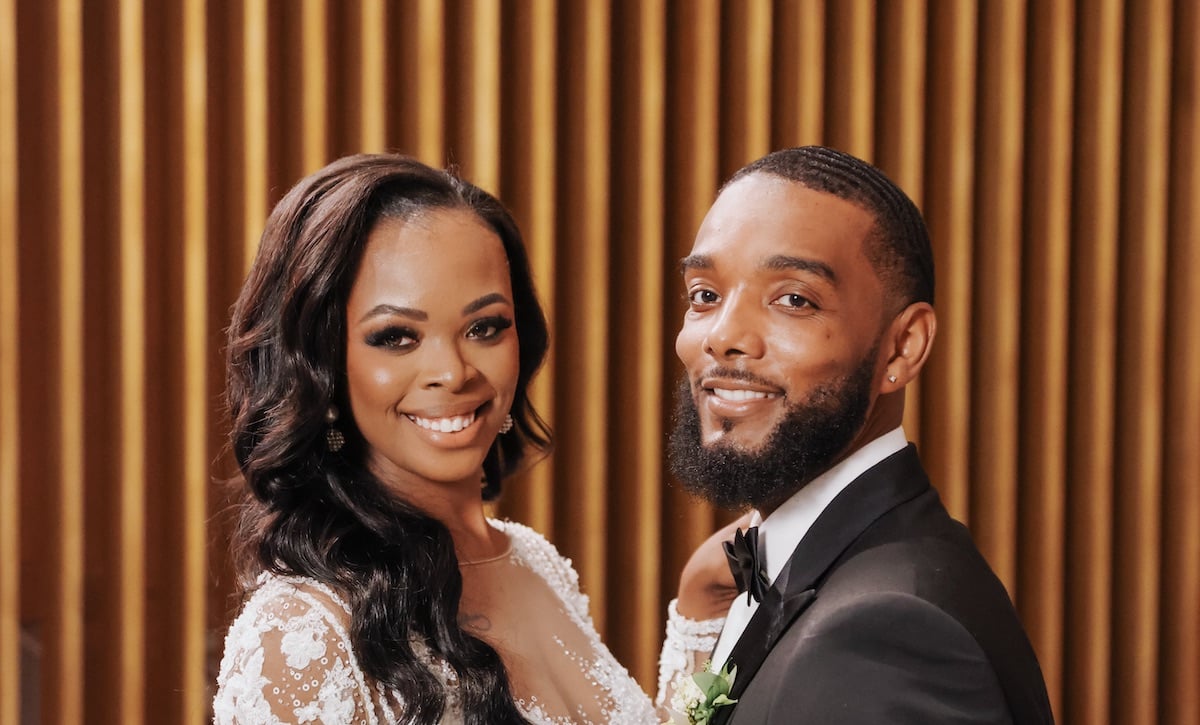 Based on what we know so far about the Married at First Sight Nashville cast, two husbands stand out as guys who might have a wandering eye. 
First up is Airris, who will marry Jasmine. While we were cautiously optimistic about this pairing based on the matchmaking special, Airris's behavior in the season premiere suggests he hasn't actually put his player days behind him. For one, he confessed that he was seeing another woman while he was going through the MAFS casting process. And he admitted that he's only snoozed, not deleted, the dating apps on his phone. Plus, he's cheated in the past. And several of his own family members have said he's not ready for marriage, which is a major red flag.
Clint from 'Married at First Sight' Nashville might also have a wandering eye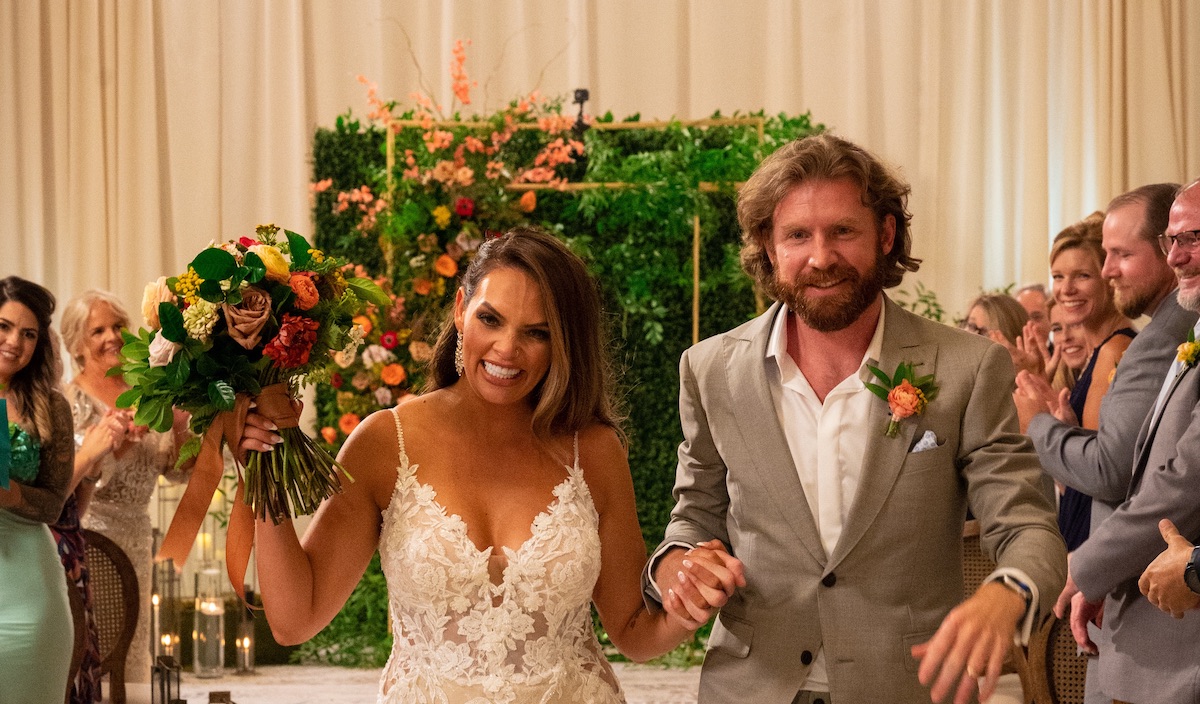 Another possible bad boy? Clint. This 40-year-old man-child (who is matched with Gina) also didn't come off well in the season premiere. Like Airris, he confessed to dating around during the casting process. Later, he made an off-putting comment to the other grooms, asking if they were "ready to settle down with just one vagina." Then, during an appearance on Married at First Sight Afterparty, Mackinley hinted that Clint might have hooked up with one of the strippers at the group bachelor party.
Of course, it's also possible that Mackinley, Chris, or Shaquille tries to make a move on another man's wife. But based on what we've seen so far, those three seem more committed to the Married at First Sight process and more willing to give up their bachelor ways, especially Chris and Shaquille.
Does a teaser for the rest of the season contain 'Married at First Sight' spoilers?
So far, none of this season's couples has said "I do." It will be a few weeks before we get to the honeymoon episodes and see how the drama plays out. But a teaser for the rest of this season of Married at First Sight (via People) might contain clues about which husband considers breaking his wedding vows after just a few days of marriage.
In the clip, Airris dances with an unidentified woman, who might be another Married at First Sight cast member. He can then be seen telling Jasmine that he "was really minding my own business." 
"You literally didn't have to dance with her," she replies. 
There's also an awkward group conversation where Clint explains that the women he's dated in the past "are very athletic [and] slender," all while sitting next to Gina, who looks pretty uncomfortable. If Clint isn't feeling a physical attraction to his wife, would he pursue another one of the women instead? 
Meanwhile, Mackinley speaks up to defend Gina. His comments suggest that he might be more interested in Clint's wife than his own.
"I think Gina's sexy," he says. "I think you're crazy." 
For more on the entertainment world and exclusive interviews, subscribe to Showbiz Cheat Sheet's YouTube channel.