'Married at First Sight' Season 12: Which Couples Are Still Together?
Originally airing in 2014, Lifetime's Married at First Sight is now in its 12th season. The show is based on a Danish series, Gift Ved Første Blik, which aired in 2013 and was subsequently franchised to 13 other countries. It is now one of the most popular reality TV shows in the U.S. and in many of the other countries it airs in, with viewers continuing to be enthralled by the concept of two single strangers being "married at first sight." 
The marriages spawned from the show seem to be less successful, however. Overall, only 30% of marriages throughout the show have lasted. Here's a breakdown of the current status of all Married at First Sight's season 12 couples from the series' Atlanta, Georgia, segment.
Are Briana and Vincent still together? Yes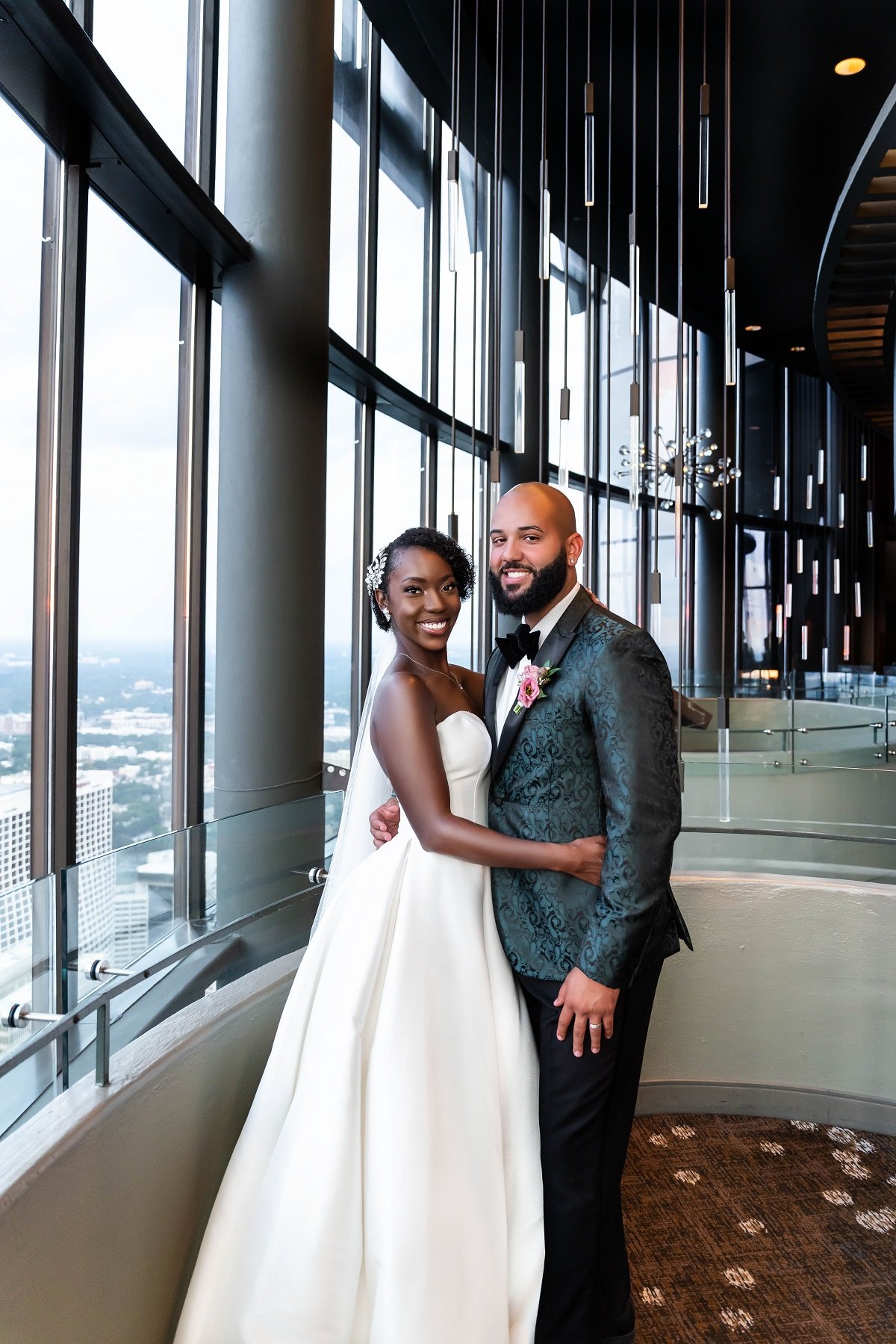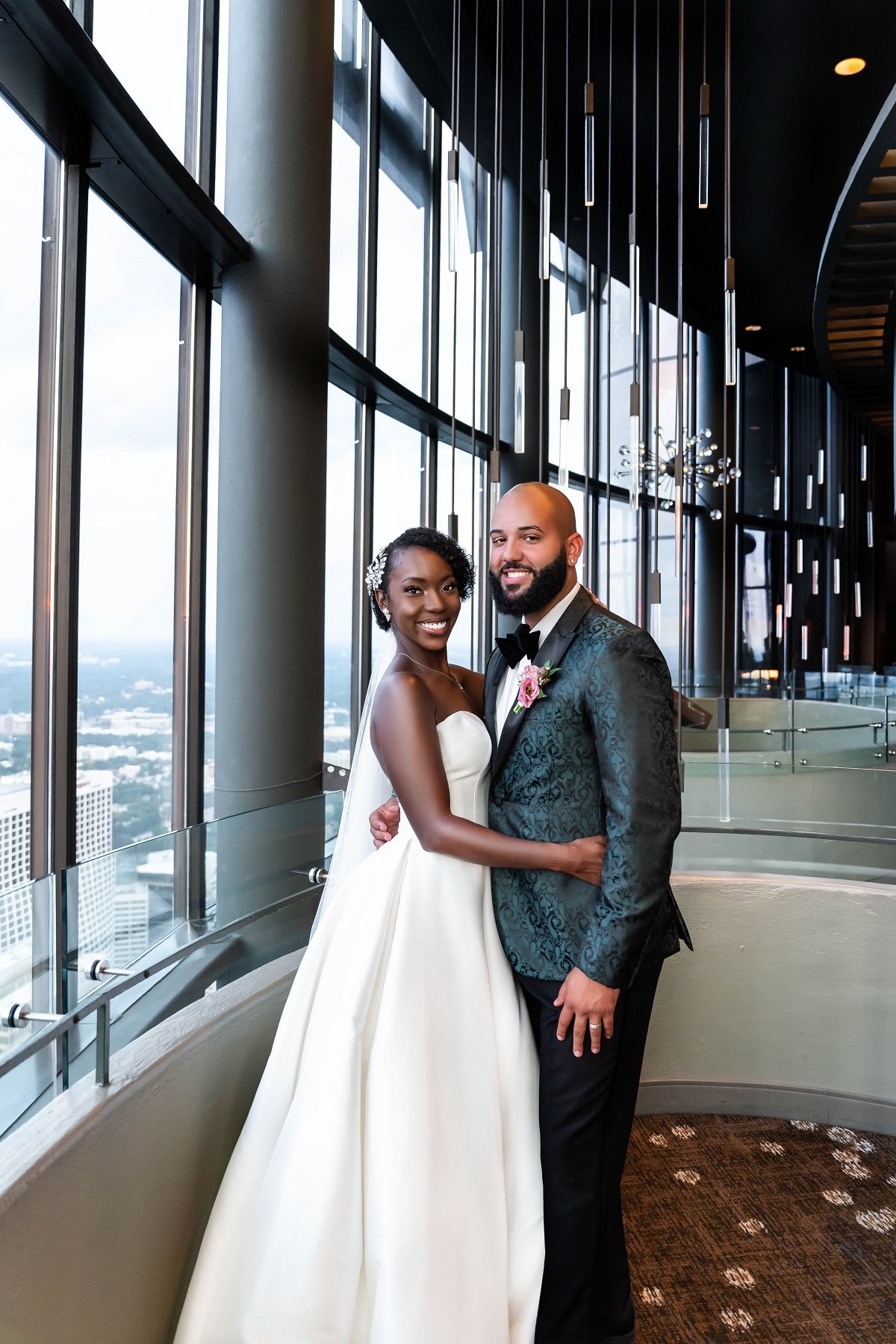 Up first is the success story of Briana and Vincent. Both contestants claim they endured a rough dating scene while searching for something more substantial. Briana and Vincent say that what makes their relationship work is their constant pursuit of compromise. Briana told ESSENCE that marriage has made her more understanding. Likewise, Vincent says that Married at First Sight's conditions helped him work harder to solve issues he may have run away from if the couple had just been dating.
As revealed on the series' spinoff Married at First Sight: Couples Cam, Vincent and Briana recently confirmed their love for one another when he proposed (something he didn't get to do the first time around), and Briana accepted. The couple plans to have another wedding ceremony to celebrate their union soon.
Are Erik and Virginia still together? No 
Married at First Sight's Erik and Virginia divorced. Following rumors of the split, fellow cast member Chris Williams took his Instagram to blast the couple, making accusations against both parties. In response, Virginia posted to social media saying she and Erik took their relationship off social media because "social media can be very toxic."
Despite Erik calling Virginia "the coolest person [he'd] ever met" on Decision Day and posting positive images of the couple on his Instagram, the couple's choice to remain married was short-lived. The pair filed for divorce in 2021.
Are Haley and Jacob still together? No 
Haley Harris and Jacob Harder decided to call it quits on Decision Day. Both Haley and Jacob have made statements about the failed relationship with their reflection on their experience together at times less than complimentary.
Are Paige and Chris still together? No 
As the most problematic cast member on Married at First Sight season 12, Chris Williams became known for making dramatic and inflammatory Instagram posts, many of which have been aimed at his ex-wife and former castmates. Needless to say, Chris and Paige are not together. Since their split, Chris continues to rail at most of the world on social media. Meanwhile, Paige's Instagram seems aimed toward a peaceful (and drama-free) existence. 
Are Ryan and Clara still together? No
Married at First Sight's Ryan Oubre recently spoke about the "red flag" that led to his divorce from Clara Berghaus. In an Instagram post, Ryan claimed that Clara was unwilling to accept his culture. Clara responded with claims she was sexually frustrated in the relationship. She has since returned to her maiden name with a new Instagram handle and is happily promoting her independence. 
RELATED: 'Married At First Sight': How Clara Is Handling Divorce From Ryan and What She's Doing With Their Vow Renewal Plans