'Married at First Sight' Season 13: Premiere Date, New Couples, and Everything Else We Know So Far
Get ready for Married at First Sight, Texas-style. Lifetime's popular reality series — in which singles matched by relationship experts say "I do" without having ever met before — returns in July. This season, five couples from Houston go from wedding day to honeymoon to decision day, getting to know each other and ultimately making a choice about whether to move forward with the relationship or call it quits.
'Married at First Sight' Season 13 premieres July 21 
After all the drama of the Atlanta season — especially around Chris and Paige — will the five Texas couples fare any better than those from Georgai? We'll get an idea on July 7, when the Married at First Sight Season 13 matchmaking special airs at 8 p.m. ET on Lifetime. 
The matchmaking special is followed the next week by the season's kickoff special, which offers a preview of the upcoming season. The Married at First Sight Season 13 premiere is set for Wednesday, July 21 at 8 p.m. ET.
Meet the new 'Married at First Sight' couples 
People got a first look at the Married at First Sight Season 13 couples. They are: 
Myrla and Gil: 34-year-old Myrla is a leadership coach from South Texas. She's convinced the matchmaking experts will find her the perfect spouse. Thirty-five-year-old Gil is a hopeless romantic from Colombia who is searching for the American dream — including the perfect wife. 
Brett and Ryan: Brett's a Jersey girl who's adopted Houston as her hometown. The 33-year-old is a longtime MAFS fan and is ready to trust the experts to find a match for her. Ryan, 35, is from a small town in Texas who is ready to become a husband and a dad. 
Bao and Johnny: Bao, 35, was born in Texas to parents who were Vietnamese refugees. For a long time, she was happy being single, but now that she's in her 30s, she's ready to find love and settle down. Johnny, 35, was raised in Houston by a hard-working single mom. He's seen the effects of divorce and has been holding out for the perfect woman. 
Michaela and Zack: 30-year-old Michaela is a Houston native and successful real estate agent who often works with newly married couples. Now, she's ready to find a partner with whom she can find a dream home. Zack, 27, is a Louisiana native who now lives in Houston. He's eager to be married and ready to try anything to find his soulmate. 
Rachel and Jose: Rachel, 33, has always felt insecure about relationships due to her parents' divorce. That changed with her last relationship. Though things didn't work, she's now convinced that a happy marriage is in the cards for her. Meanwhile, Jose, 35, has been frustrated by the dating scene, as he's always meeting women who aren't interested in the same long-term commitment he's seeking. 
'Married at First Sight' fans hope this season doesn't feature another Chris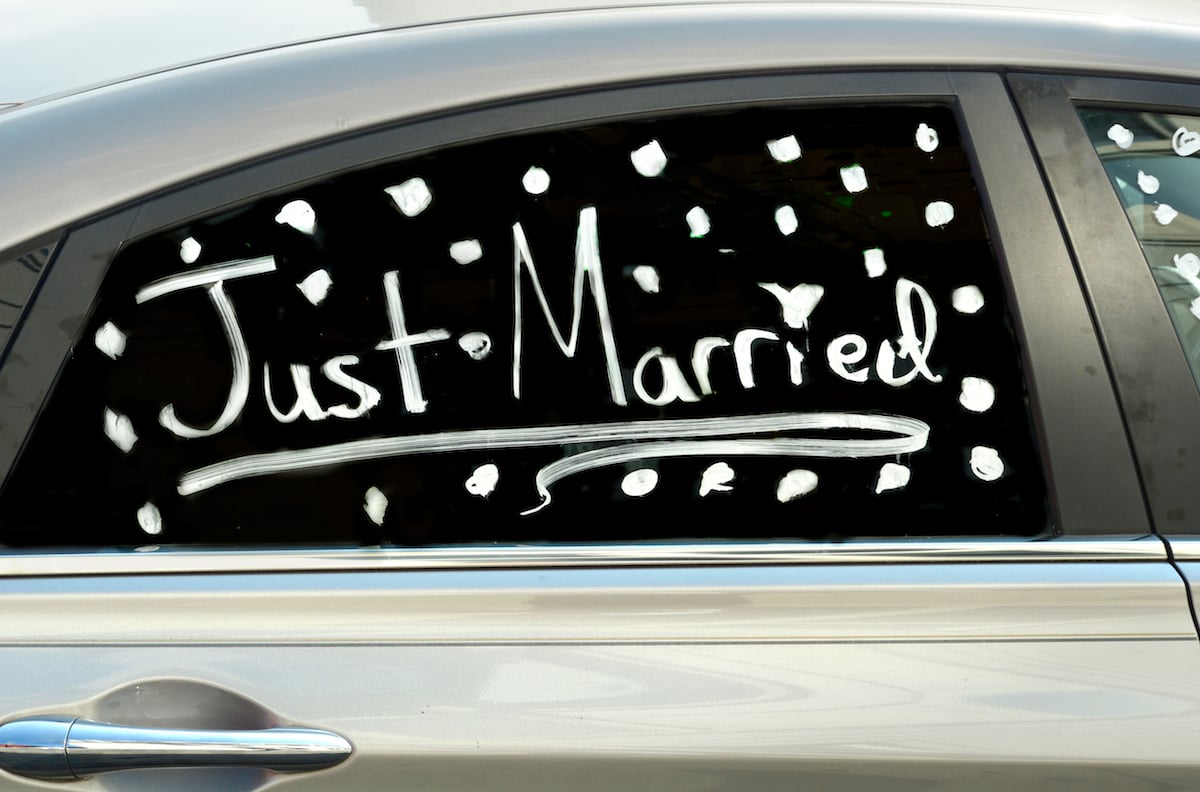 On an Instagram post announcing the new season, Married at First Sight fans shared their feelings about the new season. Several referenced the epic mismatch between Paige and Chris in season 12 and said they hoped there wouldn't be a repeat of that situation in the upcoming season. 
One commenter expressed a wish for a stronger vetting process. "I can't wrap my head around how Chris made it through the cracks," they wrote. Others speculated that producers might purposefully select couples that would likely be dysfunctional in order to drive up interest in the show.  
But others felt good things were in store for the Texas season. 
"Already getting good vibes about this bunch," one wrote.
Check out Showbiz Cheat Sheet on Facebook!