'Married at First Sight' Season 14 Matchmaking Special: Fans Already Predicting Divorce for Some Couples
Some 'Married at First Sight' fans think the experts did a poor job of pairing up this season's couples.
The Married at First Sight Season 14 Matchmaking Special aired Dec. 29. During the 2-hour special, fans got their first look at the 10 people who will wed a complete stranger on the new season of the Lifetime reality show. As usual, the experts believe they've hit a home run when it comes to matching these hopeful singles. But some viewers are already predicting that a few of the couples are doomed to divorce. 
Fans are already concerned about this 'Married at First Sight' couple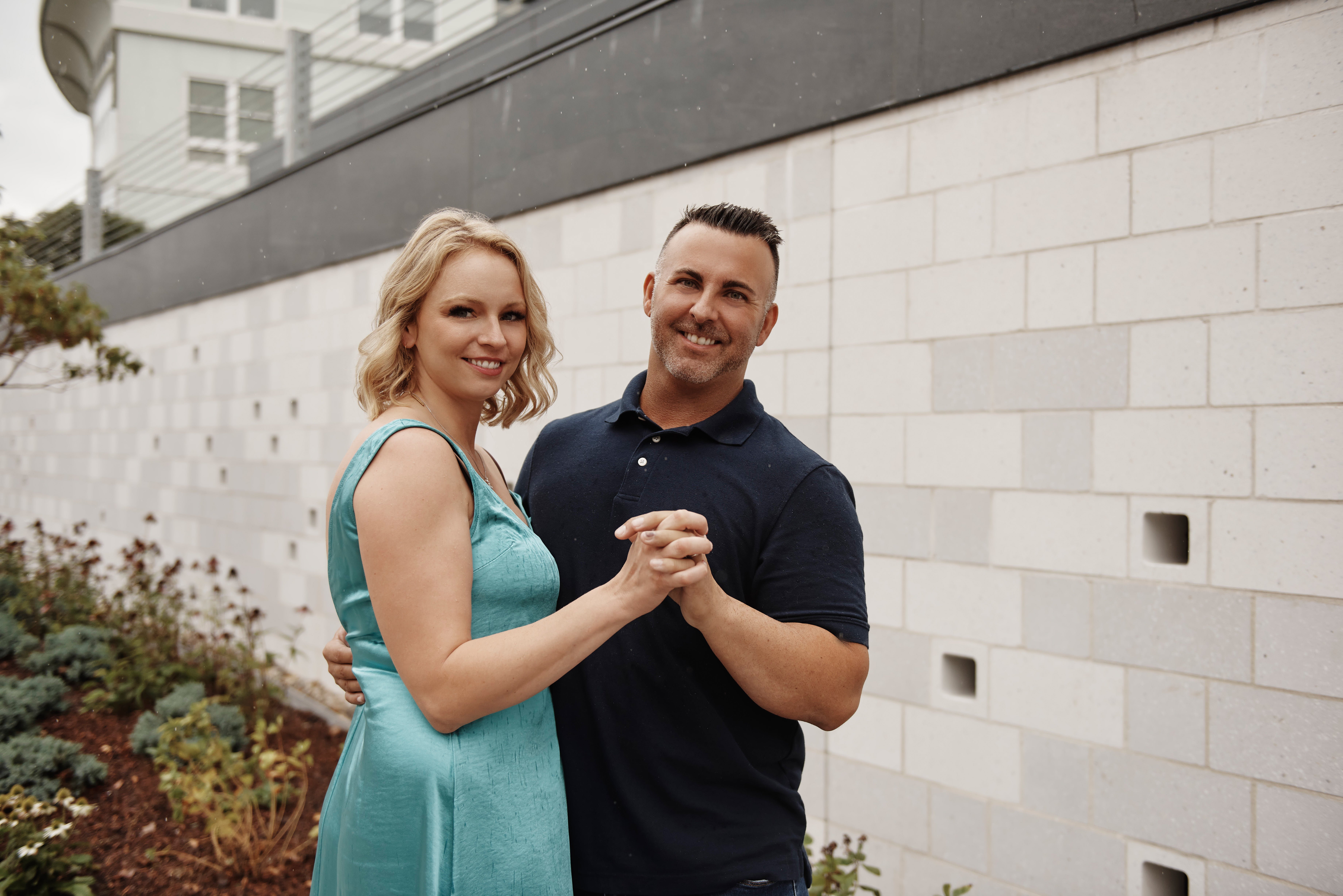 Mark and Lindsey were the first of the Married at First Sight couples paired by the experts. Dr. Viviana Coles, Dr. Pepper Schwartz, and Pastor Cal Roberson think these two are made for each other. 
Mark – aka "Mark the Shark" – actually applied to be on Married at First Sight Season 6 but didn't make the cut. This time, the experts thought the 37-year-old had matured and decided to pair him with Lindsey, a 34-year-old nurse. Schwartz thought her background as a caretaker made her a good fit for Mark, who is solely responsible for his mother and grandmother, who are both in a nursing home. The experts also thought her exuberant, outgoing demeanor would appeal to Mark, who has a big personality of his own. However, Roberson did worry they might be a "volatile" couple. 
While the MAFS experts thought Lindsey and Mark could work, some fans saw red flags. Several were concerned that Lindsey was picked because she'd be a good nurse, not a good wife. 
"Mark wants a wife and they're giving him a nurse for his mother and grandmother. That's not what she signed up for," one person commented on Instagram.
"Already seeing Lindsey jumping ship early," another wrote. Someone else thought she was "too crazy" for her husband-to-be. 
'MAFS' viewers are also worried about Steve and Noi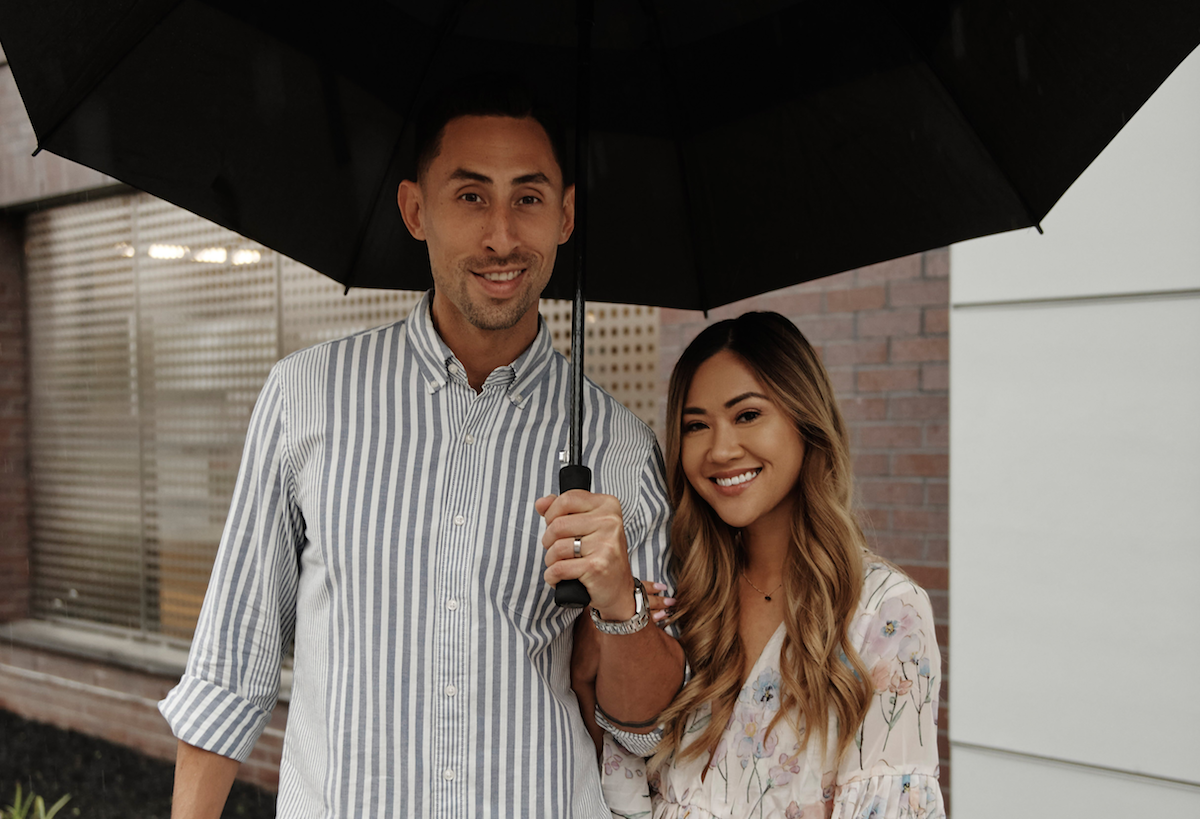 Mark and Lindsey aren't the only couple MAFS fans are worried about. Some also think Steve and Noi are ill-matched. 
Steve, a former sales engineer, lost his job during the pandemic. The 38-year-old has used that time to travel and work on himself. Right now, he's still unemployed. The experts paired him with Noi, 33. 
"She comes from very tough times. She grew up pretty much impoverished," Roberson said of the talent acquisition coordinator, who is the daughter of immigrants from Laos. 
Schwartz agreed that Noi "needs stability. She needs someone who can help provide stability."  
Still, the experts felt that Noi and Steve's life and family goals were in sync, and that they had complementary personalities. 
However, viewers think that Steve's lack of a job will be a big issue for Noi. 
"Can't believe they just matched that sweet woman with Steve, he doesn't have a job," one person commented on Instagram. 
Even former Married at First Sight cast member Jamie Otis agreed Steve's employment situation could be an issue. "Oh man … he doesn't have a job …. hopefully she can realize it's just a COVID thing and his stranger bride doesn't freak out when she hears she legally married someone unemployed," she wrote. 
Bad matches frustrate 'Married at First Sight' fans
For skeptical viewers, matches like Lindsey and Mark and Steve and Noi are proof the experts don't have a clue when it comes to pairing up people. Some even suspect they are creating couples that will produce maximum drama rather than pairing people who might actually have a chance at a successful relationship. 
Those critics point to infamous matches such as Chris and Paige in season 13 for proof that it's ratings, not compatibility, that experts have in mind when they choose people's spouses. The show's dismal success rate also doesn't inspire confidence. After 13 seasons on the air, just 12 couples are still together. And in the most recent season of Married at First Sight, all five couples split up by the end of the season or shortly after. 
But despite criticism, there's always hope among fans that the new season will be different. Fans can find out if these Boson couples fare any better than the ones in Houston when Married at First Sight Season 14 premieres on Wednesday, Jan. 5 at 8 p.m. ET on Lifetime.
Check out Showbiz Cheat Sheet on Facebook!