'Married at First Sight' Season 14 Premiere Date, Cast Revealed — Plus, the Surprising Season 6 Connection
Ten more hopeful singles are ready to take the plunge on a new season of Married at First Sight. Season 14 of the Lifetime reality series premieres in January 2022. And one new cast member has a surprising connection to someone from a previous season of the show. 
'Married at First Sight' Season 14 premieres Jan. 5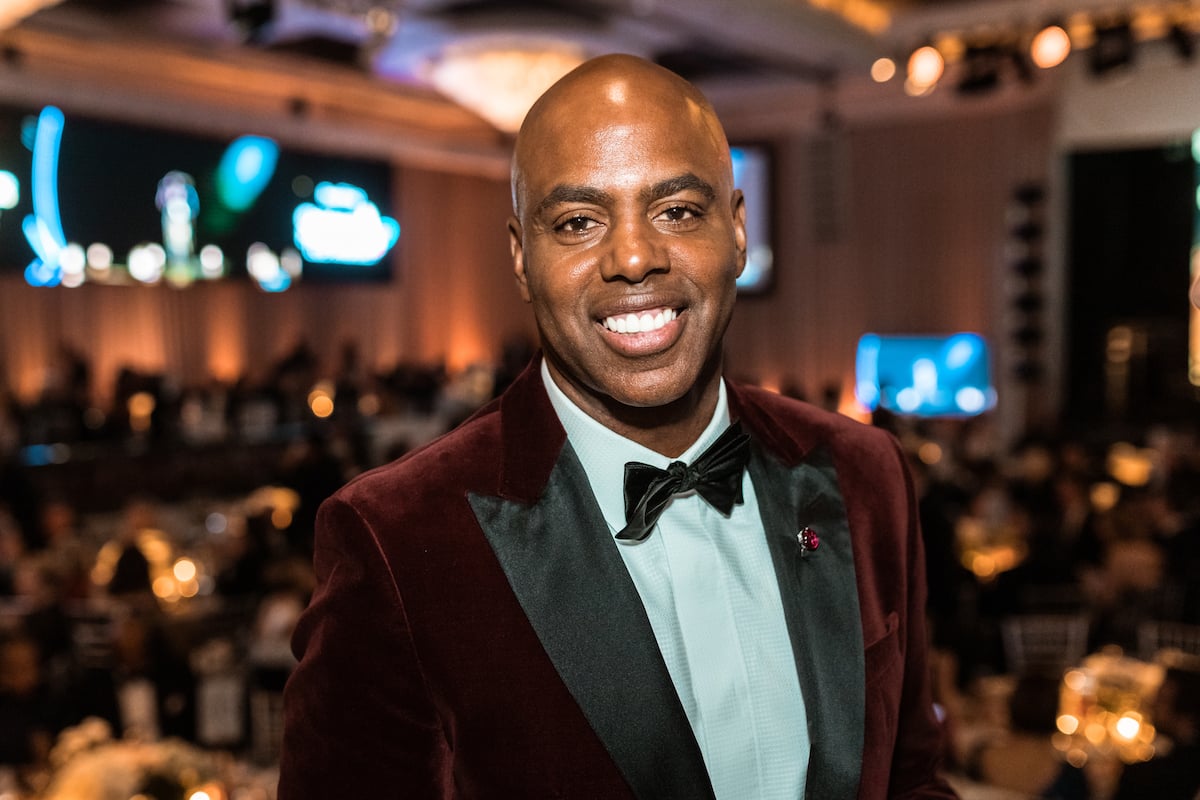 Married at First Sight Season 14 premieres Wednesday, Jan. 5 at 8 p.m. ET with a super-sized three-hour episode. For the new season, the show returns to Boston, where season 6 took place. Once again, relationship experts Pastor Cal Roberson, Dr. Pepper Schwartz, and Dr. Viviana Coles will be on hand to pair up 10 singles who are searching for love. 
Before the season 14 premiere, fans can tune in to the matchmaking special on Wednesday, Dec. 29, which offers an in-depth look at the matchmaking process. On Dec. 30, Kevin Frazier hosts the season 14 kickoff special. He'll chat with a panel of insider experts, share a behind-the-scenes look at each of this season's five couples, and reveal previously unreleased secrets from the Married at First Sight experts. 
These 10 singles will appear on the new season of 'Married at First Sight'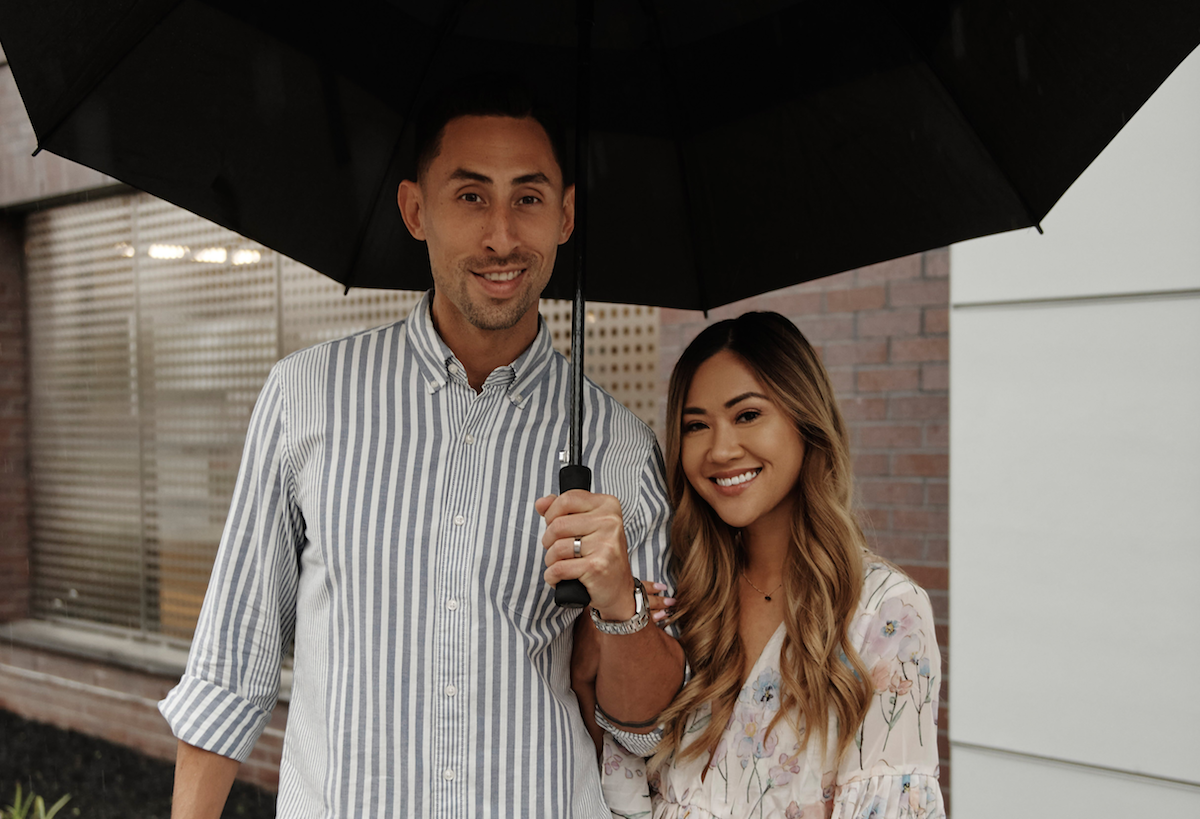 Lifetime has already revealed the 10 singles who will take a chance on marrying a total stranger this season.
Noi, 33, and Steve, 38: Noi falls in love fast, which has gotten her into trouble in the past. This time, she's handing the reins to the marriage experts, who've paired her with Steve, who recently learned his grandparents — who've been together for 60 years — had an arranged marriage. He thinks he might have similar success marrying his wife at first sight. 
Alyssa, 30, and Chris, 35: Alyssa is an animal lover whose last relationship ended in heartbreak. Chris has been in serious, back-to-back relationships since he was a teen, but can't seem to make it past the honeymoon phase. 
Jasmina, 29, and Michael, 28: Jasmina has dealt with infidelity in the past, but she's spent time healing and is now ready to settle down. Michael, who's had back luck with dating apps, was inspired to give Married at First Sight a try after a heart-to-heart conversation with his sister.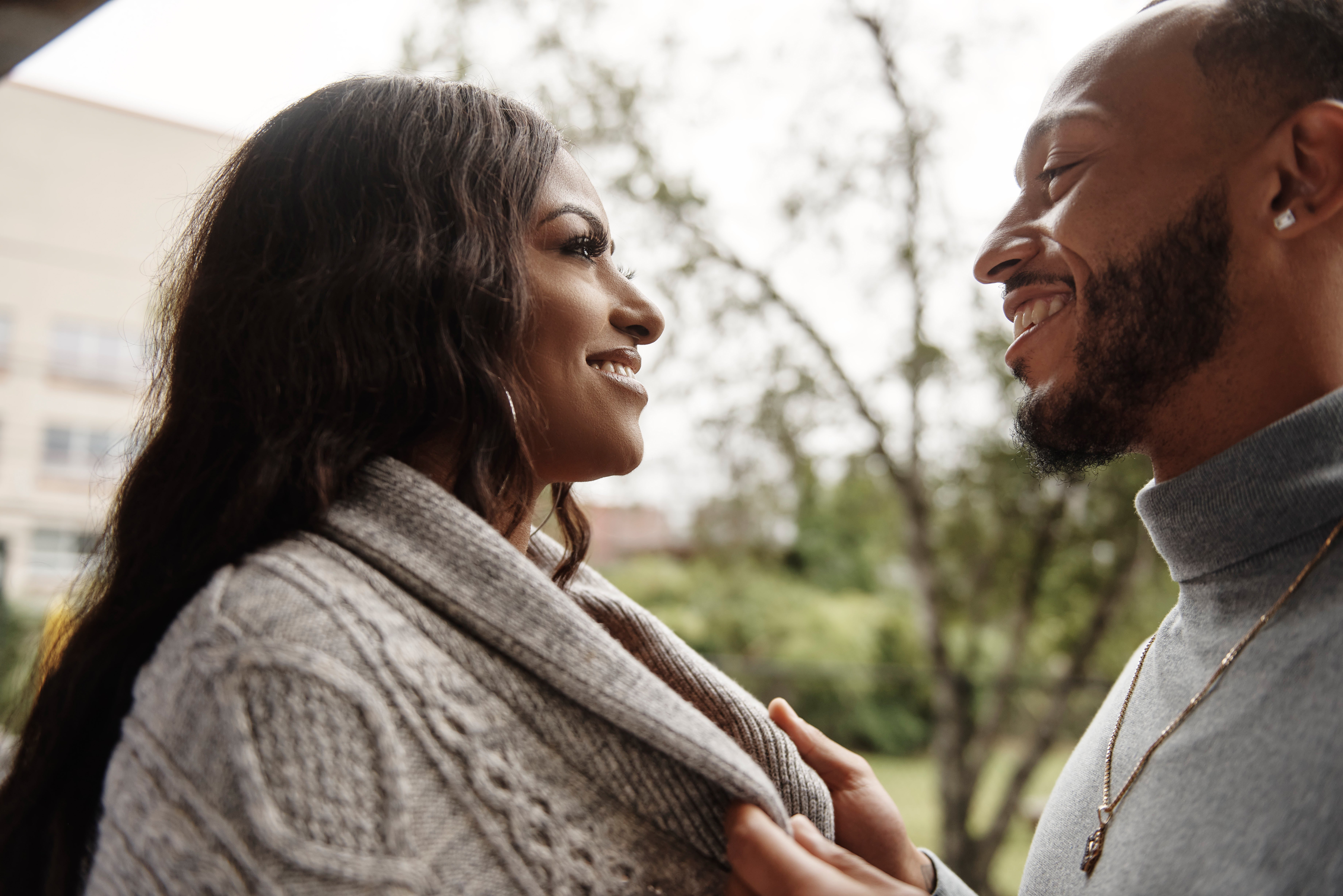 Katina, 29, and Olajuwon, 29: Katina dreams of becoming a wife and mother, but she hasn't been able to find the right partner. Olajuwon is a former "playboy" who realized he was lonely. Both are looking for the right person so they can settle down. 
Lindsey. 34, and Mark, 37: Lindsey looks up to her grandparents, who have been married for 70 years. She wants a partner in life, but will she find it in "Mark the Shark," who's already struck out on multiple dating apps? 
One 'Married at First Sight' cast member has a connection to Jephte from season 6 
This season, Married at First Sight heads back to Boston, which was also the setting for season 6. One new cast member even has a connection to someone from that season. 
Olajuwon went to college with Jephte Pierre, who married Shawniece Jackson. Jephte and Shawniece had a rocky start to their relationship, even separating for a time before welcoming their daughter Laura together. However, the two stuck it out and remain together today. Jephte had such good things to say about his overall experience on the show that he convinced his friend to try the process himself. 
Meanwhile, another season 14 cast member actually tried out for an earlier season of Married at First Sight. Mark applied to be on season 6 but didn't make the cut. But he gave it another shot and ended up being one of the 10 people the experts decided to match this season. 
Check out Showbiz Cheat Sheet on Facebook!