'Married at First Sight': Steve Opens Up About His Financial Situation
How financially secure is Steve? He tried to reassure Noi that he has enough money to support her and a family in the latest episode of 'Married at First SIght.'
Is Steve financially secure? The Married at First Sight Season 14 groom's lack of a full-time job has been a major issue in his marriage to Noi, who worries that her might not be in a position to support a family. In the April 6 episode of the Lifetime reality series, the couple finally sat down and talked about money. But did Steve do enough to reassure Noi that he wasn't broke and could earn a living as an entrepreneur? 
Noi and Steve talk finances in the April 6 episode of 'Married at First Sight'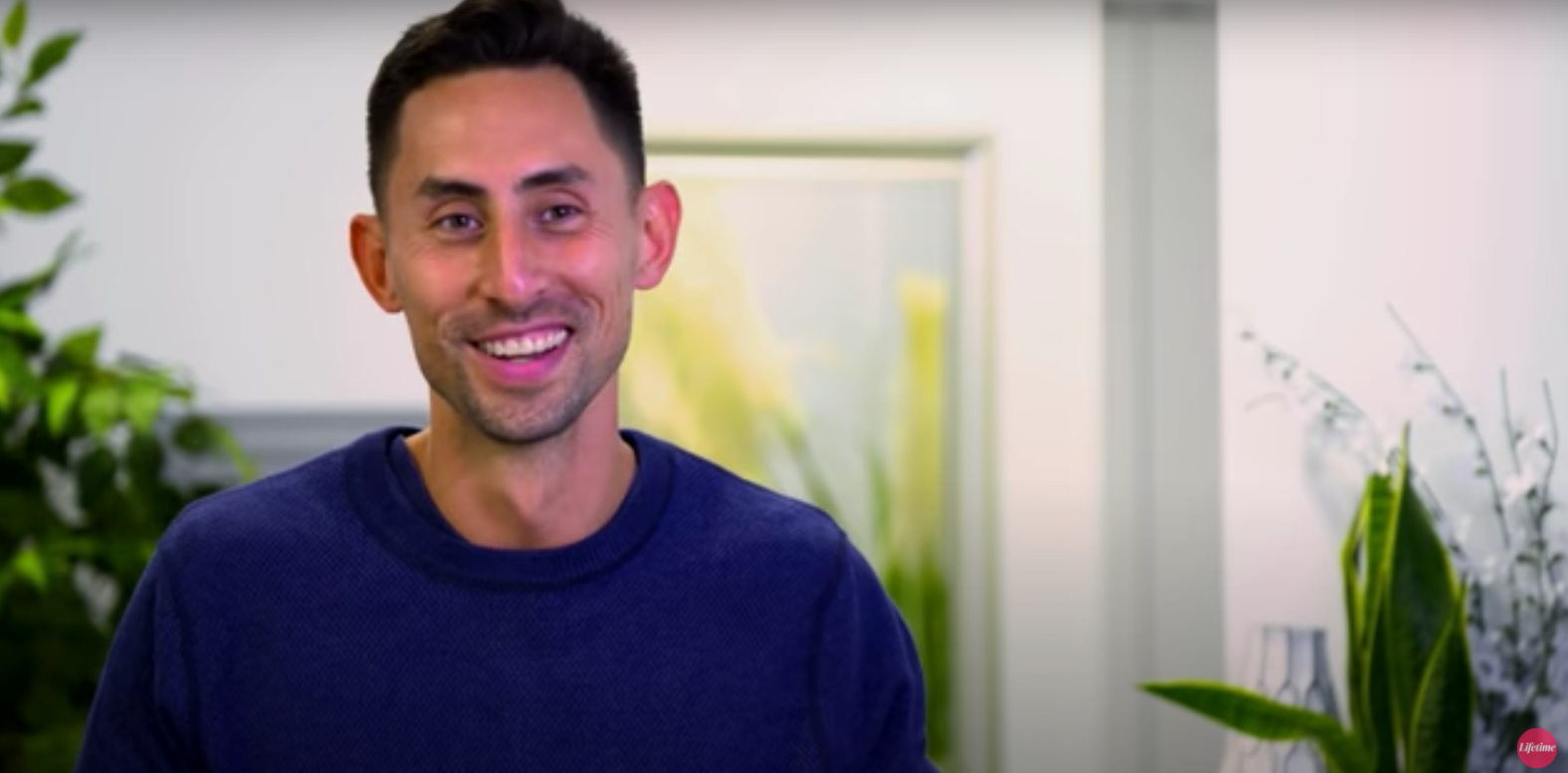 Noi was born in a refugee camp in Laos and grew up in a family where money was tight. Early in the Married at First Sight process, she told the experts that it was important that she be matched with someone who was financially secure and could support a family. 
Dr. Pepper Schwartz, Pastor Cal Roberson, and Dr. Viviana Coles matched Noi with Steve. While the two seem compatible in many ways, Steve has been unemployed since he was laid off from his job as a sales engineer during the pandemic. After losing his job, he took time off to travel. Since returning to Boston, he's been doing freelance and other entrepreneurial projects. He's expressed little interest in returning to full-time work. 
Steve's lack of a full-time job has been a major issue for Noi. "I want to know, can you get a job? … How are we going to provide for our children?" she said during a 1-on-1 with Pastor Cal in the show's latest episode. 
Meanwhile, Dr. Pepper urged Steve to sit down with Noi and show her his plan for the future so that she would feel more safe and secure. 
Steve tries to convince Noi that he doesn't need a full-time job 
Later in the episode, Steve and Noi sat down to discuss finances and future plans. 
"I'm really nervous to have this discussion," Noi said. "It's really unnerving for me to think about my partner not having their financial house in order. I need to know that he's going to be able to help me pay the bills." 
Steve wanted to know if he had to get a full-time job in order for Noi to feel secure. "I'm not opposed to working a full-time position," he said, as he showed his wife some spreadsheets on his laptop. "But it may not be necessary," he added, if he could the same amount of money – or more – doing something else. While returning to his career as a sales engineer could be an option, Steve has said he's also interested in pursuing further works as a software or app developer. 
"I've done entrepreneurial ventures before," he said. However, Steve said he'd want to make sure Noi was comfortable with that before he went that route. He even suggested that he was in position to support her if she wanted to take time off from work before they had children. 
On 'Married at First Sight: Afterparty,' Steve says he has plenty of money in savings  
Noi was a guest on Married at First Sight: Afterparty on March 30. Host Keshia Knight Pulliam asked her how much money Steve would need to have in his bank account for her to feel secure. Her answer was $40,000. 
Pulliam shared Noi's answer with Steve on the April 6 episode of Afterparty. While he didn't reveal exactly how much money he has in savings, his response suggested Noi didn't need to worry about him not having enough cash. 
"Forty? Gotcha," he said. "That's a number [where] she's all set." 
New episodes of Married at First Sight Season 14 air Wednesdays at 8 p.m. ET on Lifetime.
Check out Showbiz Cheat Sheet on Facebook!