'Marrying Millions': Brian and Gentille, Season 1's Most Controversial Couple, Are Returning for Season 2
No couple on season 1 of Lifetime's 'Marrying Millions' was more controversial than Gentille and Brian. The couple will be back for season 2, which premieres August 5.
No couple on season 1 of Lifetime's Marrying Millions was more controversial than Gentille and Brian. The Las Vegas real estate investor and her construction worker beau had a rocky relationship that ended with her calling off the wedding at the last minute. Many viewers weren't surprised that Gentille decided against walking down the aisle, given that Brian had admitted to covering up the fact that he lived with his parents and had been less-than-honest about past romances with wealthy women. Some people even speculated that the entire relationship was a put-on for the cameras. 
Real or fake, one thing is for sure. We're going to be seeing more of Brian and Gentille. The couple will be back for season 2 of Marrying Millions, which premieres August 5. 
Gentille dumped Brian on their wedding day 
At the end of season 1, Gentille called it quits with Brian in a dramatic fashion. Shortly before the couple was to say "I do," she got cold feet. She called her fiancé into the bridal suite at the wedding chapel for a heart-to-heart chat. 
"A lot of stuff just went through my mind last night," Gentille told Brian. "You know, all the things that you didn't tell me. It's a lot of trust issues, you know?
Brian tried to dismiss his bride's concerns as pre-wedding jitters. But she disagreed.
"I wanted to start a life with you," she said tearfully. "But I don't think you're the right one for me. I don't want to hurt you but I can't do this." 
Brian still wants to pursue a relationship with Gentille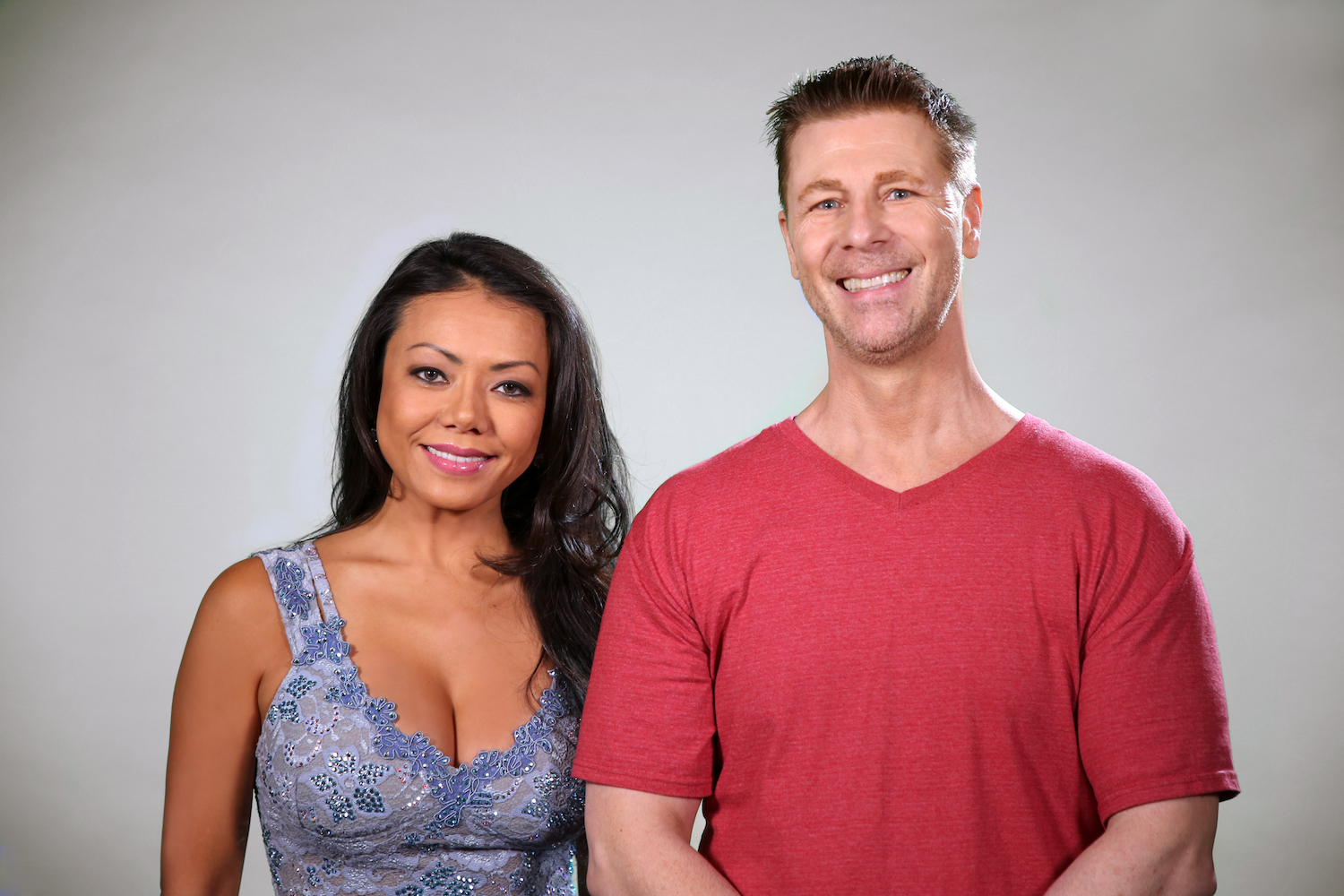 Brian was heartbroken by Gentille's decision to call off the wedding. 
"I can't imagine my life without Gentille," he told a producer. "I was planning on spending the rest of my life with her."  
When Lifetime shared an update with Showbiz Cheat Sheet earlier in 2020 about where things stood with the Marrying Millions Season 1 couples, Brian and Gentille had not rekindled their relationship. She was reportedly focused on moving on from the breakup and continuing to pursue a career in real estate while searching for a guy with whom she could settle down. Brian was still living at his parents' home while looking for the right woman for him. 
But Brian is apparently still carrying a torch for his former girlfriend, according to a description of the upcoming season from Lifetime. He isn't ready to let things go and is holding out hope that they'll be able to get back together. Will Gentille be able to get over her trust issues and forgive Brian for his past actions? We'll find out in season 2. 
Bill and Brianna are also back for 'Marrying Millions' Season 2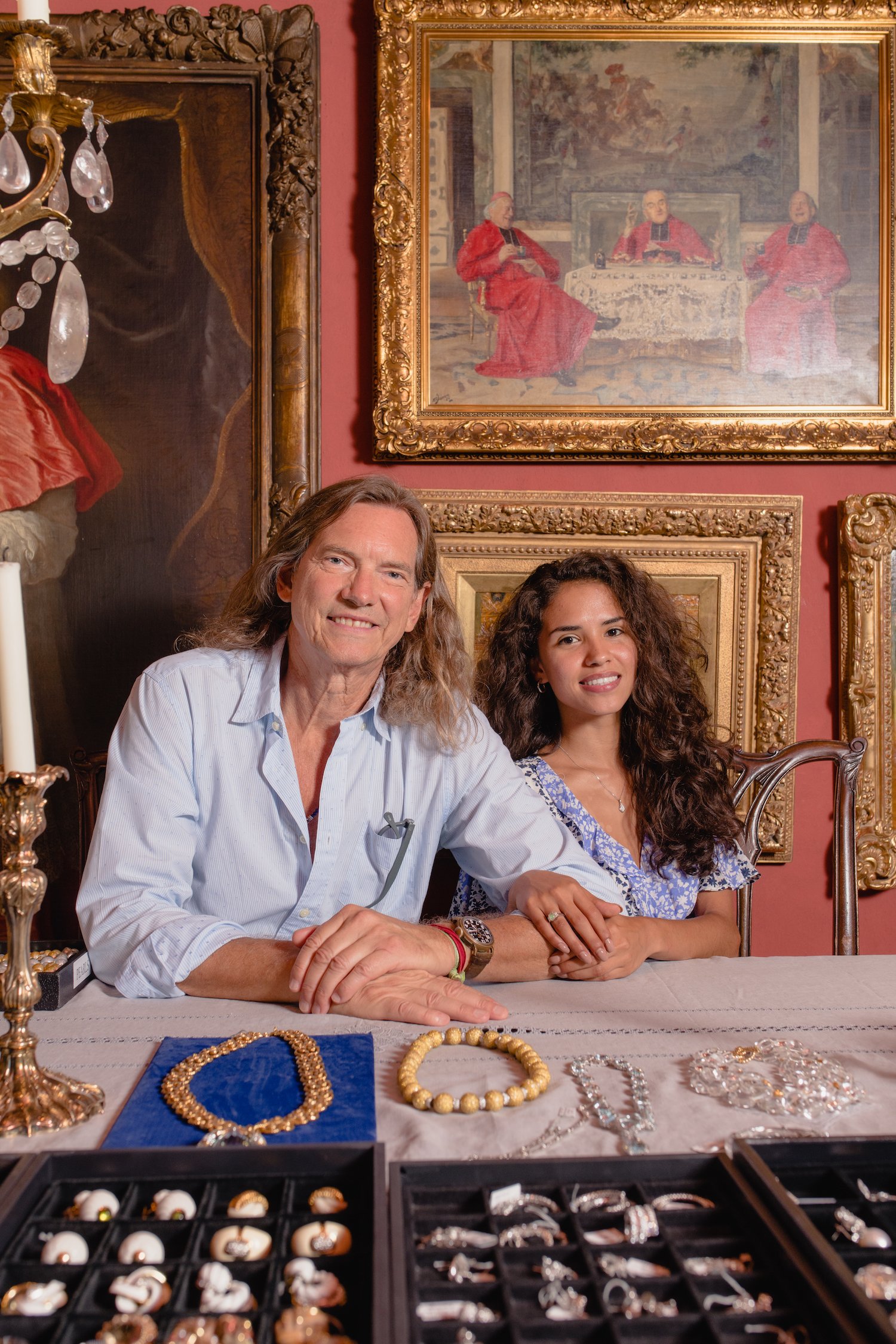 One other season 1 couple will be returning for Marrying Millions Season 2. Sixty-one-year-old Bill, a commercial real estate investor, is still dating 22-year-old Brianna. In the show's first season, Brianna struggled to adjust to Bill's high-flying lifestyle and fit in with his friends among the Dallas elite. Now that she's feeling more comfortable, Bill will have to decide if he's ready to propose.  
Catch up with Brian and Gentille and Bill and Brianna on Marrying Millions: Couples Journey So Far, which airs July 29 at 10/9c on Lifetime. Marrying Millions Season 2 premieres August 5 at 10/9c.
Check out Showbiz Cheat Sheet on Facebook!