Martha Stewart Teaches Kim Kardashian How to Plant Tomatoes in Her New Series
Martha Stewart knows best. The lifestyle guru is sharing her gardening expertise with some of her famous friends in her new discovery+ series, Martha Gets Down and Dirty. In the first episode — which is available to stream July 1 — she teams up with Kim Kardashian, who is looking for advice on getting her summer vegetable garden started.  
Kim Kardashian wants to garden with her kids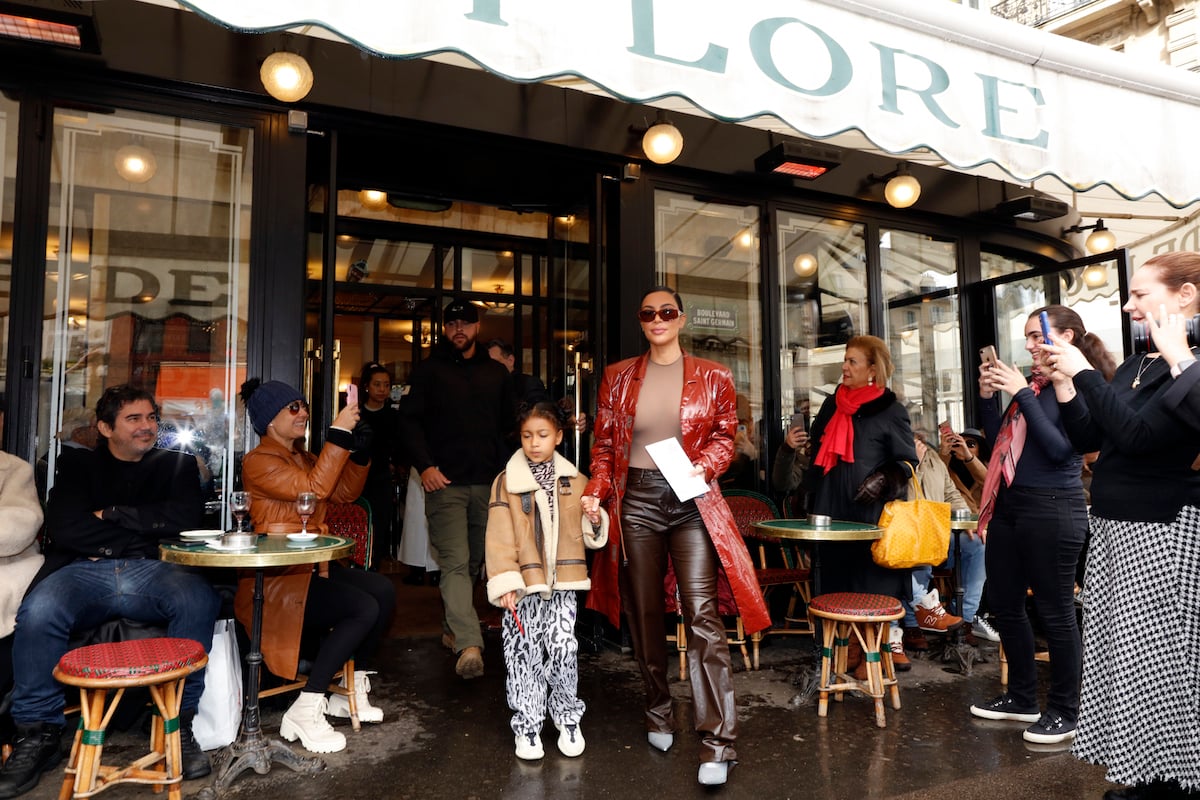 In the premiere episode of her new show, Stewart tackles the big job of trimming, pruning, and removing trees on her 150-acre farm. She also connects with Kardashian, who is looking for some advice on getting her garden growing. 
During a virtual chat with Stewart, the SKIMS founder reveals that she is making some pretty extensive improvements to her property. 
"You're going to have to come to my spa," Kardashian says. "I'm building a whole garden with a spa and a lake next door."
But one of Kardashian's goals for her outdoor space is more modest. She wants to start a vegetable garden, in part as a learning experience for her four kids with ex Kanye West.  
"We have all this land here, and I really wanted to teach our kids about eating better," she said. "I've been on this plant-based journey for a while now."
The 'Keeping Up With the Kardashians' star gets some advice from Martha Stewart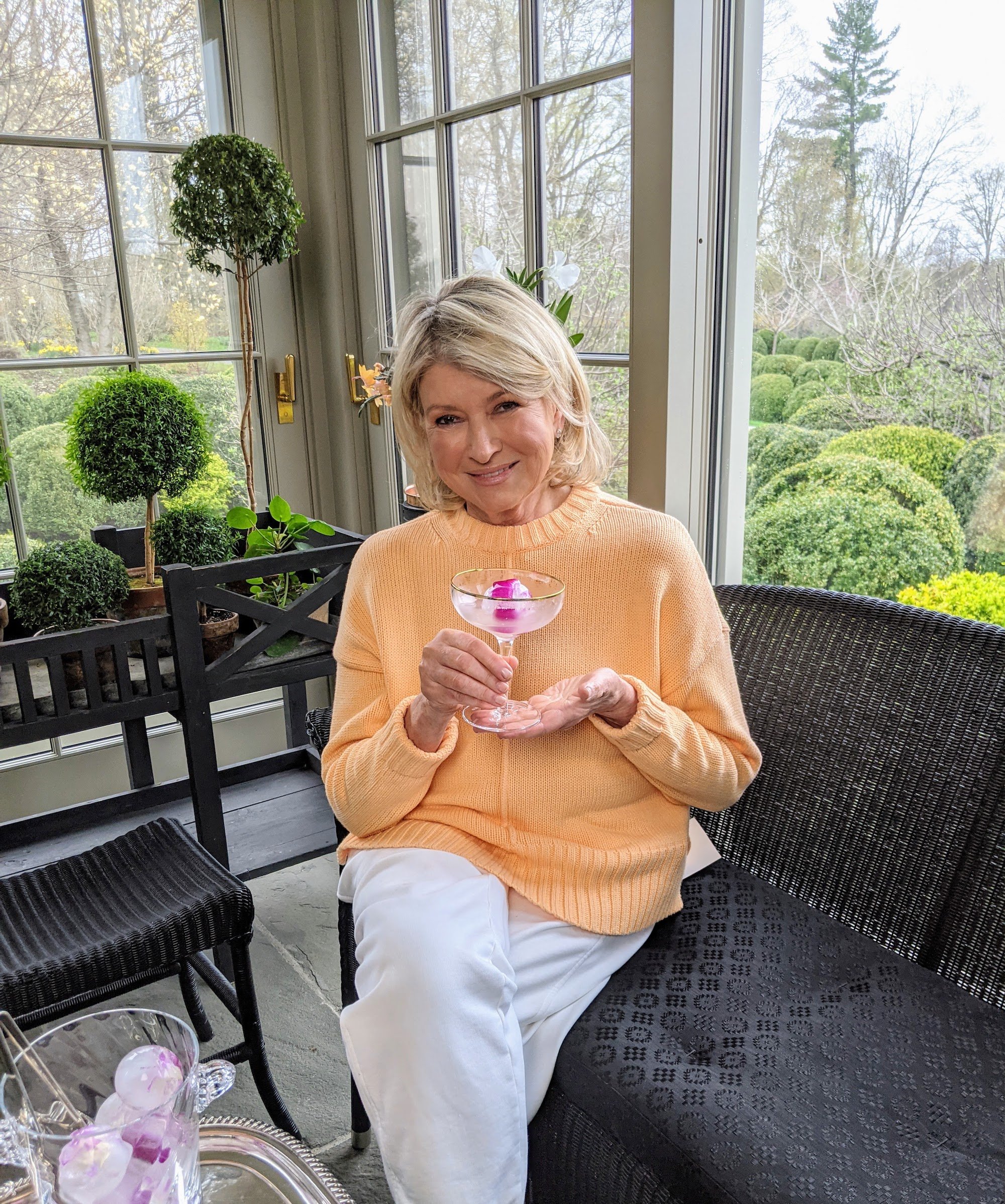 RELATED: Martha Stewart Has a Controversial Tip for Perfectly Cold Macaroni Salad
Kardashian shares that when she was growing up, her mom Kris Jenner was an avid gardener. But instead of looking to Jenner for advice, the reality TV star and entrepreneur turns to Stewart for some guidance on how to grow vegetables from seed.
"I don't know if I know exactly how to garden the best," she says. "That's why I'm so excited for you to teach me."
With Stewart's help, Kardashian plants seeds for cherry tomatoes. It's the perfect plant to start with, the cookbook author explains, because "tomato seeds are notoriously good growers." 
Kardashian seems to enjoy getting her hands dirty. 
"I cannot wait for my kids to get home and for me to garden with them," she says.  
Other episodes of 'Martha Gets Down and Dirty' will feature Tiffany Haddish, Al Roker, Paris Hilton, and more 
Kardashian isn't the only celeb who gets a few tips on home and gardening projects from Stewart. But in at least one episode, it's Stewart who's getting the advice. In the show's second episode Today's Al Roker is on hand to teach her how to make his famous barbecue rub. 
Other guests on Martha Gets Down and Dirty include Tiffany Haddish, Paris Hilton, Ellen Pompeo, and Jesse Tyler Ferguson.  
The first three episodes of Martha Gets Down and Dirty are available to stream on discovery+ beginning July 1. Additional episodes will be available to stream every Thursday through August 5.
Check out Showbiz Cheat Sheet on Facebook!
RELATED: Martha Stewart and Snoop Dogg's Pot Brownie Recipe is a Perfect 4/20 Treat