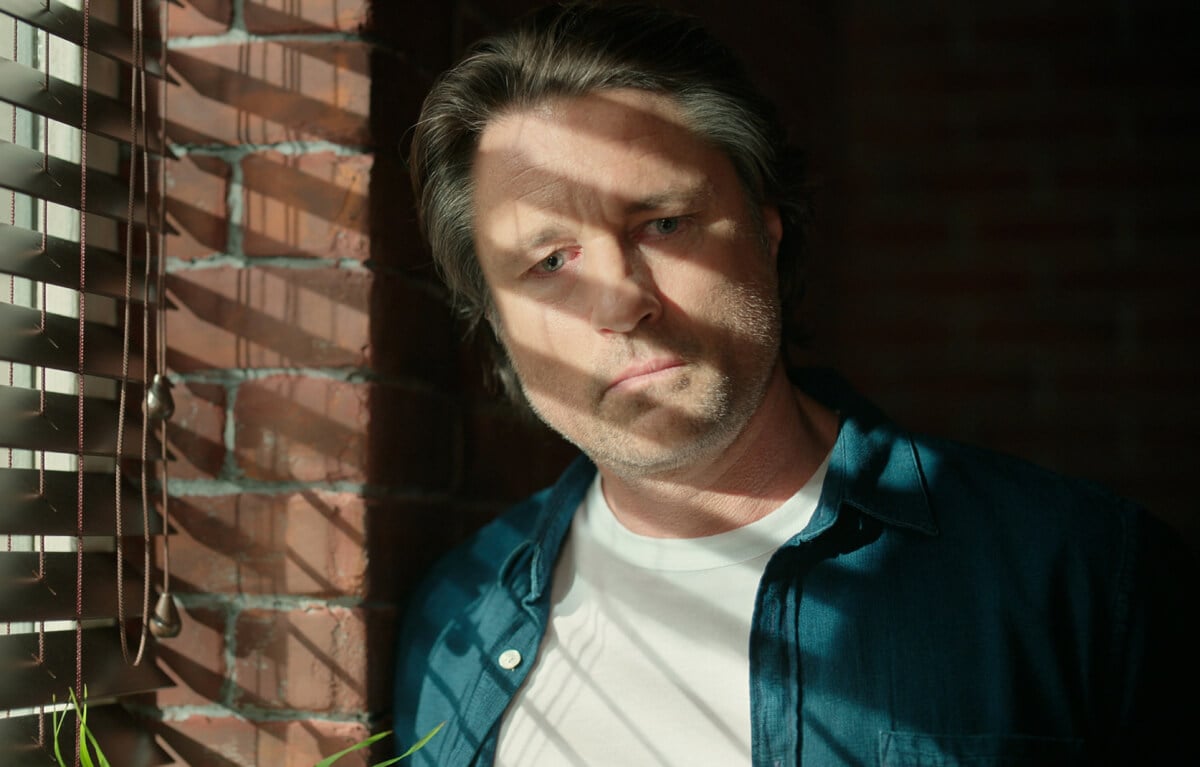 Martin Henderson Is Using His Time Off From 'Virgin River' to Travel Back to His New Zealand Home
'Virgin River' star Martin Henderson documented his return to his home in New Zealand on social media.
Martin Henderson, the face we all recognize from the hit series Virgin River, has once again made his way back to the serene landscapes of New Zealand. As the show takes a brief pause, the actor seized this perfect opportunity to reconnect with the picturesque beauty of his homeland.
His recent Instagram post gives us a glimpse of Henderson basking in the sun, with the magnificent New Zealand backdrop painting a tranquil scene. The star's enthusiasm for the refreshing New Zealand spring resonates deeply with fans, showing that, sometimes, there truly is no place like home.
Martin Henderson has officially returned to his New Zealand home
Henderson has made his return to New Zealand, using his break from Virgin River to enjoy the sunny climes of his homeland.
On Instagram, Henderson updated his followers about settling back into his home country. The post showcased Henderson enjoying a beach day framed by New Zealand's picturesque scenery.
The Virgin River star expressed excitement about the New Zealand spring and how refreshing it felt to be amid the beauty of his homeland.
"Spring is here in New Zealand!!! First post winter dip and feeling so alive and grateful to be from this magical country. #getoutside," he wrote alongside the pic.
Fans warmly received his update, and Henderson even gave some travel advice, recommending February and March as ideal months for a visit.
Given it's currently spring in New Zealand, it seems like a prime time for Henderson to bask by the beach. Plus, it's worth noting that he often spends his free time at his New Zealand residence.
The 'Virgin River' star spent last year in New Zealand before returning to the set in Vancouver
Last year, the Great Barrier Island served as Henderson's peaceful retreat. After contracting COVID-19, the lead actor from Virgin River decided to spend an extended period in New Zealand for recovery.
While Henderson was understandably upset about catching the virus, he tried to find the silver lining. He also spent his time catching up on his cooking skills.
"Yup, so I have Covid. Not too happy about it but at least I have plenty of time to make some more granola … makes me think it's almost time for another inappropriate cooking show episode," he shared.
He playfully teased on social media about utilizing his downtime by cooking. He also hinted at collaborating with Alexandra Breckenridge for a light-hearted cooking segment once they're back to filming in Vancouver.
Breckenridge, who plays Henderson's love interest on the popular Netflix series, expressed her concern, noting the unfortunate uptick in cases. However, she also admired the beauty of his current location and wholeheartedly agreed to the idea of their joint cooking venture.
A closer look at what Martin Henderson does at his home in paradise 
During his summer arrival last year, Henderson relished his moments on the Great Barrier, particularly the scenic Oruawharo Bay.
Whispers suggest that the dashing actor might've sparked a romance locally during his stay in New Zealand. However, Henderson remains tight-lipped about these speculations.
Henderson did make a brief visit to Austin, Texas, over his summer break to promote his film, X. Following that, he headed back to New Zealand for the filming of My Life is Murder.
In My Life is Murder, Henderson joined forces again with Lucy Lawless. The series is in its third season, with Henderson playing the part of Lawless's rebellious sibling.  
It's unclear how long Henderson will remain in New Zealand this year. Depending on when Virgin River gets back up and running, the actor could be in for another extended stay.
Season 5 of Virgin River is currently streaming on Netflix.