Which Marvel Film Could Tom Holland Appear in After 'Spider-Man: No Way Home'?
Tom Holland's future as Spider-Man in the MCU is a bit of a question mark, but we know that the actor will at least appear in one more Marvel film.
Many Marvel fans are worried that Spider-Man: No Way Home will be the last time they see Tom Holland suit up as Spider-Man in the Marvel Cinematic Universe. However, according to Sony Pictures CEO Tom Rothman, the actor will appear in at least one more Marvel film. And thanks to Marvel Studios' secretive tendencies, we have no idea which upcoming MCU project Holland might be in. But that doesn't mean that we can't come up with theories.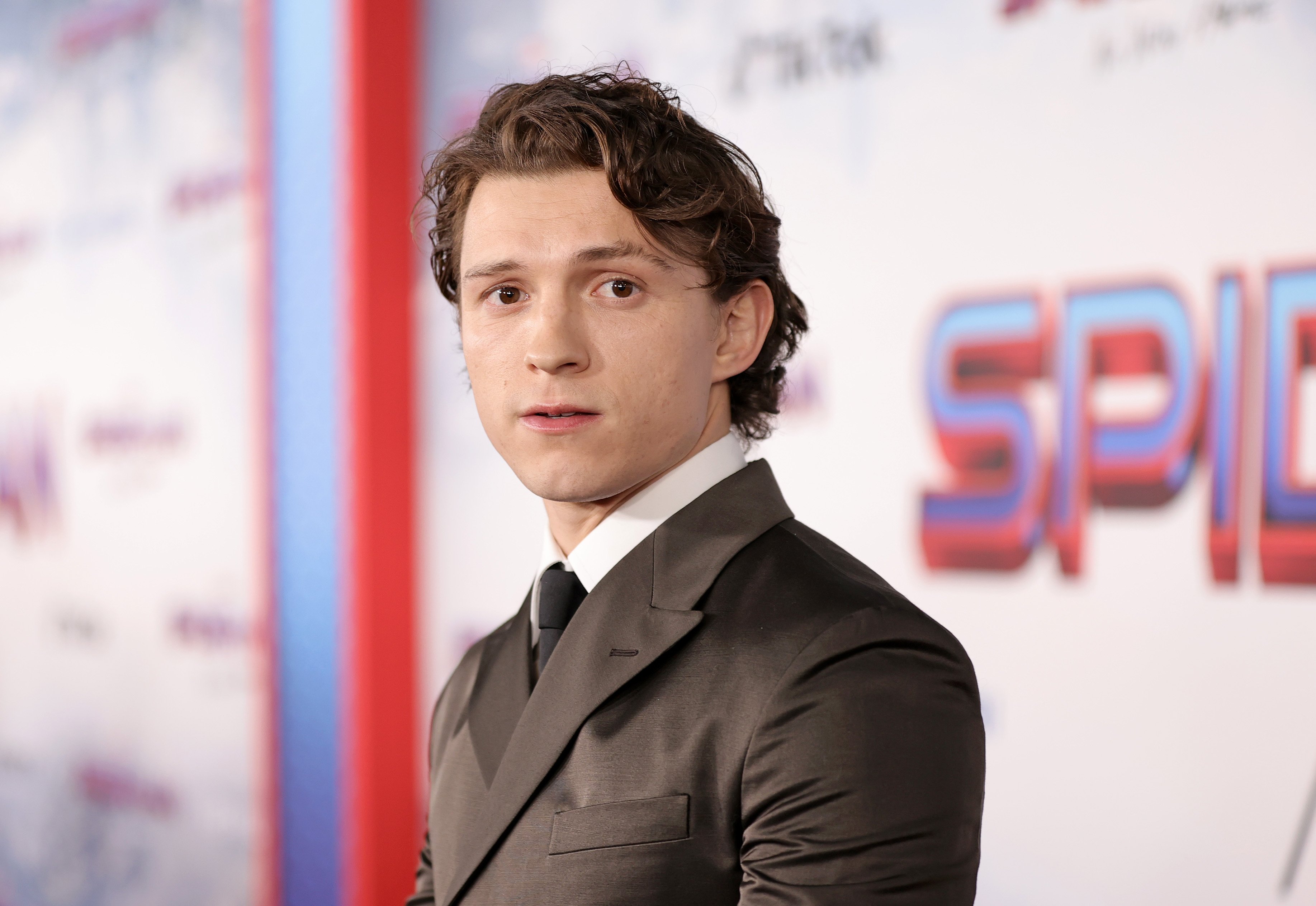 Tom Holland's contract includes one more Marvel film
At the Spider-Man: No Way Home premiere, Rothman spoke to ComicBook.com about if Tom Holland will return in another Marvel movie.
"No specific plans," the Sony Pictures CEO said. "But it's reciprocal. We lend one, then [Marvel Studios] lends one, and that's how Benedict [Cumberbatch] is in this movie, so we have one more lend back that is committed."
Rothman added, "But the thing that I can say, and this is actually the accurate scoop on this, which is that the two companies have a terrific working relationship and I think it's a mutual hope that that would continue, but there really isn't anything definitive at this moment because the truth of the matter is we gotta ride this puppy and see what happens."
Which of the upcoming Marvel movies could Tom Holland appear in?
Spider-Man: No Way Home will undoubtedly be a success for Marvel Studios and Sony Pictures, so we can almost count on Tom Holland's return. But which upcoming film will Sony lend Holland to Marvel for?
The most obvious theory is Doctor Strange in the Multiverse of Madness. Doctor Strange, played by Benedict Cumberbatch, is one of the stars of the third MCU Spider-Man movie. Strange and Peter accidentally break open the multiverse in the film. So it would make sense if Holland continues his multiversal story in the Doctor Strange sequel.
However, another theory is that Holland suits up for Fantastic Four. Jon Watts, the director behind all MCU Spider-Man films, signed up to direct Fantastic Four. And since Watts and Tom Holland seem to have an excellent working relationship, the actor could make a cameo in Marvel's Fantastic Four.
If we want to truly get wild, we might say that Spider-Man could be a part of a rumored Young Avengers film. Who wouldn't want to see Peter Parker suit up next to Yelena Belova, Kate Bishop, Elijah Bradley, and Tommy and Billy Maximoff?
The actor wants to make more 'Spider-Man' films
Although Tom Holland has been very cryptic during the Spider-Man: No Way Home press tour regarding his future with Marvel, he expressed his desire to return to the franchise at the premiere.
While interviewing the actor, Entertainment Tonight brought up how Marvel Studios President Kevin Feige and producer Amy Pascal have expressed the desire to bring him back for more movies.
"Well, that's great news. That's awesome," Holland said with a big smile on his face. "Kevin is the king. Amy is the queen. They're like my parents. I love them to bits. And if they'll have me back, I'll be there."
Marvel's Spider-Man: No Way Home, starring Tom Holland, is in theaters now.