Marvel's 'Loki': Tom Hiddleston Teases a Possible Season 2
Marvel's 'Loki' premieres June 9 on Disney+. Season 1 will have six episodes total, but will 'Loki' be a limited series like 'WandaVision'? There are rumors it's already been renewed for season 2 by Disney, and Tom Hiddleston says he's open to more than one season. Read his comments about a possible 'Loki' Season 2 here.
Tom Hiddleston will be embarking on his first solo Marvel venture in Loki on Disney+. But will the third Marvel TV show be a limited series like its predecessors, WandaVision and The Falcon and The Winter Soldier? Hiddleston hinted there could be more than one season for his beloved God of Mischief.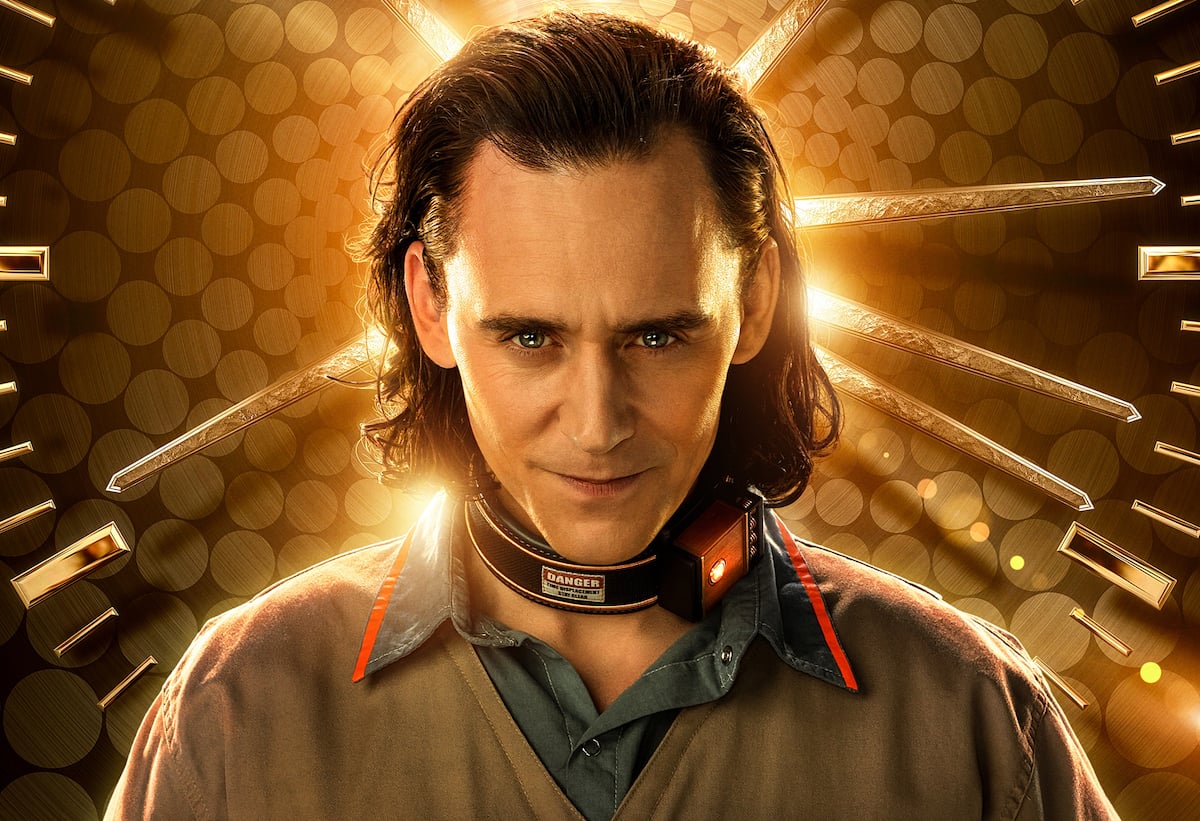 Will Marvel TV shows have multiple seasons?
WandaVision and TFATWS were huge successes for Marvel and Disney+. Nielsen's weekly minutes-watched data revealed the shows raked in big streaming numbers. WandaVision's final week had 924 million minutes watched, its most successful in its nine-week run. TFATWS' final week brought in 796 million minutes watched, but it did have a more successful debut week than the Elizabeth Olsen series.
It's possible the popularity of WandaVision made more people interested in Anthony Mackie and Sebastian Stan's solo series. Regardless, both of the shows were huge hits for Disney+. There's no doubt it's hoping Loki will be the same. And with Hiddleston's character being one of the most beloved in the Marvel Cinematic Universe for the last 10 years, it seems to be a shoo-in for success.
Because there's no precedent to go off of with Marvel streaming shows, whether or not the first three shows will be remain limited series is up in the air. WandaVision and TFATWS' endings closed up all the narrative loose ends, but Marvel is not at a loss for ideas. They both could go beyond season 1. But it seems that's the plan for only one of the two superhero shows.
Will 'Loki' have a Season 2?
Nate Moore, Marvel VP of Production and Development, told IndieWire TFATWS was submitted in the drama series Emmys category, and WandaVision was submitted as a limited series. Given that, it seems they're eyeing more seasons for Sam and Bucky. He also said Loki "lends itself" to more seasons.
As for Loki, TFATWS possibly getting a season 2 indicates Marvel isn't married to the idea of a limited series. And there's already rumors Loki has, in fact, been renewed for season 2 by Disney, although no official announcements have been made. (The series premiere debuts June 9.) According to ScreenRant, updates in Production Weekly (an outlet for industry professionals to find jobs) revealed Loki Season 2 production will start in January 2022.
In an interview with Entertainment Weekly, Hiddleston said there's no point in ever saying goodbye to Loki forever and that he's open to more seasons. He said:
"I'm open to everything. I have said goodbye to the character. I've said hello to the character. I said goodbye to the character [again]. I've learned not to make assumptions, I suppose. I'm just grateful that I'm still here, and there are still new roads to explore."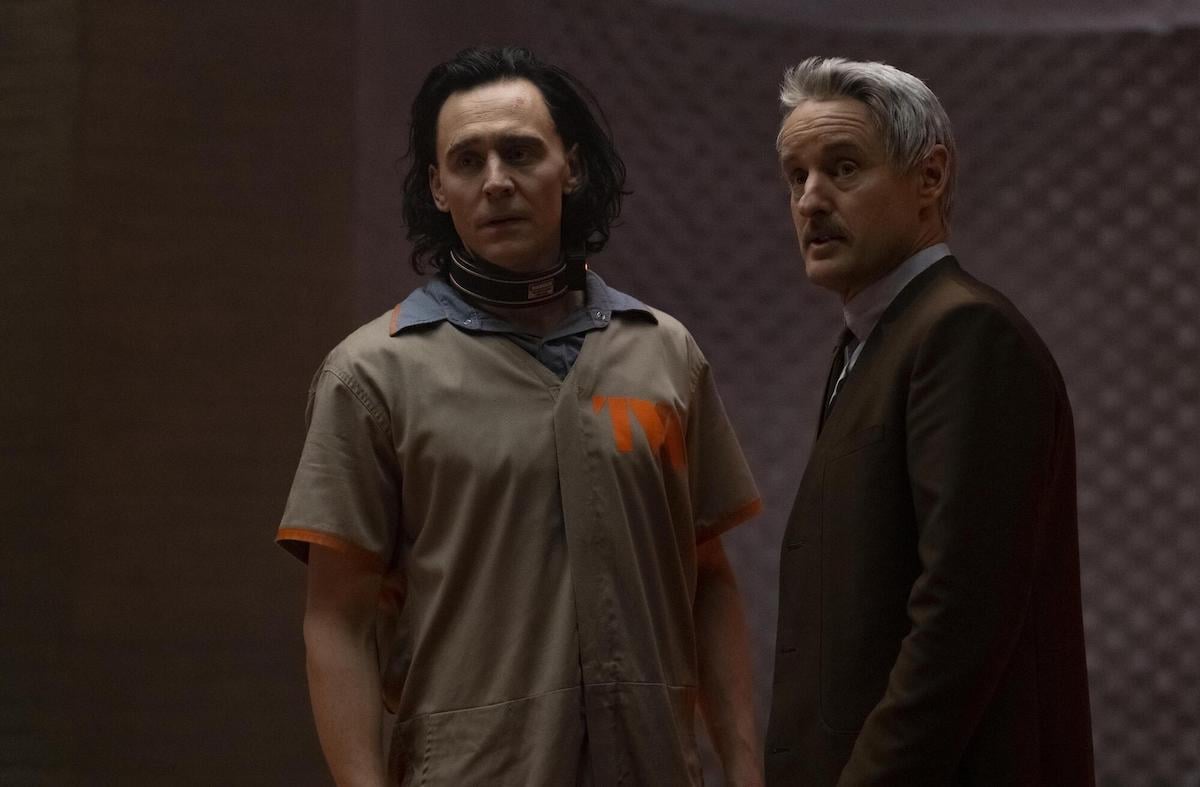 How many episodes does 'Loki' have?
As for Loki Season 1, the show will have six episodes total and will show Loki struggling with his identity. As Hiddleston explained:
"If he's shapeshifting so often, does he even know who he is? And is he even interested in understanding who he is? Underneath all those masks, underneath the charm and the wit, which is kind of a defense anyway, does Loki have an authentic self? Is he introspective enough or brave enough to find out? I think all of those ideas are all in the series — ideas about identity, ideas about self-knowledge, self-acceptance, and the difficulty of it."
Loki will be dealing with the Time Variance Authority (TVA) in the series. The organization tends to the preservation of time and the alternate realities it can create. Hiddleston's character has been arrested by the TVA for messing with time after he escaped with the Tesseract in Avengers: Endgame.
That means the Loki fans will see in the Disney+ series is the one who had just been defeated by the Avengers in New York City, not the more evolved brother of Thor fans saw in Thor: Ragnarok and Avengers: Infinity War. Great!