Marvel Star Tom Holland Made an Under-the-Radar MCU Spider-Man Cameo Before His Debut Film
Tom Holland is one of Marvel's most popular stars. The young English actor rose to fame on the stage, appearing in plays like Billy Elliot the Musical, and tested the waters in BBC productions before signing a contract with Marvel Studios.
Holland has since appeared in five films as the character of Peter Parker, with more to come. As popular as he is now, it seems hard to believe that there was a time when Holland's first appearance as Spider-Man was a glimmer in the distance.
However, as Holland revealed in a 2017 interview, there was a good reason why Marvel gave Holland a test run in the form of a cameo well before he began working on his first standalone Spider-Man film. 
When was Tom Holland cast as Spider-Man?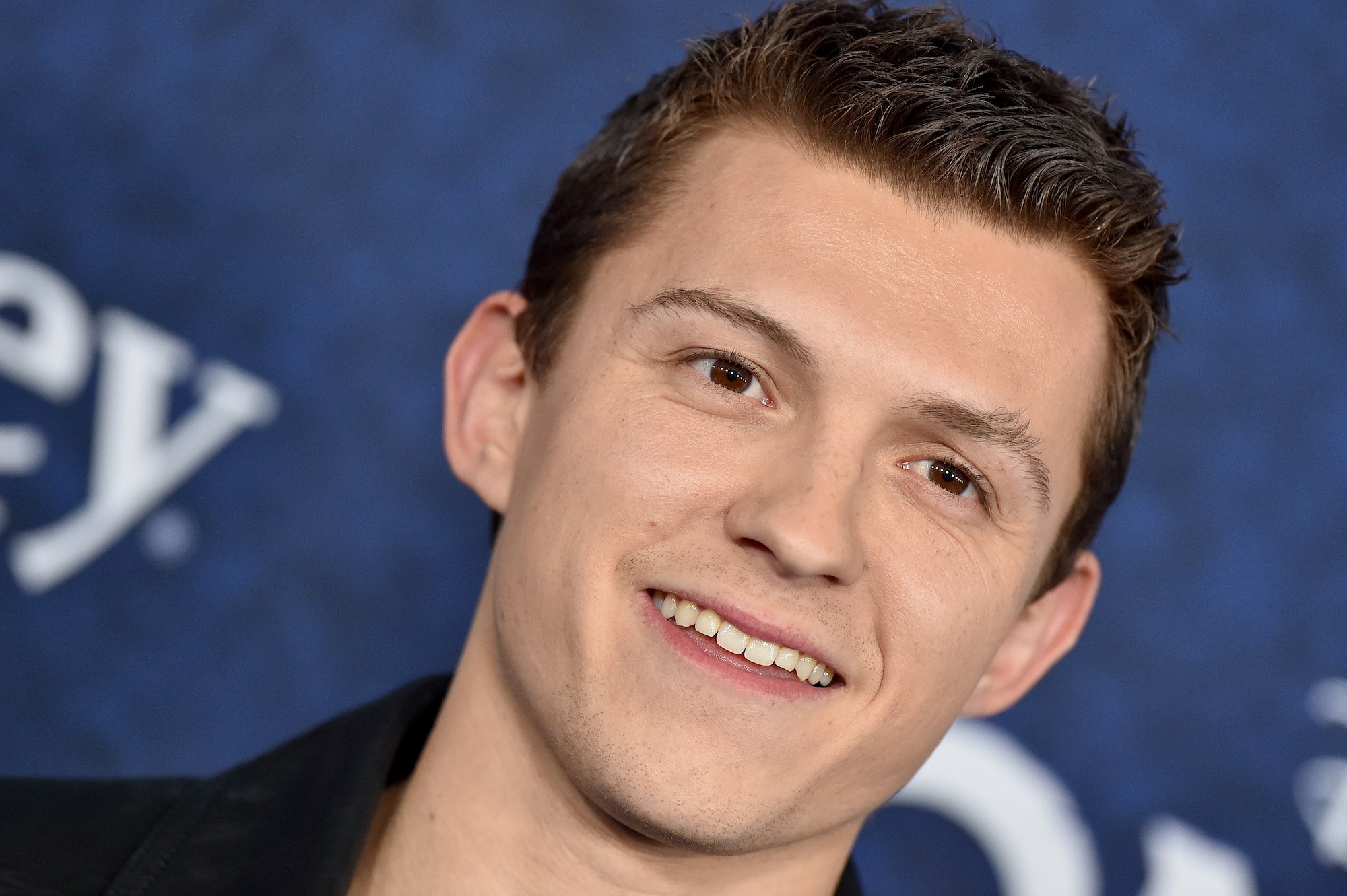 Holland was born in England in 1996. He was raised in a large family, with loving parents and three younger brothers.
After receiving an excellent education, Holland turned his attention to the theater. At an early age, he displayed a talent for dancing and gymnastics, and his work in the theater enabled him to show off his abilities. For several years, Holland toured with the production of Billy Elliot the Musical, until early 2010, when he left the show to pursue other projects.
After appearing in some BBC shows, Holland landed his first role in a major motion picture — The Impossible, opposite Star Wars actor Ewan McGregor. Holland proved that he had a natural affinity for dramatic acting, and film studios began to take notice.
He went on to appear in Ron Howard's movie, In the Heart of the Sea, as well as several other well-received films. In 2015, Tom Holland made headlines all around the world when Marvel Studios announced that they had cast him as their new Spider-Man, succeeding stars like Tobey Maguire and Andrew Garfield. 
Tom Holland's eagerly anticipated first appearance as Spider-Man
In 2016, the film Captain America: Civil War was released. The movie was noteworthy for several reasons.
Not only was it the film that set up the confrontational dynamic between Captain America and Tony Stark, but it provided viewers with their first look at Holland as Spider-Man/Peter Parker. Although his part in the movie was barely more than a cameo, it allowed fans to see Holland wearing the iconic Spider-Man suit and even engaging in some combat.
Marvel's decision to introduce their new Spider-Man via a cameo was an intelligent one. As Holland revealed in a 2017 interview, Marvel Studios wanted to "test the water" and get a look at how fans would react to Holland's performance as Spider-Man.
Holland admitted that the reaction, following his cameo, was overwhelmingly positive: "It just turns out they wanted to see my version."
What's next for Tom Holland?
After five turns as Spider-Man, Holland has become an expert. Still, the years ahead will bring him even more challenges, as many fans expect that the third installment in the Spider-Man series will be one that forces Peter Parker to further deal with the fallout surrounding Tony Stark's death.
In addition, Parker will have to learn how to grow into the kind of mature hero that the world needs, leaving much of the childish trappings behind him. Portraying a character with that level of growth will be a challenge, for sure — but Holland has proven that he is more than up to it.
It seems likely that fans will continue to love the character of Spider-Man just as much as they did in the days following the release of Captain America: Civil War.