Marvel's 'Loki': Is Tom Hiddleston's Character Gender-Fluid in the Comics?
After a decade in the Marvel Cinematic Universe, Tom Hiddleston show fans a new side of his MCU favorite in Loki. The Disney+ series picks up the pieces from Avengers: Endgame, which saw the god of mischief escape 2012 with the Tesseract in tow. The character comes face to face with the comics' Time Variance Authority, for whom Loki must complete a deadly task. But it's how the show tackles Loki's gender that has fans talking.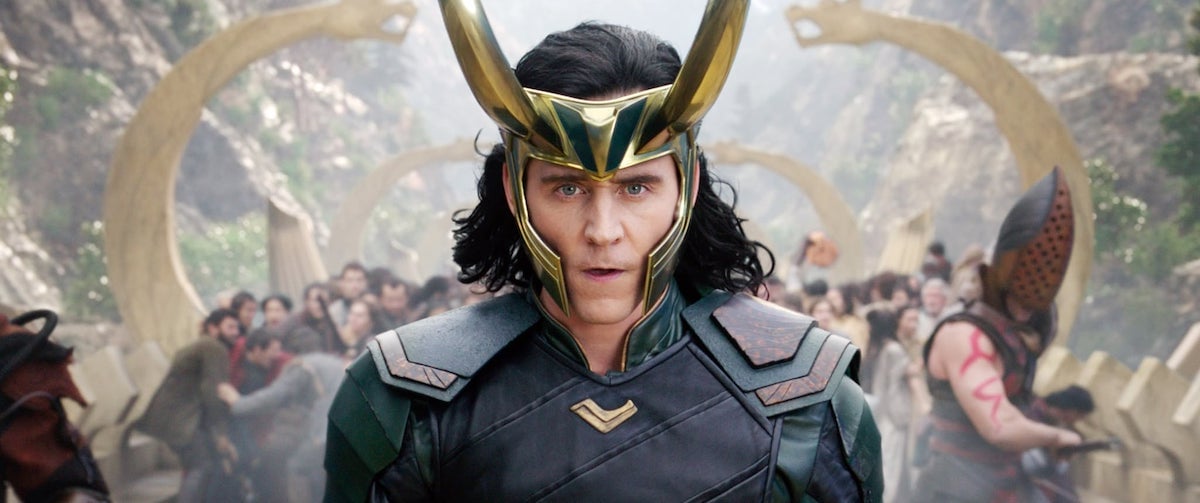 Tom Hiddleston's Marvel favorite is gender-fluid in 'Loki'
According to a recent promo video for the show, a TVA profile of Loki lists that character's sex as "fluid." This revelation has divided fans, some of whom aren't sure what to make of it. Although Hiddleston's Loki has often gone from villain to anti-hero and back again, the character has seemingly always been presented as male. Perhaps Loki suggests the character has been gender-fluid the entire time, though fans just didn't realize it.
At this point, it's unclear how directly Loki will tackle this question. After all, the god of mischief has a lot of time-travel adventures to go on throughout the series' six-episode run. In the meantime, the debate rages on about whether this is an accurate depiction of the character. Many defenders of Marvel's choice to proclaim Loki gender-fluid harken back to Marvel Comics. But how exactly is the character portrayed on the page?
What is Loki's gender depicted as in Marvel Comics?
When Loki first debuted in Marvel Comics, the character was presented as male. Even now, Loki's comics profile on Marvel's official website is classified as "male." However, in recent years, the god of mischief has often taken various different forms, including female ones. As the Marvel profile mentions, the character is known as Lady Loki at times too.
Even in a 2014 Marvel Comics arc, Loki's father Odin expressly confirms the character's gender-fluidity, declaring Loki to be both a son and a daughter. To be fair, Loki has taken many other forms as well, including Kid Loki, a character named Ikol, and even a white horse. So the notion that the character is gender-fluid might be newer canon, but it certainly fits with the comics.
Could Marvel be ready to replace Tom Hiddleston's Loki?
Rumors have claimed the Disney+ series will introduce a female Loki. So it's quite likely the character's gender fluidity will be addressed somehow. And truth be told, this development gives Hiddleston an opportunity to not only expand the character. In the process, he'll bring some much-needed LGBTQ representation to the MCU.
The only troubling question for Marvel fans is what Loki's shape-shifting could mean for Hiddleston's place in the MCU. By all accounts, Loki could receive multiple seasons. But Hiddleston might not play him the whole time. After all, Loki is drawing comparisons to Doctor Who, another series which often switches its lead actor.
Loki fans will find out what the future has in store when the series premieres on Disney+ on June 9, 2021.