Marvel's Tom Hiddleston Reveals the 'Strange and Surreal' Experience of Playing a Character that Isn't Loki
Tom Hiddleston is a fan-favorite playing Loki in the Marvel movies. But he recently opened up about playing a very different character.
Marvel fans sure love a redemption story. But no Marvel Cinematic Universe character has shifted sides as often as Loki (Tom Hiddleston). The actor quickly became a fan favorite in the role, but he did briefly play a very different MCU character. And with Disney+ series Loki coming soon, Hiddleston looked back at that time he played another Marvel mainstay.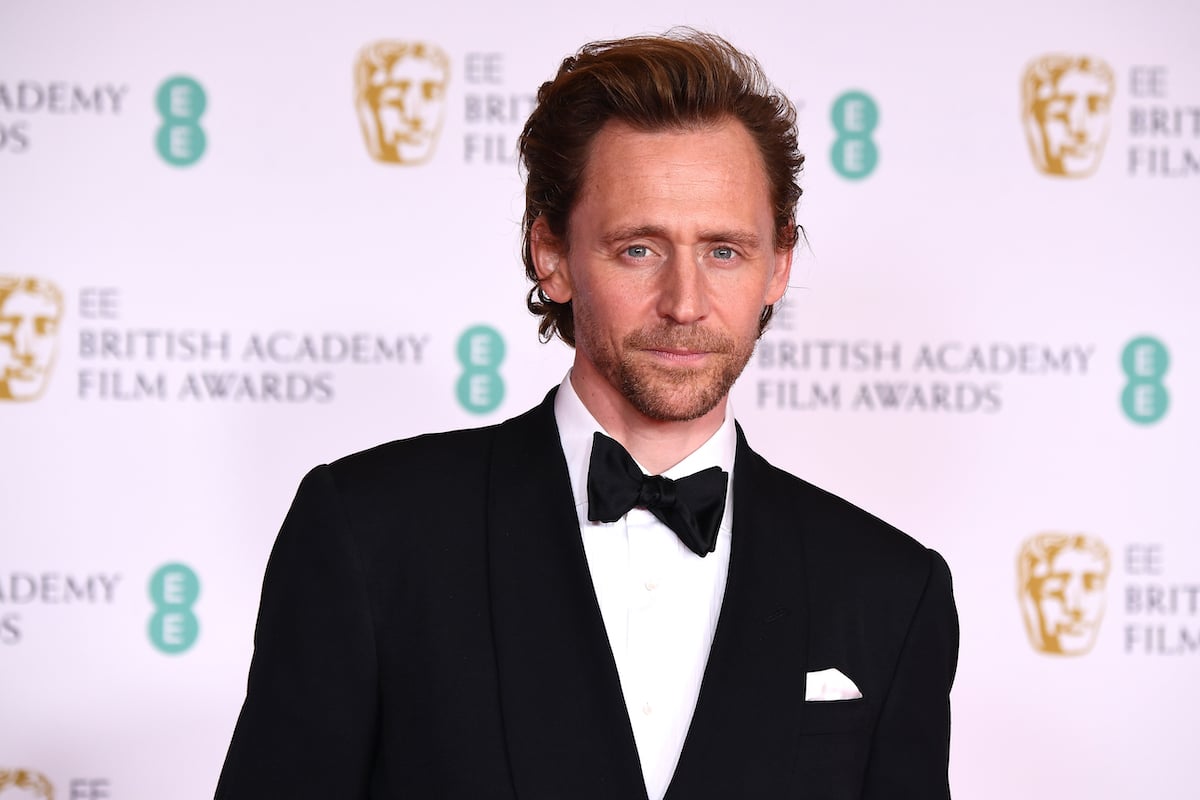 Tom Hiddleston joined the Marvel Cinematic Universe in 2011's 'Thor'
Now the MCU is one of the biggest movie franchises of all time. But during Phase 1, Marvel Studios was careful to take things slow. The first few films set their sights on simply assembling the key Avengers. Getting audiences excited about Iron Man and Captain America — who were not mainstream heroes at the time — was tricky. But Thor posed a more difficult challenge.
After all, the 2011 film was the MCU's entrance into the cosmic realm. If it had fallen flat, fans might not have ever seen the Guardians of the Galaxy or Captain Marvel on screen. Moreover, Thor banked on two relative unknowns as its hero and villain. Chris Hemsworth and Hiddleston delivered as Thor and Loki, and the MCU has leaned on them ever since.
The actor briefly played a very different MCU character
Hardcore MCU fans know Hiddleston initially auditioned for Thor. But while he never played Thor during production, the actor did briefly play another Avenger. In Thor: The Dark World, Loki taunts Thor by impersonating Chris Evans' Steve Rogers, Captain America uniform and all. On the film's set, Hiddleston actually got the chance to be the star-spangled man.
"[That] was a very strange and surreal moment, nevertheless enjoyable," Hiddleston told Entertainment Weekly. "So I got to feel whatever the feeling of wearing that suit [is], which is definitely a moment. Then they played that footage to Chris, and he did his best impression of me doing an impression him, and he does it brilliantly."
Loki pulls a similar trick briefly in Avengers: Endgame. It's unclear whether Hiddleston and Evans used a similar approach to nail each other's performances. But the moment is a clear callback to one of the most surprising cameos in the MCU. After all, Thor: The Dark World released just a year after Evans, Hemsworth, and company assembled in The Avengers.
Where will Tom Hiddleston take the god of mischief on 'Loki'?
From his initial villainous turn in Thor to his sacrificial death in Avengers: Endgame, Loki has undergone quite an evolution in the MCU. But just as fans aren't ready to let go of the god of mischief, Hiddleston doesn't appear to be finished exploring him quite yet. Now the swift escape pulled off by 2012 Loki in Avengers: Endgame opens infinite possibilities for the future.
Premiering on Disney+ on June 9, 2021, Loki sees the titular character get mixed up with the Time Variance Authority, led by Mobius M. Mobius (Owen Wilson). It's anyone's guess exactly what kind of time-bending shenanigans Loki might be up to on the series. But a rollicking adventure through space-time sounds like the perfect set-up to let Loki run amok.