Marvel's Tom Hiddleston Claims This 'Thor' Scene Turned Loki into a Villain; Is He Right?
Tom Hiddleston has taken Loki on an epic journey. But the Marvel actor thinks this one scene unleashed the character's villainous side.
Tom Hiddleston's performance as Loki has become such a cornerstone of the Marvel Cinematic Universe. Fans can't even imagine what the upcoming Thor: Love and Thunder will be like without the god of mischief. But, of course, Hiddleston returns in the Disney+ series Loki. And the actor recently claimed this one scene holds the key to the Marvel character.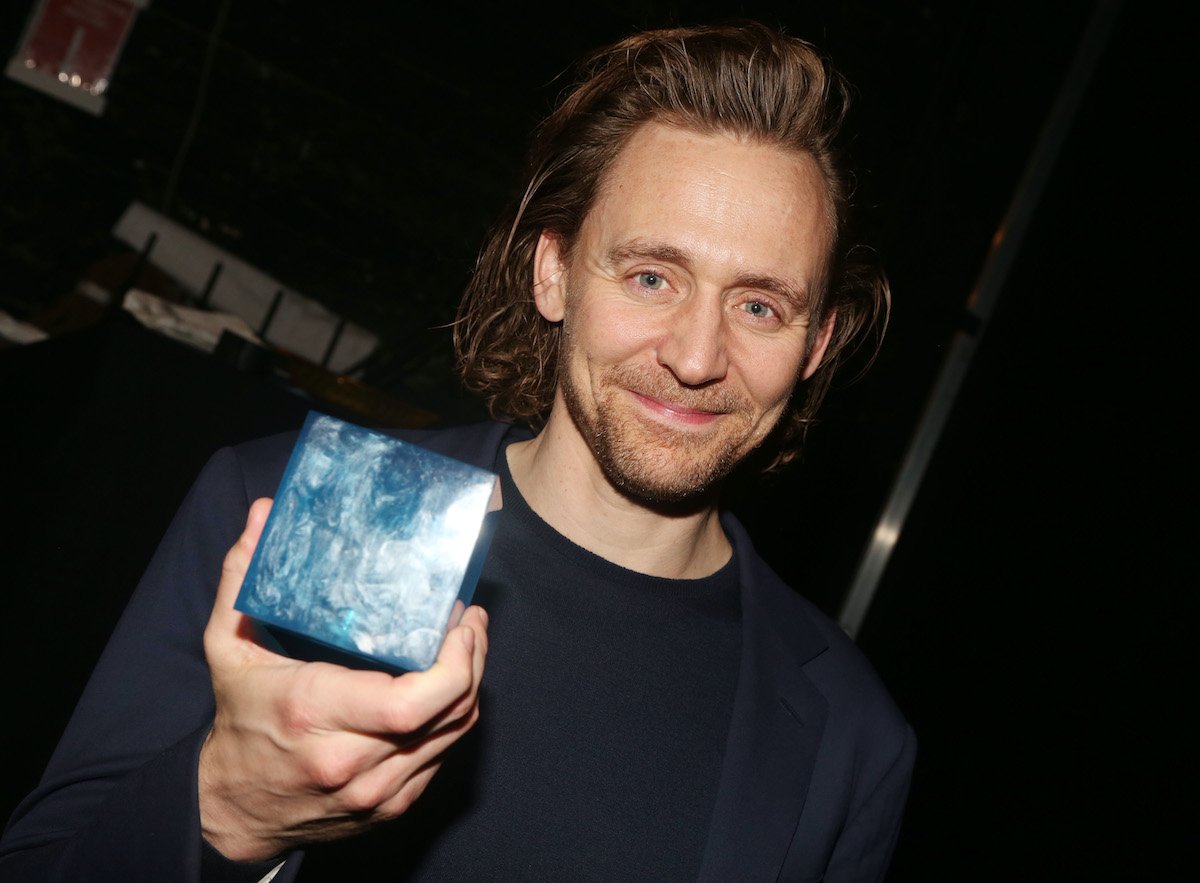 Tom Hiddleston's Loki has alternated between hero and villain
The MCU has its share of characters who switch sides on a regular basis. But none of them is as emblematic of the kind of moral ambiguity as Loki. Introduced in 2011's Thor, the character fully embraces his villainous ways by the end of that film and then doubles-down on evil in The Avengers. But in all subsequent appearances, Loki has formed shaky alliances with the heroes.
In both Thor: The Dark World and Thor: Ragnarok, Loki and Thor (Chris Hemsworth) team up. And even though he fights on the side of good sometimes, Loki never fully drops his ulterior motives. Arguably, it isn't until his fatal confrontation with Thanos (Josh Brolin) in Avengers: Infinity War that his redemption arc comes to a close. Loki aims to blow that story back open.
The actor revealed this 1 scene led Loki to become a key Marvel villain
What separates Loki's horrific deed and assorted mischievous ways from other Marvel villains is what motivates him. The character is envious of his brother Thor, the esteem he holds, and the power he's destined to have. And those dark emotions come to a head in a powerful scene with Odin (Anthony Hopkins) in Thor. This moment, Hiddleston confessed, fueled the rest of Loki's story.
"That's the creation, in a way, of Loki's status as a villain, is this intense feeling of marginalization and isolation, [and] that he does not belong, that Thor is not his brother," the actor told Entertainment Weekly. "I'll never forget doing that scene because I had such respect, and still do, for Sir Anthony Hopkins, and suddenly I was having to play tennis with him in a very emotional place."
Will Tom Hiddleston redeem the god of mischief again on 'Loki'?
In the same EW piece, Marvel Studios head Kevin Feige reveals he believes the confrontation between Loki and Odin was "the moment [Hiddleston] really got his hooks into the audience." And given the emotional nature of it, Feige is probably right. However, that poses an interesting dilemma for Loki. How can the show successfully build on what's come before?
The Marvel Disney+ series follows the Loki who escaped during the time heist in Avengers: Endgame. So he's at the height of his evilness, having just led a failed invasion at the Battle of New York. Can Hiddleston dive into another side of this character and keep him alive for years to come? Rumors are running rampant, but fans will know soon enough.