Who Did Mary Mara Play in 'E.R.,' 'Law & Order,' and Other Shows?
Mary Mara is known for her work in network TV. From notable roles in ER to Law & Order to Nash Bridges, fans of medical and crime dramas have certainly seen Mara in those shows before. Sadly, the actor died in June 2022. So, who did Mary Mara play through the years? Here's everything to know about her roles.
Mary Mara died from an apparent drowning in June 2022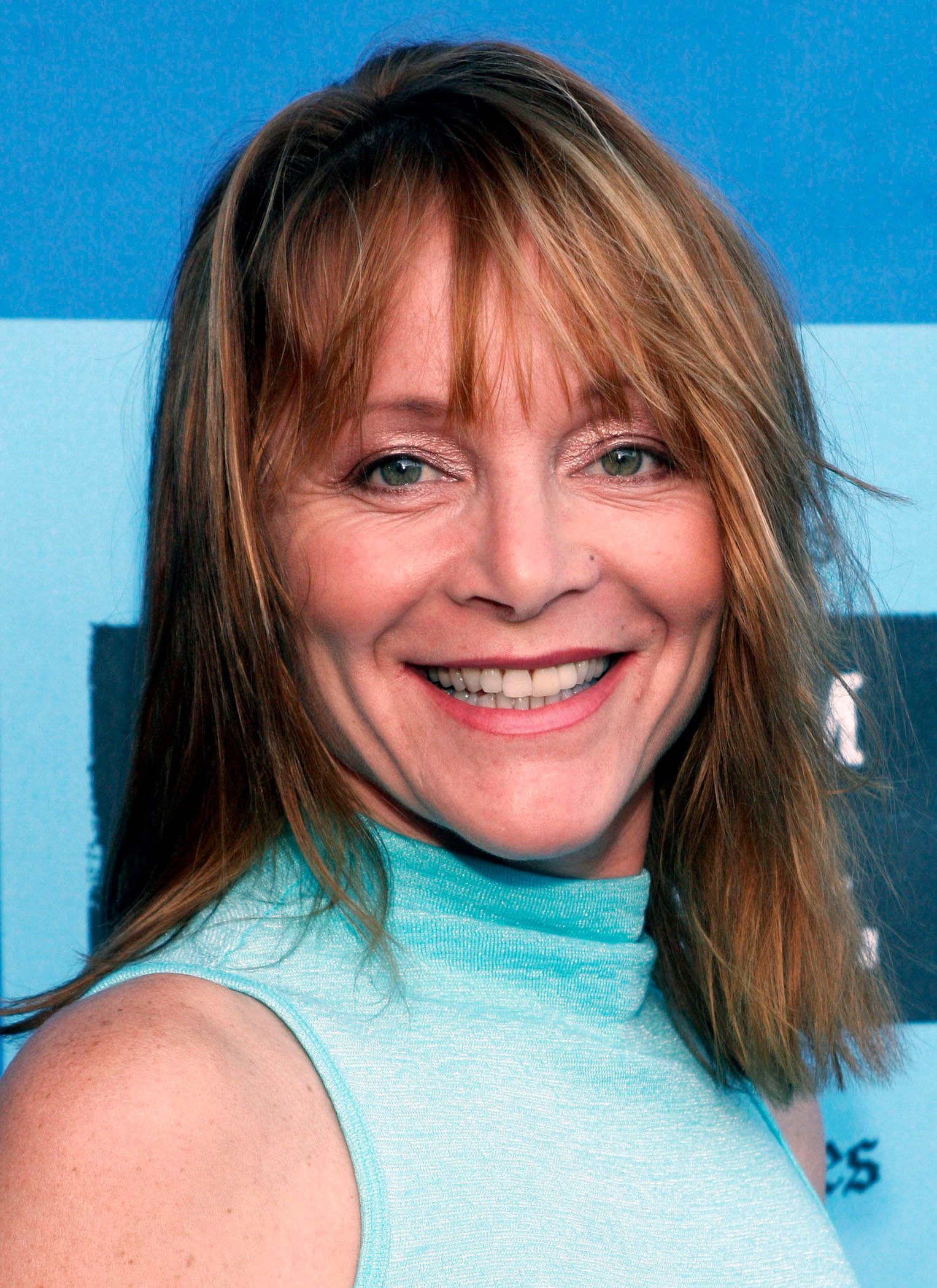 Mary Mara is known for her talented acting on network television. Unfortunately, she died at the age of 61. According to Deadline, New York State Police reported she drowned on Sunday, June 26, 2022.
The police report states troopers and Cape Vincent Fire and Ambulance found Mara in the river that morning after receiving a report of a possible drowning. According to the preliminary investigation, Mara drowned while swimming in the river. The investigation remains ongoing, but so far, the police haven't found any indication of foul play. An autopsy will be performed for the official cause of death.
A family spokesperson explained Mara was staying with her sister's summer home in Syracuse at the time.
Who did Mary Mara play on 'Law & Order,' 'ER,' and other shows?
So who did Mary Mara play while she was on TV? She got her first break with The Preppie Murder, a made-for-TV movie. She then went on to have roles in Law & Order, NYPD Blue, and ER. Mara played Carlene Ballentine, the wife and accomplice of bad guy Sebastian Ballentine, in Law & Order: SVU in 2005. Mara also played Ms. Sharkey/Sally Knight in Law & Order from 1993 to 1999, according to IMDb.
As for her stint in ER, she played Loretta Sweet, a prostitute diagnosed with cervical cancer, from 1995 to 1996. In Nash Bridges, a police procedural, she played Inspector Bryn Carson from 1996 to 1997.
Mara also had small roles in NYPD Blue from 1994 to 1998, The Practice in 2001, The West Wing in 2001, and Star Trek: Enterprise in 2004. Her most recent role as Valerie Hodges in Dexter is also notable. Prior to her death, she played Molly in Break Even, a film from 2020.
Is Mary Mara related to Rooney Mara?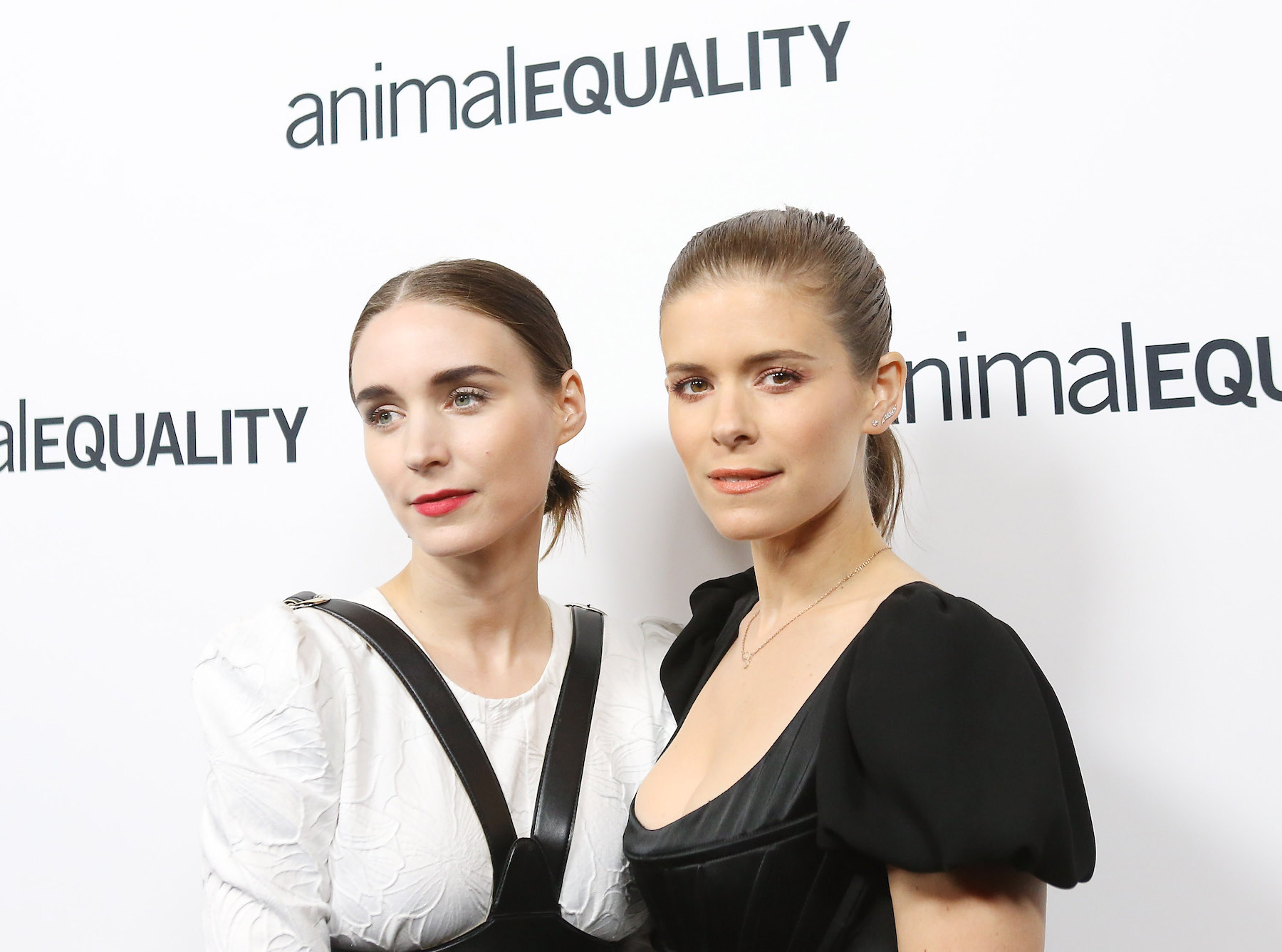 Rooney Mara is another notable actor in Hollywood today. She's known for her roles in A Ghost Story, Ain't Them Bodies Saints, and The Girl With the Dragon Tattoo. Rooney Mara and Joaquin Phoenix got engaged in 2019.
Are Mary Mara and Rooney Mara related? No, it doesn't appear that the two actors have any familial relation. Rooney Mara does have a sister in Hollywood, though, and that's Kate Mara. Kate is known for her roles in A Teacher, House of Cards, and American Horror Story. In 2022, Kate turned 39 years old, and Rooney turned 37, making them about two years apart. If they were related to Mary Mara, that would make them over 20 years apart — an unlikely age gap for biological sisters.
The sisters also have a famous father — Timothy Christopher Mara, the vice president of player evaluation for the New York Giants
For more on the entertainment world and exclusive interviews, subscribe to Showbiz Cheat Sheet's YouTube channel.
RELATED: 'Law & Order: SVU': Stabler and Benson's Relationship Is Getting the White Glove Treatment