'Matlock': The 2 Hit Spin-Offs That Came Out of Andy Griffith's Legal Drama
Andy Griffith may be most well-known for his 1960s comedy series The Andy Griffith Show, but he scored television gold again in the 1980s and '90s with the courtroom drama program Matlock.
Starring as criminal defense attorney Ben Matlock, Griffith created a character viewers tuned in to watch again and again.
Before the series ended in 1995, however, it turned out a spin-off detective show that then turned out another spin-off series, both running for several seasons.
Here's how it all panned out.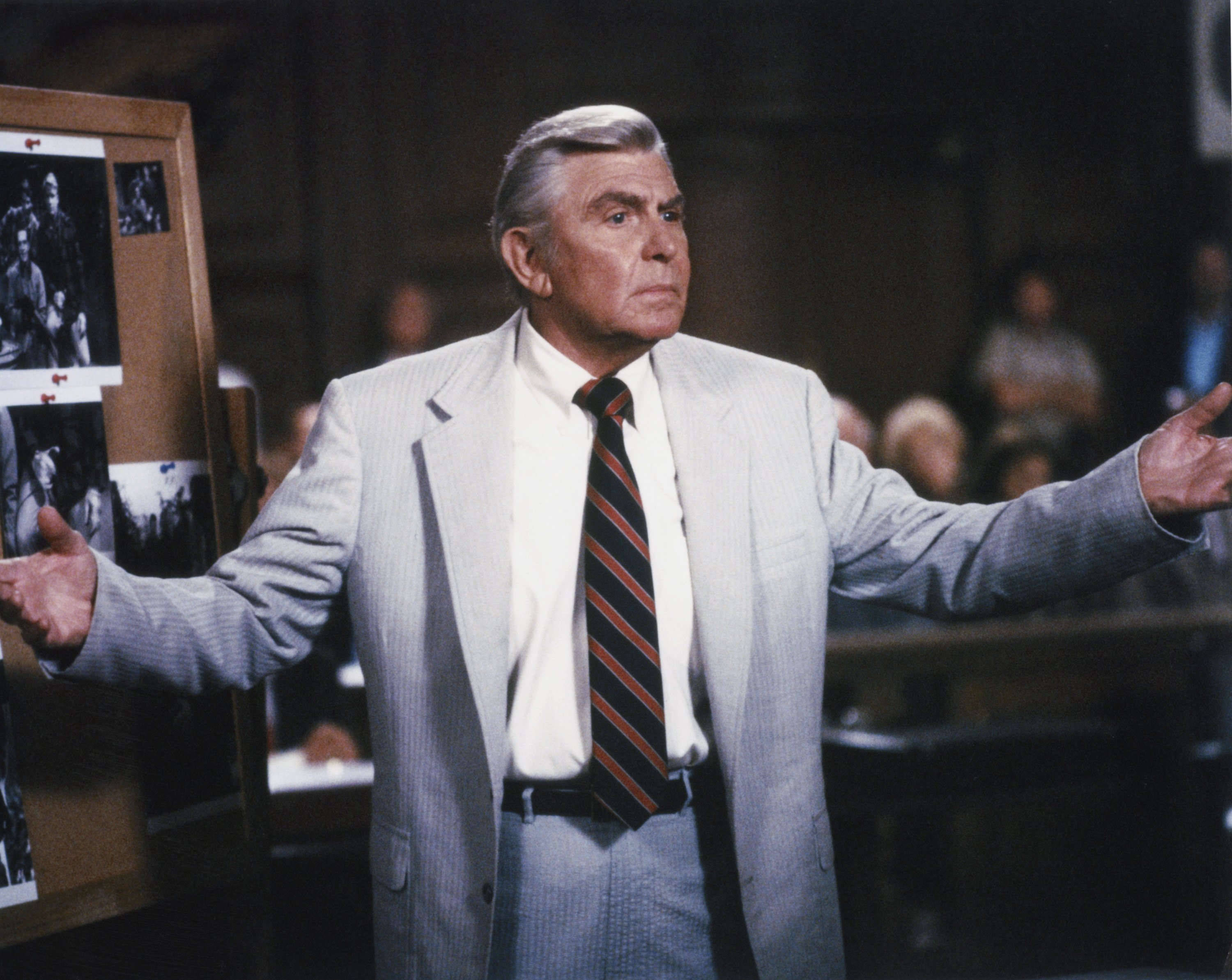 How Andy Griffith found 'Matlock'
As Daniel de Visé, the author of Andy and Don: The Making of a Friendship and a Classic American TV Show explained Griffith, after the 1968 end of The Andy Griffith Show, took on roles that broke him out of his previous Mayberry sheriff character that he had personified for so long.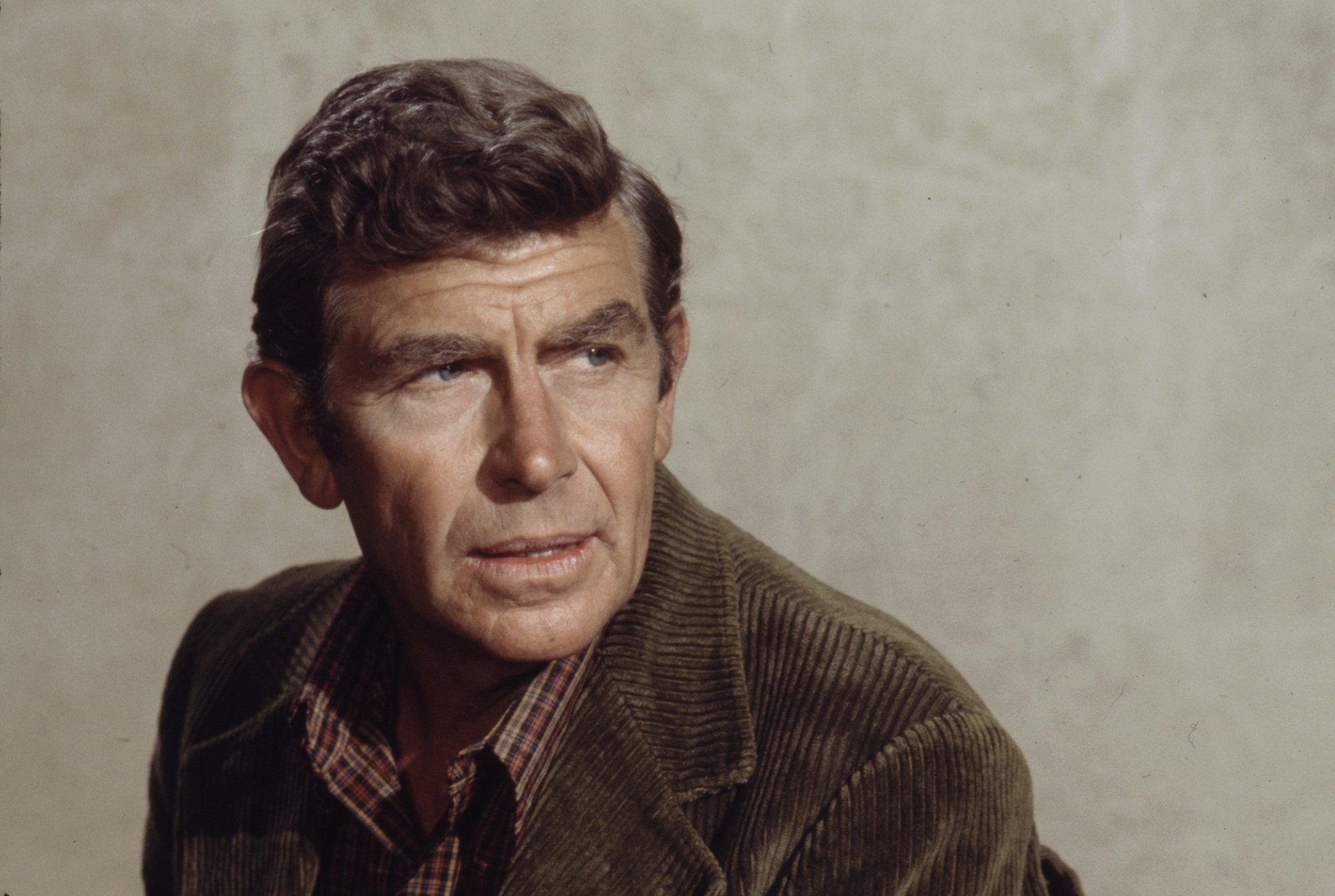 Griffith kept busy, starring in the 1970 comedy-drama Headmaster; to another comedy The New Andy Griffith Show in 1971; the police show Adams of Eagle Lake in 1975; a 20-episode sci-fi series, Salvage 1, in 1979; and 1980's short-lived drama, The Yeagers.
By 1984, Griffith was appearing in the mini-series Fatal Vision as a federal prosecutor trying to prove the guilt of "a military doctor accused of murdering his family." NBC Entertainment head Brandon Tartikoff liked what he saw and "immediately envisioned the character at the center of a television series."
'Matlock' created 'Jake and the Fatman'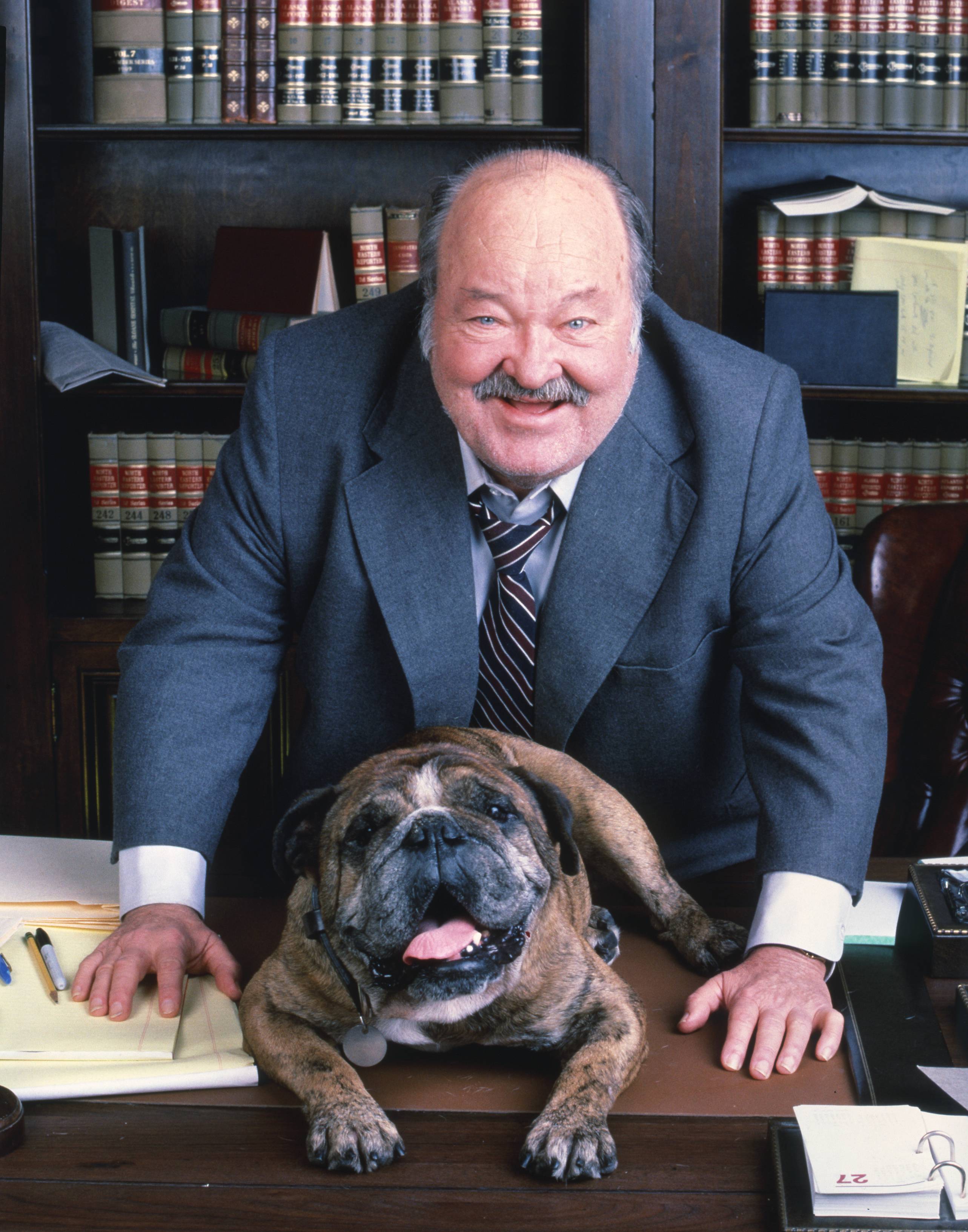 The detective series Jake and the Fatman was a direct spin-off from Matlock. In the Griffith series, Jake and the Fatman's future star William Conrad appeared in two episodes as District Attorney James L. McShane.
On the spin-off, his character's name was changed to J. L. "Fatman" McCabe. Conrad's co-star on Fatman, Joe Penny, also appeared on Matlock in three episodes. Jake and the Fatman appeared on CBS for five seasons starting in 1987.
'Jake and the Fatman' spawned 'Diagnosis Murder' starring Dick Van Dyke
The secondary spin-off from Matlock was really more of a spin-off from Jake and the Fatman.
Diagnosis Murder was the popular medical mystery drama starring legendary actor Dick Van Dyke as Dr. Mark Sloan. Co-starring alongside Van Dyke was his son Barry as an investigator. Van Dyke appeared as Dr. Sloan in a fourth season episode of the Jake and the Fatman series. After that came three television movies and from there, the Diagnosis Murder series began in 1993, running on CBS until 2001.
Van Dyke, in his 2011 memoir My Lucky Life In and Out of Show Business explained that it was the ease between his son, Barry, and himself on the show that made it the success it was.
"I think the primary reason Diagnosis Murder succeeded was the relationship people saw on-screen between Barry and me. That was real. It was not your typical detective show. It felt more like [the star's 1960s Dick Van Dyke Show character] Rob Petrie playing a detective," he wrote.