'Matlock': Why Andy Griffith's Legal Drama Ran on 2 Networks
The courtroom drama Matlock starred Andy Griffith in the lead role of the rarely beaten, intermittently grumpy, frugal, yet lovable attorney Benjamin Matlock.
Running for nine seasons, the series was hosted by not one but two networks. Here's why.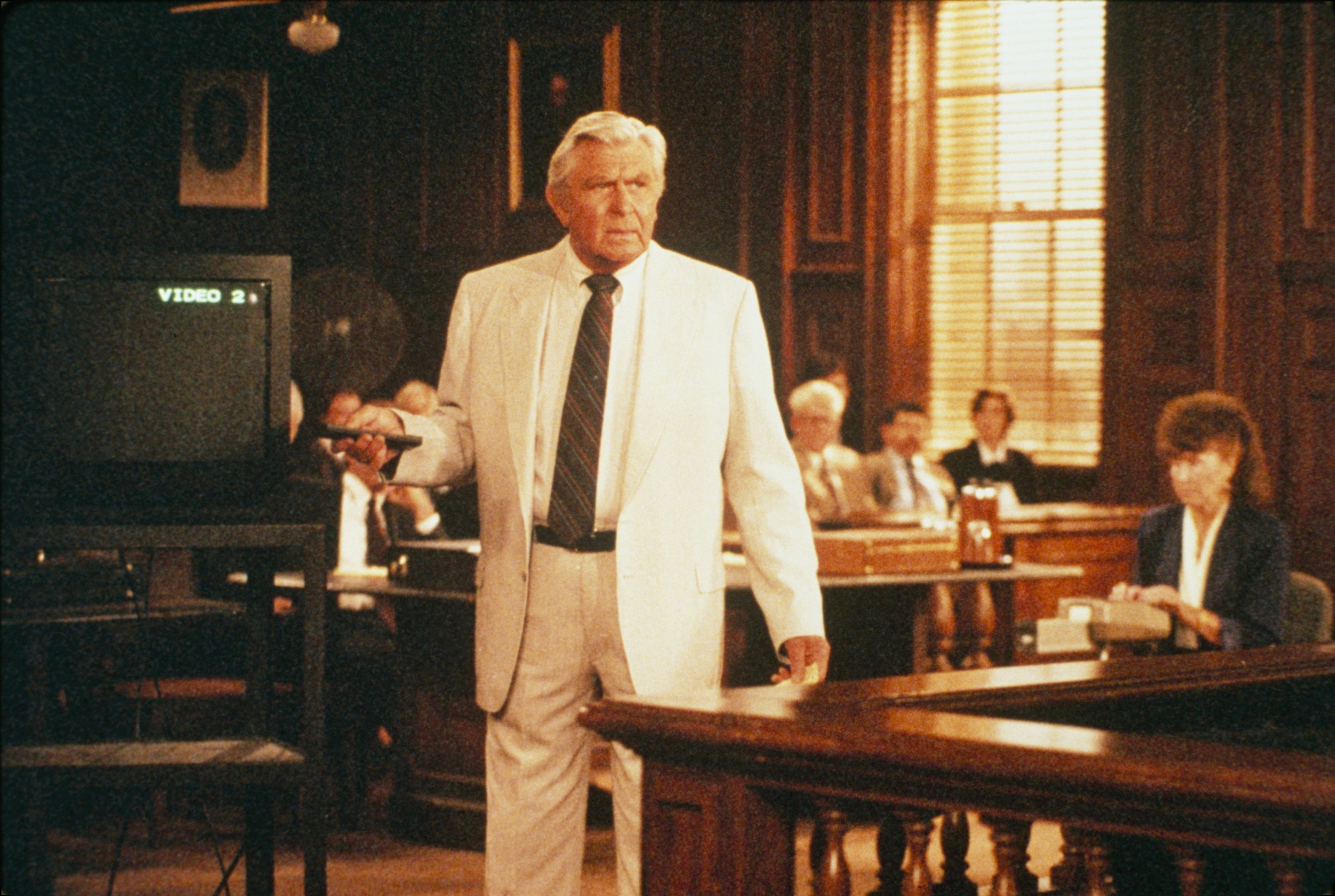 Griffith genuinely enjoyed 'Matlock'
While he was in his mid-30s when The Andy Griffith Show ended in 1968, the star was 60 at the debut of Matlock. It was a grueling routine to return to, the daily ins and outs of filming what would be an hour-long program.
But the actor was thrilled for the work and to be wanted back in a prime time series, as biographer Daniel de Visé noted in his 2015 book Andy and Don: The Making of a Friendship and a Classic American TV Show.
"Success on Matlock allowed Andy to finally escape the rut of the previous eighteen years, hustling from job to job and enduring lengthy spells of no work at all," de Visé wrote.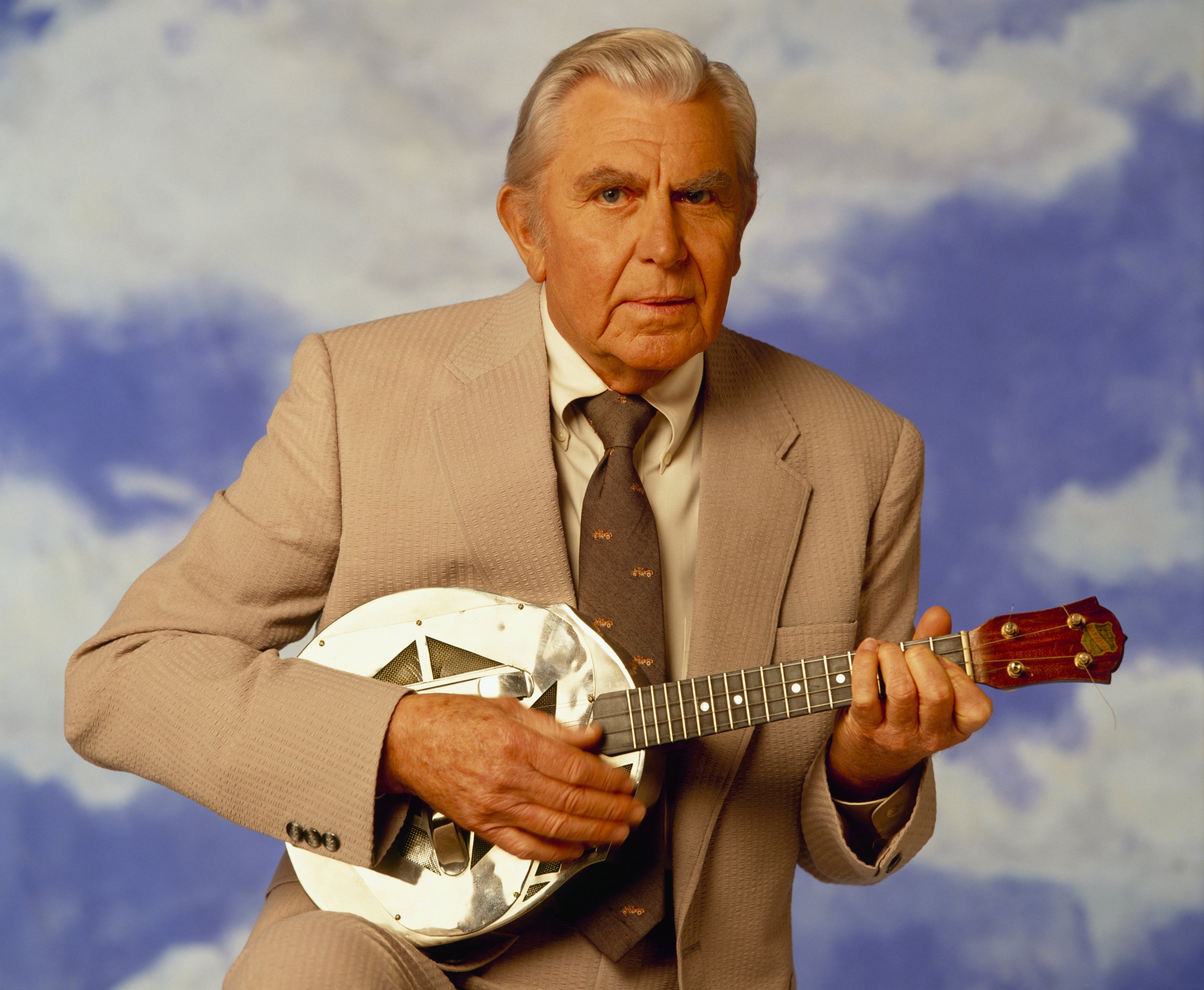 NBC wanted only Griffith in the role of 'Matlock'
The series' creator Dean Hargrove had been tasked with the job of creating a new show on NBC for Andy Griffith. They knew it would be some kind of a mystery series and were banking on Griffith to bring in the ratings.
Griffith was now tasked with memorizing winding courtroom arguments as Ben Matlock and "would spend Saturday and Sunday mornings rehearsing his climactic courtroom scene till he had it memorized."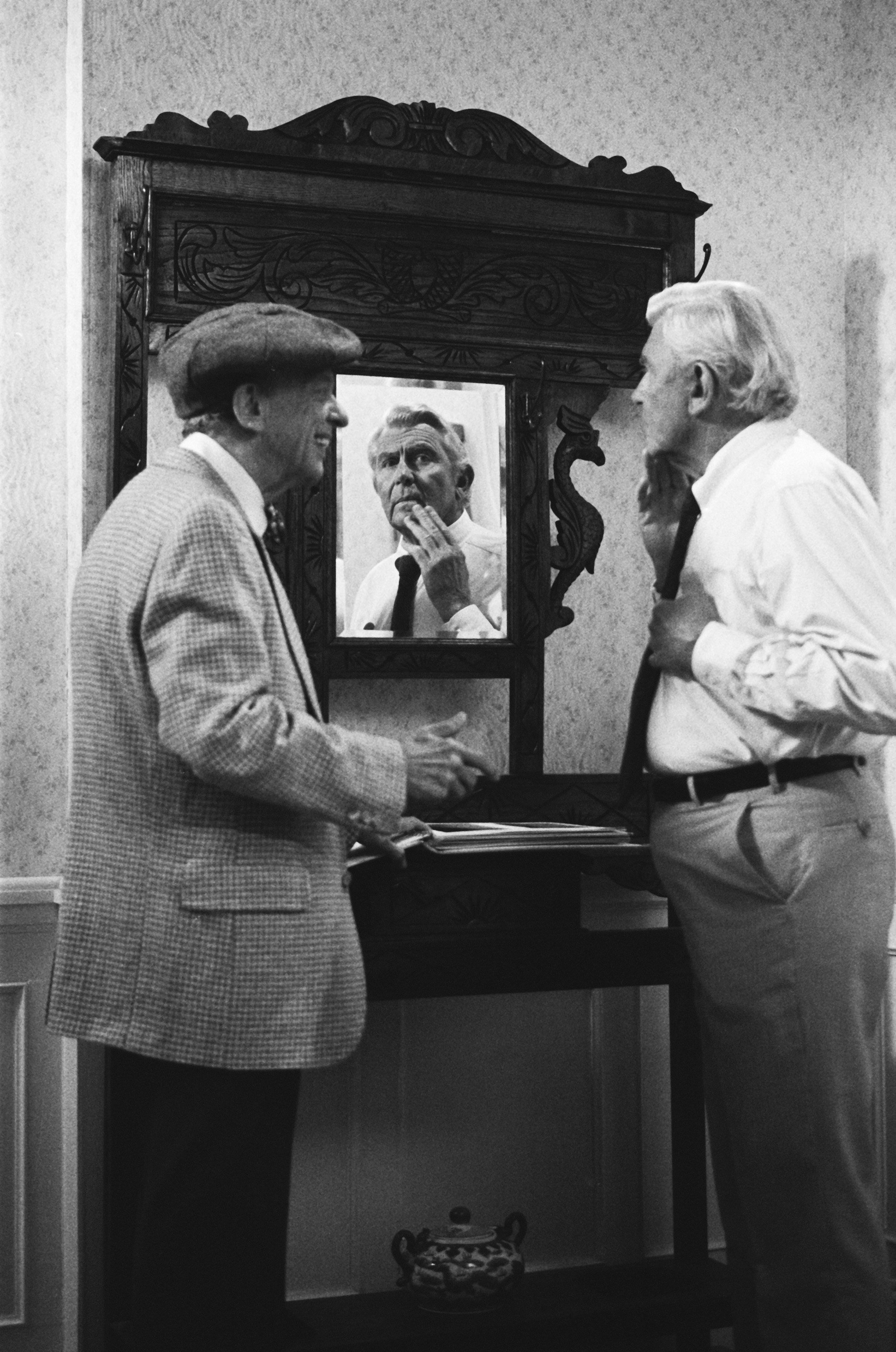 The actor relied on note cards as well to help him. Once the scenes "were over, and the cameras were off, Andy often reaped a standing ovation," de Visé stated.
Griffith's Matlock co-star Nancy Stafford who played the attorney's partner for five seasons added, "The whole set was filled. And I bet you 98% of the time, he did it on the first take."
After 6 years, NBC canceled 'Matlock' but ABC picked it up
Matlock premiered on NBC in 1986 and continued until 1992 when the network canceled it in favor of "younger" programming. Griffith was offered "a graceful exit: six two-hour Matlock movies over the next three years."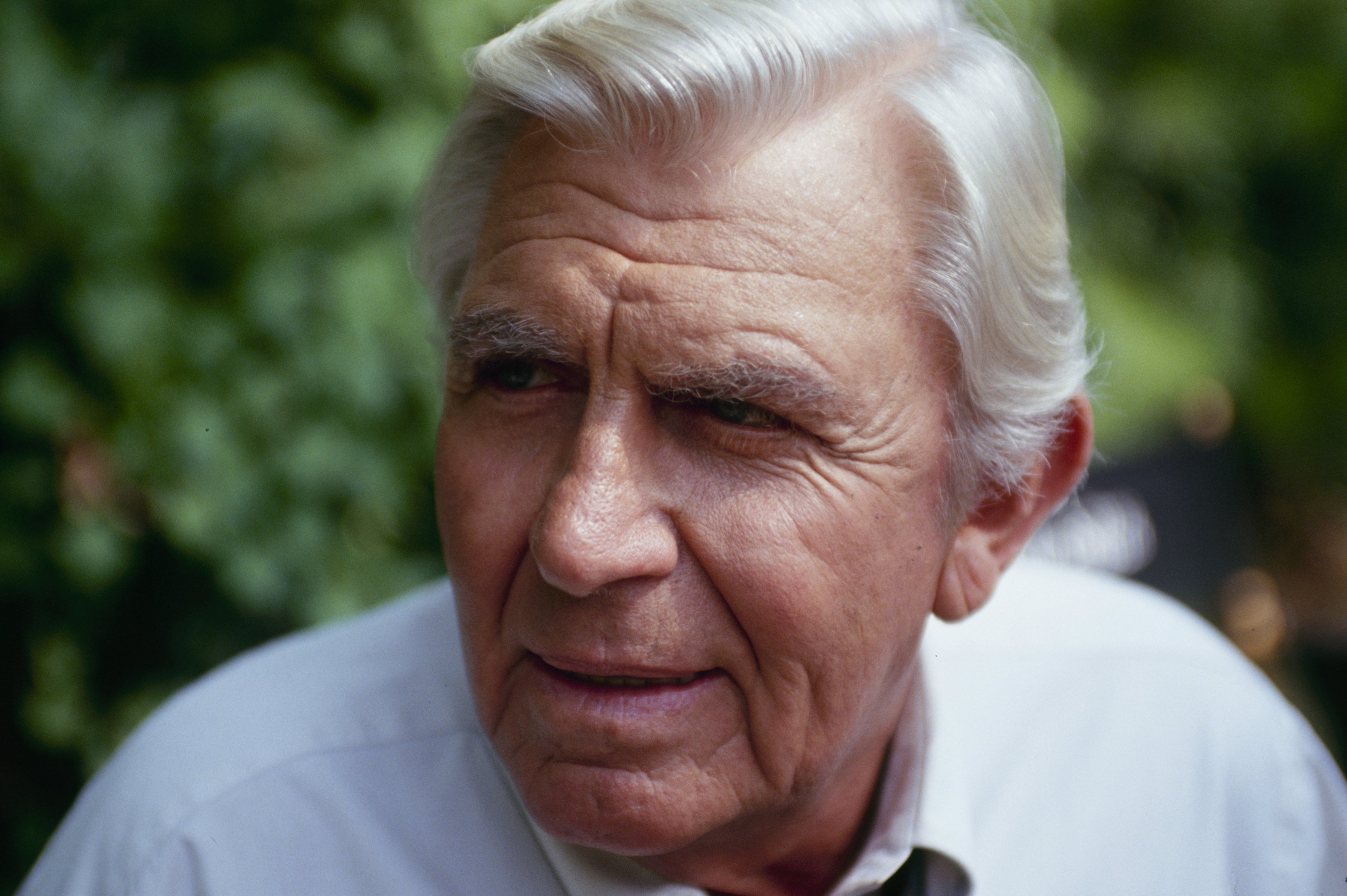 Instead, Griffith "negotiated to move the production from Hollywood to Wilmington, NC, a short plane ride from his Manteo estate." In this way, the show could be done more economically and, de Visé noted, the actor and his wife Cindi "could begin a gradual retirement to Roanoke Island."
Closing in on 70, Griffith also requested that the drama bring on newer characters to remove the load of the script from him.
"Andy asked that new characters be added to the cast, reducing his weekly dialogue chores and seeding more comedic subplots," de Visé said.
NBC passed on the idea but "Fred Silverman easily sold the concept to ABC. Matlock was still a top-40 series, after all."
Once its move to ABC in 1992 was final, Matlock went on to produce three more seasons until its end in 1995.