'Matlock': The Real-Life Lawyers Andy Griffith's Character Was Based On
Find out more about the real-life lawyers who inspired Andy Griffith's character of Atlanta attorney Ben Matlock on 'Matlock.'
After Sheriff Andy Taylor, actor Andy Griffith's second most famous television character was that of Atlanta lawyer Benjamin Matlock.
Here's more on the inspirations behind the ornery, stubborn, hot dog-loving courtroom personality.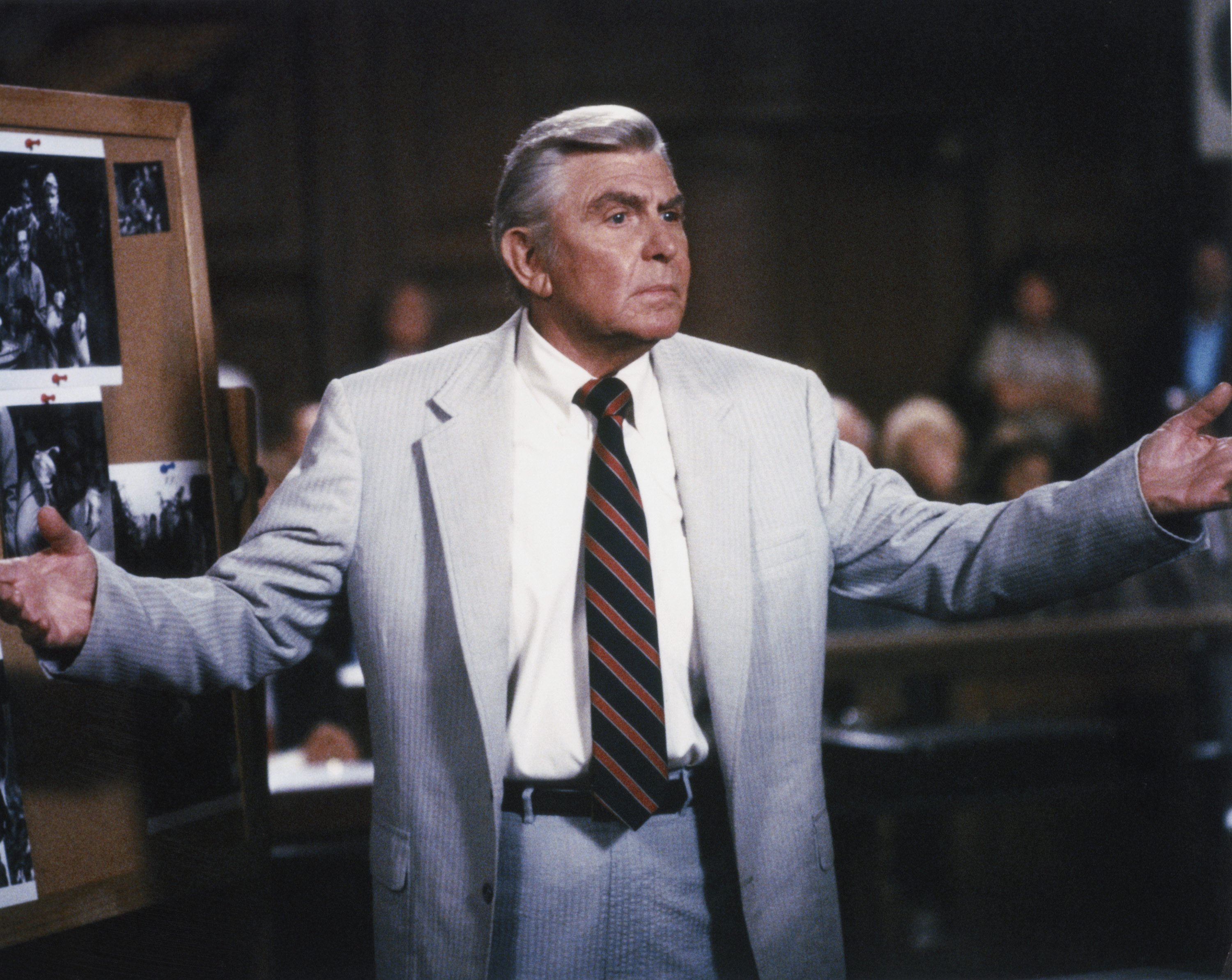 'Matlock' gave Griffith a new beginning on television
After The Andy Griffith Show, the actor starred in one mediocre series after another, never really finding the success he had enjoyed on his self-named series. When it came to Matlock, the show's creators had only him in mind and sought Griffith out for the starring role.
One of Matlock's producers and writers Dean Hargrove was part of the team that put together the character of Benjamin Matlock.
"Andy was a remarkable actor. They had never really given him his due," Hargrove told Andy and Don: The Making of a Friendship and a Classic American TV Show author Daniel de Visé.
The real-life lawyers 'Matlock' was loosely based on
In creating the colorful role of high-priced Atlanta attorney Benjamin Matlock, the character's creators didn't have far to look to find inspiration.
One template for the role, also from Atlanta, was famed attorney Bobby Lee Cook. The Atlanta Journal-Constitution alluded to Cook's role in inspiring Matlock, saying of him: "His clever maneuvers in court, combined with a gentlemanly charm, made him perhaps Georgia's most famous attorney and may have inspired a classic television character."
Another lawyer who helped fashion Matlock's character was Texan attorney Percy Foreman who, according to de Visé, "handled 1500 death-penalty cases and lost only 53. 'He always got his money in advance,' Hargrove said of Foreman. 'He once saw a woman in a restaurant who owed him money and he ripped the necklace off her neck.'"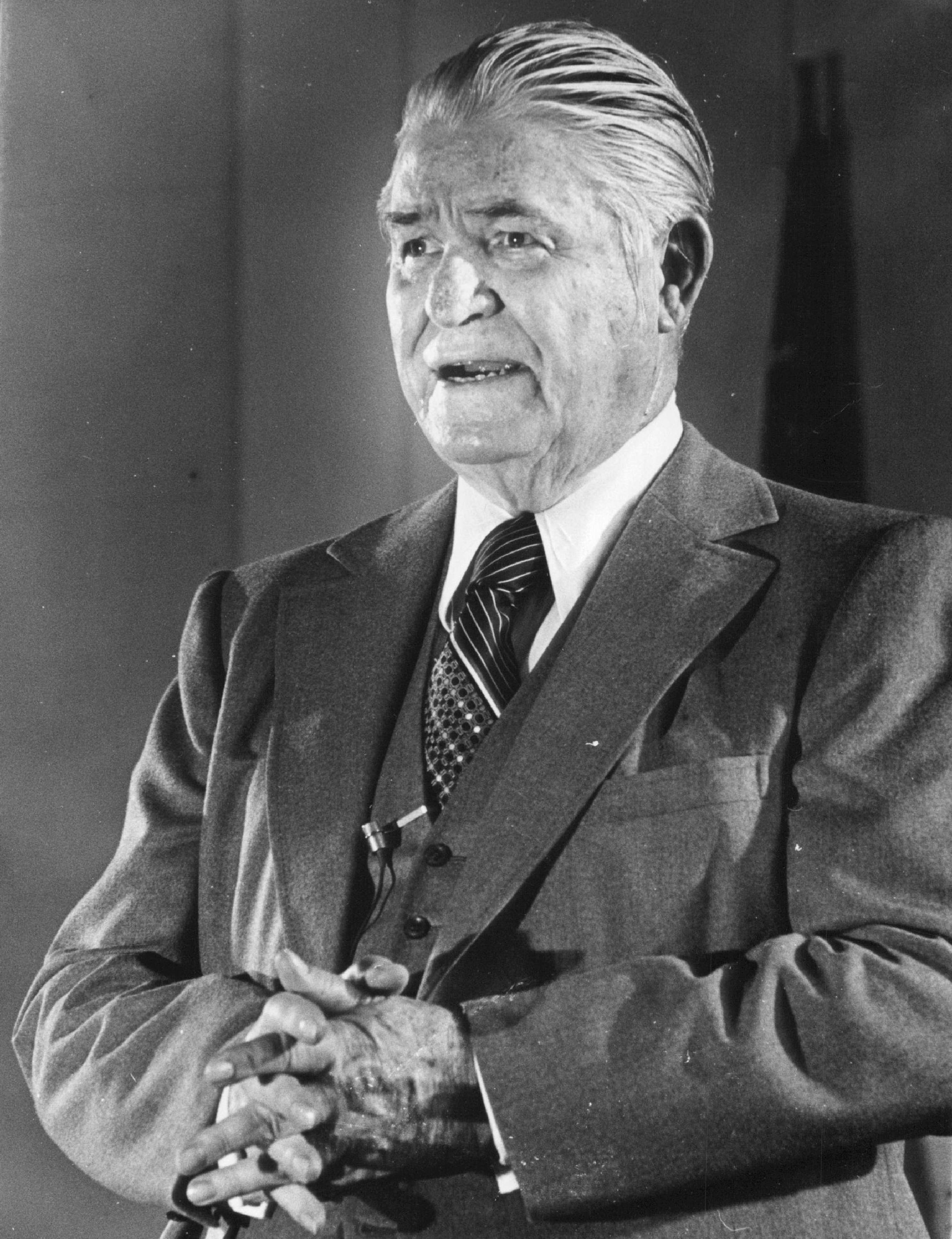 'Matlock' remained on television for 6 years
Griffith was grateful for his new role and the steady work it provided, and felt especially thankful towards Hargrove for his part in jump-starting his career.
"He was enormously appreciative," Hargrove said. "Because his career at that point was pretty moribund. This series was really bringing him back to life."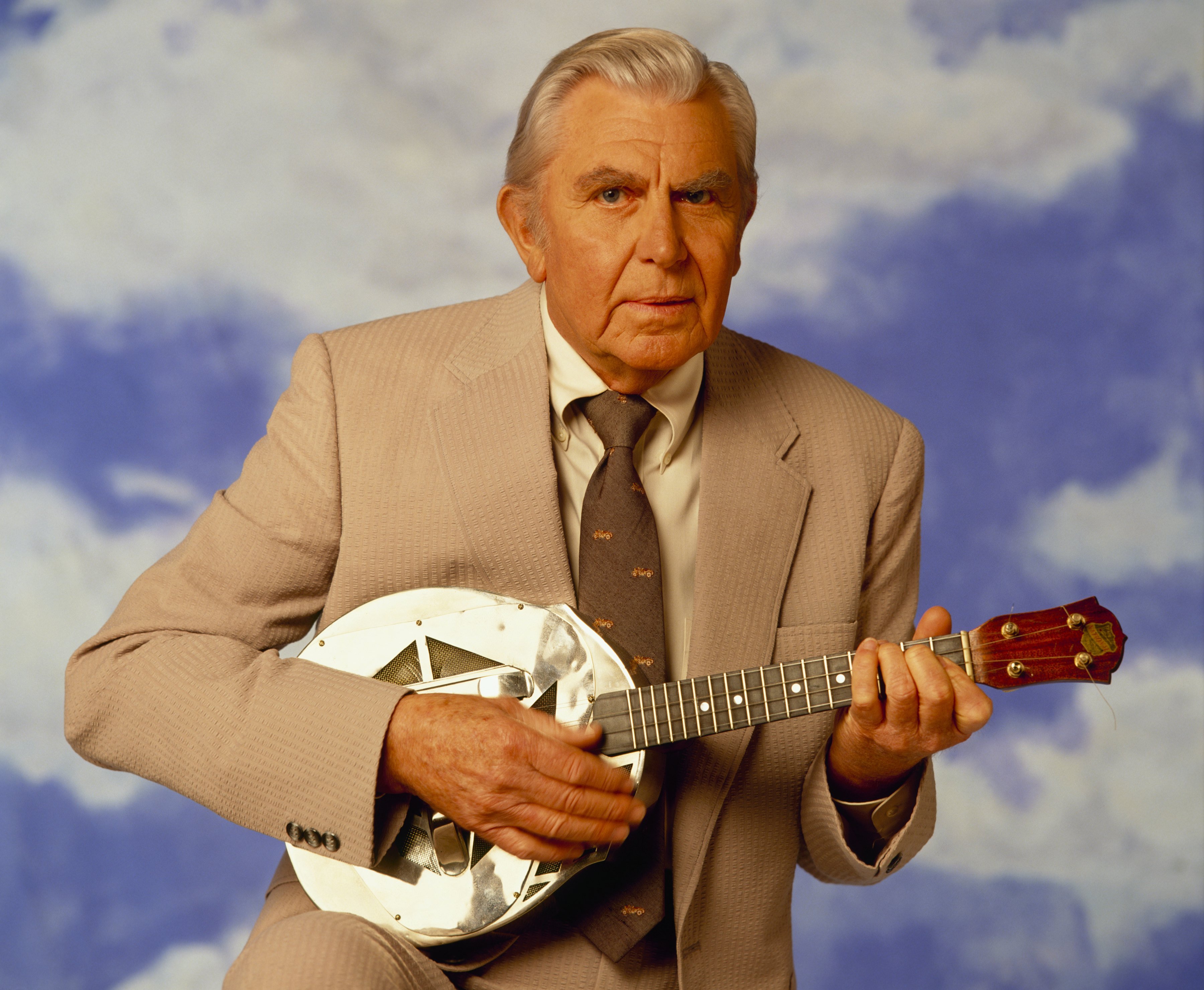 It was also CBS' Murder She Wrote starring veteran actor Angela Lansbury that opened a door for Matlock. NBC grabbed the chance to create a like-minded program around the former Andy Griffith Show star. The network's president of entertainment Brandon Tartikoff assigned producers Hargrove and Fred Silverman the task of creating Griffith's next big hit.
De Visé said of Andy Griffith's brilliant interpretation of the television lawyer: "Ben Matlock is a venerable Atlanta defense attorney whose just-folks persona conceals a fierce intellect. He hates to lose almost as much as he hates injustice. He's cheap enough to shine his own shoes, and sufficiently mercenary to shake down a client for his last $100,000."
Matlock ran on NBC from 1986 until 1992 and then was picked up by ABC, airing on that network from 1992 to 1995.