'Matlock': Why a Former 'Andy Griffith Show' Star Only Made a Handful of Appearances on the Courtroom Drama
Although Matlock star Andy Griffith did his best to try and include his Andy Griffith Show friends and former lover in his 1980s and early '90s hit legal drama, some lasted longer on the series than others.
One in particular didn't make it very long.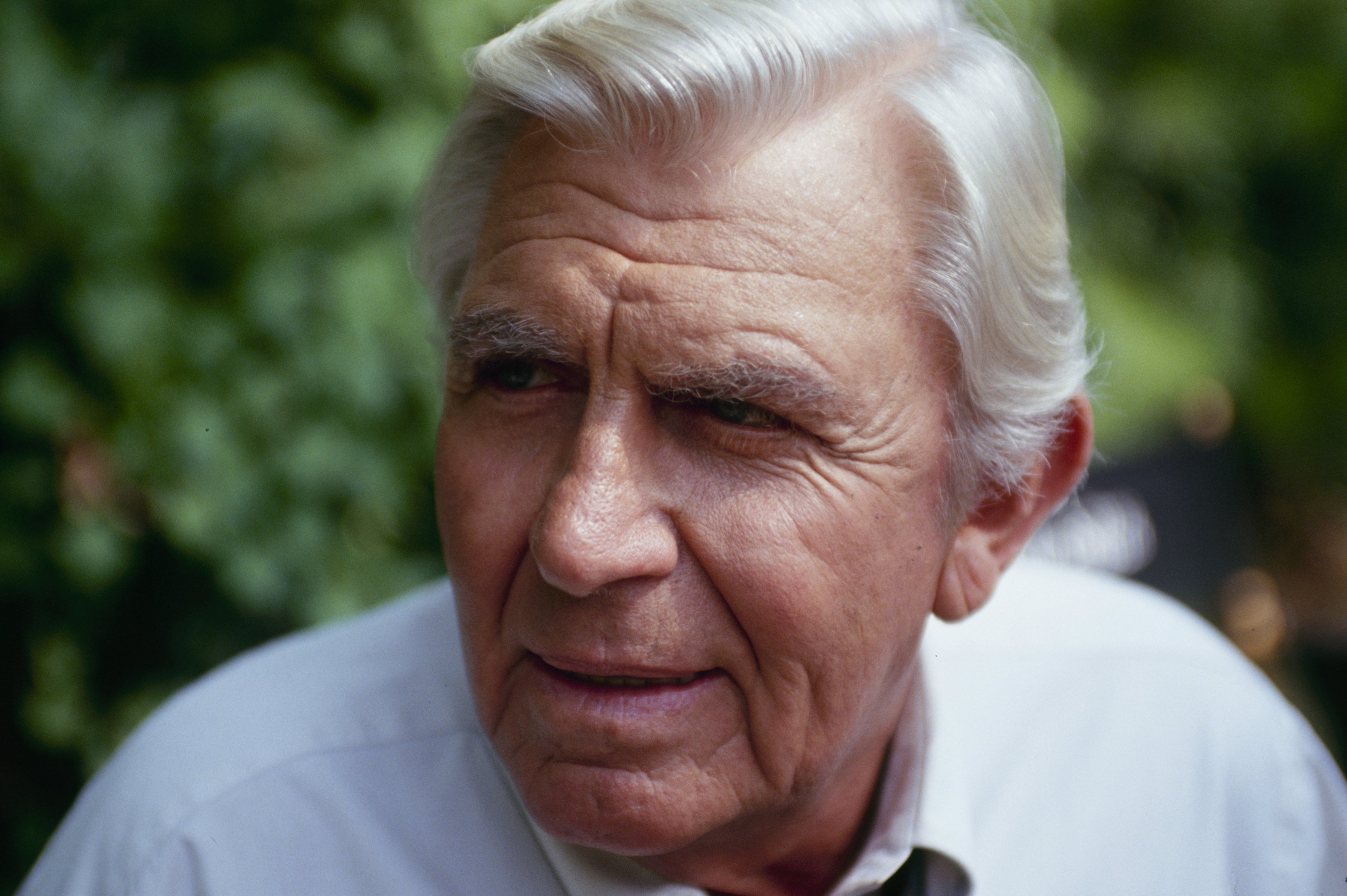 Don Knotts filmed almost 20 episodes on 'Matlock'
When Knotts, who died in 2006, came onboard the cast of the series in 1988, there was excitement among the show's viewers and Griffith Show fans. The team of Griffith and Knotts was reunited on the small screen.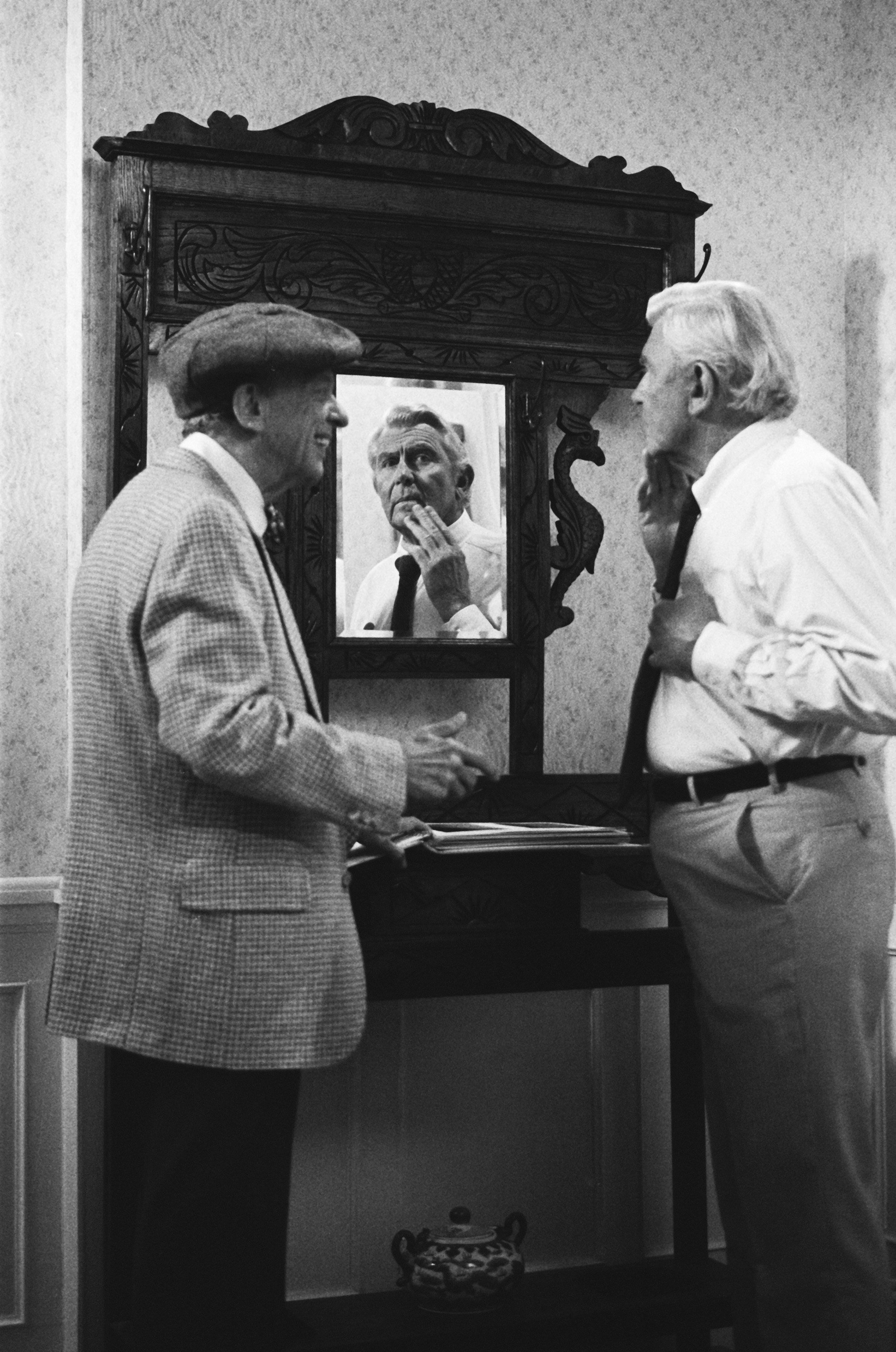 Griffith stated at that time, "Don Knotts is the best comic actor I ever met, and I play straight for him better than any man in America. This show will always be what it is — a courtroom mystery — but what's important to me is what happens along the way."
Knotts made 17 appearances on Matlock but his character was eventually discontinued because, as Griffith told the Television Academy Foundation in 1998, "It didn't work." The short comedic moments simply didn't blend well with the series' overall dramatic tone, and so Knotts was dropped.
Helen Crump actor Aneta Corsaut appeared in nearly 10 episodes
Corsaut who played Andy Taylor's long-time girlfriend on The Andy Griffith Show and then his wife on Mayberry R.F.D., was invited by Griffith to portray a judge on Matlock.
She appeared in seven episodes on the series. Six times she played Judge Cynthia Justin, starting in 1987 in "The Network" and ending in 1992 in the two-parter "The Evening News." In only one episode did she vary from that role, playing instead Sarah Richards in 1990's "The Mother."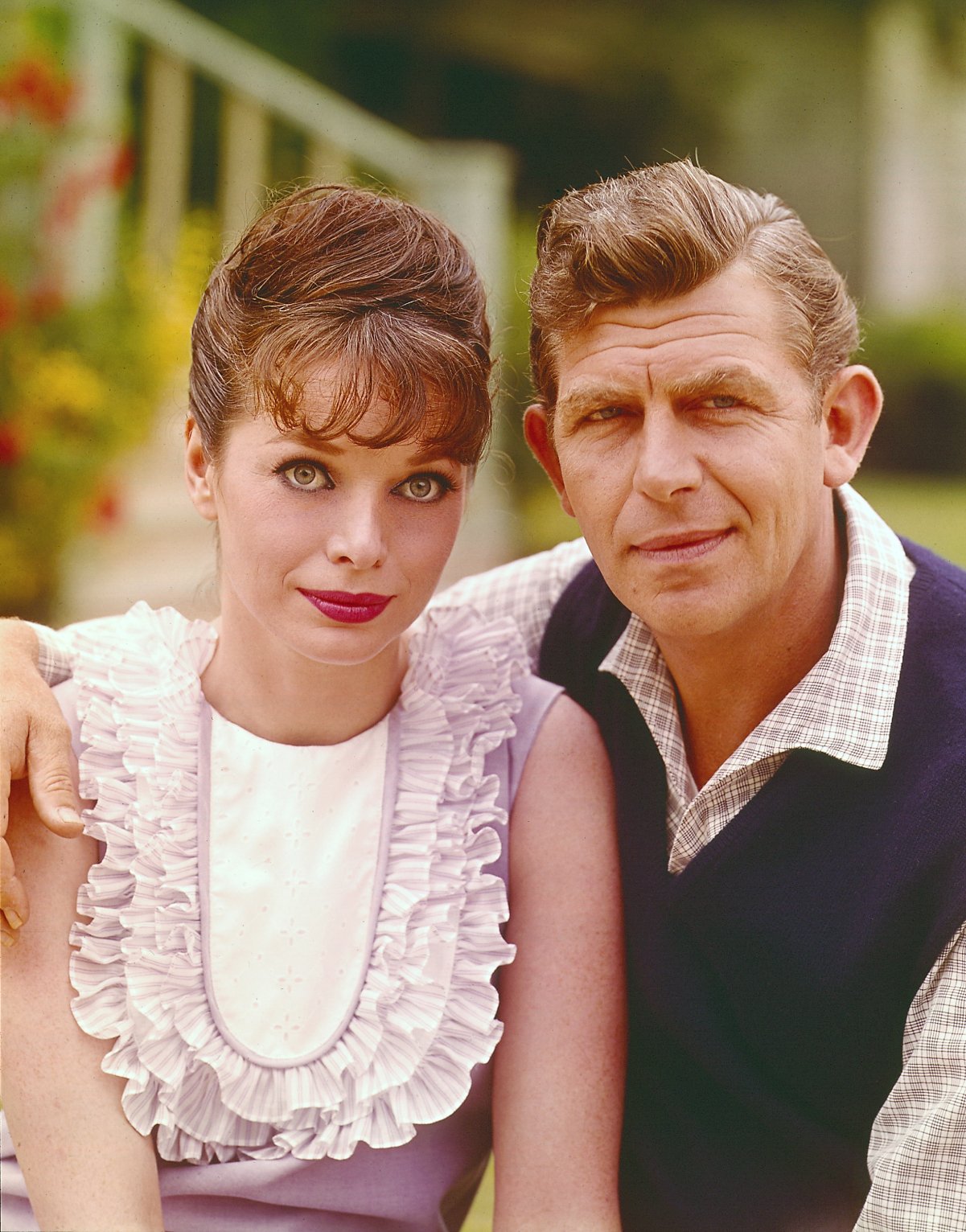 Corsaut and Knotts weren't the only Griffith Show alum that were brought on to Matlock.
"As the Matlock franchise prospered, Andy began to import bits of Mayberry into Matlock. Aneta Corsaut, Andy's former paramour, played a judge, as did Griffith writer Everett Greenbaum," stated Daniel de Visé, author of the 2015 biography Andy and Don. "Bob Sweeney, the beloved Griffith director, took the helm on two 1987 episodes. Andy even asked the producers to hire Aaron Ruben, the brilliant writer-producer from Griffith, to pen some jokes."
This former 'The Andy Griffith Show' star appeared in 4 episodes
Betty Lynn, who portrayed Thelma Lou on the Mayberry, North Carolina-set comedy, appeared on Matlock in four 1986 episodes as Ben Matlock's secretary. The actor had every intention of staying on the drama longer until, according to MeTV, she asked Griffith for more lines.
"They let me go as soon as they could," MeTV quoted Lynn as saying. "I was upset with him because he wouldn't listen."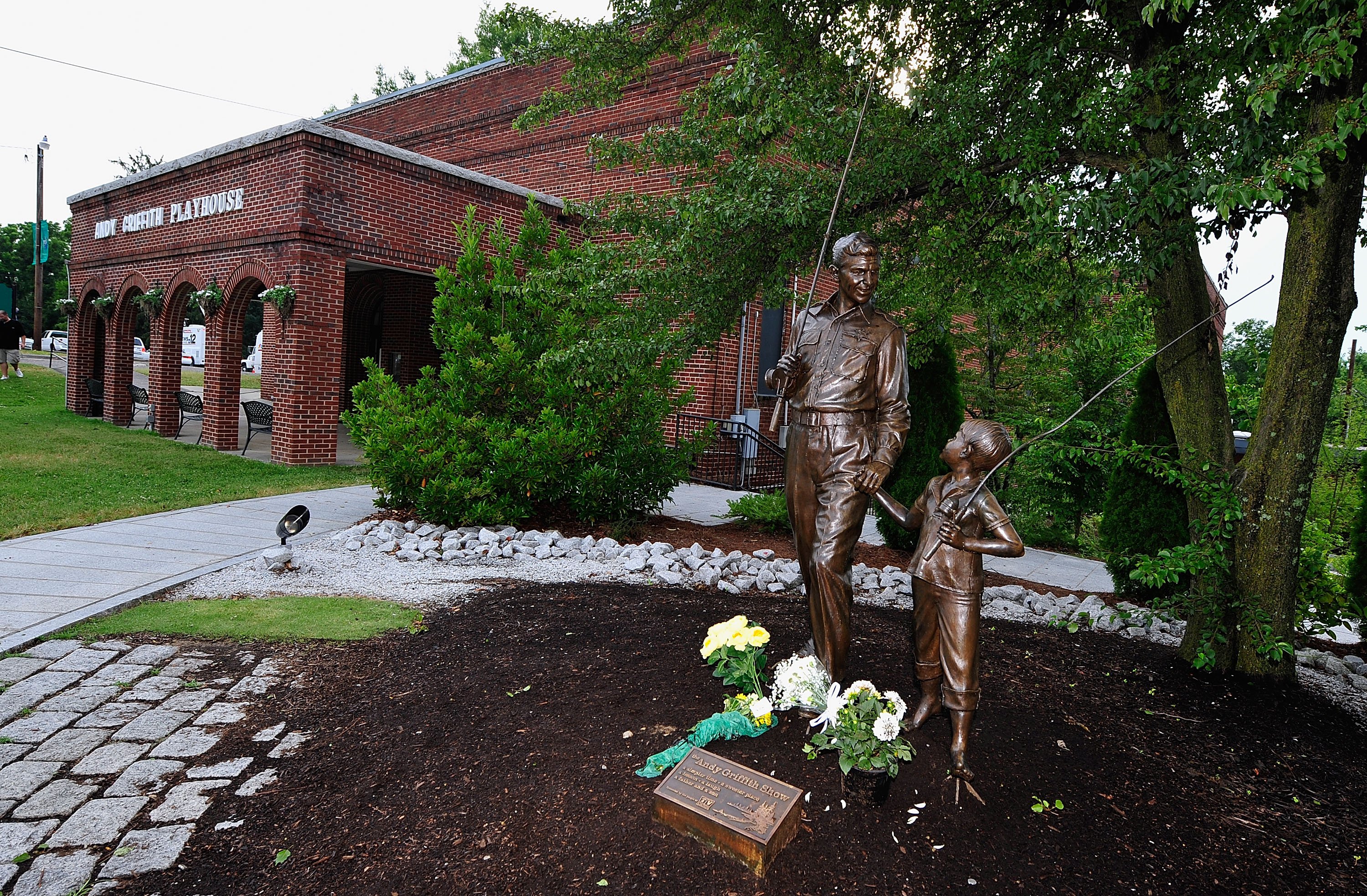 The actors didn't speak for 20 years after that. In what seems to have been the star's attempt to reconcile, he called Lynn who currently lives in Griffith's hometown of Mount Airy, North Carolina, to ask her opinion on a role he was considering.
After that, the two remained friends until his 2012 death.