'Matlock's Andy Griffith Said Don Knotts 'Didn't Work' and Had to Be Cut From the Courtroom Drama
Andy Griffith's second most successful series, Matlock, ran from 1986 to 1995. The legal drama was vastly different in every way from his other role as a public servant, Sheriff Andy Taylor on The Andy Griffith Show.
One similarity between the two shows: the welcome appearance of Don Knotts for comic relief. Unfortunately, however, Griffith said that on Matlock, Knotts' pop-ups on the program had to be curtailed. Here's why.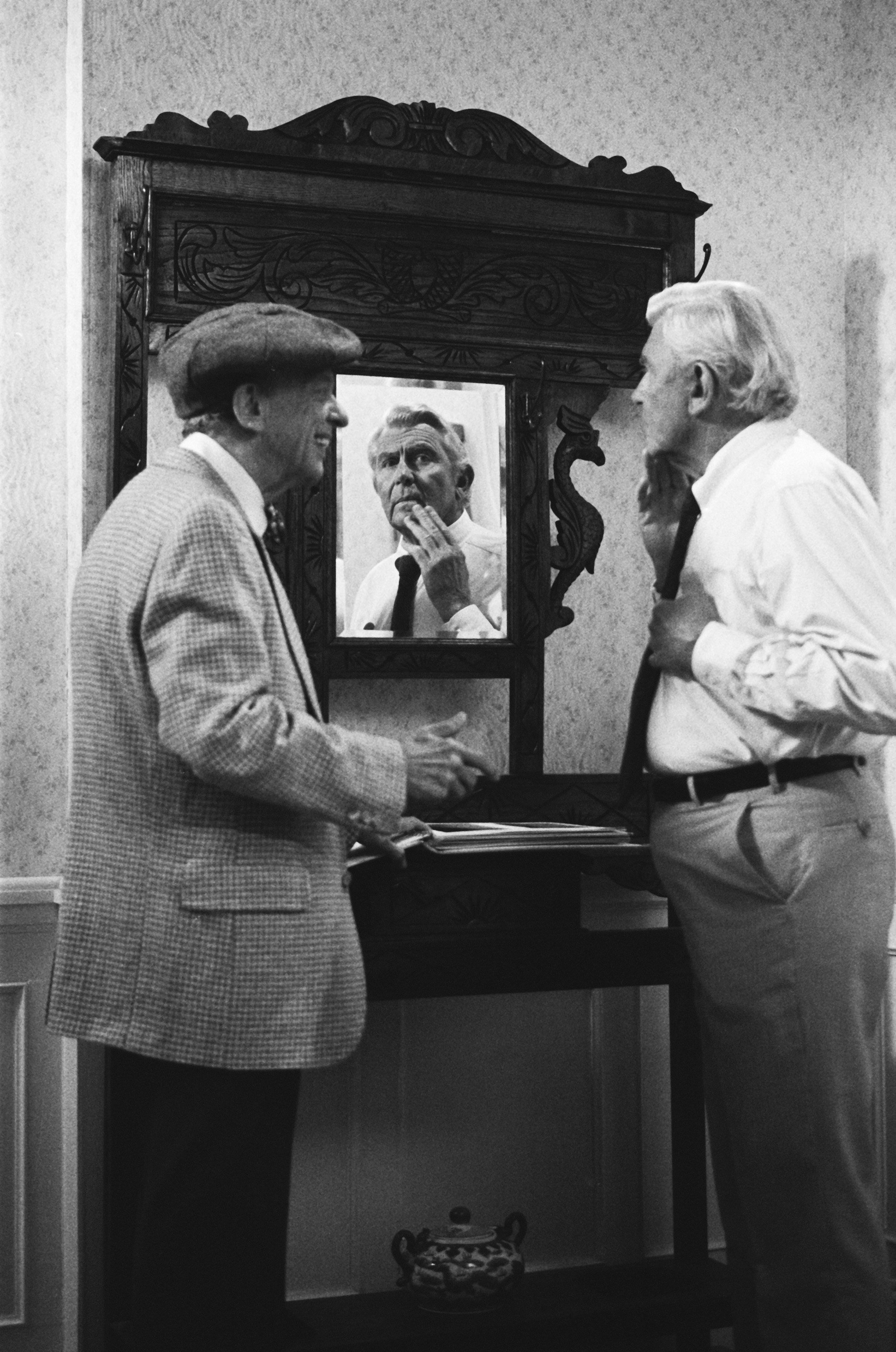 Knotts and Griffith were the ultimate dynamic duo
Andy Griffith and Don Knotts' undeniable on-screen chemistry produced one of television's greatest comedy teams, comparable to Abbott and Costello or Jackie Gleason and Art Carney.
As Andy and Don author Daniel de Visé remarked in his memoir of the pair's friendship and careers, "The Andy Griffith Show is Andy's greatest legacy, and Don's. The program endures, in the end, as a monument to their friendship.
"A half century on, it seems clear that the Griffith Show was not really about a father and his son, nor a widower and his aunt. It was about a sheriff and his deputy. The bond between Andy and Barney was the essence of Mayberry."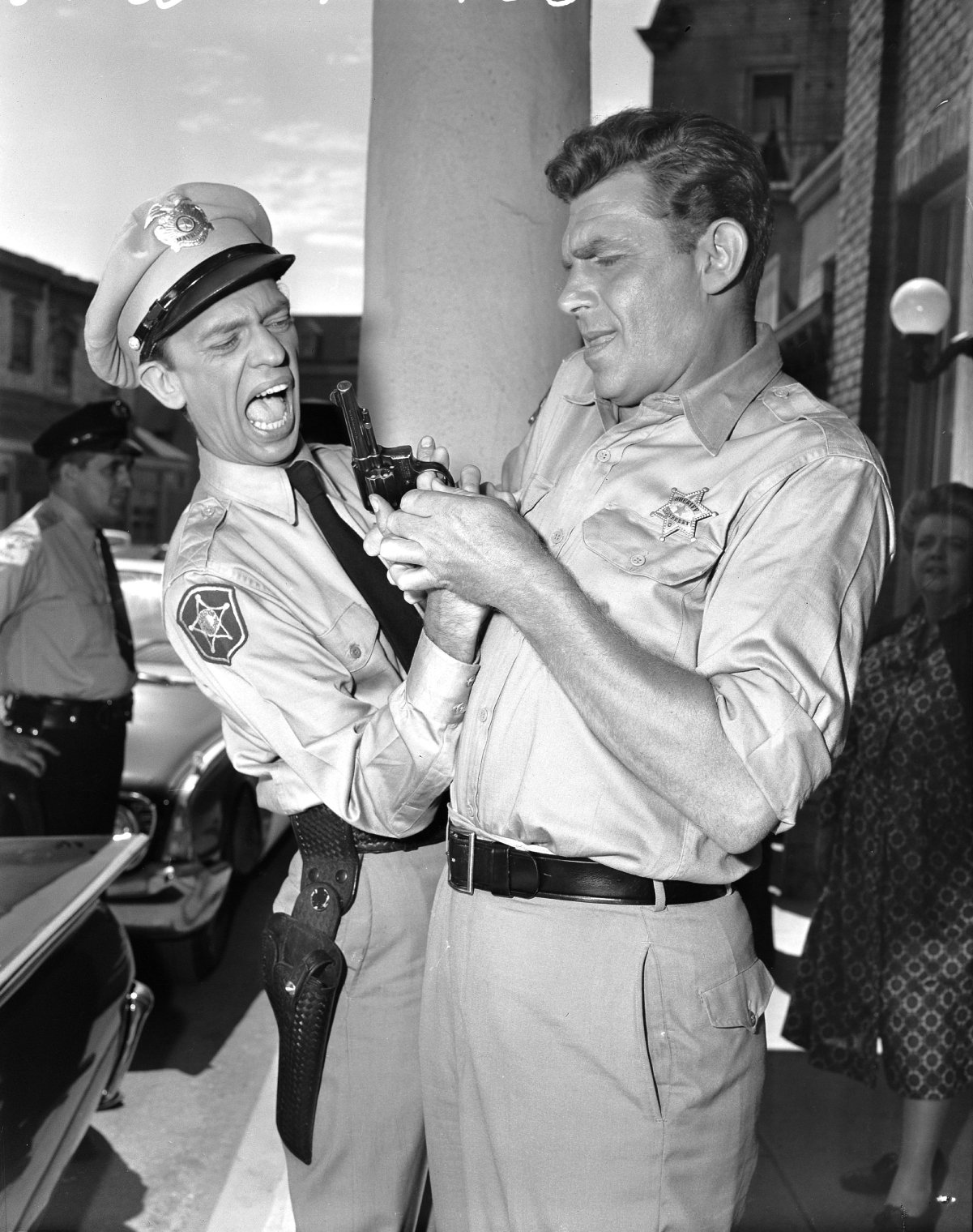 Knotts joined the 'Matlock' cast in 1988
When Knotts, who died in 2006, came onboard the cast of the courtroom series in 1988, there was a definite buzz among the show's viewers and Griffith Show fans. The team of Griffith and Knotts was back on the small screen.
Griffith said at the time, "Don Knotts is the best comic actor I ever met, and I play straight for him better than any man in America. I can't live without comedy. This show will always be what it is — a courtroom mystery — but what's important to me is what happens along the way. When we can get something offbeat, that appeals to me."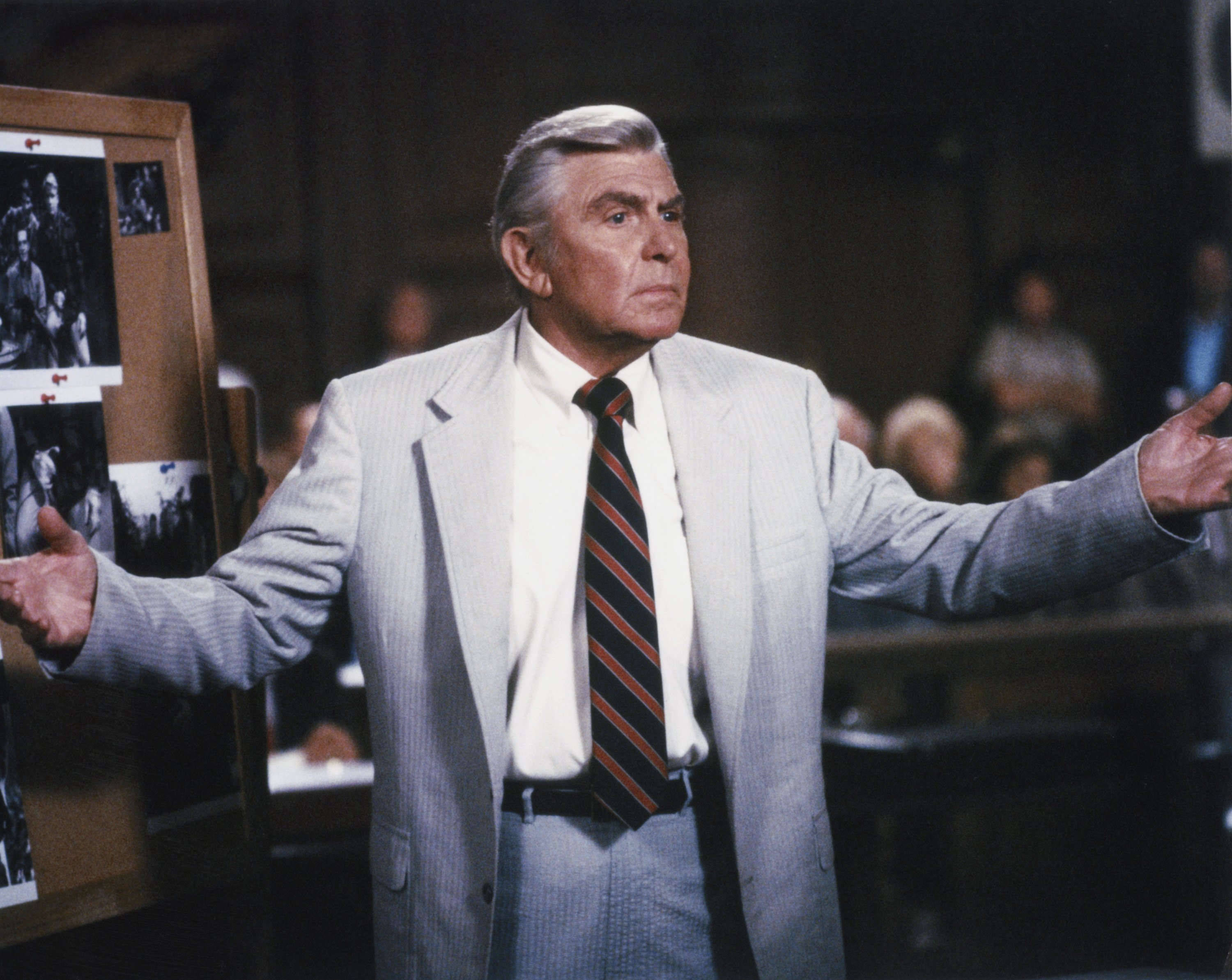 Griffith said Knotts 'didn't work' on 'Matlock'
Knotts, for his part, spoke with anticipation about his role as Ben Matlock's buddy Les Calhoun on the dramatic series. He made 17 appearances on the series.
"Playing Barney Fife is the most fun I ever had with a character," he said. "Barney Fife was tailored to Don Knotts, and this guy Calhoun will be tailored to the same guy. There'll be some Barney Fife in him, but he'll be 30 years older."
The pairing didn't work out, however, according to Griffith, as he explained to the Television Academy Foundation in 1998.
"It didn't work," Griffith, who died in 2012, stated. "Matlock was not like the Griffith Show, even though it had comedy in it. It was an action and dramatic show, and you couldn't stop for these little comedy scenes that didn't go anywhere. So that character [Les Calhoun] didn't work on our show. Don knew it didn't, too. So, we let that go."