Matt Damon Revealed This Steven Spielberg Movie Is His Favorite
Steven Spielberg's movies have many fans — and Matt Damon is one of them. During an interview, he included one Spielberg movie in his list of his five favorite films. He said one aspect of the film showed off Spielberg's "unbelievable mastery."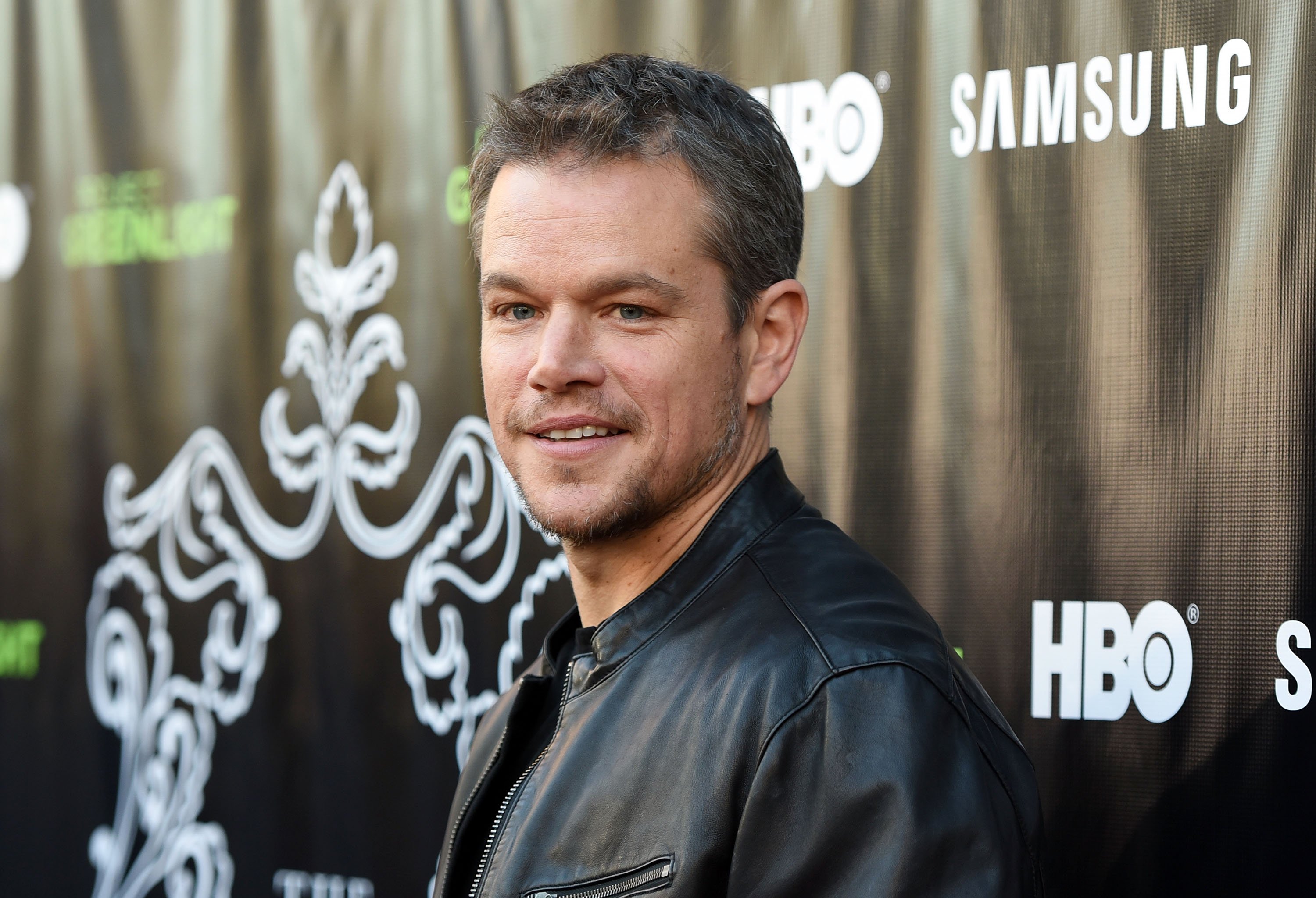 1 of Matt Damon's favorite movies is 'perfect' and 'terrifying'
During an interview with Rotten Tomatoes, Damon said it was impossible to name his favorite films — and then he listed his favorite films regardless. All of them were by notable directors. He named Francis Ford Coppola's The Godfather Part II, Martin Scorsese's Goodfellas, Martin Brest's Midnight Run, and Stanley Kubrick's Dr. Strangelove: How I Learned to Stop Worrying and Love the Bomb as personal favorites — as well as one Spielberg movie.
Damon revealed he was a fan of Jaws. "That's a terrifying, perfect movie," Damon said. "It's simple and kind of perfect and beautiful. It's early Spielberg, and it just shows … I mean, I know it was a mistake that the shark wasn't ready, but the idea of not seeing the shark is just absolutely brilliant."
Matt Damon on why Steven Spielberg's work on 'Jaws' was masterful
Damon went on about what makes Jaws so special. "It tapped into the most primal and terrifying aspects of swimming in the ocean," Damon said. "And the acting is great, all the characters are great. And it's almost impossible to shoot on a boat, and yet he did it with such unbelievable mastery."
He compared Spielberg's mastery of film language to Ernest Hemingway's mastery of the English language. "It's like when Hemingway writes, I always go, 'I know all those words. I just never thought to put them in that order,'" Damon said. "So, there's nothing that Steven's doing that's a trick. He's got the same equipment everyone else has. He's just better at telling a visual story."
What Steven Spielberg thought of Matt Damon and vice versa
Interestingly, Damon worked with Spielberg on the classic World War II film Saving Private Ryan. During an interview with Roger Ebert's website, Spielberg discussed what he thought about Damon. "Robin Williams introduced us," Spielberg recalled. "I thought he had a great American everyboy look, and he was also a fine actor." 
Spielberg was surprised the actor he met at Williams' party went on to become a superstar and win the Academy Award for Best Original Screenplay for Good Will Hunting. Spielberg said he cast Damon in Saving Private Ryan because he seemed "anonymous." He also felt he looked the part of a World War II soldier. Interestingly, Damon told the Orlando Sentinel he wasn't sure if he could hear Spielberg's direction while making the film — he just liked that Spielberg knew who he was.
Damon admires Spielberg's craftsmanship — and he was able to work with the legendary director.