MCU Fans Have Sarah Halley Finn to Thank for the Franchise's Best Casting Decisions
The Marvel Cinematic Universe is arguably home to some of the best actor-character pairing known to the screen. From Robert Downey Jr. as the quick-talking billionaire Iron Man to Chris Evans as the righteous Captain America, certain MCU stars will forever be tied to their superhero counterparts.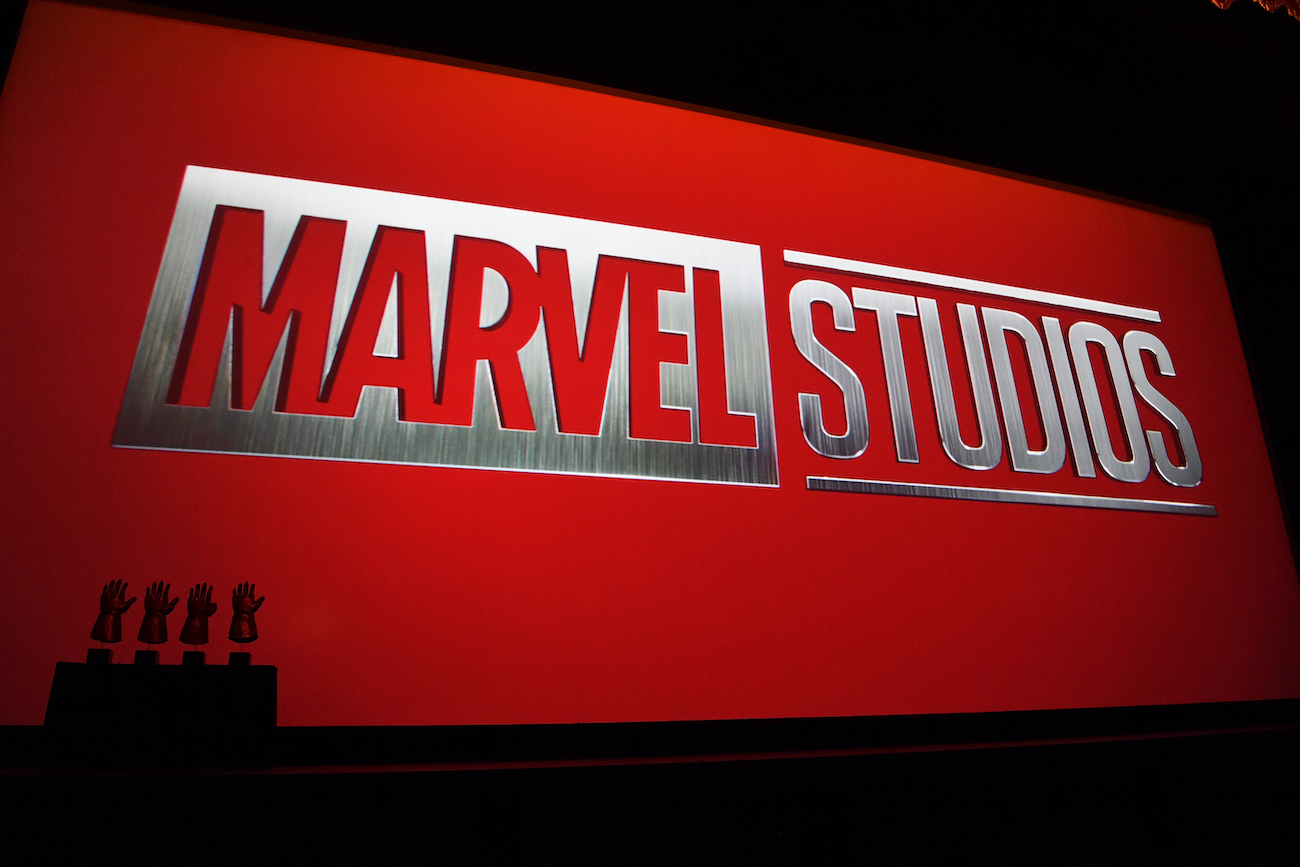 President Kevin Feige and various Marvel directors – Joe and Anthony Russo, Kenneth Branagh, Jon Favreau — often have a great deal of say in who gets to throw on the suit. However, the casting director often gets the short end of the stick when people start doling out credit. And, it is the casting director who is responsible for sourcing the talent. 
Production companies hire casting directors to read scripts and meet directors and producers to get a sense of the type of person desired. And, in Marvel's case, they've been using the same woman for quite some time. 
Sarah Halley Finn helped match some of the most famous Marvel characters to the appropriate actors 
AS GQ explains, Finn is Marvel Studios' "headhunter in Chief," and her success record for casting across the MCU is unparalleled. Finn is responsible for "corralling" Robert Downey Jr. for Iron Man, Chris Hemsworth for Thor, Chadwick Boseman for Black Panther, Benedict Cumberbatch for Doctor Stephen Strange, and Tom Holland for Spider-Man. 
The list goes on and on. Finn has been a part of several Marvel casting processes, including the most-recent Disney+ installment WandaVision.
Finn is involved in a bunch of upcoming Marvel projects
Finn's IMDb profile is quite stacked, and this professional seems to keep busy. She is listed as a casting director for Shang-Chi and the Legend of the Ten Rings, The Falcon and the Winter Soldier, Black Widow, Eternals, What If…?, Hawkeye, Spider-Man: No Way Home, Loki, Captain Marvel 2, and so on. 
In short, if a Marvel movie or TV show is coming out in the near future, Finn was likely responsible for casting the production's big names. 
Finn has been working in the casting world for over two decades; one of her earliest jobs was working as a casting associate on 1997 Speed 2: Cruise Control. She also worked as a casting associate on 1997's The Peacemaker, but her career really started to pick up after her casting involvement with Lara Croft: Tomb Raider.