MCU: This Star Only Agreed to Cameo in 'Iron Man 2' Because It Could Have Led to a Bigger Role
The Marvel Cinematic Universe (MCU) has grown in both size and scope since it started. To Marvel's credit, the MCU did begin to take shape as soon as Iron Man emerged as a bonafide hit. The creative team set out to deliver on the promise of Samuel L. Jackson's post-credits scene. By the time Iron Man 2 came around, one Marvel actor was eager to come back for more.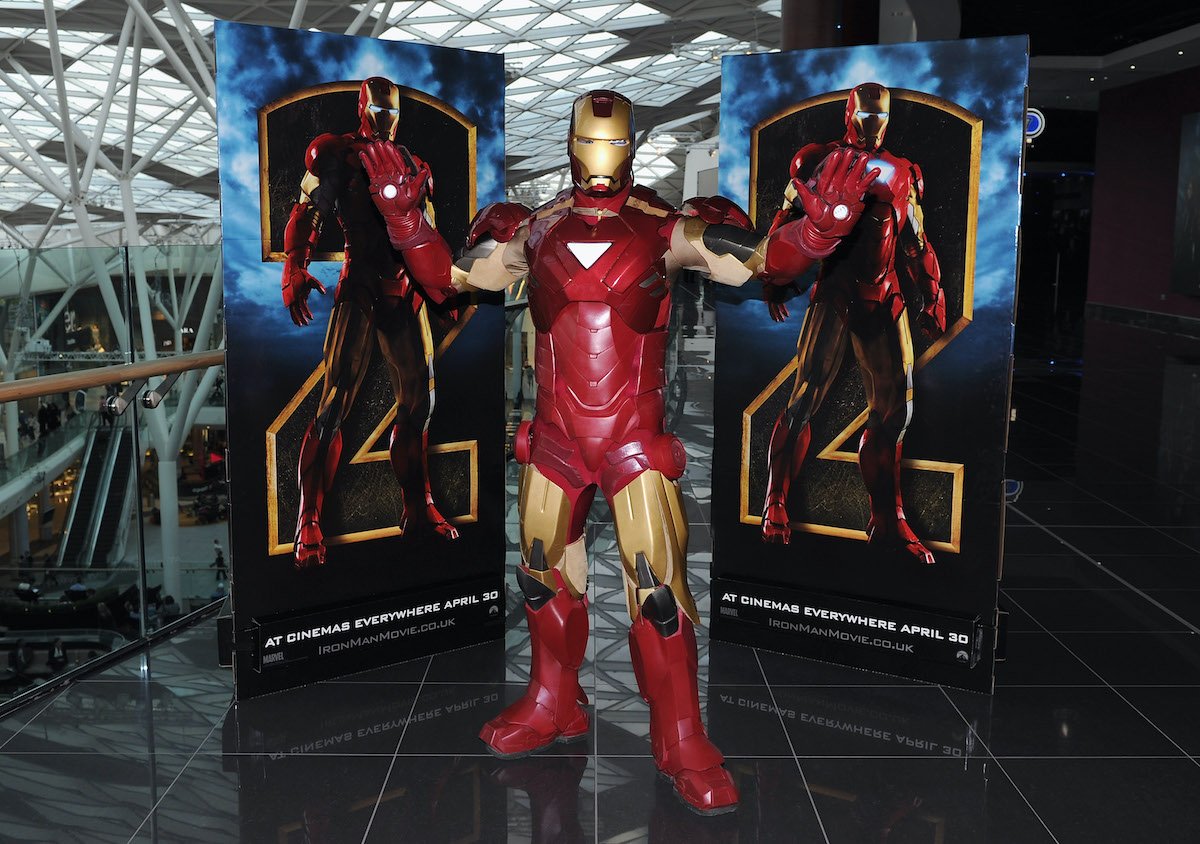 'Iron Man 2' is a more important MCU movie than most fans realize
These days, 2010's Iron Man 2 is considered a lesser MCU movie by most fans. Director Jon Favreau had the uneasy task of building on Tony Stark's (Robert Downey Jr.) own story. And at the same time, he needed to set up the formation of The Avengers. In that respect, Iron Man 2 is the earliest instance of an MCU movie suffering because it must serve the big picture.
That said, the sequel is still a pivotal entry into the franchise. The film introduces Scarlett Johansson as future fan-favorite Black Widow. Don Cheadle joins the series as the new James Rhodes, who suits up as War Machine for the first time. And more broadly, it lays out Tony Stark's troubled relationship with his father, a thread that continued for years. 
1 actor only agreed to the movie because it could lead to more work
With the arrival of Iron Man 2, it became clear the MCU was taking shape. After all, both Thor and Captain America: The First Avenger were set to hit theaters the following year. Then in 2012, The Avengers would bring the team together. So Kate Mara had the potential for ongoing work in mind when she auditioned for Iron Man 2, she recently told Collider.  
"I had a meeting with Jon Favreau for that and they had said to me, 'It's a very, very small part, but it's with Robert Downey and Jon, and it'll be really fun. And a lot of times they bring these characters back into bigger more substantial roles.' It wasn't a promise, but it was definitely something that was hinted at to me.

So that's the reason why I even took the meeting was because I thought, 'Well, if there's a chance of it, why not spend an evening working with Robert Downey Jr. and Jon Favreau? Great. I love them both. They're amazing. It'll be a good experience.'

And that's exactly what it ended up being. It ended up being nothing more than that, but it really was fun. And we were shooting until like four in the morning. But yeah, it's a weird cameo that turned into really nothing. But I don't mind!"
Nowadays, cameo appearances in the MCU almost always lead to greater things, especially now with Disney+ series in play. But Mara's role as a U.S. Marshal who serves Tony Stark with a subpoena didn't lead to any more appearances. Thankfully, Mara looks back on her brief time in the MCU fondly. Of course, Iron Man 2 wasn't her last Marvel movie after all.
Kate Mara wound up starring in the ill-fated 2015 'Fantastic Four' movie
Although Mara never returned to the MCU, she did work with Marvel again just a few years later. Unfortunately, the project in question was Josh Trank's 2015 Fantastic Four reboot. In that film, Mara played Sue Storm aka The Invisible Woman opposite Miles Teller, Michael B. Jordan, and Jamie Bell. Despite its solid cast, the movie was a financial and critical disaster.
Of course, Jordan since re-established a connection with Marvel as the villainous Killmonger in Black Panther. So perhaps Mara could get another opportunity. Her blink-and-you'll-miss it cameo in Iron Man 2 isn't even a named character. And since Marvel has — in rare instances — double-casted actors in the past, maybe the MCU could come calling sometime soon.