The Meal 'Pioneer Woman' Ree Drummond 'Always' Wants: 'It's Absolutely My Idea of a Good Time'
The Pioneer Woman star Ree Drummond is known for baking, cooking, and whipping up recipes and dishes of all kinds.
She has named, surprisingly, the one meal she says she would never turn away from. Never.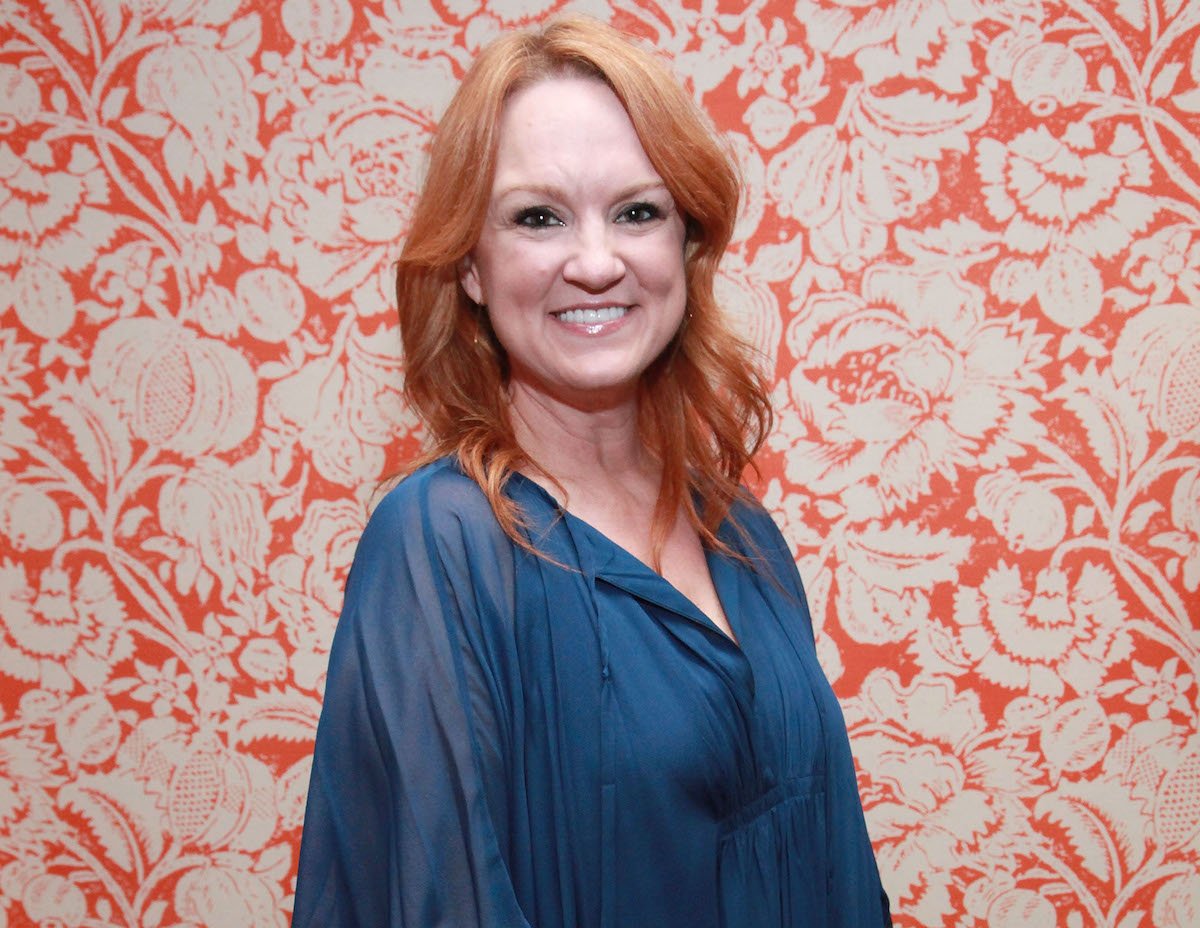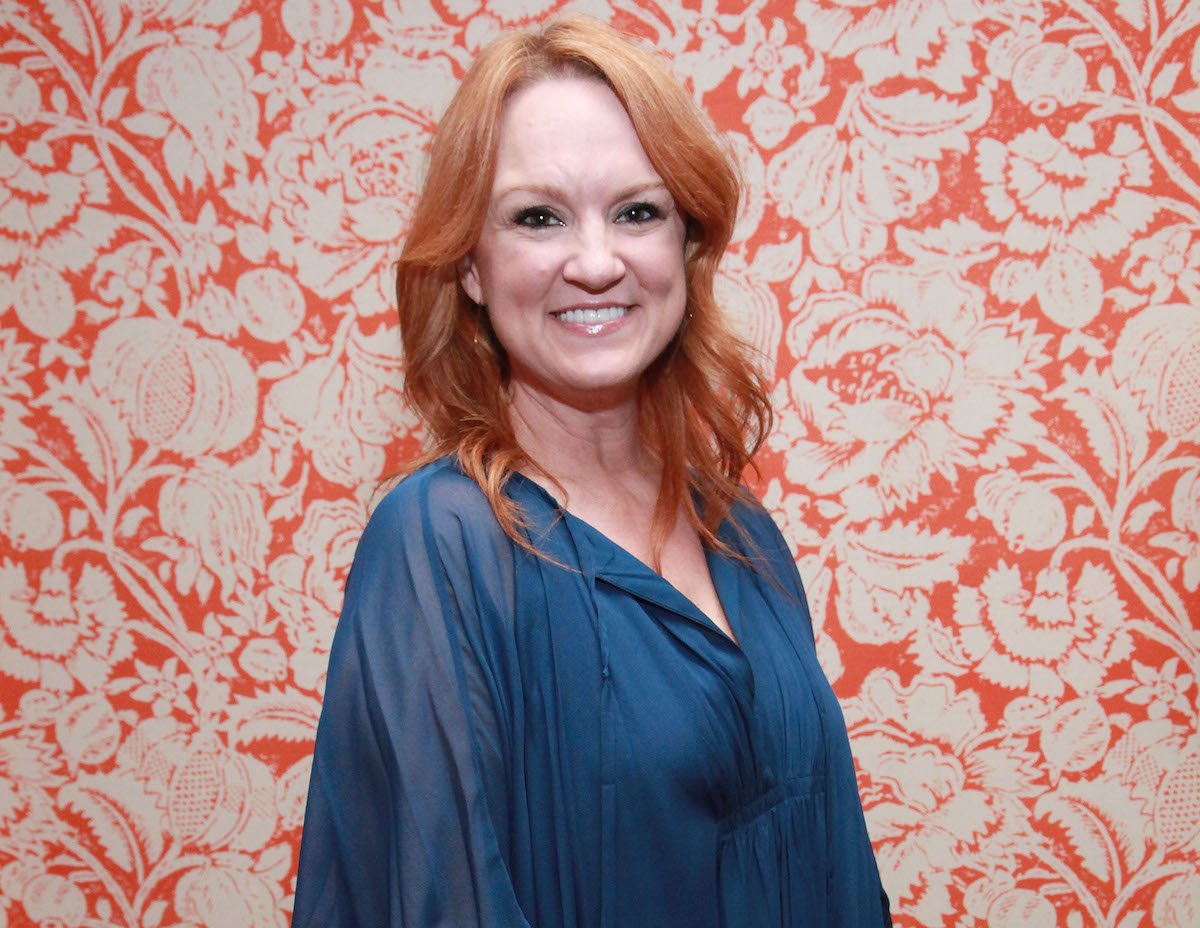 Drummond says this recipe is the favorite she filmed for her show
The Pioneer Woman star's favorite filmed recipe, she said in her memoir Frontier Follies, was Lobster Mac and Cheese.
"My favorite recipe I ever filmed for the show was lobster mac and cheese with my girls," she wrote. "I demonstrated how to remove raw meat from a lobster tail, and the mac and cheese was so delicious."
Her sumptuous recipe calls for macaroni, salted butter, lobster tails, flour, milk, half-and-half, Parmesan cheese, grated Cheddar cheese, grated fontina cheese, and goat cheese. Just from the ingredients list, you know this is not going to be any ordinary mac-and-cheese recipe.
Once the pasta's cooked, a roux is made in a saucepot, the cheeses melted with it, and all the ingredients are combined. Baked in a 350-degree oven for about 20 minutes, it's easy to see why Drummond thinks this recipe is a winner.
Drummond says her perfect day involves sushi
For Drummond, her idea of a glorious day is one in which sushi features prominently. It's not a frequent treat for her, but when she can enjoy it, the Food Network star goes for it.
"I hardly ever have it," she wrote. "I pretty much always want it. About two or three times a year, I get sushi from a restaurant in Tulsa and take it home so I can chuckle at the irony of eating sushi on a cattle ranch.
RELATED: 'The Pioneer Woman': Ree Drummond and Her Husband Were Once Concerned They'd Made a Huge Business Mistake: 'We Might Have Lost Our Mind'
"It is absolutely my idea of a good time, and here's part of the reason why: I go bonkers with wasabi now, smearing it on each and every piece before dunking it in soy sauce, because redheads can handle spicy food more than the average person. If I were putting together my perfect day, sushi would be a part of it."
The other part of Drummond's perfect day
The chef revealed that staying home all day is for her, as it is for many parents, a luxury "that causes my insides to do cartwheels and jump for joy."
For her, not having to hop in her vehicle and leave her ranch is her idea of heaven.
"That feeling is actually a kind of fuel for me, as it causes a giddiness that isn't there on days when I have something to go do – whether it's filming or getting a haircut or going to a meeting in town (or going out of town)," she said.
Drummond observed that she has the ability to stay home endlessly; it's where she recharges her energy. She marveled at the opportunity she got this year of all years to do just that.
"I tell Ladd that if it weren't for church and the occasional work obligation, it's actually disturbing how many months on end I could stay home without batting an eye," she wrote. "(Who knew this gloat would actually be tested this year? Even though I hated the reasons, I felt fortunate that my inherent hermit tendencies helped me during quarantine.)"