Mel B Is Asking Eddie Murphy to Pay More Money in Child Support
Acclaimed comedian Eddie Murphy is known for everything from his role on Saturday Night Live in the 1980s to his mega-successful career starring in films like Beverly Hills Cop, The Nutty Professor, and more recently, Netflix's Dolemite Is My Name.
The comedian is also a father. At the age of 59-years-old, he has toddler age children and adult children. One of his daughters, 13-year-old Angel Iris Murphy Brown's mother, is Spice Girls star Mel B, whose given name is Melanie Brown.
Now, Brown is requesting that Murphy pay more in child support.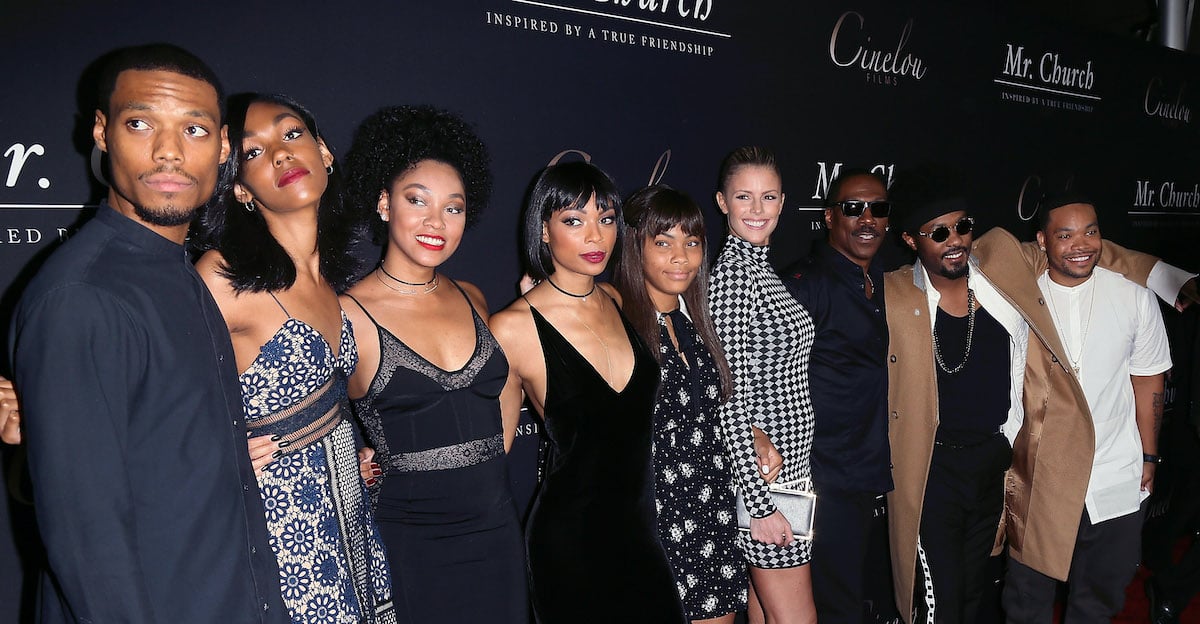 Eddie Murphy has 10 children
Murphy has 10 children with five different women. His oldest child is his son, Eric, born in 1989, who was born to Murphy's ex-girlfriend, Paulette McNeely. His second son, Christian Murphy, was born in 1990. Christian's mother is Murphy's ex, Tamara Hood.
From 1993 to 2006, the Dr. Doolittle star was married to model Nichole Mitchell Murphy, and they had five children together, Bria, Myles, Shayne, Zola, and Bella. He has a daughter, Angel Iris, whom he shared with Brown, and two young children, Izzy and Max; he has with, Paige Butcher, his fiancé.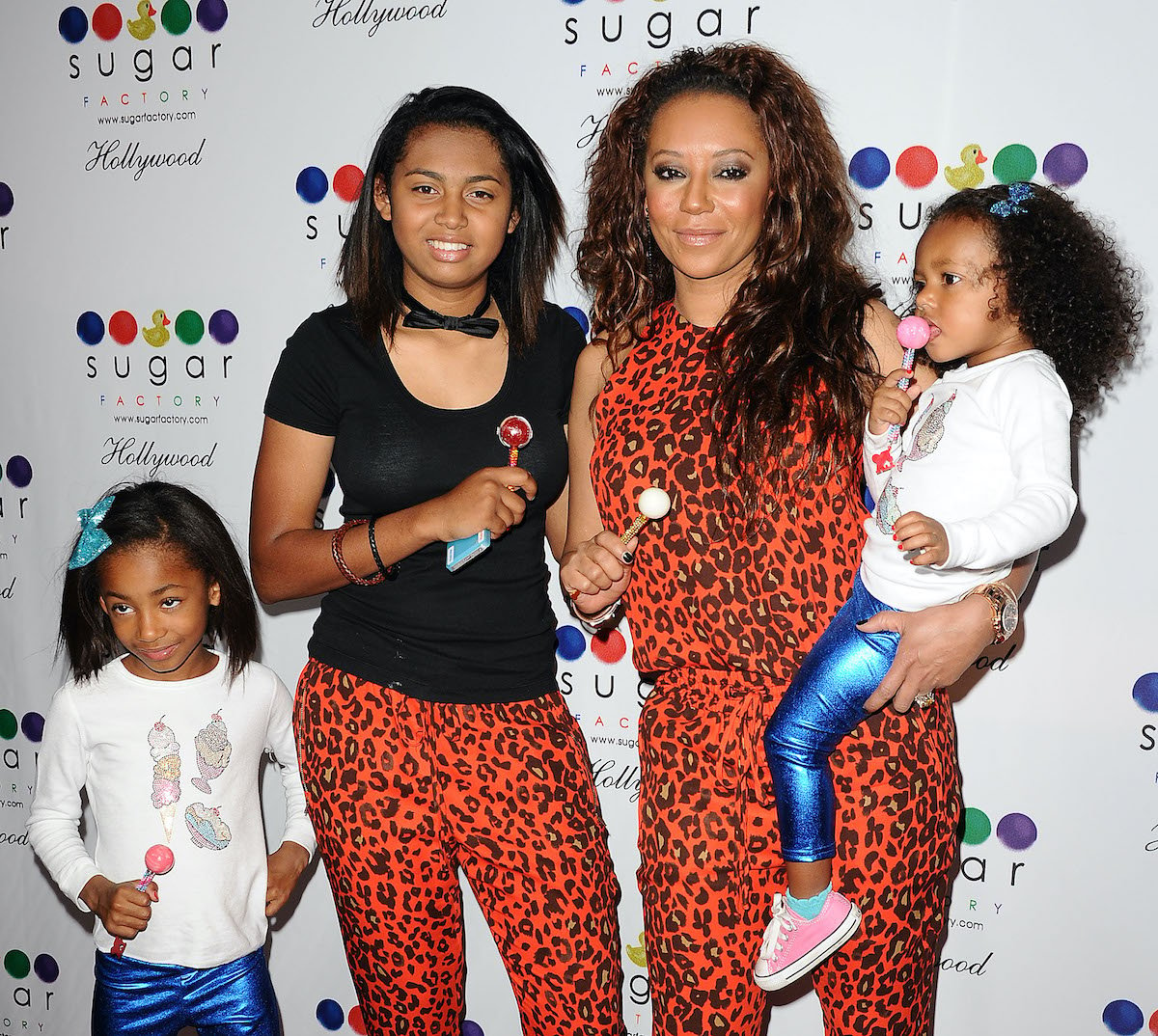 Mel B and Eddie Murphy share a 13-year-old daughter
After a brief fling with Mel B, Angel Iris was born, sharing an April 3 birthday with her father. When Angel was born, the comedian initially questioned the paternity of his daughter. However, when a DNA test eventually proved that he was the father, it has been noted that he's been spendings more time with her.
In 2011, Murphy spoke with Rolling Stone about fatherhood. He said,
My whole sh*t revolves around having this peace of mind. It's peaceful, quiet, that's my day-to-day. I play my guitar, hang out with my girl. My kids went to their mom's this week. I'm chilling, no stress. After all these years, I've done well, and I'm cool. I feel comfortable in my skin, I've saved some paper, everybody's healthy, my kids are beautiful and smart, doing different things, it's all good. I'm trying to maintain my shit like this, and do a fun project every now and then.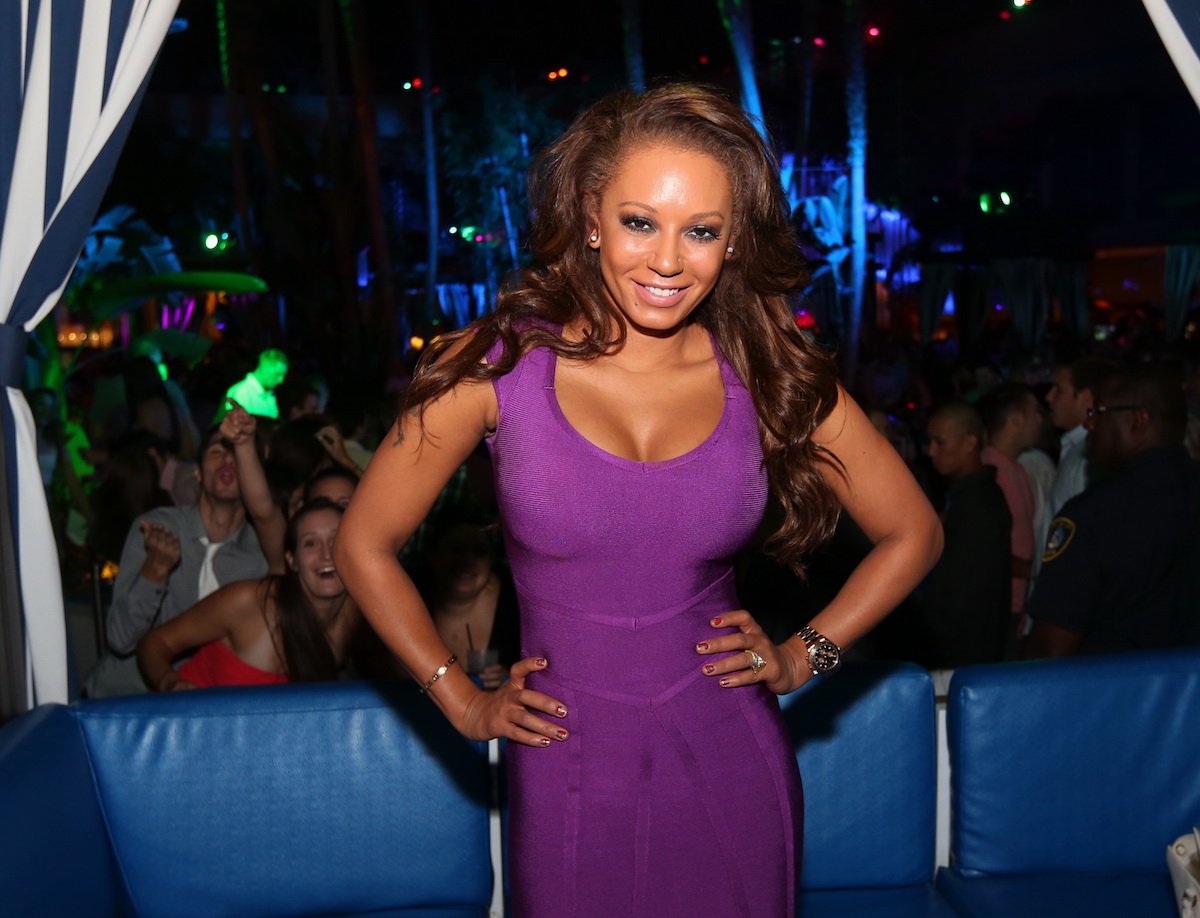 Mel B is requesting more child support from Eddie Murphy
According to Celebrity Net Worth, Murphy is worth $200 million. For years, he's been paying Brown $25,000 monthly in child support. However, that might change soon. Brown is requesting more money in child support. She is also asking the judge to force Murphy to reveal how much he's making.
According to The Jasmine Brand, Brown's legal team filed a motion that states,
Until recently, Melanie has been fortunate in her career to sustain a comfortable lifestyle for herself and Angel. Unfortunately, Melanie's income has dramatically reduced, such that she must consider modifying child support for the first time. Numerous efforts to resolve this case without court intervention without any success. Melanie was left with no choice but to file this.
According to Brown's filing, Murphy was ordered in 2009 to pay child support and Angel's health insurance as well as any related costs and educational fees. Brown claims that the actor has failed to uphold his end of the bargain.