Meryl Streep Recalled 'Sad' Story Working With Woody Allen on 'Manhattan': 'He's a Womanizer, Very Self-Involved'
Oscar-winning actor Meryl Streep once talked about why she thinks that Woody Allen's career is 'sad' after she worked on 'Manhattan' with the filmmaker.
Meryl Streep has worked with many big-name directors, including Woody Allen. However, she didn't get the best impression from her time working with all of them. Streep starred in an Allen movie called Manhattan, but she didn't have the nicest of comments to make about him after the completion of the project. She would ultimately be one of many to speak against the filmmaker over the years.
Meryl Streep played Jill Davis in 'Manhattan'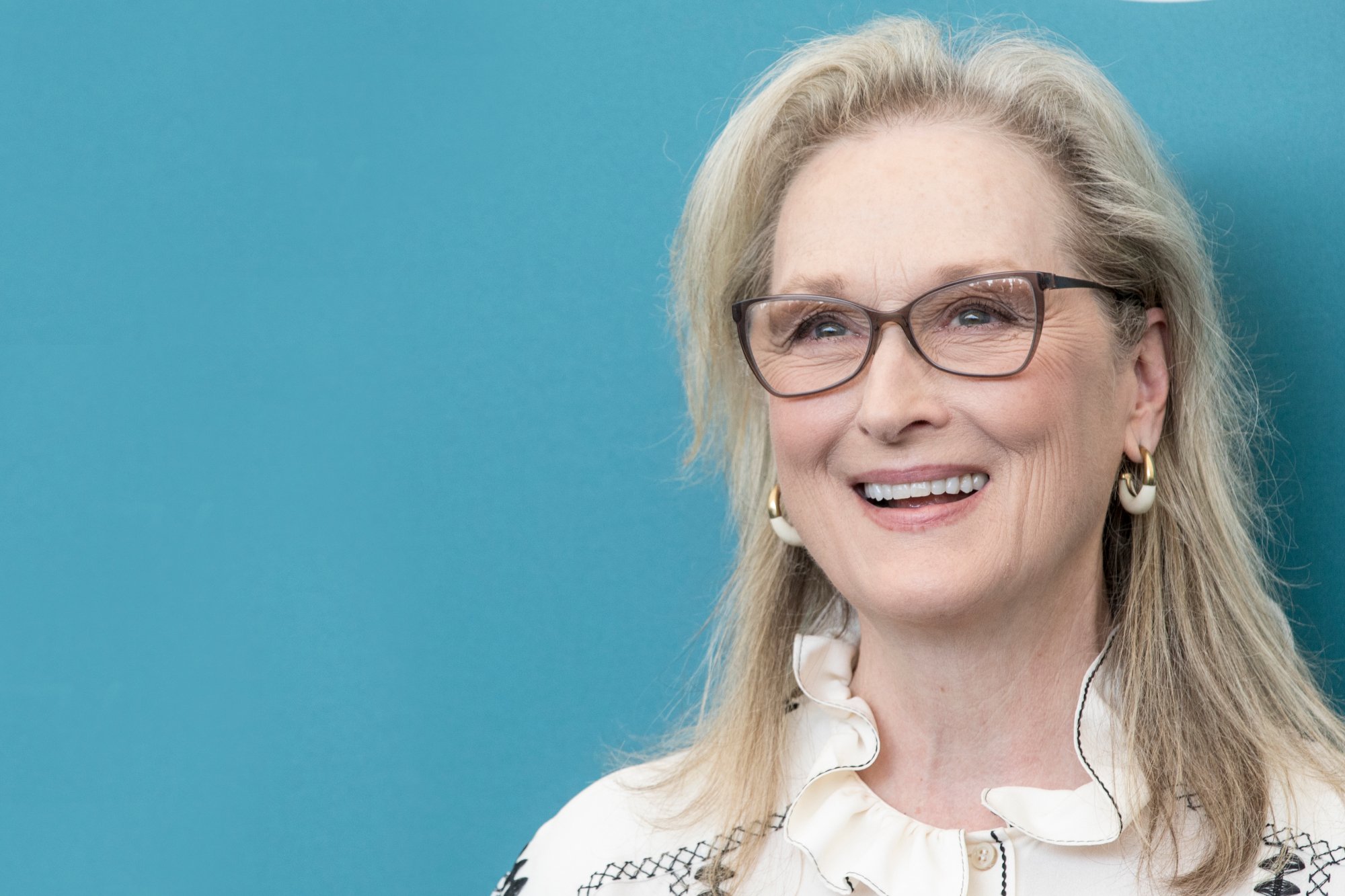 Manhattan is a romantic comedy-drama that serves as Allen's love letter to the city of New York. Isaac Davis (Allen) is a frustrated television writer who has already gone through two divorces. He's facing his middle-aged life alone after his wife, Jill Davis (Streep), leaves him for a woman.
As a result, Isaac starts to date a new girl named Tracy (Mariel Hemingway), who is in high school. He recognizes the age gap but pursues it anyway. Isaac begins to question if the mistress of his best friend, Mary (Diane Keaton), is a better fit for a romantic relationship.
Meryl Streep explained the 'sad' experience she had working with Woody Allen on 'Manhattan'
Erin Carlson's Queen Meryl explored the ins and out of Streep's career, including her time working with Allen on Manhattan. She had an uneasy feeling about the age difference between the filmmaker and Hemingway, who was only 16 years old at the time. However, most folks didn't question it very much in those days.
"When people asked me what it was like to work with Mariel Hemingway on Manhattan, I said, 'I never even met the child,'" Streep said.
The legendary actor wanted to improvise on the set, but Allen refused to allow her to. He wanted the actors to stick to his script, although Streep realized, "Diane Keaton could say whatever she wanted." She would deem him, "a womanizer, very self-involved," which ultimately came through in his art.
"It's sad, because Woody has the potential to be America's Chekhov," Streep said. "But instead, he's still caught up in the jet-set crowd type of life and trivializing his talent."
Streep's brazen comments shocked many folks in the media world. Most actors wouldn't dare speak about Allen in public in that fashion for fear of getting blacklisted, but Streep didn't care. "I don't think Woody Allen even remembers me," she recalled.
Woody Allen attracted further criticism in recent times
Critics and audiences praised Manhattan upon its release. However, it didn't age very well. The age gap only became more problematic over the years. Other folks started to share Streep's uneasiness about Allen after his reputation went down the gutter as a result of allegations made by his daughter, Dylan Farrow.
Age gaps in media only continue to draw more criticism in modern times. Most recently, Paul Thomas Anderson's critical darling, Licorice Pizza, gained a lot of controversy surrounding the age gap between the two leads. Perhaps this is something that filmmakers will actively work against portraying on the silver screen moving forward.