Michael Keaton Admitted Why 'Batman Returns' Was So 'Strange'
Michael Keaton reprised the titular role in 1992's 'Batman Returns.' But he once admitted why making the movie was so 'strange' for him.
Ahead of 1989's Batman, no one expected Michael Keaton to play the character. After all, the DC Comics superhero had only recently gotten a darker reimagining in the comics. But Keaton and director Tim Burton turned their film into a phenomenon. That first movie became the highest-grossing release that year, leading Keaton and Burton to reunite for 1992's Batman Returns. But even during production, Keaton knew the movie was a "strange" experience.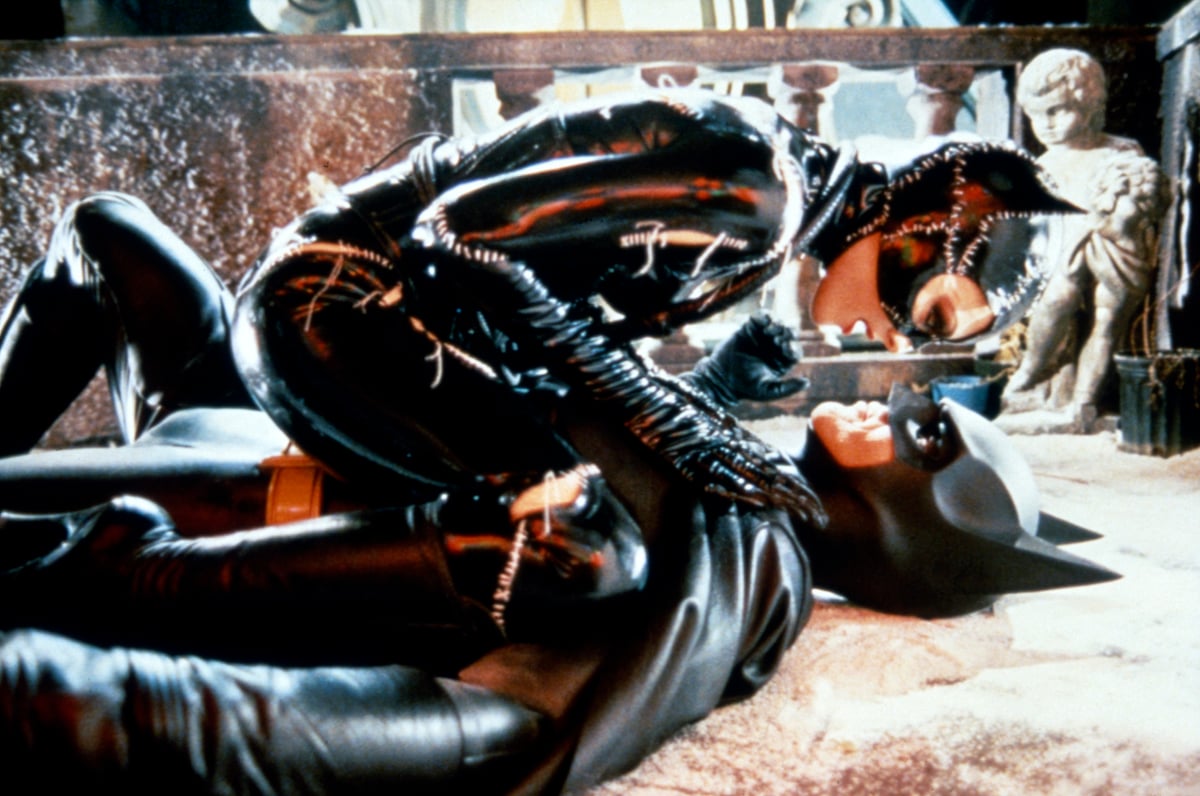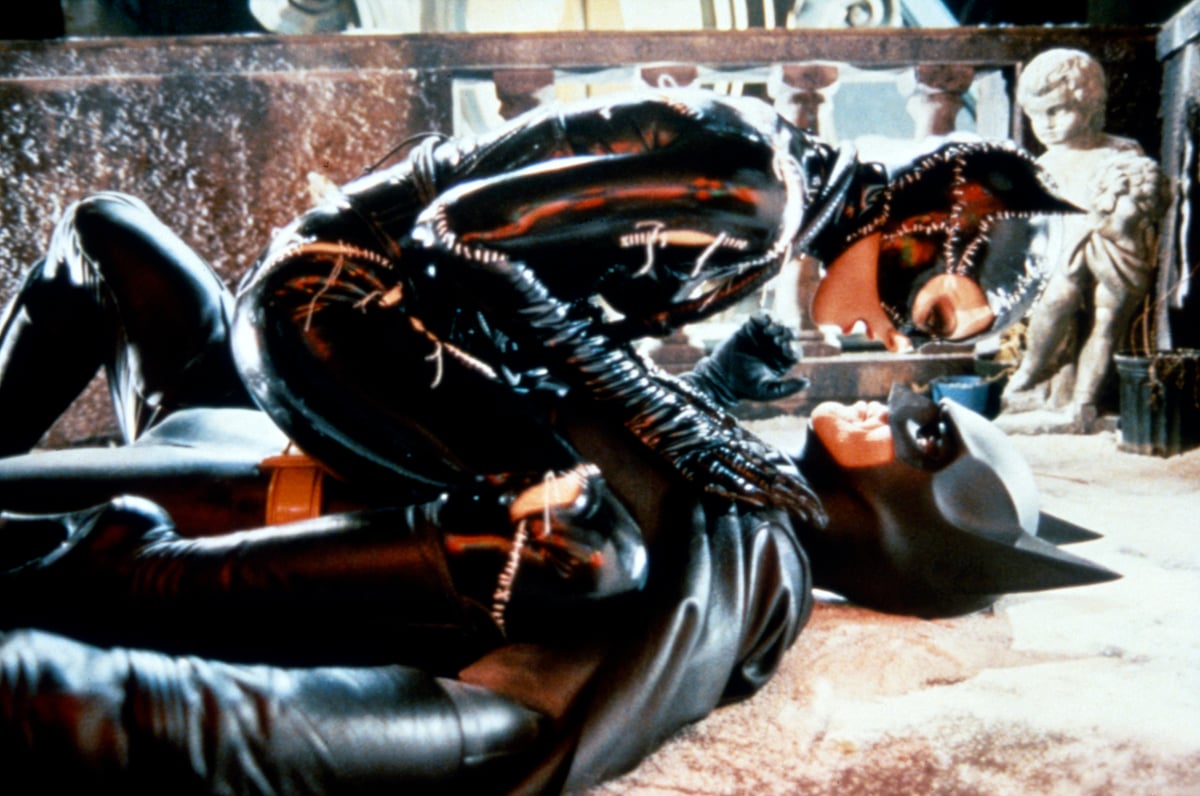 Michael Keaton was an unlikely choice to play Batman
Looking back, many fans might forget that Batman was only Burton's third film as a director. And despite the Joker's (Jack Nicholson) macabre gags, it's also his first movie that isn't a comedy. Prior to that, Burton had made only 1985's Pee-wee's Big Adventure and 1988's Beetlejuice. The latter of those two, of course, starred Keaton in the title role. Regardless of how well-received Keaton's Beetlejuice was, his casting as Batman sparked controversy.
Even before social media, Burton's choice of Bruce Wayne divided fans. In a sense, it's not difficult to see why. After all, Keaton was best known as a comedic actor, starring in movies such as Night Shift and Mr. Mom. Once Batman released, however, fans got a sense of how Keaton's manic energy channeled the simmering rage within. And it didn't take long for his Batman to become one of the most popular of all time, even decades after his Bat-debut.
'Batman Returns' took the actor into unfamiliar territory
Although 1989's Batman was a blockbuster hit, its sequel wasn't as widely beloved. The film's more blatantly fantastical nature and darker tone rubbed some fans the wrong way at the time. But that isn't why Keaton found the experience of making the movie to be so "strange." Rather, as he admitted in the Shadows of the Bat featurette, it had more to do with his process of getting into character as Bruce Wayne aka Batman for a second time.
"The only challenge I thought of before I started it was the mere fact that I had never done a character twice. So I was interested in doing it. What I hadn't anticipated was, in my second or third day, I realized something seemed a little off. And what I think I was doing was imitating myself. You're playing the same character. So I had to keep thinking, 'I've played this character. So what does he do here?' And I excluded any other possibilities.

So I found myself saying, 'Okay, it seems like what he would do here. But it doesn't sound right, and it doesn't feel very right.' So I found myself doing an impersonation of myself, which was first of all impossible. And second of all, really strange. So I just dropped that and said, 'No, no, no. You've got to just open up like it's the first time and trust that the character will be there.'"
For the most part, Keaton has stayed away from playing the same character twice. He famously passed on what would become Batman Forever, leaving Val Kilmer to step into the title role. Aside from an uncredited cameo in Out of Sight as his Jackie Brown character Ray Nicolette, Keaton wouldn't reprise a role for three decades.
Michael Keaton is back as Batman in 2023's 'The Flash'
That changes in 2022, with Keaton back as Vulture in Morbius. The actor joined the Spider-Man franchise with 2017's Spider-Man: Homecoming and will presumably be an ongoing presence in the Marvel films. But even more exciting for fans is his upcoming Batman return in 2023's multiverse-hopping The Flash.
Keaton admitted he was curious about what it would be like to play Batman again so many years later. And thanks to the DC Extended Universe's Barry Allen (Ezra Miller), The Flash will revisit the world in which the two Burton Batman movies are set. Can fans expect a cameo from Michelle Pfeiffer as Selina Kyle? They'll find out on June 23, 2023.