When Michael Keaton Was Announced as Batman, Fans Ripped Up Promos and Wrote 50,000 Letters to Warner Bros. Criticizing the Choice
It seems inconceivable today, but Michael Keaton was once considered a controversial choice for the role of Batman. And when his casting was announced, fans reacted accordingly.
Michael Keaton is an American icon who has appeared in fan-favorite films such as Beetlejuice and Jackie Brown. But the actor is arguably best known as Batman. He played Bruce Wayne and his alter ego in two movies, both directed by the eccentric film visionary Tim Burton. Though it seems inconceivable today, Keaton was once considered a controversial choice for the role of Batman. And when his casting was announced, fans reacted accordingly, blasting Warner Bros. with tens of thousands of angry letters. 
Tim Burton's bold new vision for 'Batman'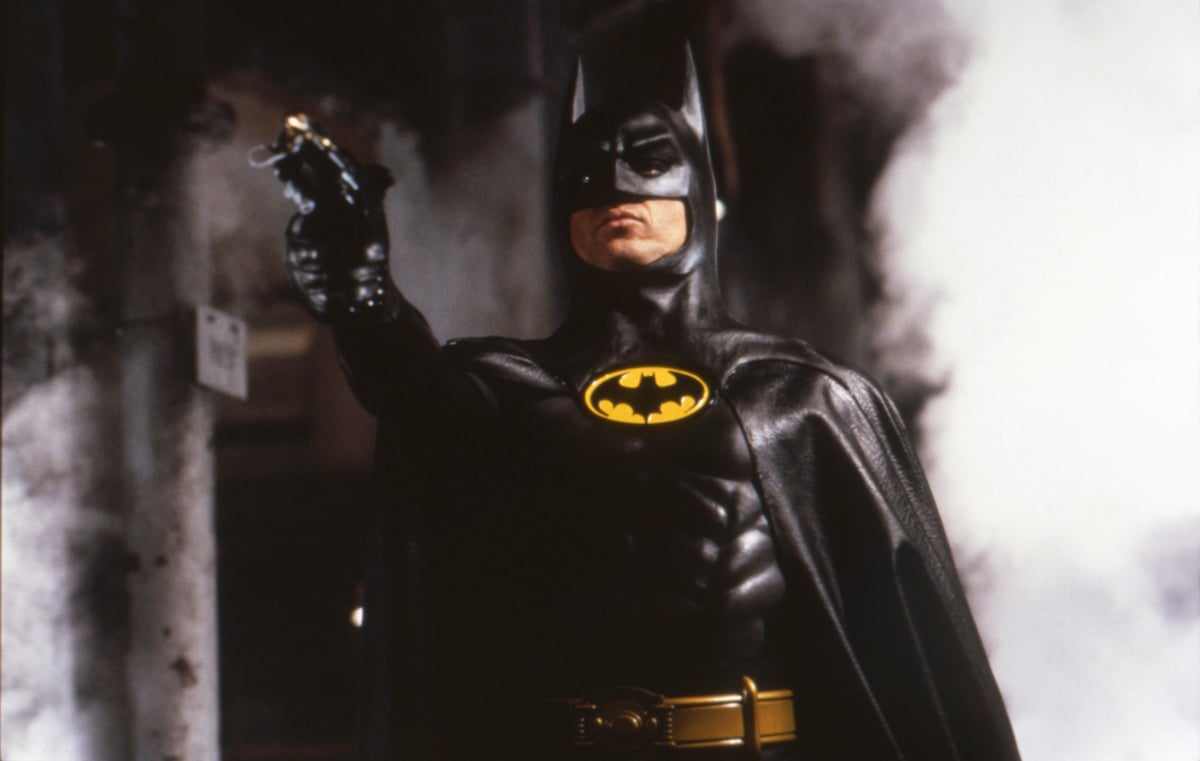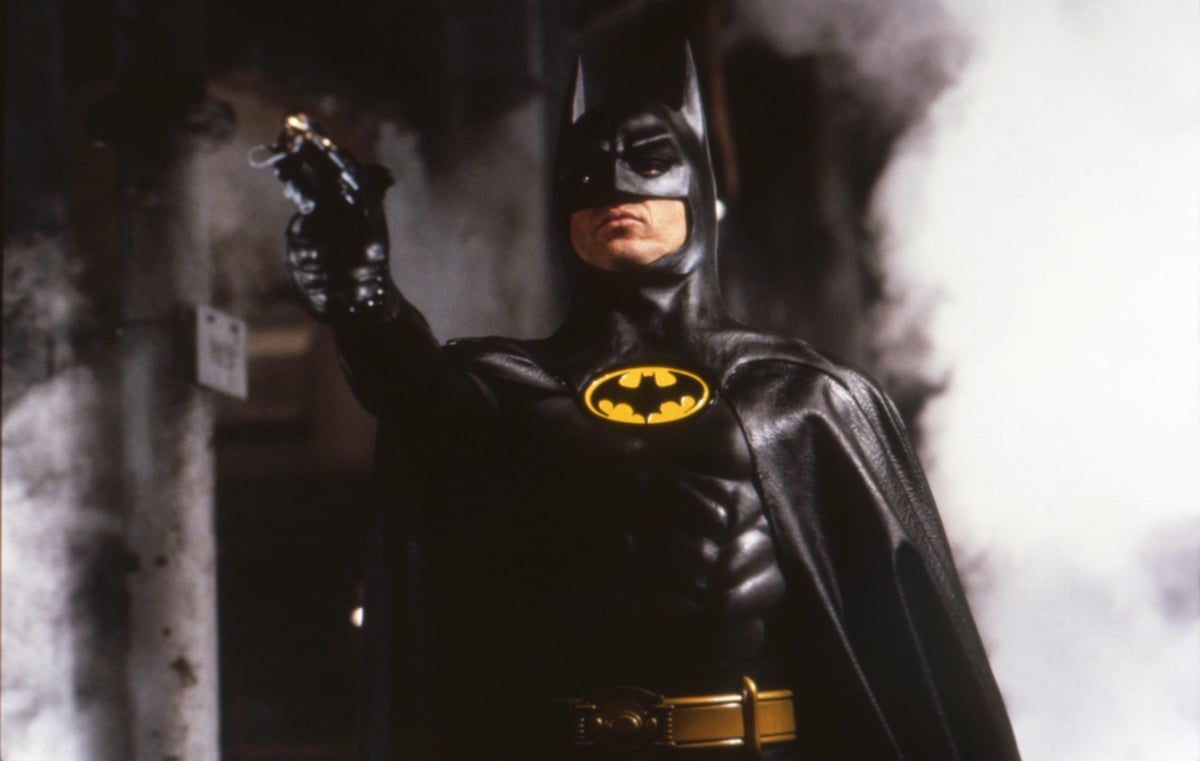 In 1989, many pop culture fans still knew the story of Batman/Bruce Wayne best as a comic book-style action epic, with moments of zany fun and often cartoonish villains. However, Tim Burton, tasked with directing that year's Batman film, had a far different idea.
According to Bold Entrance, Burton's concept for the film would feature a dark undertone and do away with much of the campy comic book references. Burton's hero was a whole new type of Caped Crusader, a cynical man disillusioned by the world but still bent on defending Gotham City from various awful villains.
Casting for Burton's film was a big deal. The director and Warner Bros. auditioned numerous actors for the role of Batman, including Mel Gibson and Pierce Brosnan, who were big action stars at the time. But when Burton announced he had chosen character actor Michael Keaton for the role, fans went ballistic. 
Angry fans react to the news of Michael Keaton as Batman
Bold Entrance notes fans were upset when they learned Keaton would play Batman/Bruce Wayne, so much so they flooded Warner Bros. offices with angry letters — reportedly around 50,000. Fans even destroyed promotional materials for the film. Not until a teaser clip gave viewers their first glimpse of Keaton as Batman did some people begin to see how the character actor could transform into the mythical hero.
Burton's Batman and 1992 followup Batman Returns, both starring Keaton, are still considered gold standards in the superhero genre. And comic book fans widely regard Keaton as the best onscreen Batman/Bruce Wayne. 
Keaton is now considered 1 of the best incarnations of the Caped Crusader
It's been decades, but fans still love Keaton's Batman. Fortunately for those enthusiasts, they might soon get a chance to see him back in action as an older Batman/Bruce Wayne. The 2022 film The Flash will reportedly feature Keaton as the superhero in an alternate universe and Ben Affleck as the "current" Bruce Wayne. 
Keaton has remained mostly mum on his return to the DC Universe, teasing reporters with vague answers until only recently confirming his participation in The Flash. In a recent interview with The Hollywood Reporter, the actor opened up about the opportunity, revealing he's up for the challenge:
"Frankly, in the back of my head, I always thought, 'I bet I could go back and nail that motherf***er.' And so I thought, 'Well, now that they're asking me, let me see if I can pull that off.'"
For fans, seeing Keaton back in action as Batman is the thrill of a lifetime.