Michael Keaton Just Revealed His Secret to Playing Batman
Michael Keaton remains a fan-favorite Batman even decades later. Here's his secret to playing the hero.
Michael Keaton is arguably best known for 1989's Batman. Of course, many actors have played the DC Comics superhero both before and since Keaton and Tim Burton put their own spin on the Dark Knight. However, more than 30 years later, many fans still cling to Keaton's Batman as their favorite. As it turns out, the actor does have a secret that makes his interpretation of the Gotham City protector distinctive from what other actors bring to the role.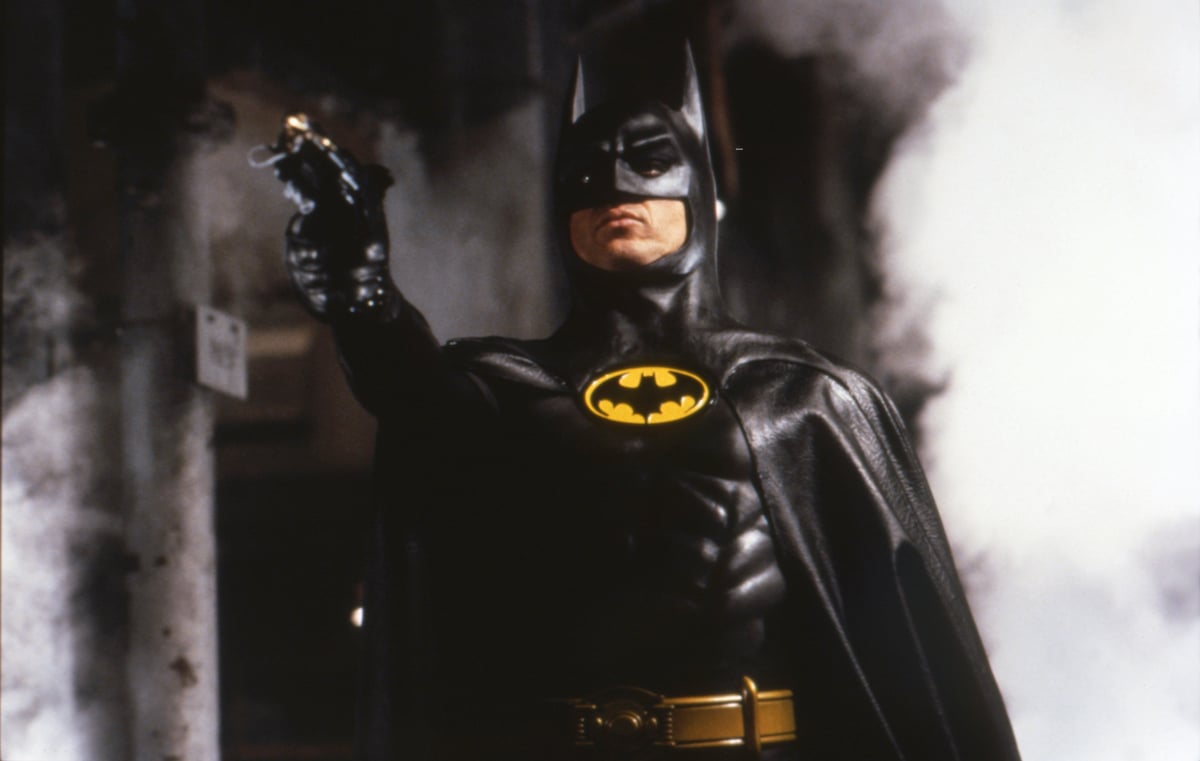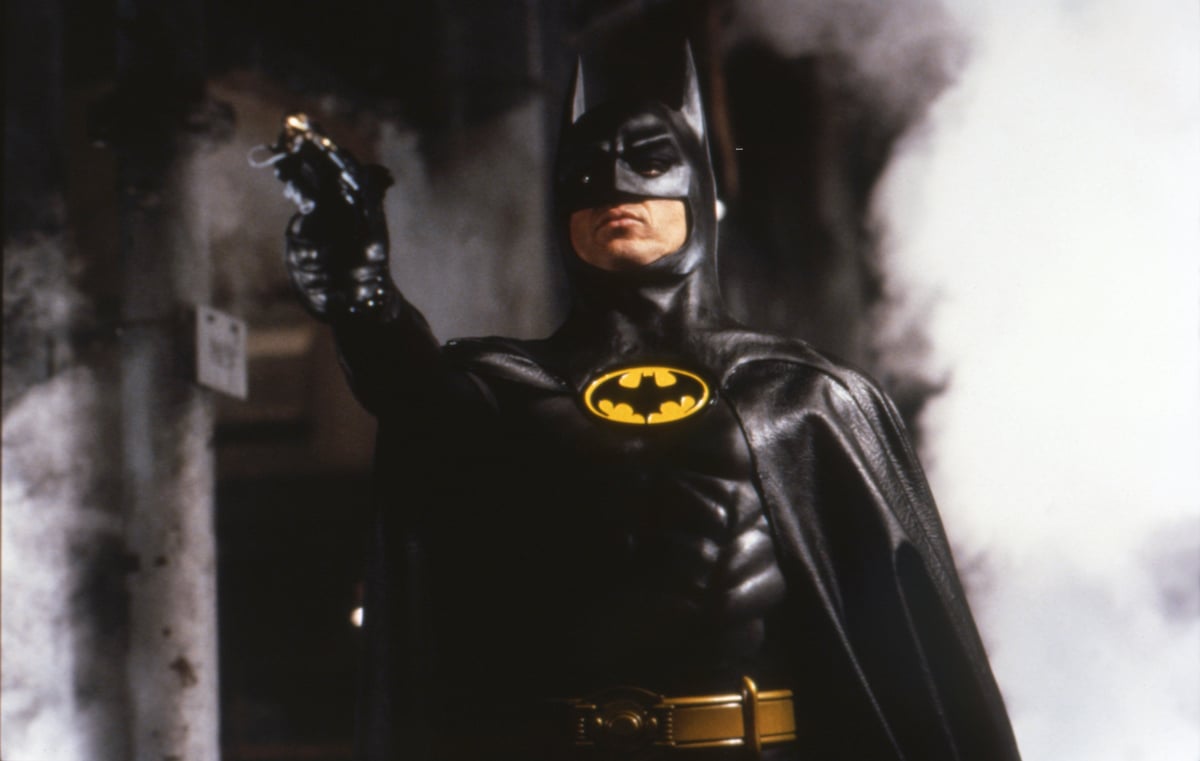 Michael Keaton remains a fan favorite for his role in 1989's 'Batman'
Before Keaton donned the cape and cowl, easily the most popular incarnation of Batman didn't come from the big screen but from television. From 1966 to 1968, Adam West played the character on the ABC hit TV series, which spawned a film of its own. But after Keaton proved Batman's widespread appeal at the box office, Hollywood has been keen to continue reinterpreting the character time and again.
Val Kilmer succeeded Keaton in the role on 1995's Batman Forever, followed by George Clooney in Batman & Robin. Then after nearly a decade, Christian Bale led Christopher Nolan's The Dark Knight trilogy. More recently, Ben Affleck took on the Caped Crusader in the DC Extended Universe. And Robert Pattinson is set to debut as his own Bruce Wayne in 2022's The Batman. Still, fans haven't been able to let Keaton's version go.
The actor just revealed his secret to playing the iconic DC Comics hero
Since he debuted in the comic books, Batman has been reimagined time and time again. But of all the actors to play the hero on the big screen, Keaton's version feels somehow different to fans. Now, on the Backstage podcast, the actor finally discussed how his take on the character informed his performance.
​"It was always Bruce Wayne. It was never Batman. To me, I know the name of the movie is Batman, and it's hugely iconic and very cool and culturally iconic and because of Tim Burton, artistically iconic. I knew from the get-go it was Bruce Wayne. That was the secret. I never talked about it. [Everyone would say] Batman, Batman, Batman does this, and I kept thinking to myself, 'Y'all are thinking wrong here.' [It's all about] Bruce Wayne. What kind of person does that?… Who becomes that? What kind of person [does that]?"
Looking back on 1989's Batman and 1992's Batman Returns, it's easy to see where Keaton's focus lies. Both of those movies examine the psychological trauma Bruce Wayne has endured and how it drives his heroic actions. They're less interested in the costumed hero himself and more invested in how Bruce Wayne uses this alter-ego.
Michael Keaton is back in the Batsuit for 2022's 'The Flash' movie
Fans will soon discover if Keaton's approach to Batman has changed over time. Thirty years after he hung up the Batsuit, the actor returns to Gotham City for 2022's The Flash. That film will see Ezra Miller's titular superhero pay a visit to an alternate Earth, where Keaton — and not Miller's Justice League co-star Affleck — is Batman.
Affleck will reportedly make his final appearance as the character in the movie. But Keaton will stick around a while longer. The actor will reprise the role yet again for the upcoming HBO Max movie Batgirl, with In the Heights breakout Leslie Grace in the title role.