Michael Keaton Once Revealed He Wanted to Make a 'Batman' Prequel
Michael Keaton – star of 1989's 'Batman' – once proposed a prequel about the DC Comics hero.
Ask any fan which Batman actor is their favorite, and you might get a different answer every time. After all, there's a lot of range between Adam West's campy take in the 1960s to Ben Affleck's brooding Bruce Wayne. However, even decades later, Michael Keaton's version has endured like few other Batman performances have. Although he wasn't in the role for very long, Keaton did make a bold prediction for where the series should go next: Bruce Wayne's past.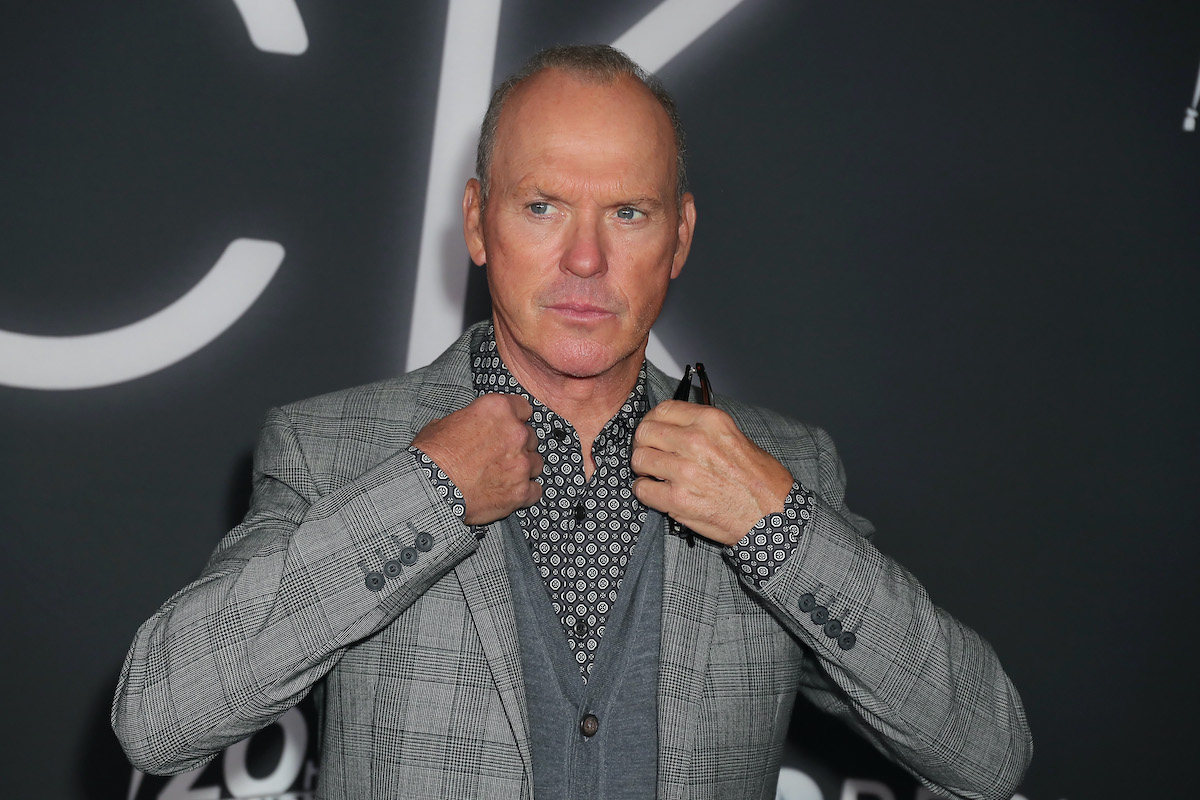 Michael Keaton played Batman in 2 Tim Burton movies
In 1989, the idea of Keaton donning the Batsuit was laughable for a lot of people. At the time, the actor was best known as the manic comedy star who carried Tim Burton's Beetlejuice. So fans — particularly of the mid-1980s comics, such as The Dark Knight Returns — were more than skeptical when Burton made Keaton his Batman. Alas, those same skeptics were eating their words when Batman hit theaters and became a phenomenon.
While many agree Jack Nicholson's Joker overshadows him, Keaton received a ton of praise from fans and critics for his interpretation of Bruce Wayne and his shadowy alter-ego. So Batman Returns was riding high on that goodwill and its predecessor's box office dominance when it arrived in 1992. In any case, the sequel marked Burton's last time directing a Batman film and Keaton's final time in the cape and cowl, at least for a long while.
The actor once pitched what would be 'Batman Begins'
After Keaton walked away, Val Kilmer stepped in as the title character for 1995's Batman Forever. This film too turned out to be a box office smash. But after the crushing disappointment (in many ways) of 1997's Batman & Robin, Warner Bros. opted to scrap plans for a fifth film and instead went with a prequel/reboot showing the character's origin. Ironically, Keaton had pitched the very same thing.
"You look at where [director Christopher Nolan] went, which is exactly what I wanted to do when I was having meetings about the third one," Keaton said in a 2013 discussion on WTF with Marc Maron. "I said you want to see how this guy started. We've got a chance here to fix whatever we kind of maybe went off. This could be brilliant." Indeed, Batman Begins successfully relaunched the series, setting the stage for The Dark Knight.
Michael Keaton makes his Batman return in 'The Flash'
Although it's been 30 years since he's played the DC superhero, Keaton is about to make his Batman return. The actor will reprise his role for 2022's The Flash, where he crosses paths with a universe-hopping Barry Allen (Ezra Miller). Set in the DC Extended Universe (DCEU), fans hope this appearance sets the stage for much more Keaton.
However, at this point, it remains to be seen what the future holds for Keaton's Batman. The actor is as busy as ever, with a starring role on Hulu series Dopesick and starring roles in recent roles such as Worth and The Protégé. In addition, he's back as Spider-Man villain Adrian Toomes aka the Vulture in another 2022 release, Morbius.