Michael Weatherly Describes Tony DiNozzo's 'Childlike Way' in 'NCIS'
Former 'NCIS' star Michael Weatherly explains Tony DiNozzo's childlike behavior and way of handing conflicts.
Though Michael Weatherly no longer stars in NCIS, he will always be a part of the hit procedural's family. For seasons, he portrayed the quick-tongued Agent Tony DiNozzo pining after former Mossad Officer turned NCIS Field Agent, Ziva David.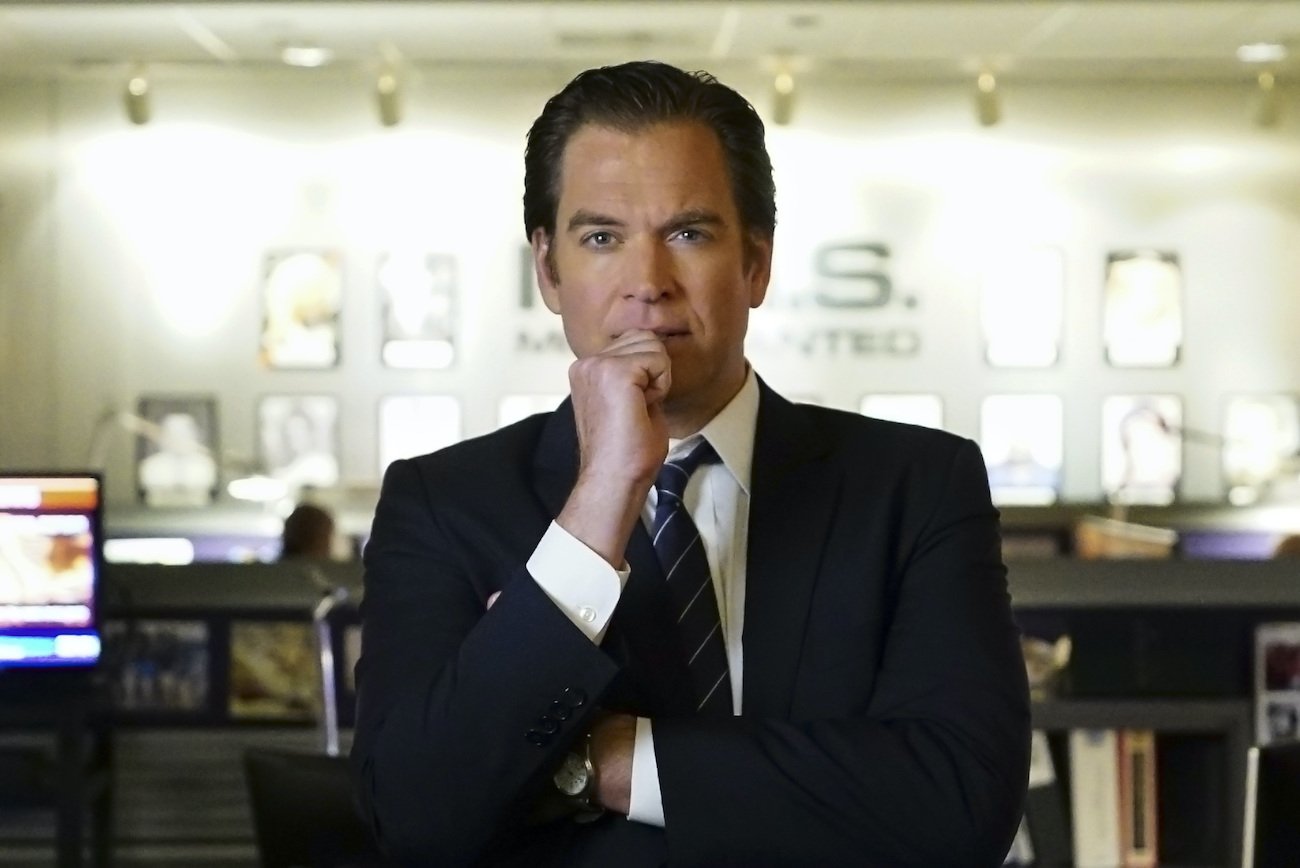 Fans fell in love with his tendency to make jokes at the most inopportune times, as well as the way he teased McGee and interacted with Gibbs. Yet, part of DiNozzo's appeal was his immaturity; he wasn't the most well-adjusted of men. From a rough relationship with his father to poor romantic skills and so-so problem-solving abilities, he often resorted to childlike handlings of difficult predicaments. During an interview with The Futon Critic, Michael Weatherly explained what it was like to climb into DiNozzo's mind. 
Michael Weatherly on Tony DiNozzo's simple worldview
Michael Weatherly explained that to portray Tony DiNozzo, he had to get into the mind of the character, which may have required a little bit of psychological regression. He explained that DiNozzo lives in his own world — one that is cut off from the complexities inherent to most adult lives. Weatherly said: 
He [DiNozzo] lives in a very simple Captain Crunch universe. Where it's like, "that's good, if they could figure out how to make it not cut the roof of your mouth, Captain Crunch would be the only food you would ever need…He has a very simple worldview, politically I think.

The Futon Critic

Michael Weatherly noted that DiNozzo, unlike himself, doesn't get caught up thinking too much. He keeps things simple. DiNozzo sees a situation, and he confronts it. He wants something, he goes after it…with little thought and little fear. 
Tony DiNozzo hasn't acquired the 'adult tools' needed to approach life in a mature way 
Michael Weatherly goes on to note that DiNozzo possesses limited responsibilities outside of his 9-5 hero life. While he makes a comment about his parents being dead, which turns out to be false later in the show, the point stands: he didn't have role models to emulate. He didn't learn, as a child, what it meant to function in the world as a grown man. Weatherly stated:
He doesn't have a lot of responsibilities. I don't think he has parents that are alive. Any sadness that he's felt in his life I think he's dealt with in a kind of childlike way. I don't think he's learned any of these adult tools that everyone else around him has.

The Futon Critic 

In short, Tony DiNozzo is a "manchild," as The Futon Critic labels the character. He's old enough to work, old enough to pay a mortgage, old enough to have relationships, but he doesn't have the tools necessary for the interpersonal aspects of life.